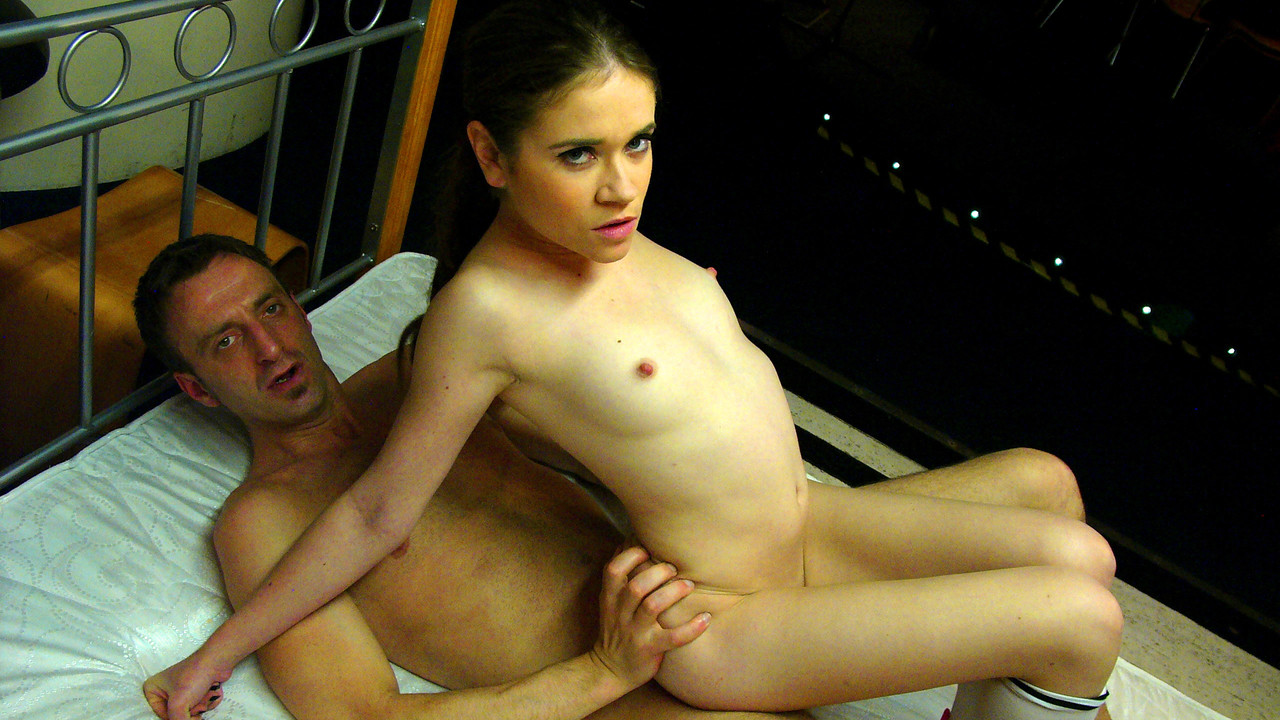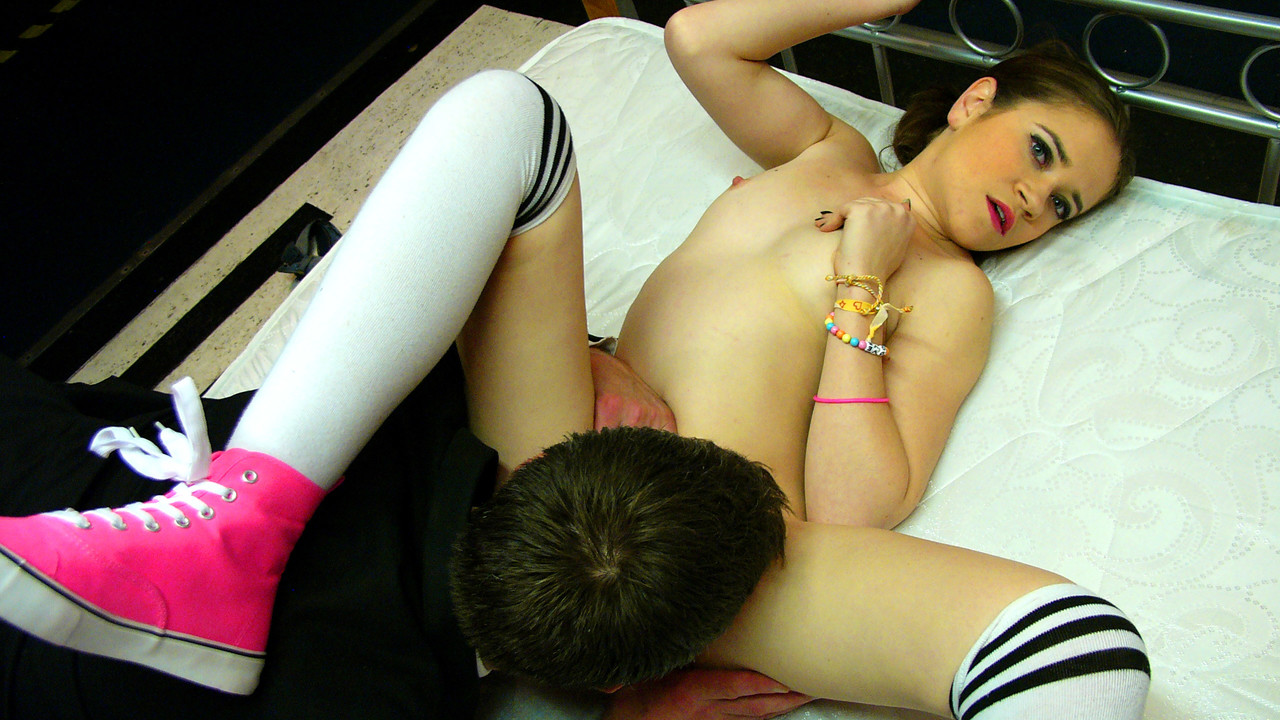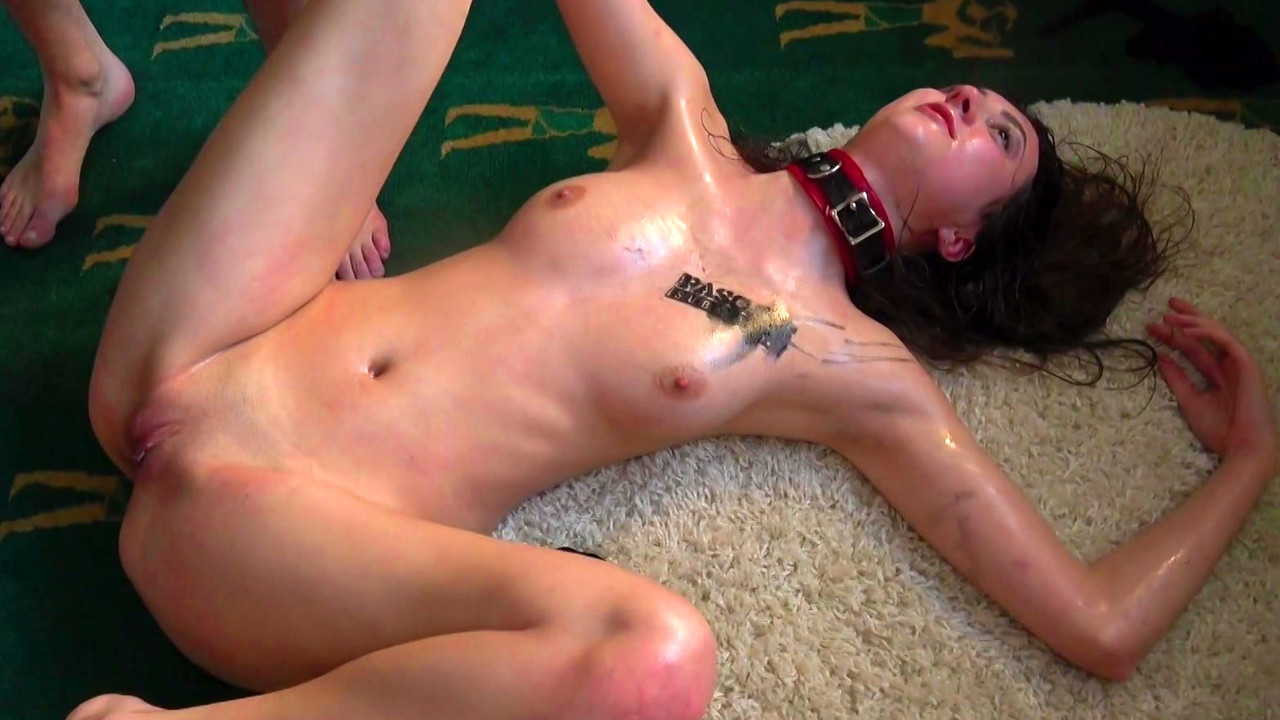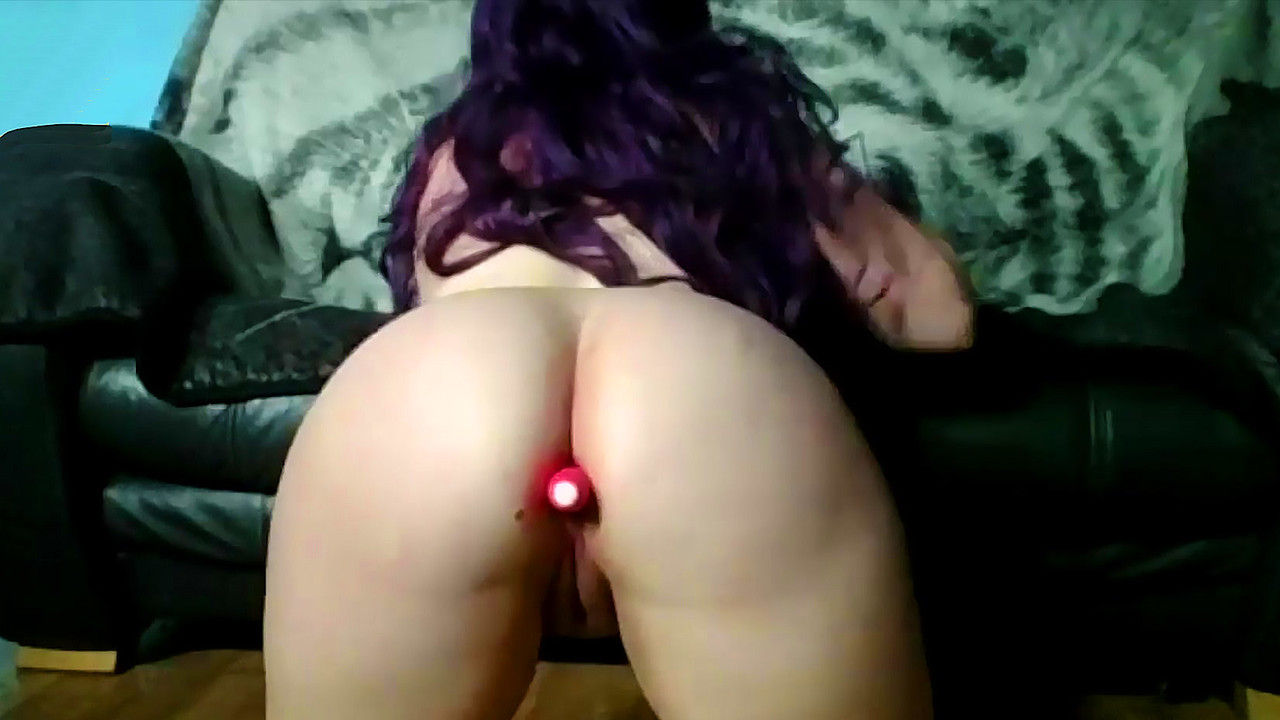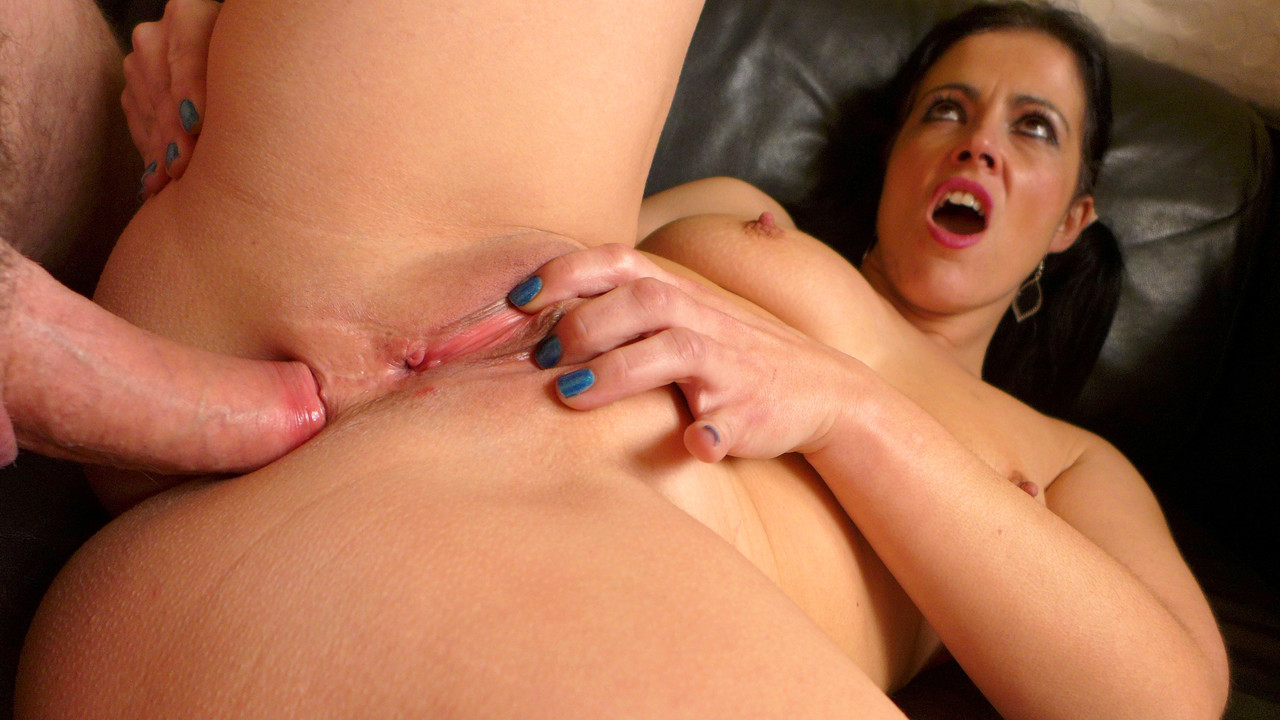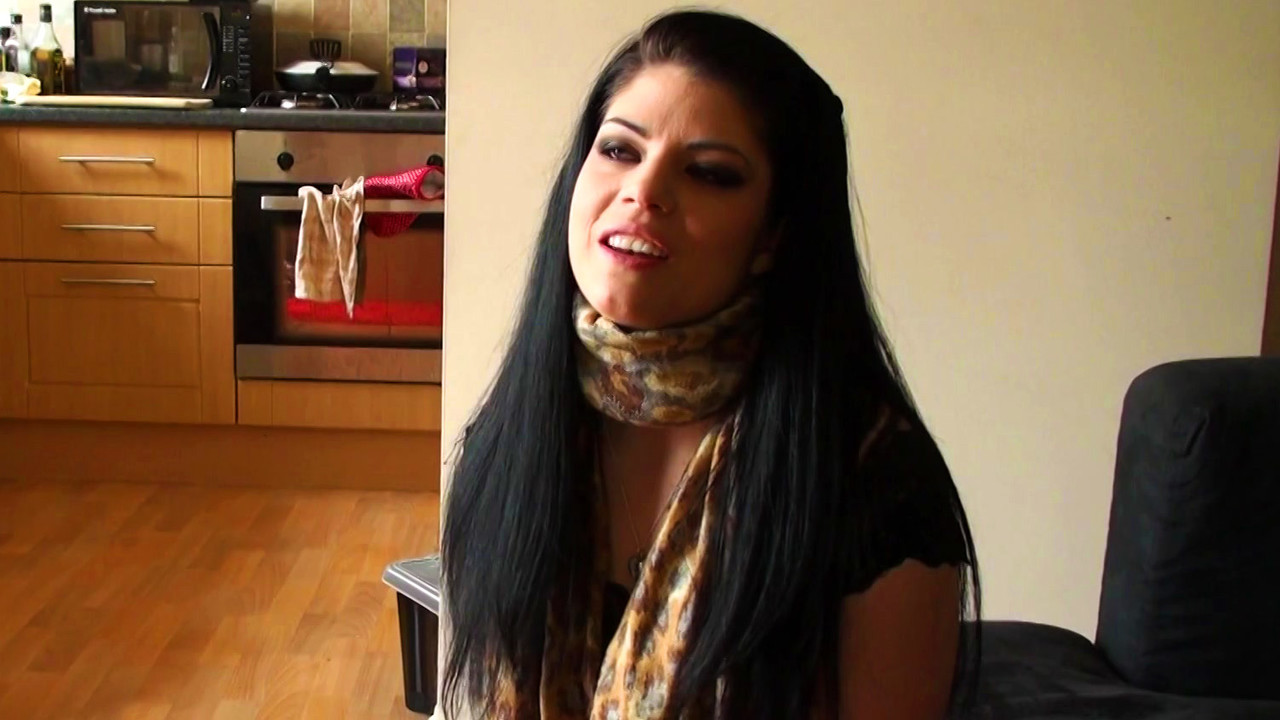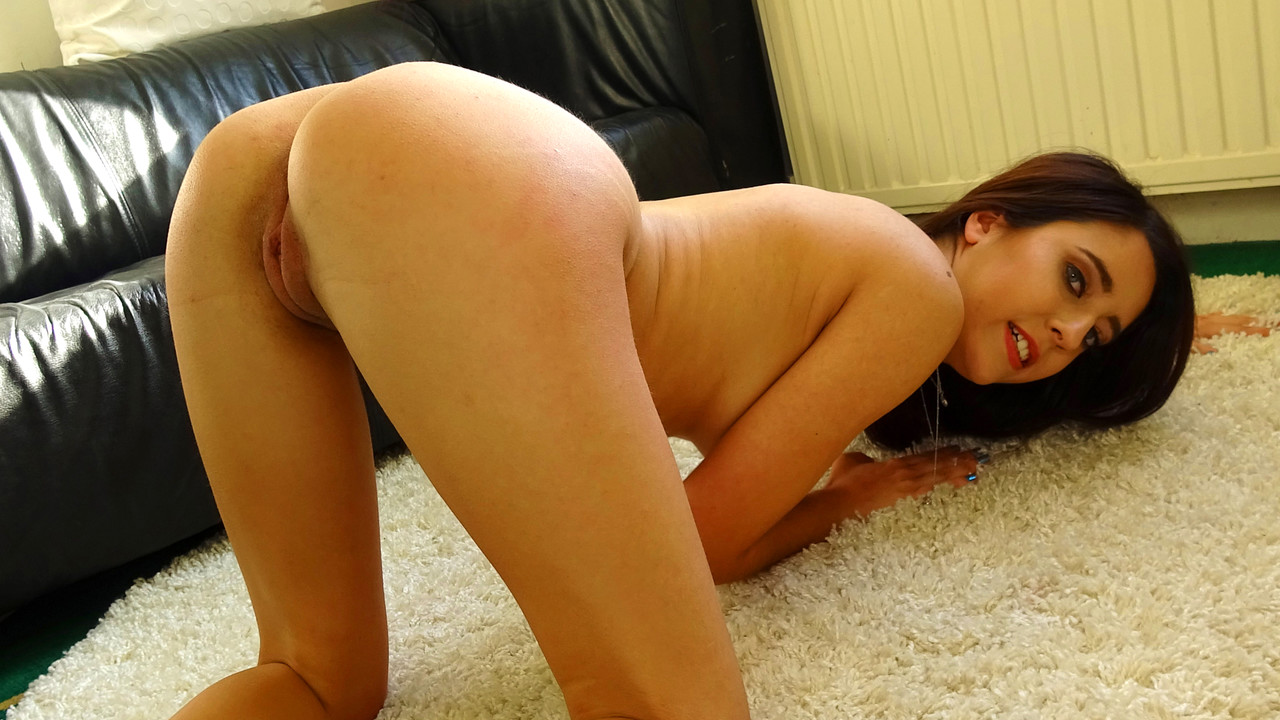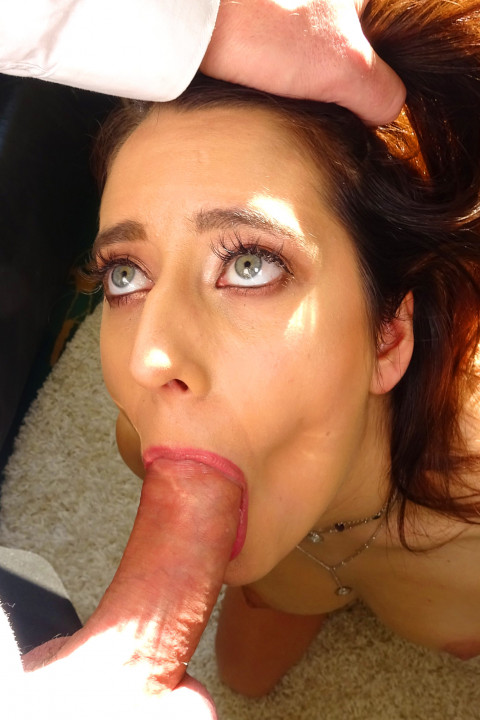 PSS Lockdown Submissions VIII
Hair: PANDEMIC
Nationality: GLOBAL
JOIN NOW AND MEET PSS LOCKDOWN SUBMISSIONS VIII
PSS Lockdown Submissions VIII
This is show business, ladies and gentlemen, and the show must go on! This week will be our EIGTH installment of the PSS Lockdown Submissions. Fucking hell, it's been a long couple of months! But we are soldiering on, staying safe, healthy and cranking out the content. You be sure to take care as well, so you can keep enjoying these submissions! Here's what we've prepared for you this week...
MONDAY | SubSlut Confessions: Assorted Whorestories - Lucia Love tells us about her initiation into the kink lifestyle, at a private swinger party. She was collared and lined up along with a handful of girls to be selected and used by 11 men in a posh London mansion. Samantha Bentley discusses her groupie fetish, fucking blokes in bands, and her most memorable settings - she's spread her legs in many an interesting locale. Honesty Calliaro discusses her superhero fetish, which superheroes get her hot, and what she does with them (hint:he's green and huge).
TUESDAY | Model Medley: Iberian Bitches - This week we celebrate some of our favorite Spanish SubSluts. Spain is the number 2 region where our SubSluts hail from (#1 is obviously the UK). And as you thumb through these hand-selected images, you'll see why. Spanish women are gorgeous; and lucky for us, they're also deviantly promiscuous.
WEDNESDAY | Pascal's Solo Sluts : Alix Rogue - This is the second installment of our new series in Lockdown: Pascal's Solo Sluts. Our man Pascal arranges to have a cam session co-wank along with an aspiring or current SubSlut. This week, it's Alix Rogue. She had called in to our last live chat with the fans, and her presence was electric. Naturally, P had to have her. But things being as they are, we're only able to cam with her. Should she become a proper SubSlut? See for yourself and let us know!
THURSDAY | Dirty Bastards' Top Ten: Lina Luxa - Lina won her way onto Pascal's top ten SubSluts with her compelling puppy-play. We collar her, attach a lead, and unleash the Belgian todger on her with no mercy. And what a good girl she is!
FRIDAY/SATURDAY | Guest Smut: Lucie Bee - This week, our guest smut is once again Pascal and Andy plying their talents for cable television, this time on what we'll call a "pocket rocket" - Lucie Bee. Lucie is a tight, tiny package with a body made for a good pounding. You'll also be impressed with her eagerness to be a porn star. She certainly chose the right venue, because bringing out the inner slut in young fervent women is our specialty here at PSS.
So there you have it. Yet another Lockdown Submission. And since COVID looks like it'll be hanging around a while longer, like there'll be more to come!
FUCK PICS (80 total photos)
FUCK PICS (115 total photos)
Meet the Subsluts here first