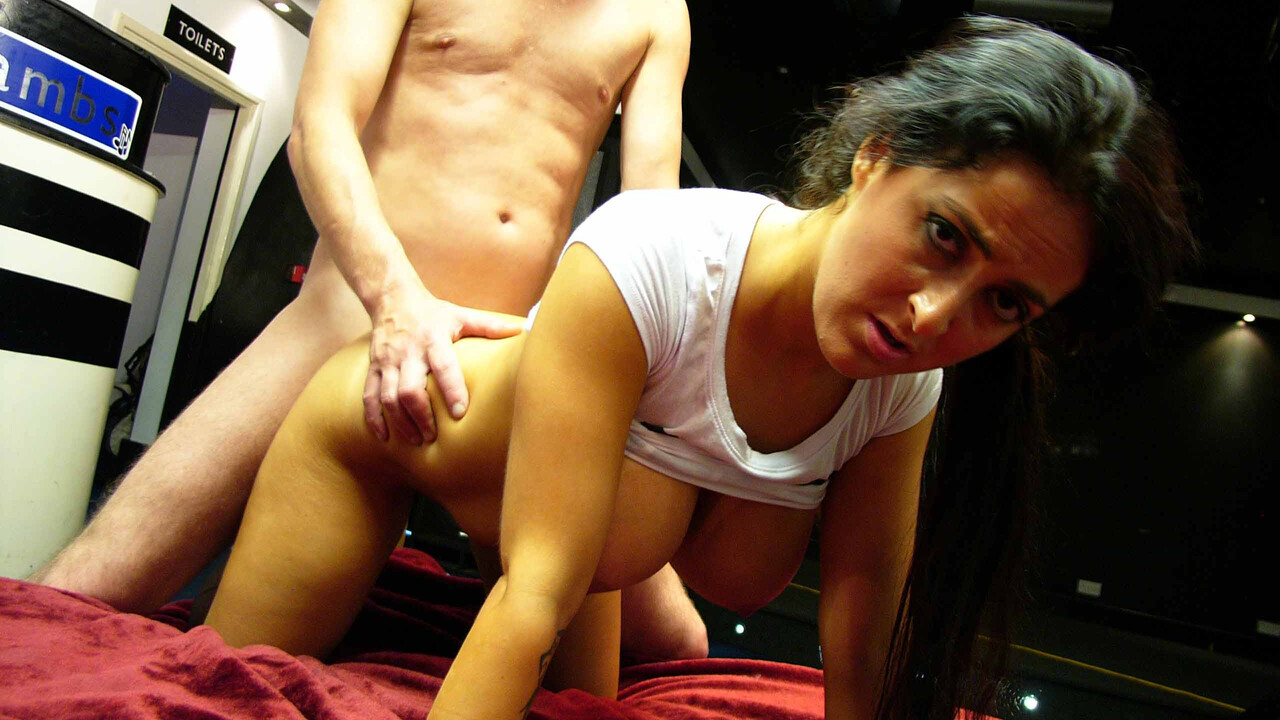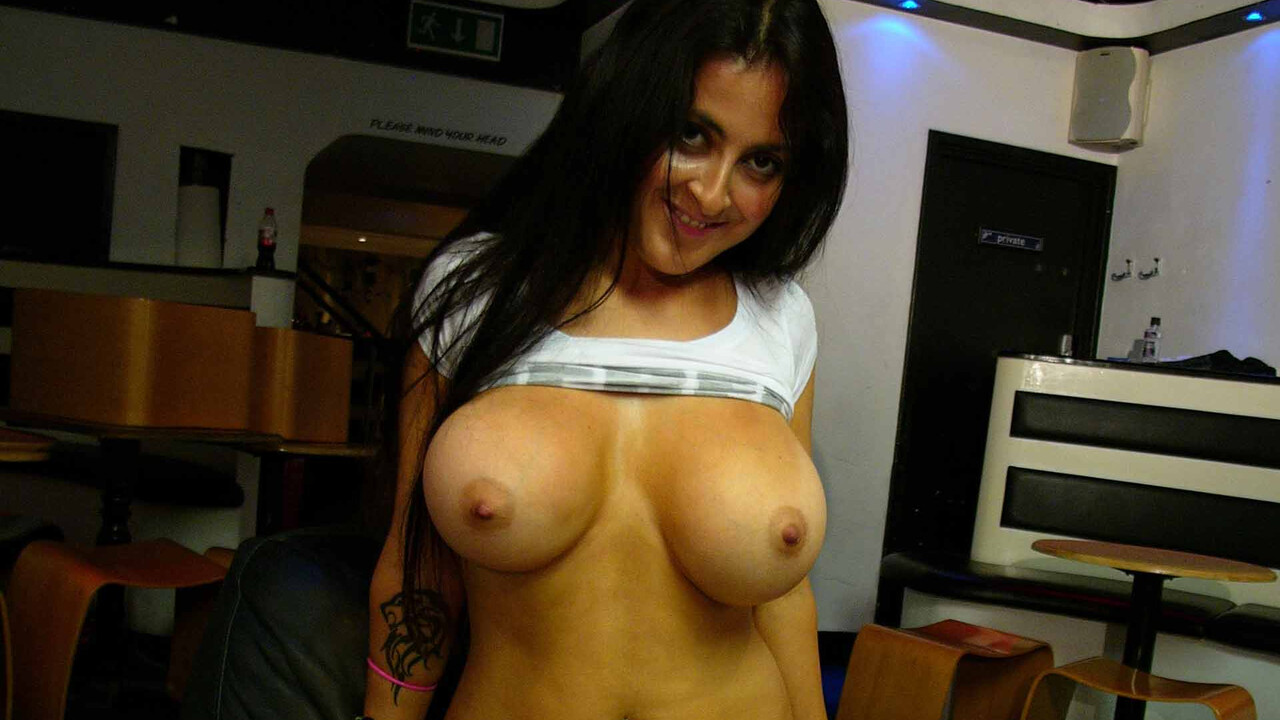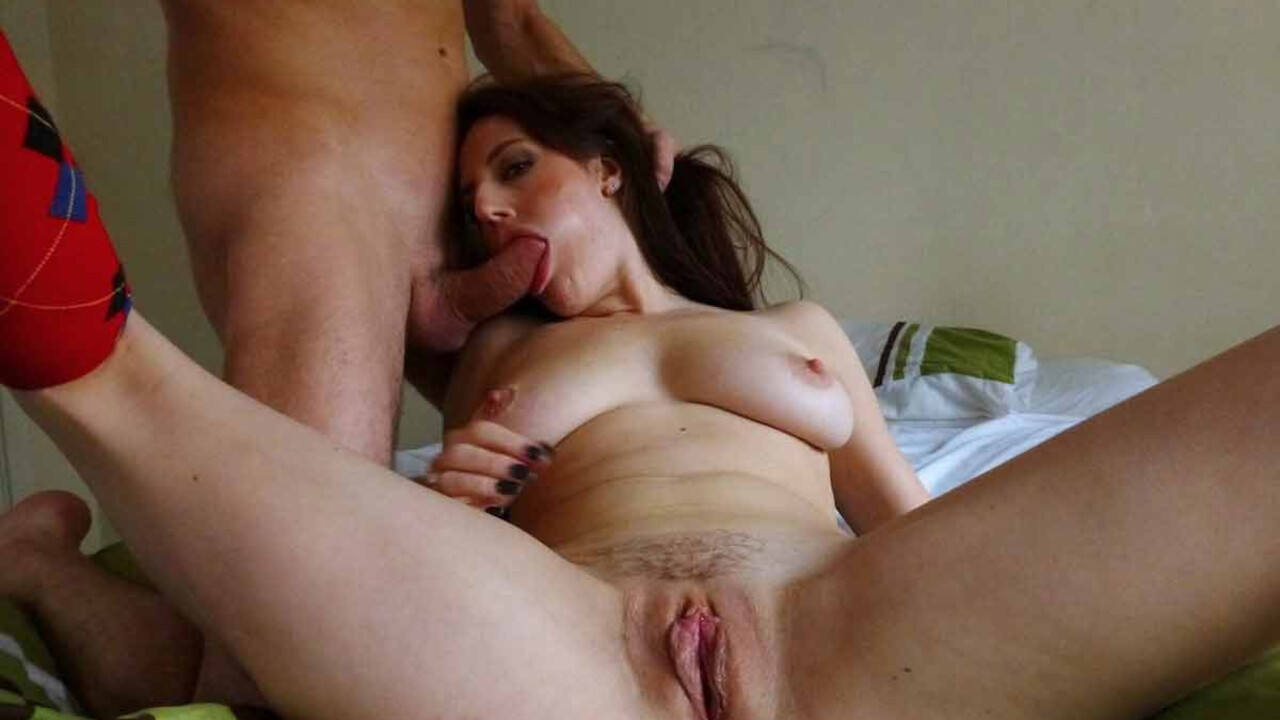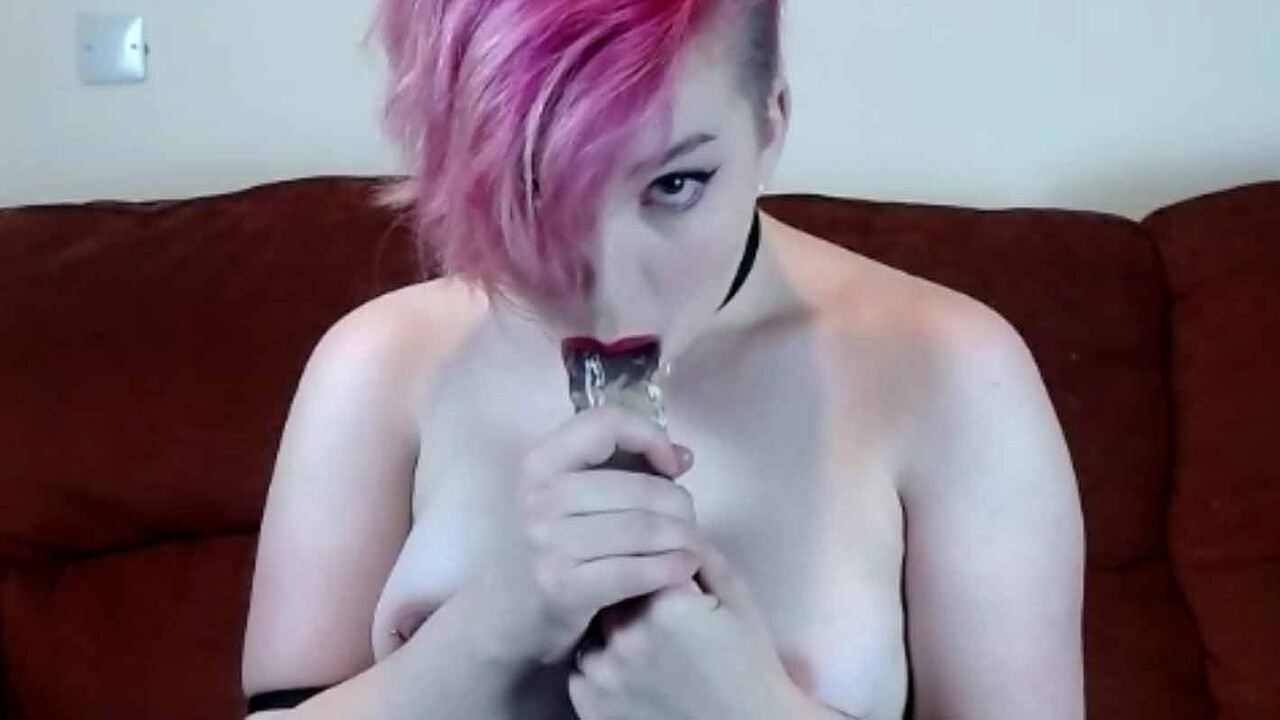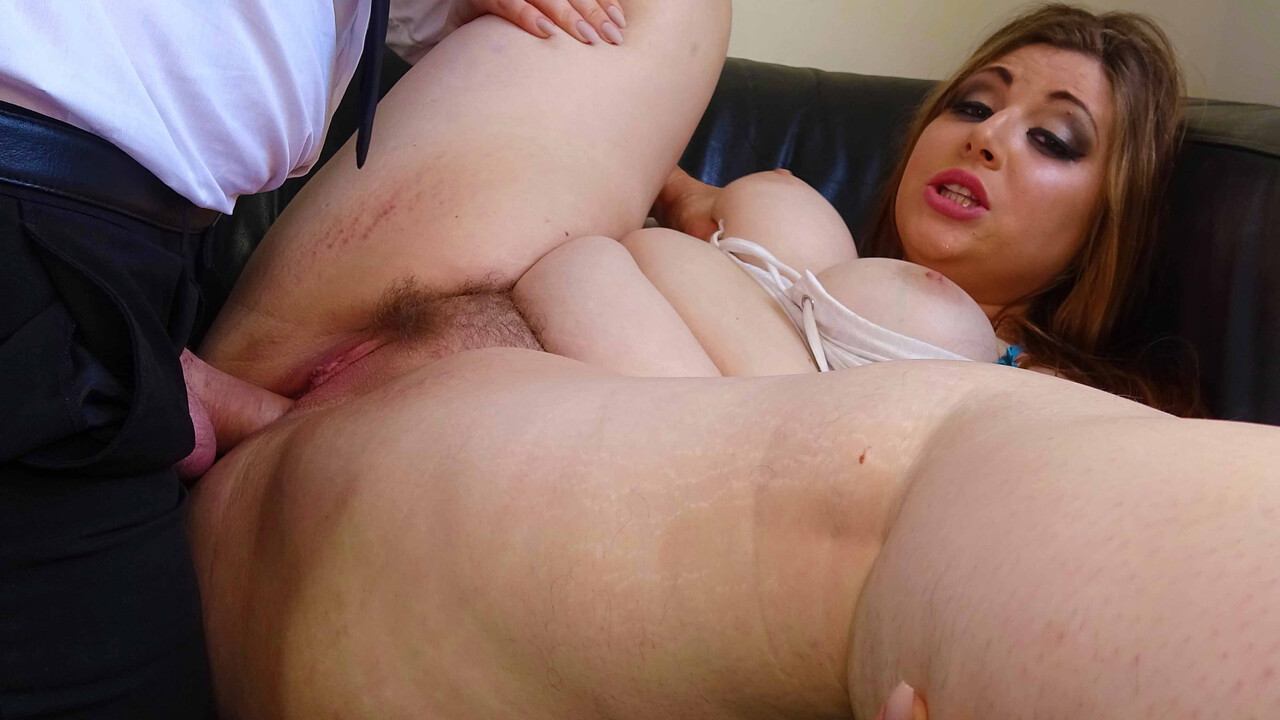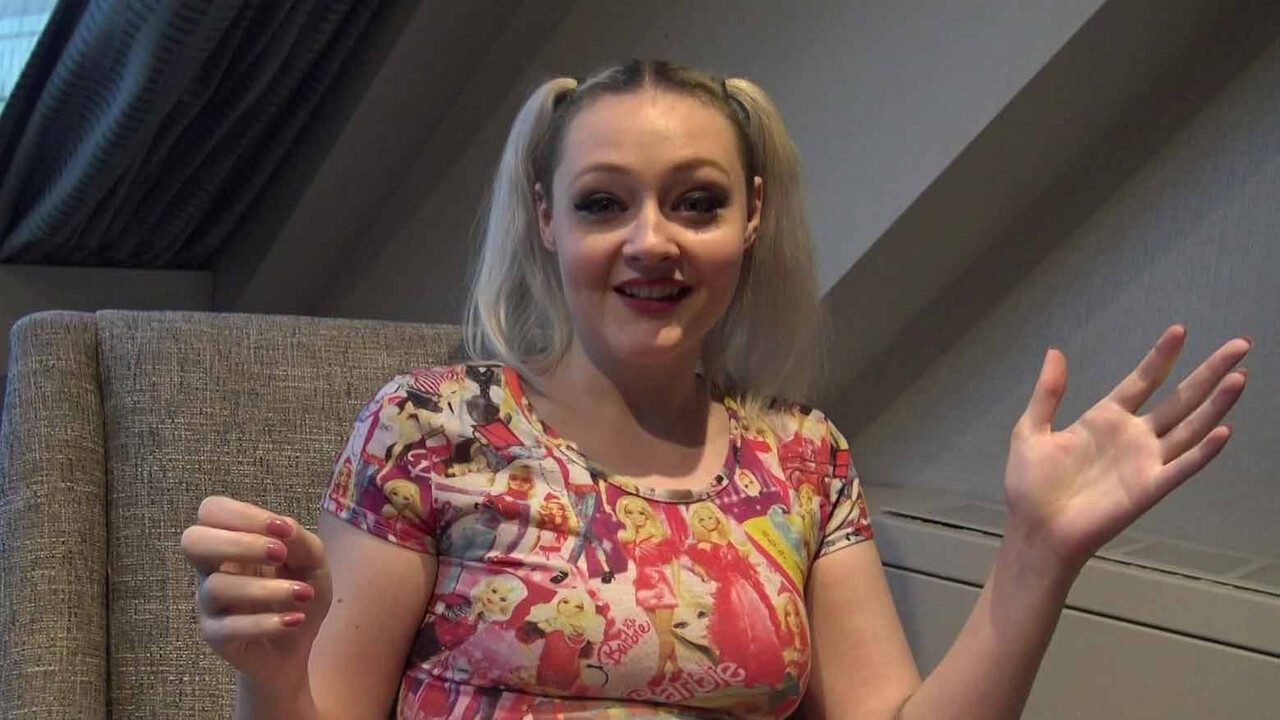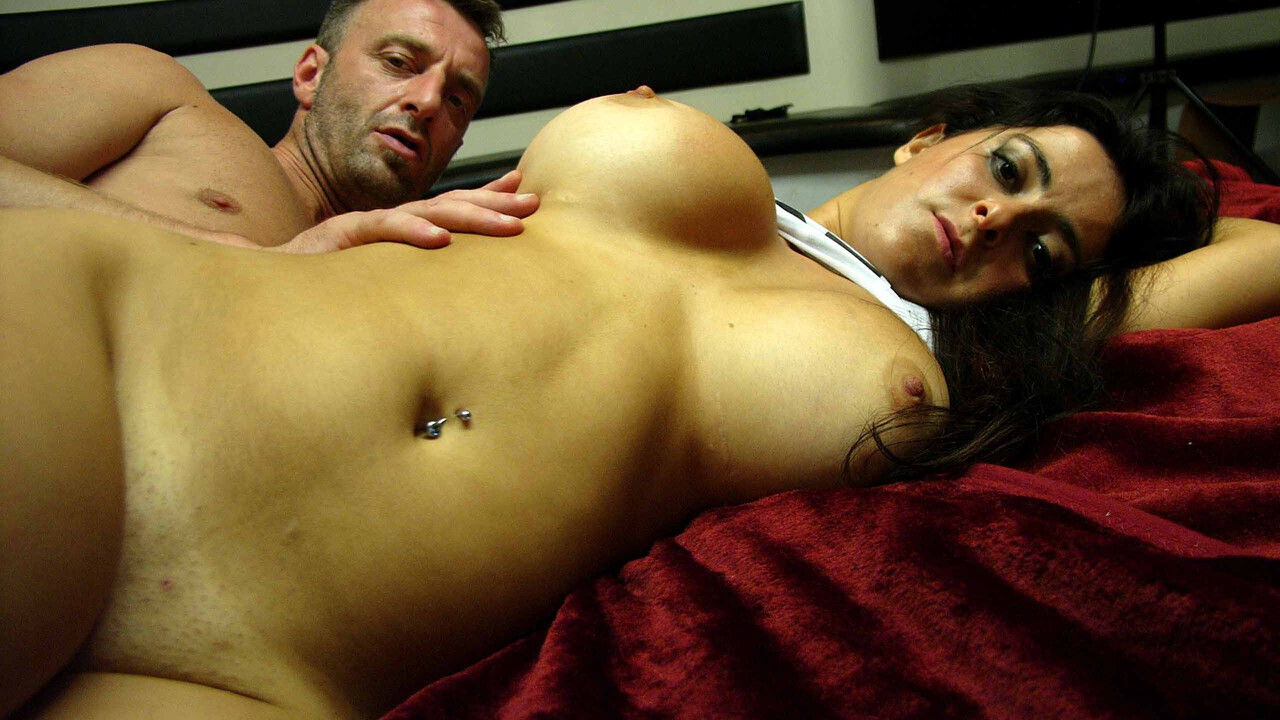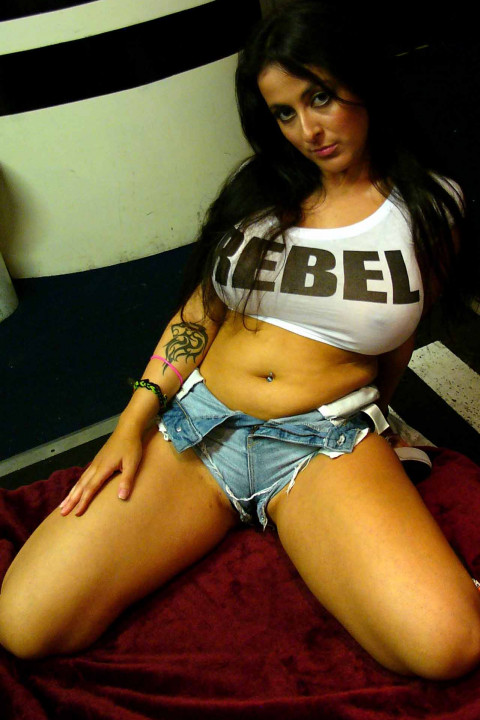 PSS Lockdown Submissions X
Hair: PANDEMIC
Nationality: GLOBAL
JOIN NOW AND MEET PSS LOCKDOWN SUBMISSIONS X
PSS Lockdown Submissions X
One clear benefit that can be salvaged from this absurd, god-awful, boring and seemingly endless quarantine - for us anyway - is that each week our Lockdown Submissions bring you not one, not two, but several different models with the very best they have to offer. In fact, this week, we present you with TWELVE buxom sluts, and each with their own special qualities to feed your insatiable lusts. And I think they bring you the sort of variety that we pride our entire site on: amateurs, professionals, skinny, big, light skinned, dark skinned. There is something here for everyone.
Here's an overview:
Monday | Our SubSlut Confessions for this week features five of our SubSluts speaking about their favorite fetishes and roleplays: Arielle Aquinas. Succulent Cheri, Lily Brutal, Sienna Hudson, and Misha Mayfair.
Tuesday | Model Medley: Good Heft - This week our photo medley features girls with something to grab on to when you bang them senseless. They've all done quite well for themselves on our site, as our fans continue to seek out and perv on their submissions to PSS. Herein you'll find their ample curves on full display. Estella Bathory, Lucy Lane, Laura Louise, Kitten, and Saskia Squirts
Wednesday | Pascal's Solo Slut (Olivia Kinks) - Pascal goes into his tome of a black book to call upon Ms. Olivia Kinks, and have a wank session with. Olivia is a punky little pain slut that came to us for her porn debut. And a smashing scene it was. A self-described "blowjob addict," Ms. Kinks gives us a great show of her skills with her glass dildo, and proudly displays what a submissive porn slut she's become since her first scene with us.
Thursday | Top 10 SubSluts: Samantha Bentley - Samantha Bentley is by far one of the top pornstars in the industry. Those tits are absolutely perfect and she has the personality to match. Had pornography not existed, it would be necessary to create it so that a woman like Samantha could shine. She fucks, sucks, and squirts exactly like you want a girl to. You'll also hear Andy and Pascal talk in the beginning of this clip why they both love her so much.
Friday/Saturday | Best Of Dirty Bastards photos (Teen Castings eps.5, Kim) - We have a hot little treat for you this week in our Guest Smut segment. Kim is this kind of slut you want to obsess on. Fun sized, busty and gorgeous all in one smoking package. We wouldn't fault you for wanting to message her on social media in the vain hopes of a reply. But don't worry, Pascal does everything you'd want to do to her.
FUCK PICS (72 total photos)
FUCK PICS (88 total photos)
Meet the Subsluts here first