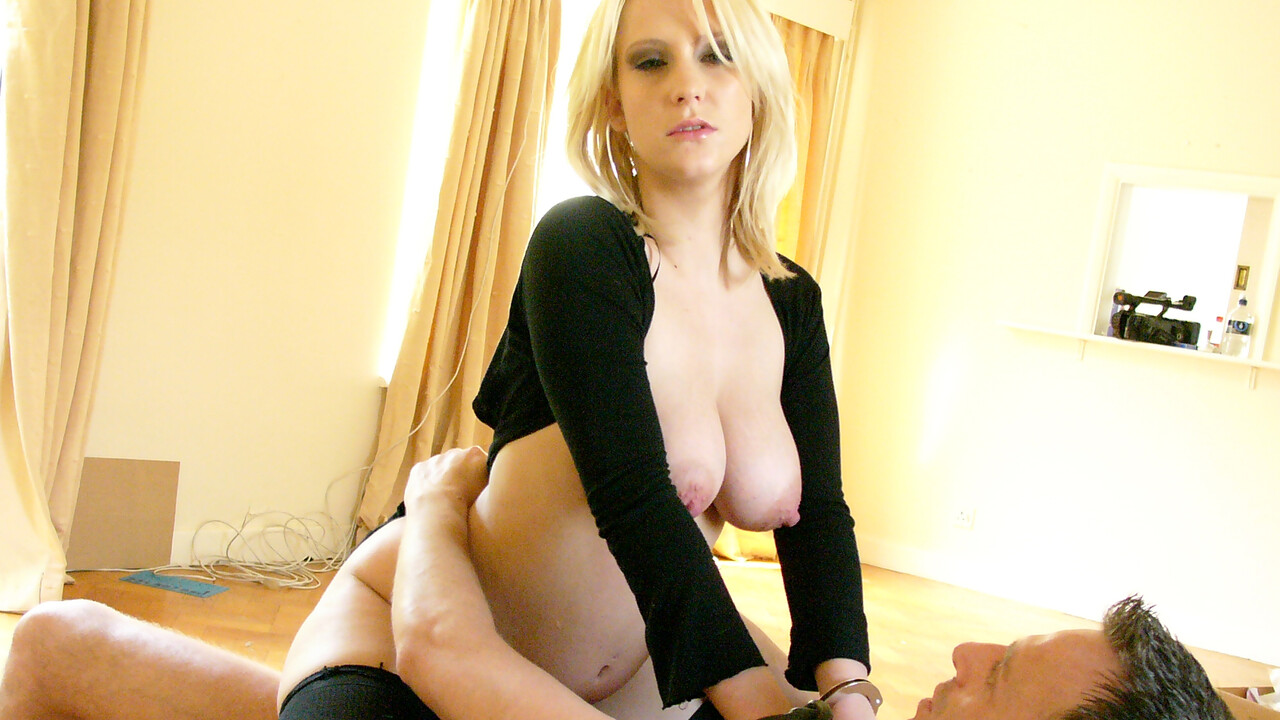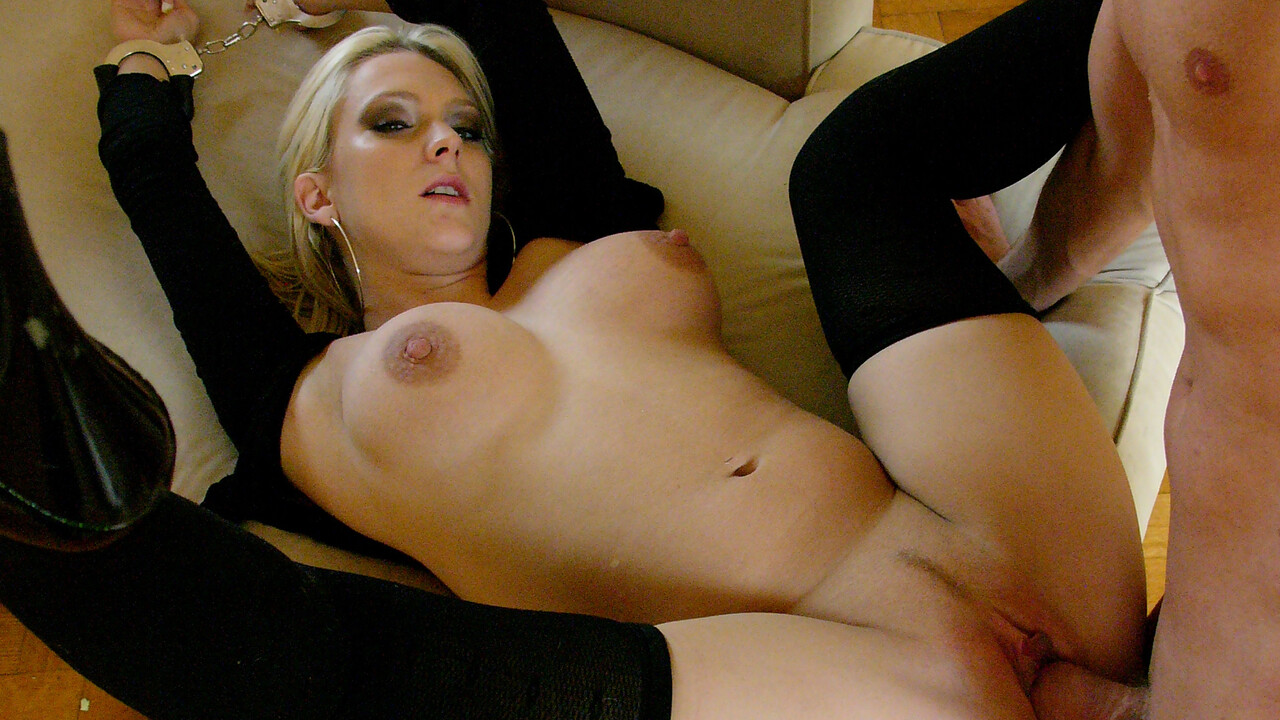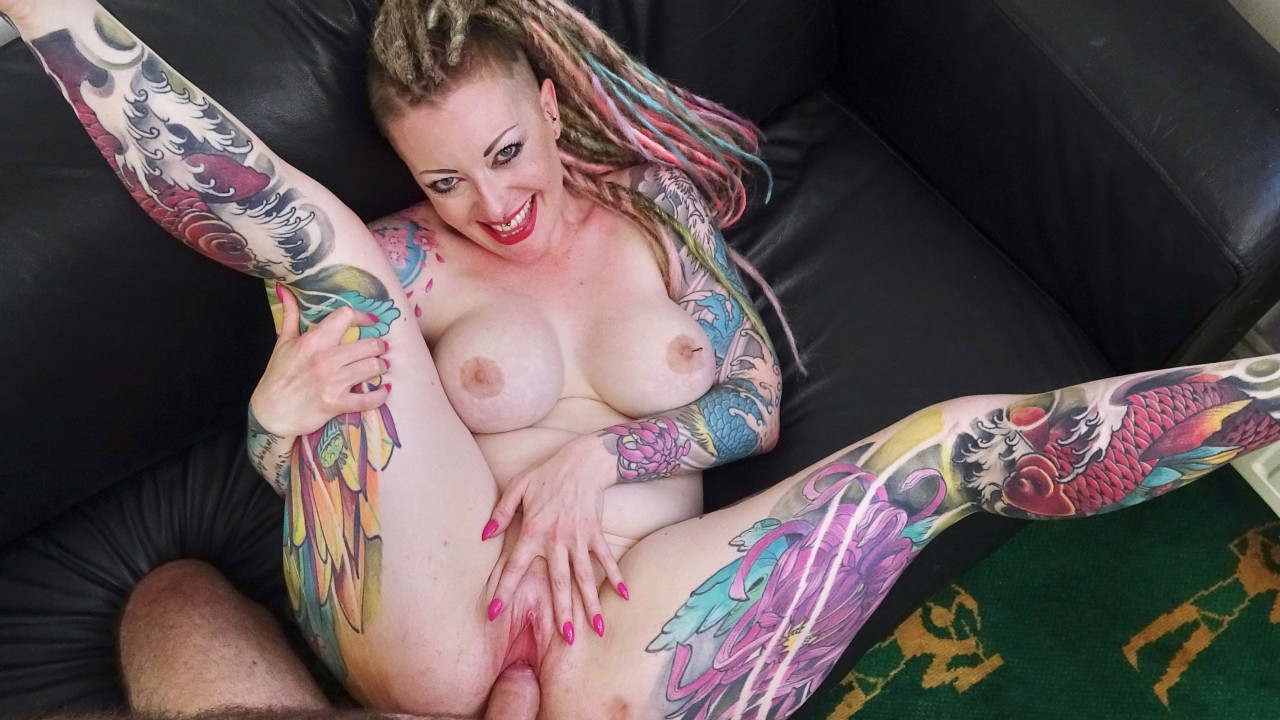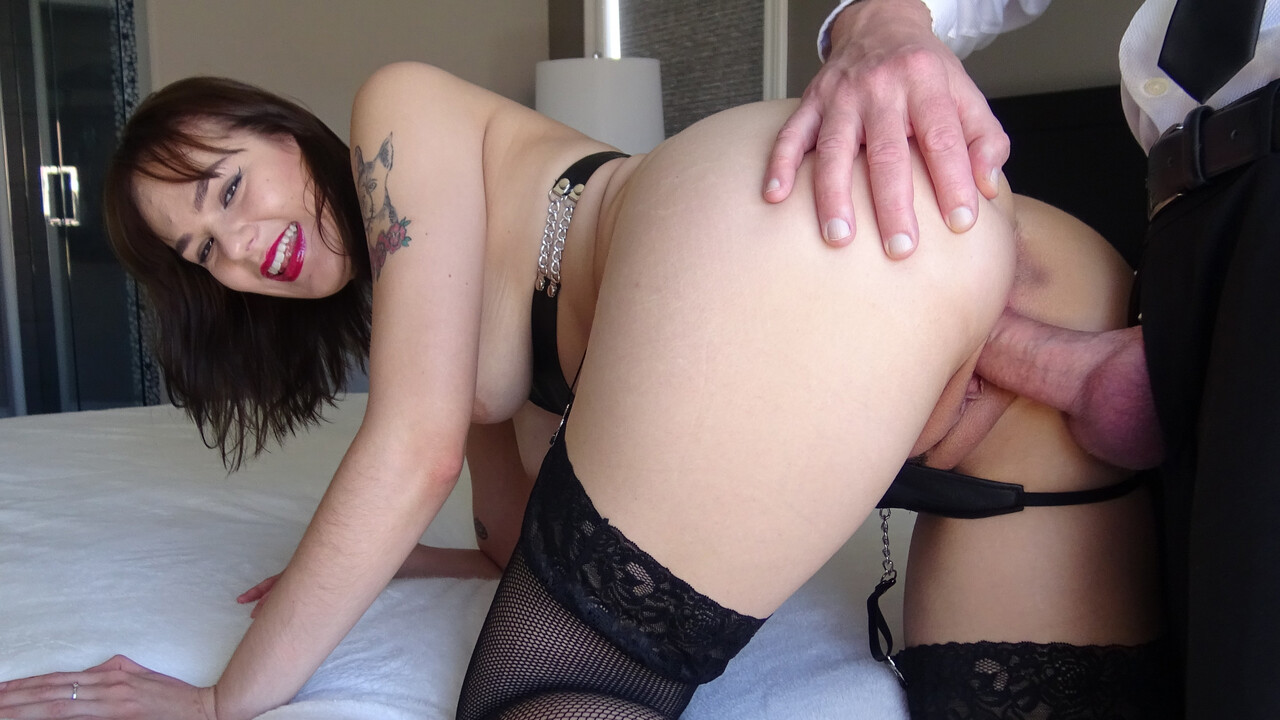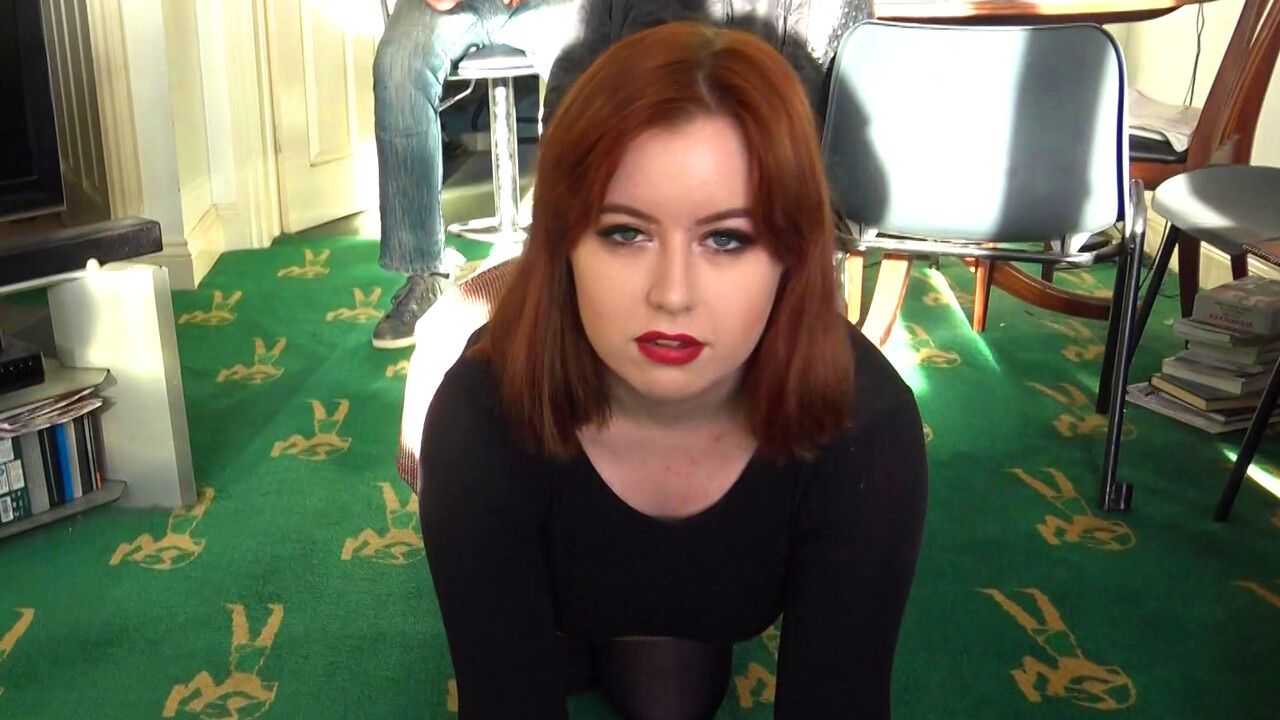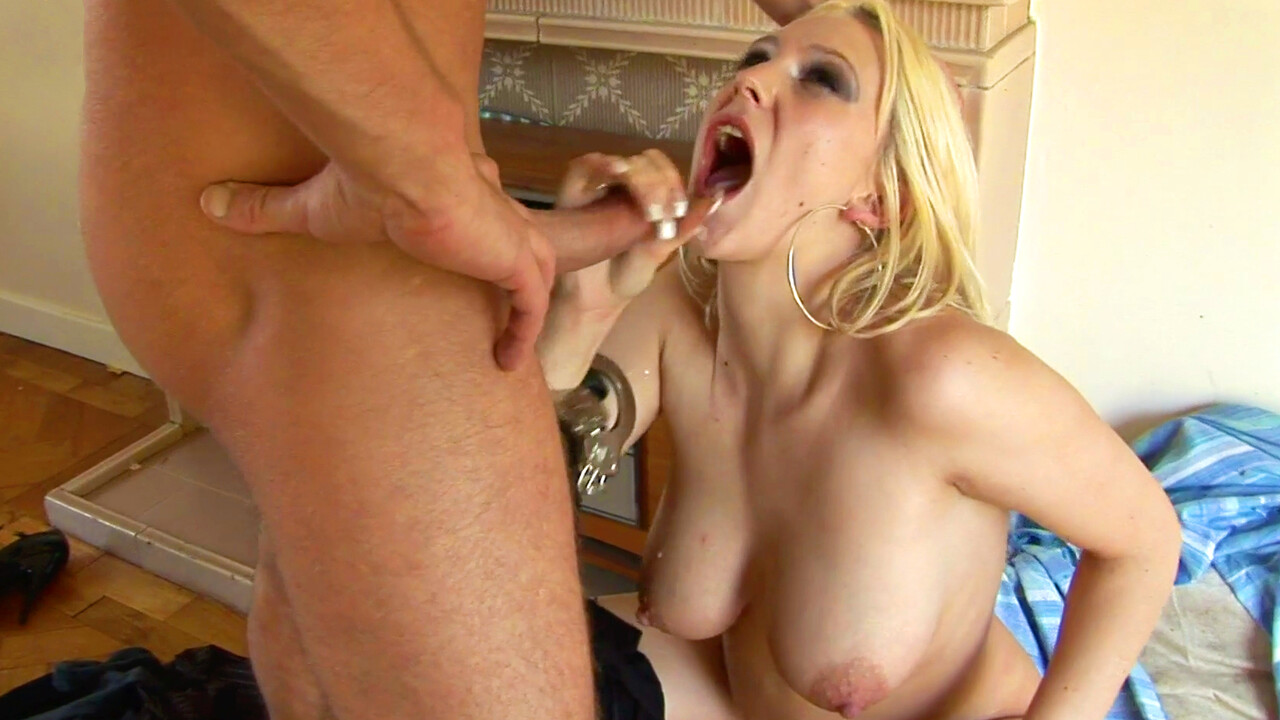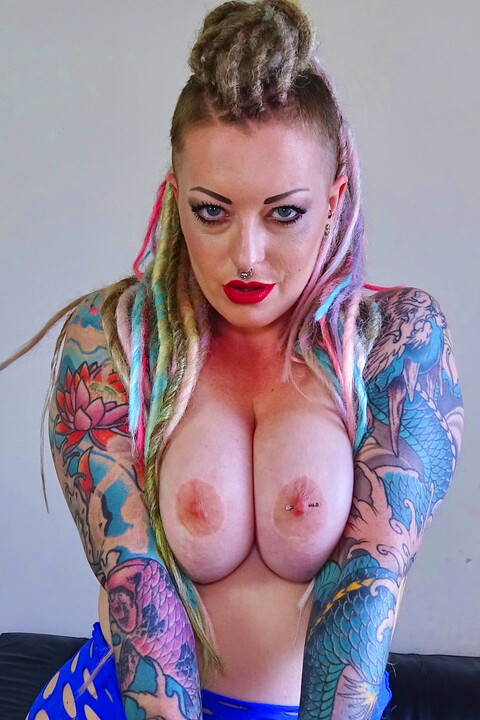 PSS Lockdown Submissions XI
Hair: PANDEMIC
Nationality: GLOBAL
JOIN NOW AND MEET PSS LOCKDOWN SUBMISSIONS XI
PSS Lockdown Submissions XI
We've got a Lockdown Submission for you that is so good, you just might enjoy this awful quarantine a little bit each day this week. We've got right-fuckable models, a very unique SubSluts Confessions, and a pair of tits in our Guest Smut section that will make you cry!
MONDAY | Subslut Confessions: Kitty Misfit - This week we're doing something different than our usual compilation of interviews on a theme. This week, it's just Kitty Misfit, and we're showcasing her because this was the only interview where our esteemed producer Uncle Andy made it pornographic. Andy actually dominates her with his questions. He gets her to present her ass to Pascal, drop her knickers and get nice and revved up whilst telling us a little about herself. It works so well, we actually went right into her solo scene from there.
TUESDAY | Model Medley: Girlie Swots Are The Wettest For all you non-Brits, a "swot" is basically a teacher's pet. It was recently popularized by the UK's very own PM Boris Johnson, before the UK Supreme Court no less, where he leveled the term at former PM David Cameron - classy! We have a much better application of the term here at PSS, where we've selected some of our rather bookish-looking sluts. They seem like the sweetest little angels, until you get them undressed and they transform into lusty fuck-demons. Our selection of swots this week are Cassie de la Rage, Caitlin Minx, Madison Stuart, Sailor Luna, and Honesty Calliaro.
WEDENSDAY | Pascal's Solo Slut: Lydia Black - This week Pascal does a zoom with aspiring SubSlut Lydia Black. We think you'll find her amply suitable to officially cum on board once this quarantine business is behind us. She's petitie, tattooed, impeccably submissive and can fit a fist entirely into her mouth. Not to worry, we'll be testing her limits of "accommodation" in no time.
THURSDAY | Dirty Bastards' Top Ten: Piggy Mouth (Andy's #7) - Piggy Mouth is one of our most colorful SubSluts - in personality and quite literally from her appearance. And of course, as with most of our top SubSluts, she has graced our site with multiple visits, including one of our first girl-girl threesomes. This one here is from her first visit, and Andy and Pascal will take us through what makes her so special, with their signature banter.
FRIDAY/SATURDAY | Guest Smut: Bitch In a Boot Kelly MarinaNot only is Kelly Marina smoking hot, she's pregnant! AND she's actually Pascal's real-life baby momma. But for our intents and purposes, she's our Guest Smut model of the week. This scene comes from a series Andy and Pascal shot called "Bitch In a Boot" where in Pascal brings her home in the boot of his car and takes her upstairs for a further dose of baby batter. The chemistry is off the charts with these two and we're confident you'll be returning to this scene again and again.
FUCK PICS (80 total photos)
FUCK PICS (84 total photos)
Meet the Subsluts here first