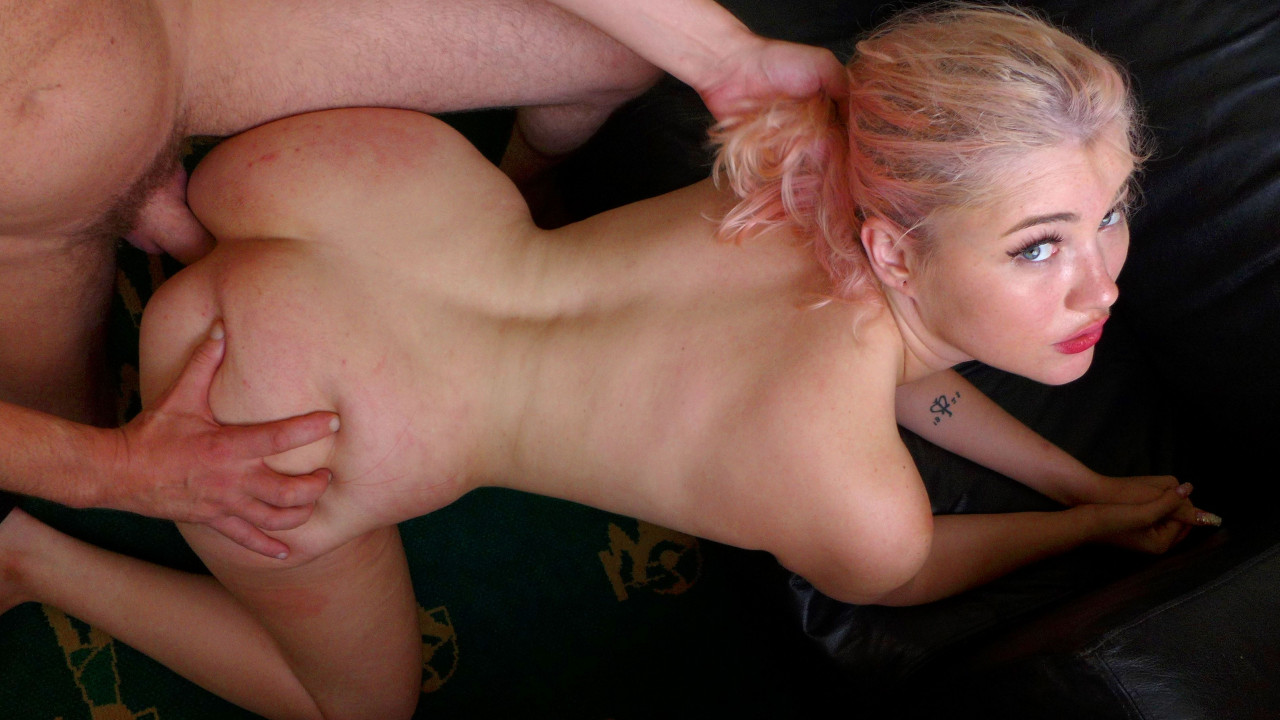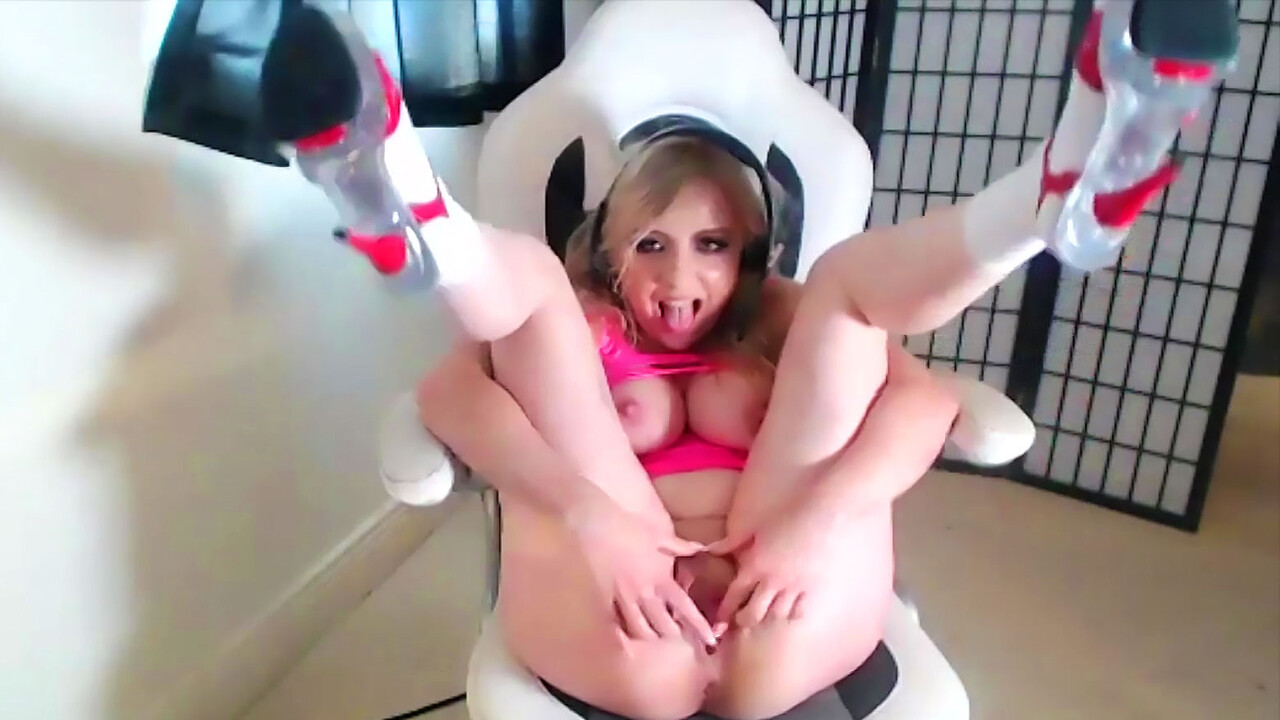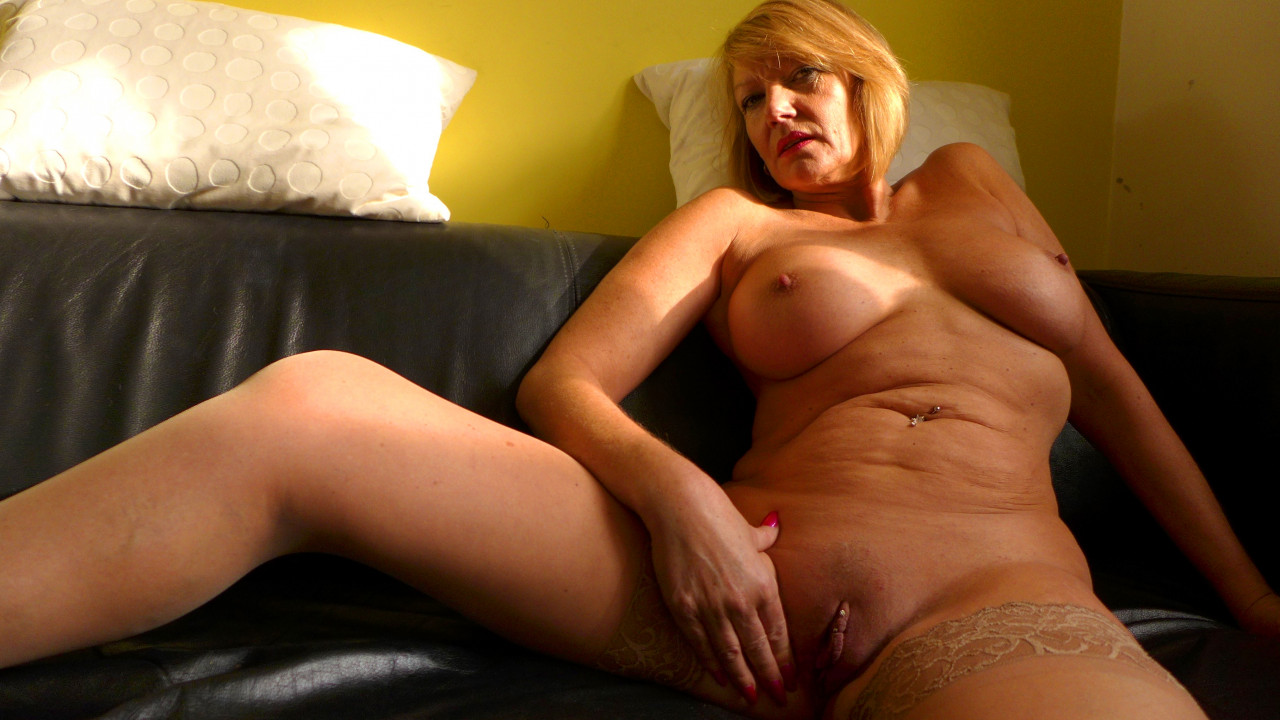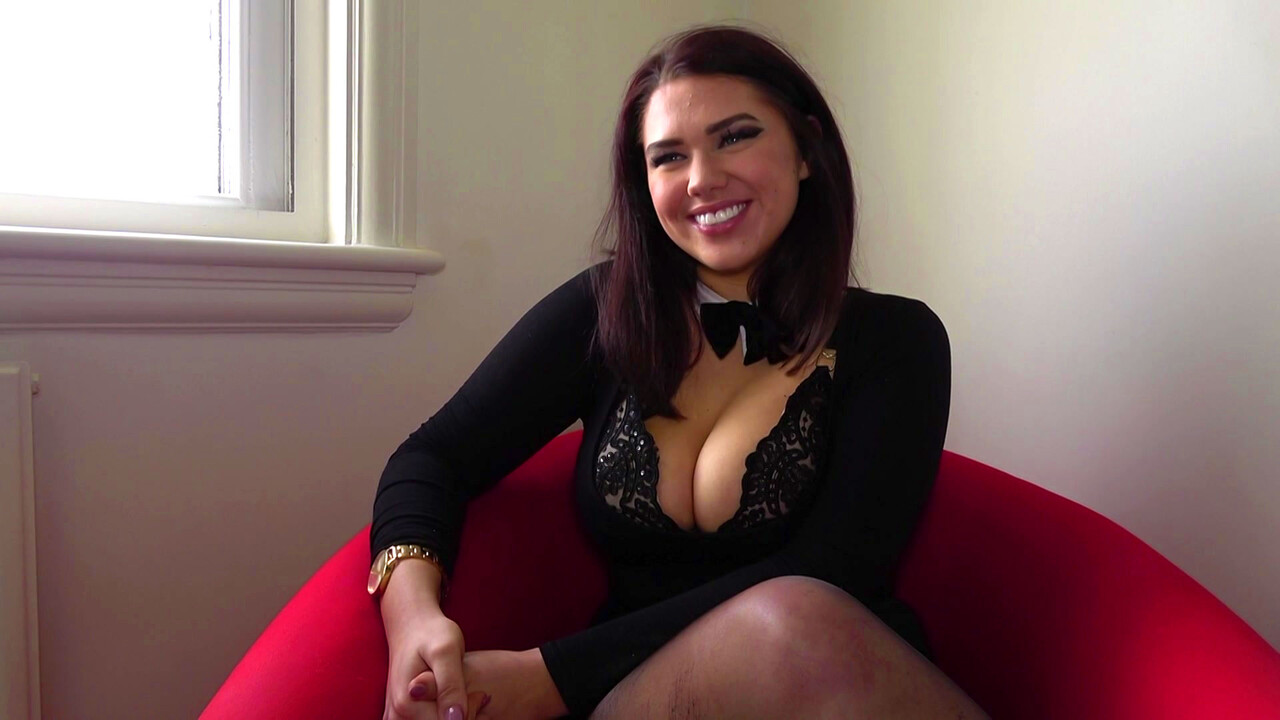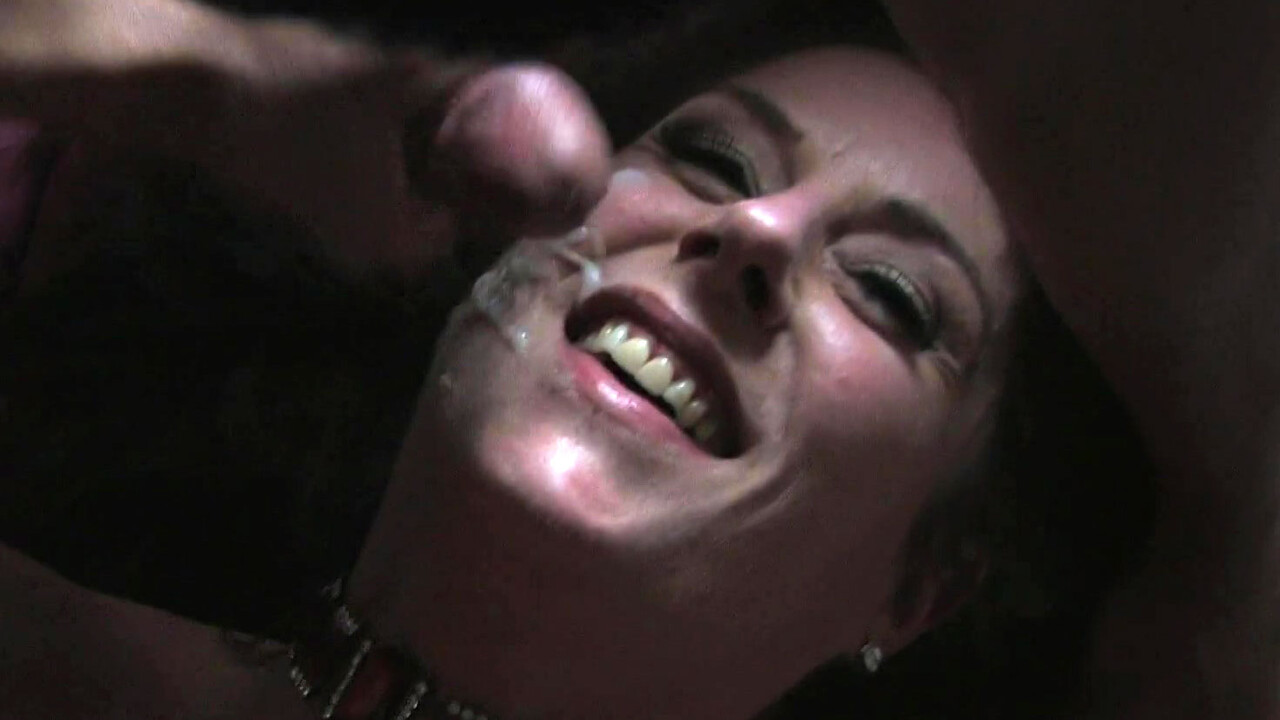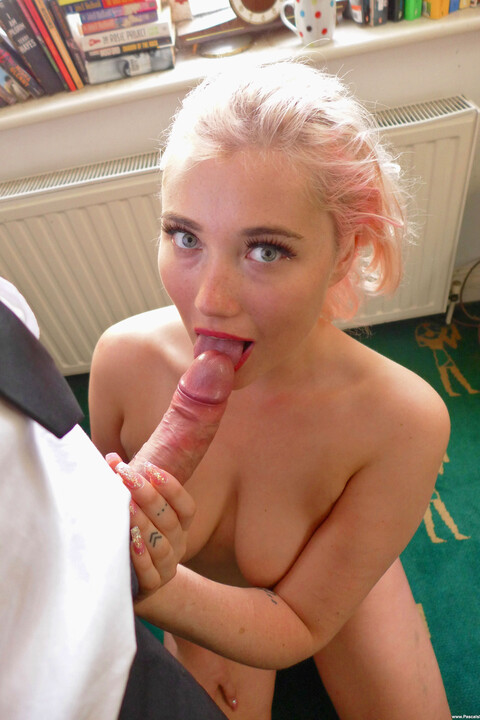 PSS Lockdown Submissions XII
Hair: PANDEMIC
Nationality: GLOBAL
JOIN NOW AND MEET PSS LOCKDOWN SUBMISSIONS XII
PSS Lockdown Submissions XII
This week's Lockdown Submission has a bit of everything: old sluts, young ones, new surprises and a very first for our site. Our new content, as featured in the trailer, showcases world-class bimbo Sophie Shox as our Solo Slut.
MONDAY | SubSlut Confessions: Assorted sub/Dom virginsYou'll never forget your first time, as the saying goes. We certainly don't. We keep a special place in our hearts for the models that choose PSS as their first foray into the world of sub/Dom play. And this week, we make a special place for them in our SubSlut Confessions. They're not indulging in some timorous whim. With PSS, they're placing themselves on the receiving end of a full-throttled fucking from one of the best in the biz. Here, we catch their final moments of purity. Starring: Loula Lou, Effie Diaz, Kitten, and Amber Rogers.
TUESDAY | Model Medley: No Cobwebs Up These Cunts 2 - We only take on models at PSS that can take a proper banging. Contrary to popular belief in society, age is not a factor. Many of our finest SubSluts hail from the mid-life range. Case in point, we present these five "matures" who can fuck just as well - if not better - than the younger models in their so-called "prime." See for yourself: despite being on in years, some perfectly serviceable pussy: Molly Maracas, Scala Swallows, Shannon Boobs, Alisha Rydes and Amy.
WEDNESDAY | Pascal's Solo Sluts: Sophie Shox - Sophie Shox is the Bimbo Fetish personified. She is a Barbie Doll come to life. Bubbly personality, makeup to the nines, breasts for days, and drop-dead gorgeous, Sophie is perfectly equipped to please a man. For our intents and purposes, that man is Pascal. Join in on the fun and savor Sophie, as she dedicates herself to making your day a little brighter.
THURSDAY | Dirty Bastard's Top Ten: Misha MayfairMisha ranks formally as #6 on Pascal's list, but really she is an all-around favorite with everyone here at PSS. Perky and cute, she also exudes a supreme confidence which is the best quality to find in a submissive. She knows what she wants, and when she wants it rough and degrading, there's no doubt in your mind to give it her full-force. It's the kind of scene we strive for at PSS. You'll no doubt want to revisit Misha's scene anyway, but this time around, get the "director's commentary" on what makes her such a smashing hit with us.
FUCK PICS (79 total photos)
Meet the Subsluts here first