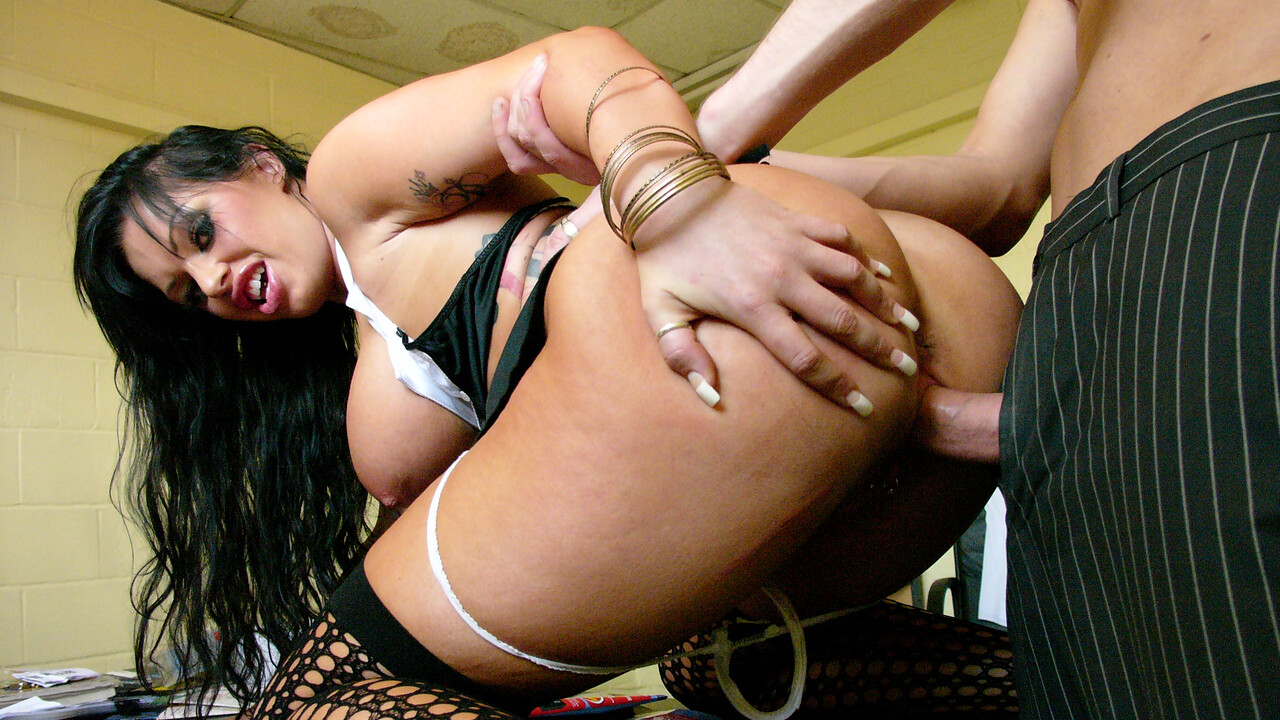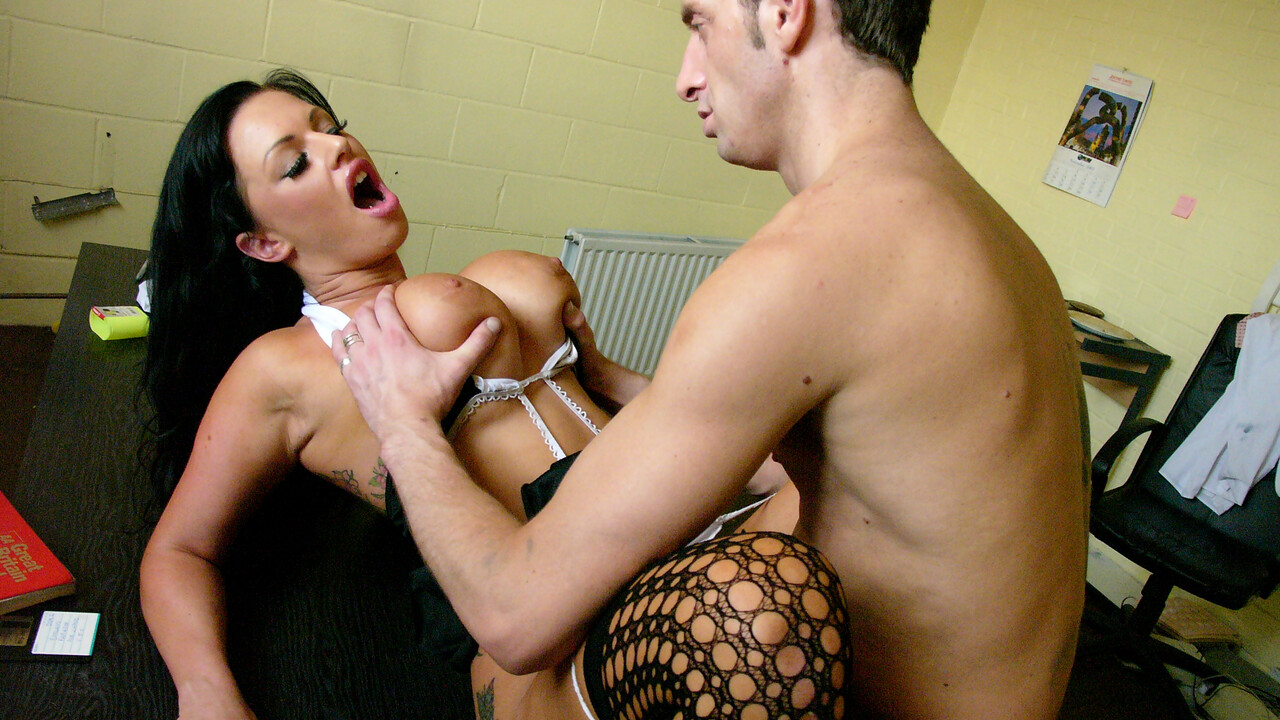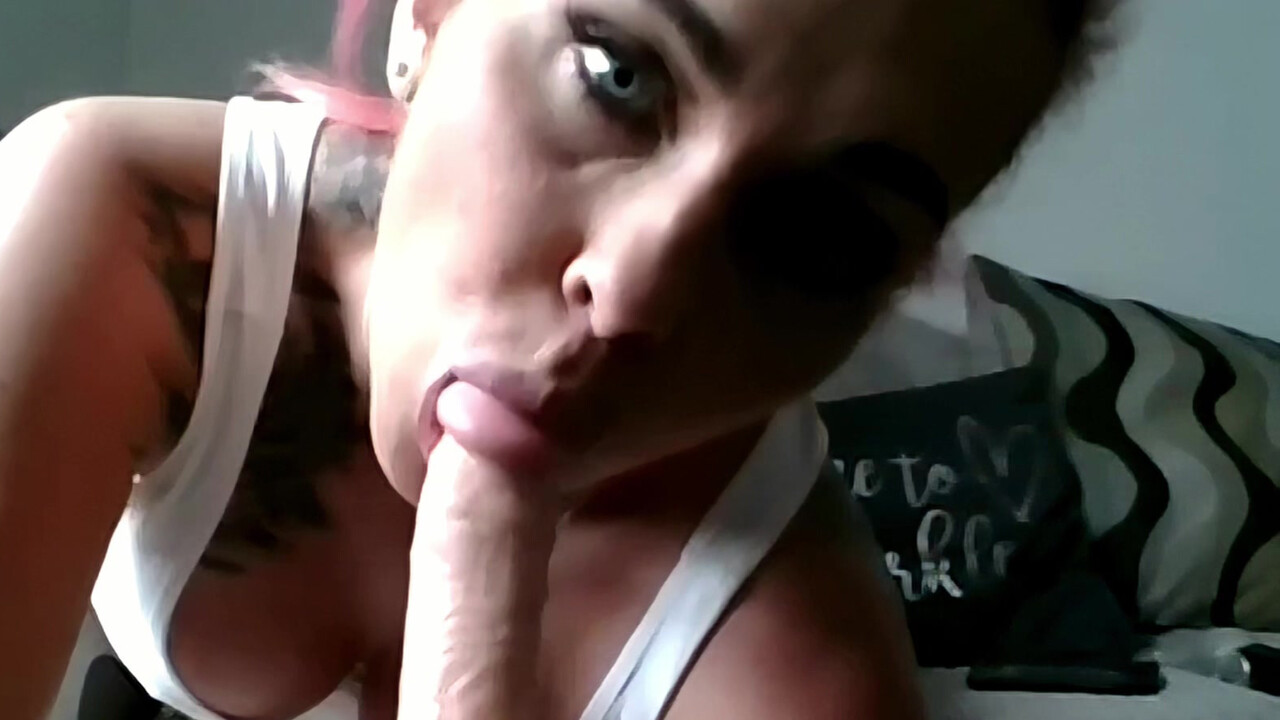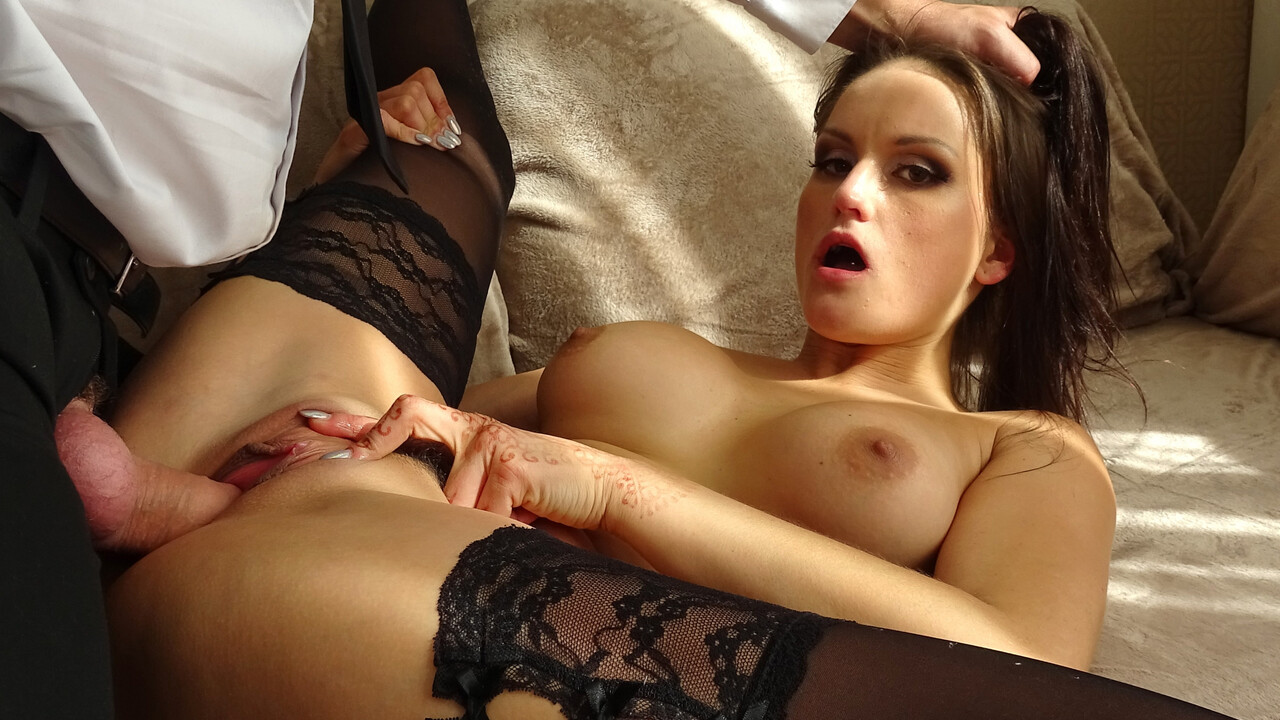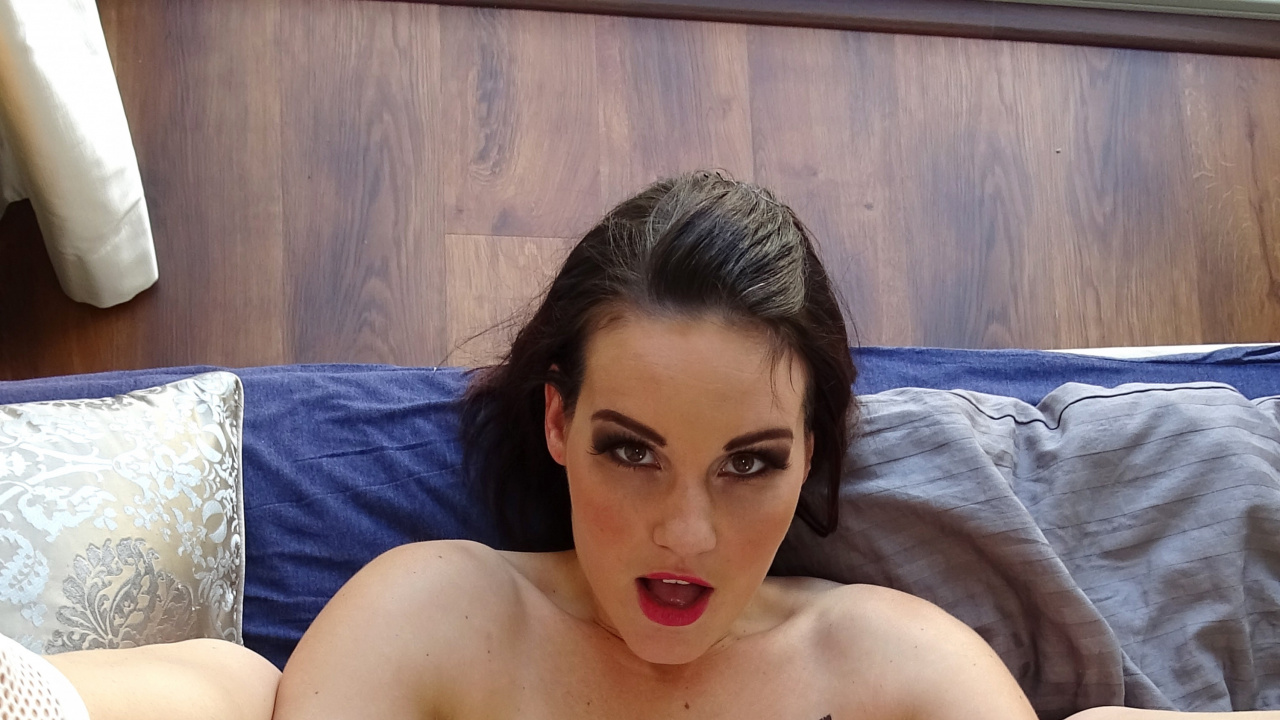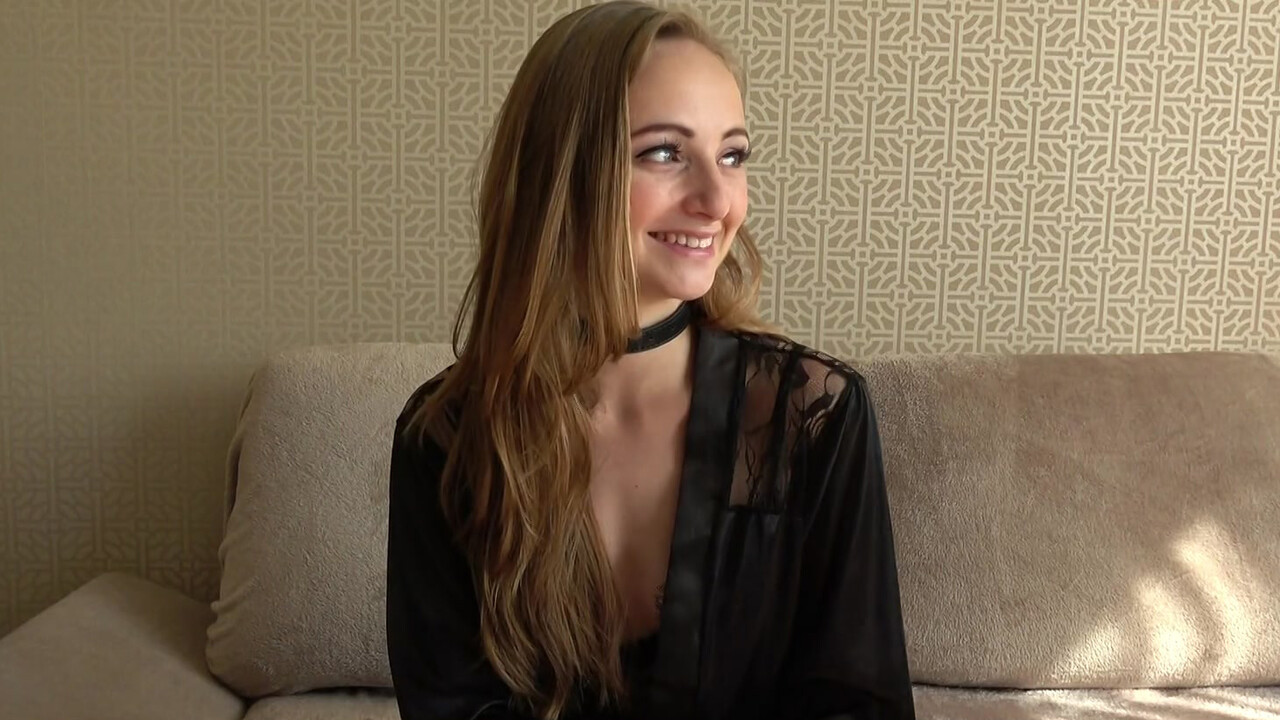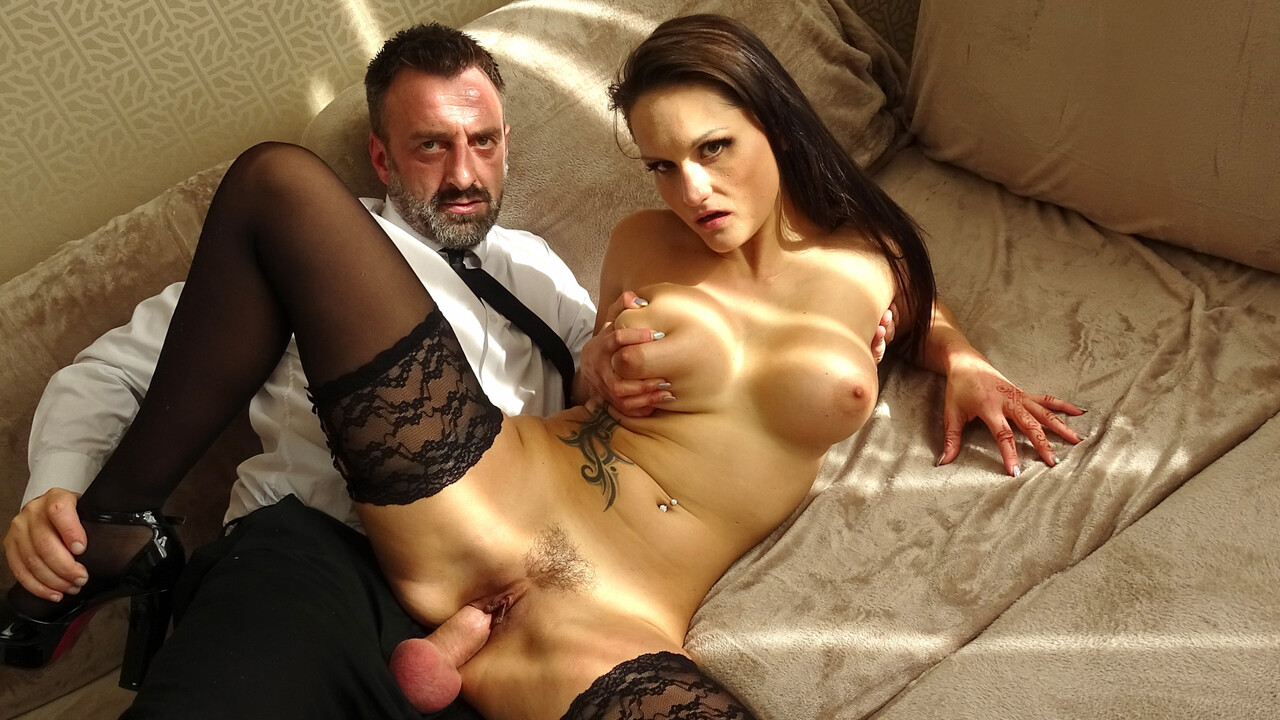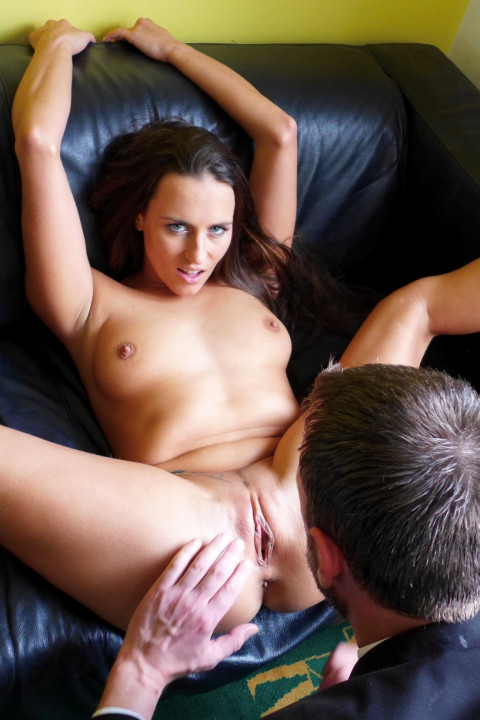 PSS Lockdown Submissions XIII
JOIN NOW AND MEET PSS LOCKDOWN SUBMISSIONS XIII
PSS Lockdown Submissions XIII
This week on PascalsSubSluts, we revisit one of the world's finest destinations for shooting porn: the Czech Republic. If you haven't already noticed, Czech porn stars are some of the consistently hottest in the world, which is why our team captain Pascal is always having us send him there. While the next trip is in the works, we thought it would be nice to review our past visits. The Czech Republic has given us some of our hottest photo shoots, as you'll see in this week's Model Medley. And we also review a scene with one of our more colorful SubSluts, Barbara Bieber.
Then we return back home for the second half of the week. Pascal does another zoom call for us, this time with aspiring SubSlut Roxy Keough. And we finish off the week with an internet exclusive - a blast from our cable TV past in this week's Guest Smut segment. Busty slut Kerry Louise is pulled from the boot of a car, fucked by Pascal, and then returned, slightly used.
MONDAY | SubSlut Confessions: Checking out the Czech girls - Even though some of these sluts' may not be fluent in English, they definitely have a lot to say about being submissive nymphomaniacs, which you're definitely going to want to hear. We had some great conversations with the girls there thanks to our makeup artist Anita Vixen, who also hails from Czech Republic. She was instrumental in establishing a rapport with these girls so that P could go to town on them. So what you'll get in this weeks Confessions are some English, some subtitles, but all frank and frothy conversations about sex and submission. Starring Elena Vega, Jennifer Mendez, Barbara Bieber and Lady Bug.
TUESDAY | Model Medley: The Jewels of Eastern Europe - Here we have another hand-picked compilation of some of our finest looking SubSluts from Czech Republic. For all you hardcore PSS fans, we have no doubt that some, if not all of these girls are in your all-time top ten. If not, they will be once you check them out: Mea Melone, Jennifer Mendez. Elena Vega, Victoria Pure and Lady Bug.
WEDNESDAY | Dirty Bastards' Top Ten: Barbara BieberWe present to you the perfect slut, especially if you happen to be Justin Bieber. Barbara Bieber (no relation) hopes to one day become Mrs. Justin Bieber in which she pledges to deep throat him all day every day. Pascal happily takes her to task on this to ensure her slut skills are up to par for her pop-star crush.
THURSDAY | Pascal's Solo Sluts: Roxy Keough - Pascal takes us on a another guided cam session with sluts in their natural habitat. This we week present a horny Roxy Keough making her PSS debut naked on her couch, serving at Pascal's pleasure.
FRIDAY/SATURDAY | Guest Smut: Bitch In a Boot Kerry LouiseThis is our second installment of a cable series Pascal and Andy did for cable TV called Bitch In A Boot. The premise: a slag is mysteriously stuffed into the back of a car, to which Pascal has been give the keys. His mission is to pick her up, use her to his heart's content and then return her to the vehicle. Kerry Louise is exactly the piece of ass you'd want to find bound up when you open up a boot.
FUCK PICS (78 total photos)
FUCK PICS (106 total photos)
Meet the Subsluts here first