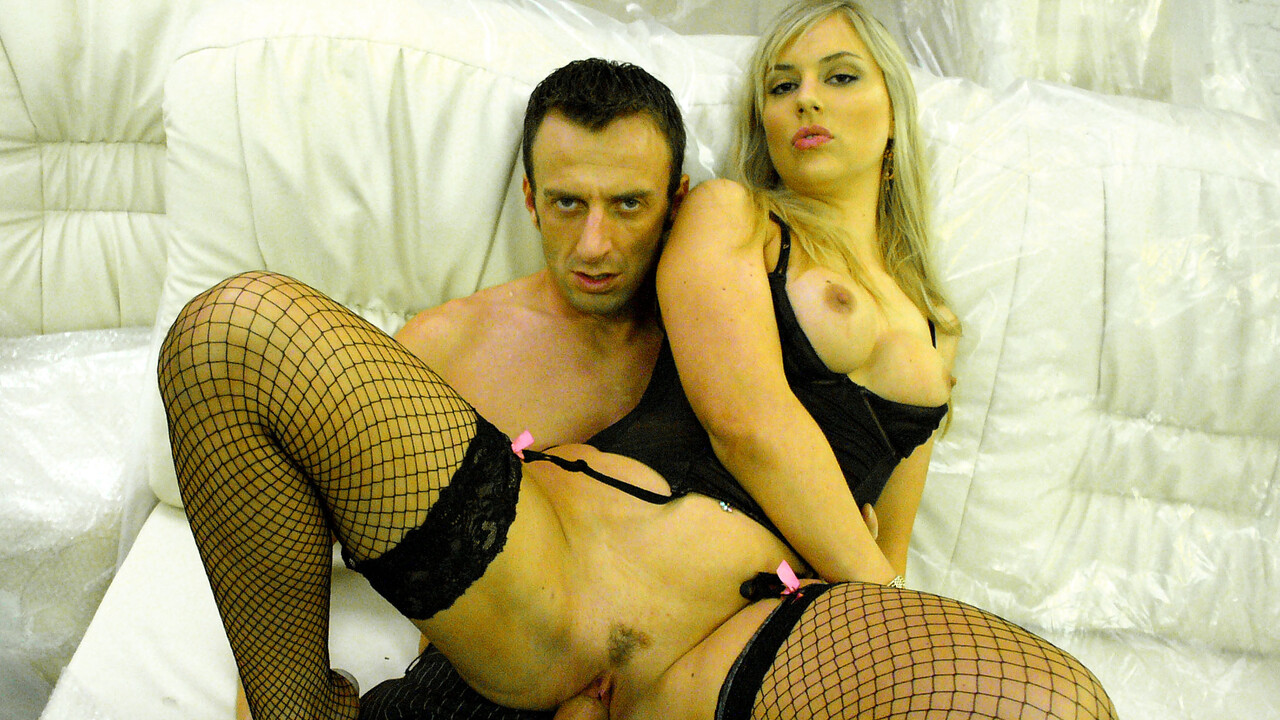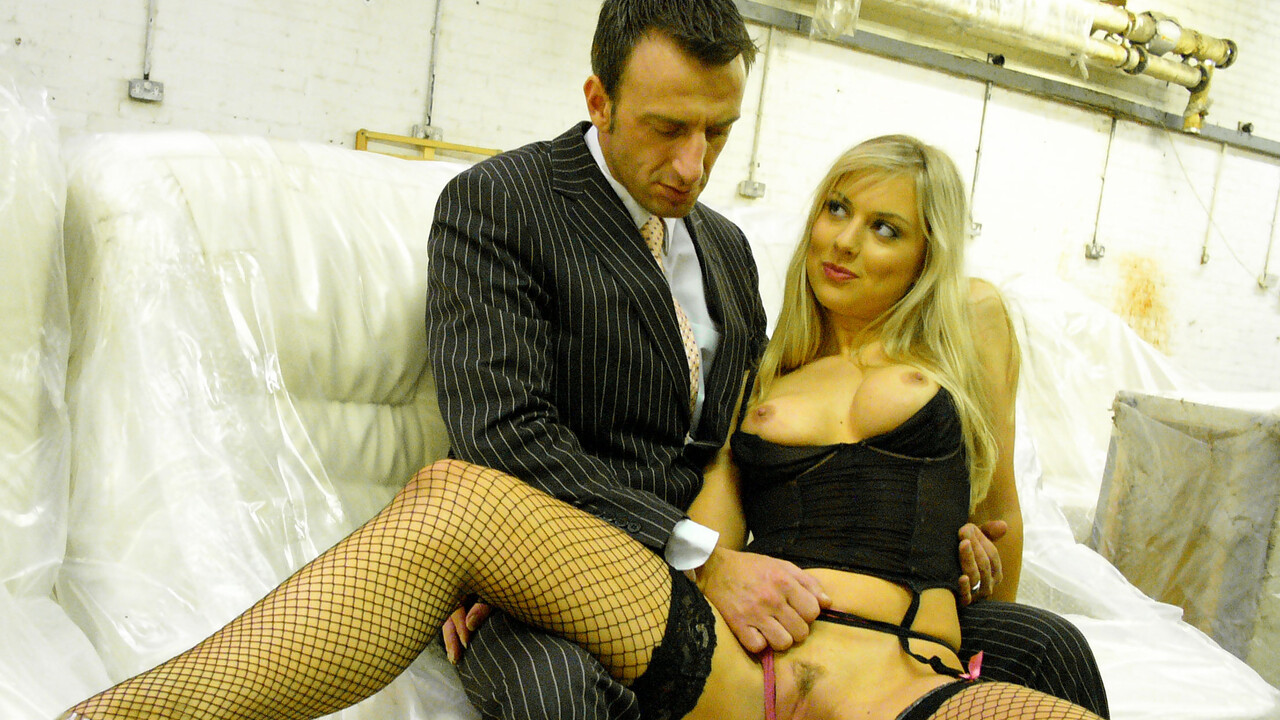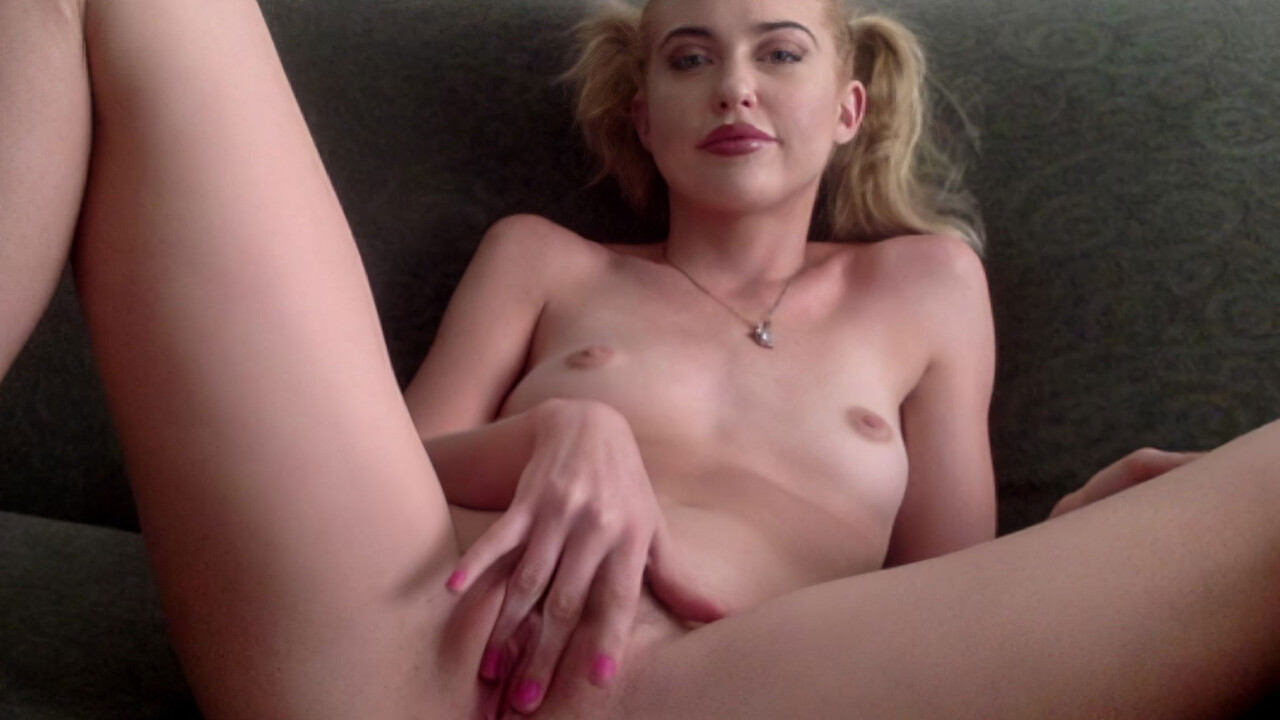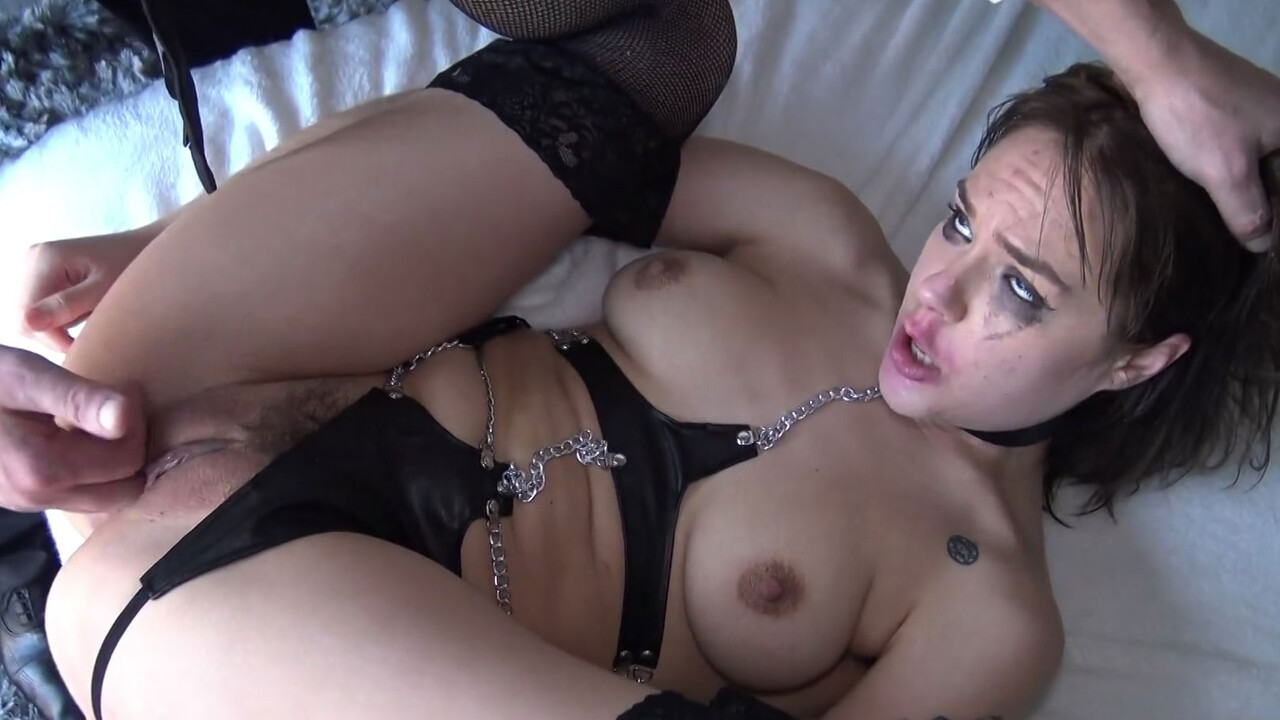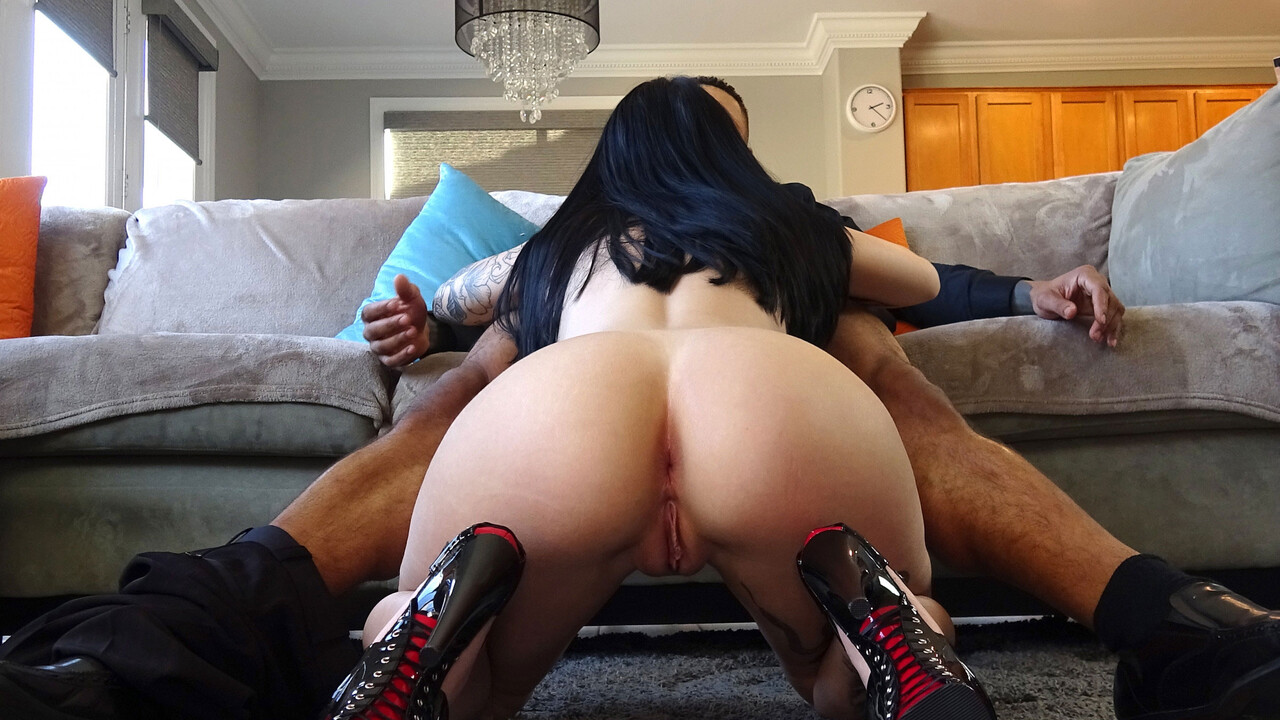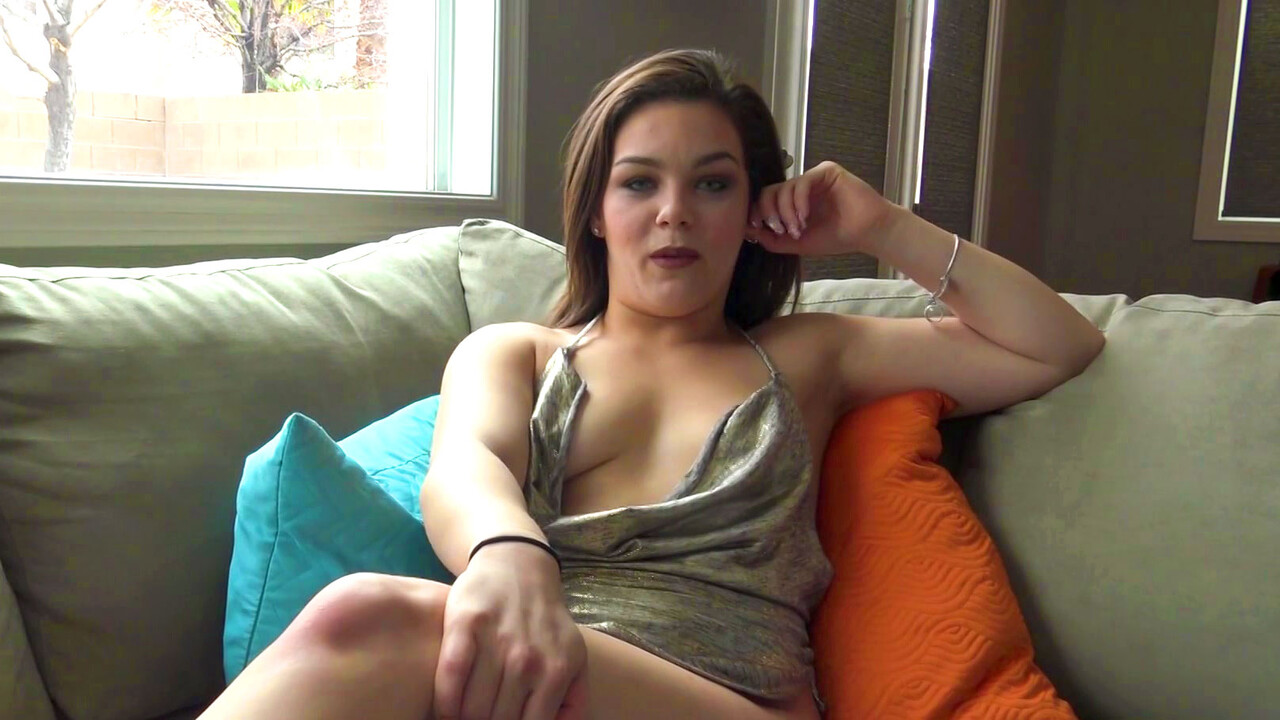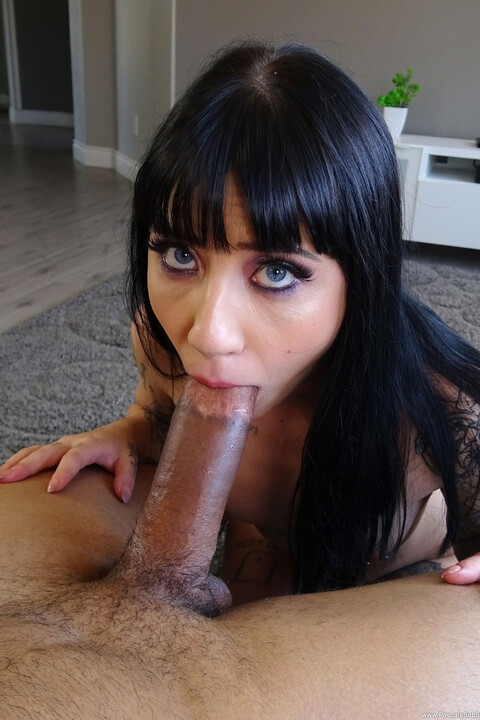 PSS Lockdown Submissions XIV
JOIN NOW AND MEET PSS LOCKDOWN SUBMISSIONS XIV
PSS Lockdown Submissions XIV
This week on PascalsSubSluts, you're in for a treat! Come back with us to Sin City Las Vegas, where sex work and show business come together. Whoever said "What happens in Vegas stays in Vegas" never fucked a bunch SubSluts there, because we're gonna show you exactly what we got up to. We had the pleasure of banging some highly professional whores who really knew what they were doing. Plus we have the usual Lockdown antics, Pascal Zooms a cutie to orgasm and pulls another proper slut from the boot of a car...
MONDAY | SubSlut Confessions: American historyThis Confessions is all about how our American models found themselves in the American porn industry. Some of it was by chance, some were destined, some had role models in the industry. But regardless of their paths, each of these models made a career in the Hollywood of whoredom. It's a competitive and demanding market where you really need to be enthusiastic about what you're doing to make it. The highlight of this segment is at the end where you see them very affirmatively say "yes" to all the things we love to do here at PSS. Models include: Kimber Woods, Leya Falcon, Sailor Luna and Sofia Grace.
TUESDAY | Model Medley: Yankee pussyWe all might be a little concerned about our American friends these days, but with freaky bitches like these over there, well... they'll be alright. Check them out from top to bottom; we're confident you'd risk quite a bit to sneak over there for a few hours with any one of them. Featuring Kimber Woods, Leya Falcon, Charlotte Sartre, Sofia Grace and Sailor Luna.
WEDNESDAY | Dirty Bastards' Top Ten: Sailor LunaWe truly loved all our Vegas SubSluts when we visited - they were all great to work with and remarkably slutty. But Sailor Luna stood out, because she is the perfect girl next door — sweet like candy. This is exactly the type of girl that Pascal prefers to defile, so naturally he made his all-time top ten.
THURSDAY | Pascal's Solo Sluts: Chloe Cherry - Pascal cams this week with Chloe Cherry, a sporty little nymph that has her cam game together. Some of these Solo Slut sessions have been a little grainy, but not this one. The lighting is correct, as is our hostess. It's like Pascal has an orgasm button installed on her and he presses it at will.
FRIDAY/SATURDAY | Guest Smut: Bitch In a Boot Alexa AndreasHere we have another slut that you'll just wanna eat. Alexa Andreas is gorgeous and well put-together for this scene we did for cable television. And Pascal does what he does best — all the things we like to do ourselves. Check off another proper slut pulled from the back of a vehicle and violated in a seedy location.
That's all this week on PSS, where everyday is SubSlut day! Enjoy, and as always, misbehave responsibly.
FUCK PICS (99 total photos)
FUCK PICS (80 total photos)
Meet the Subsluts here first