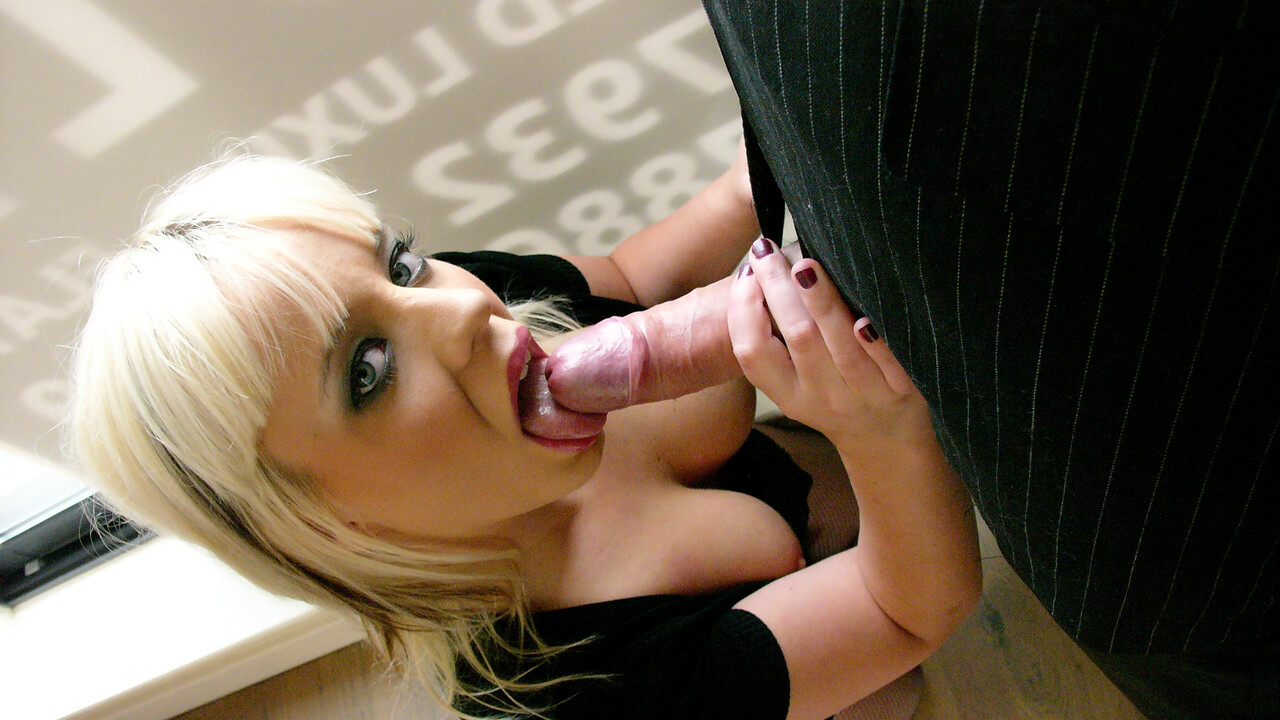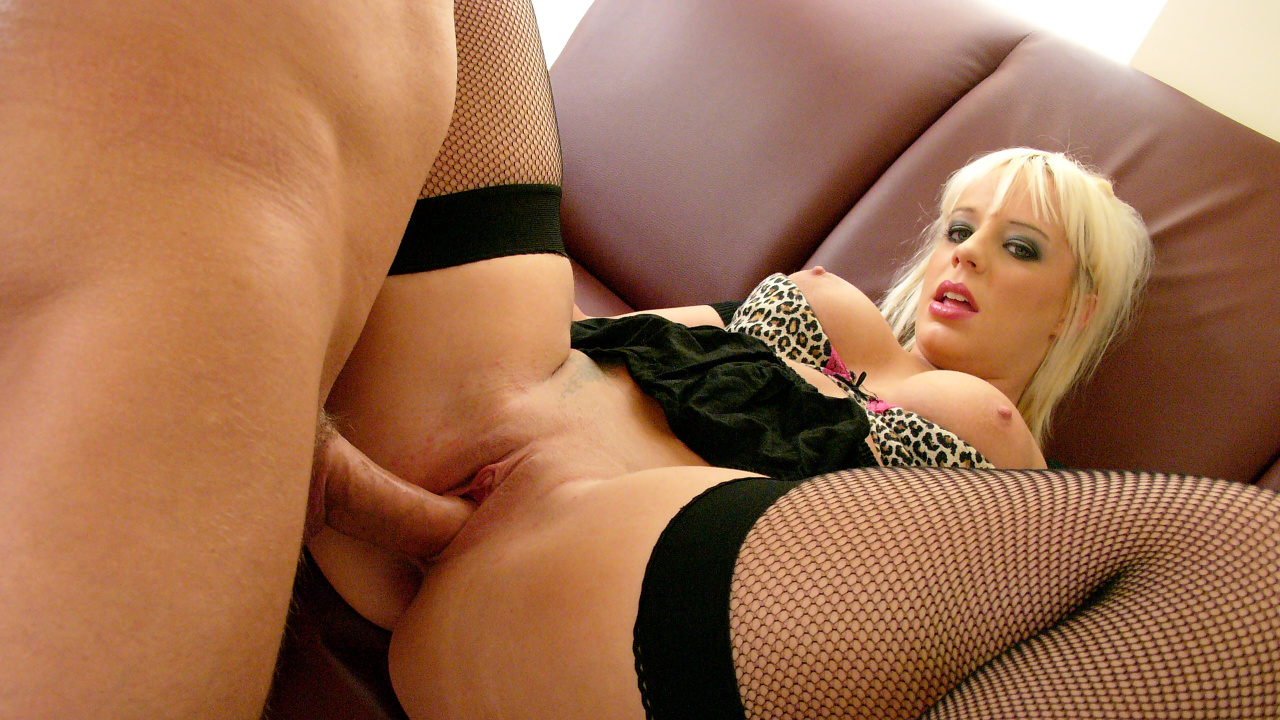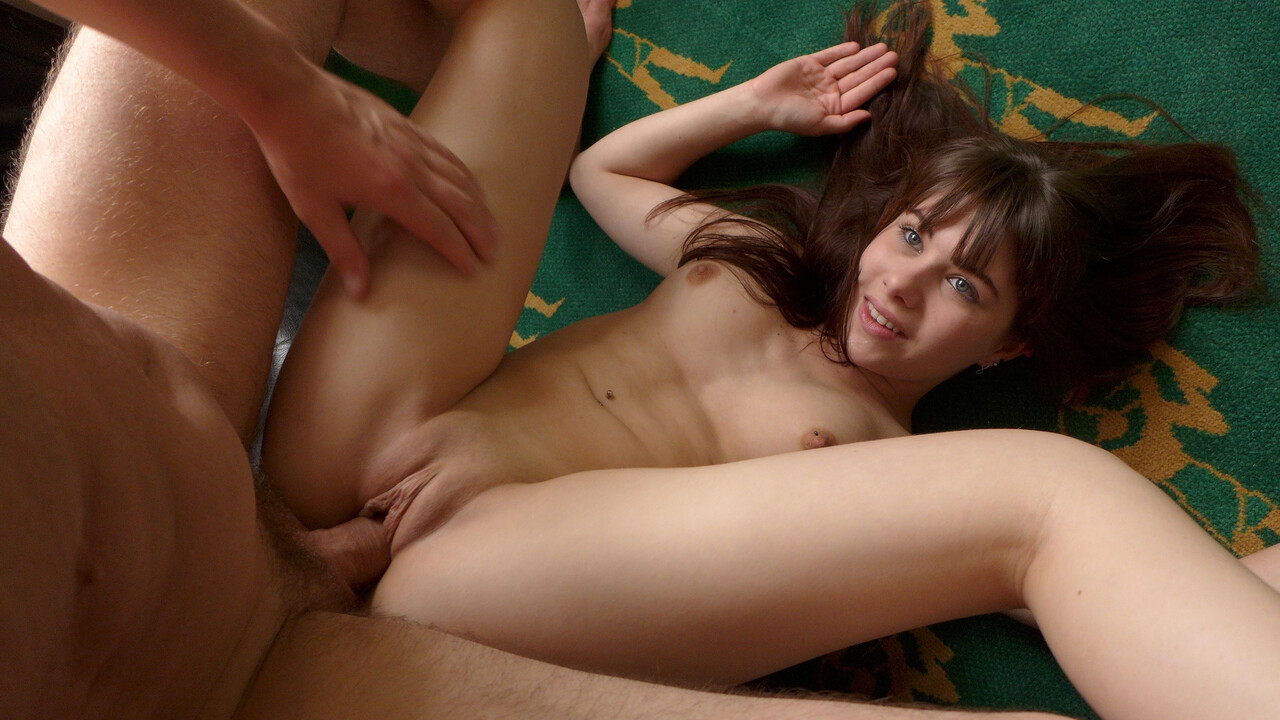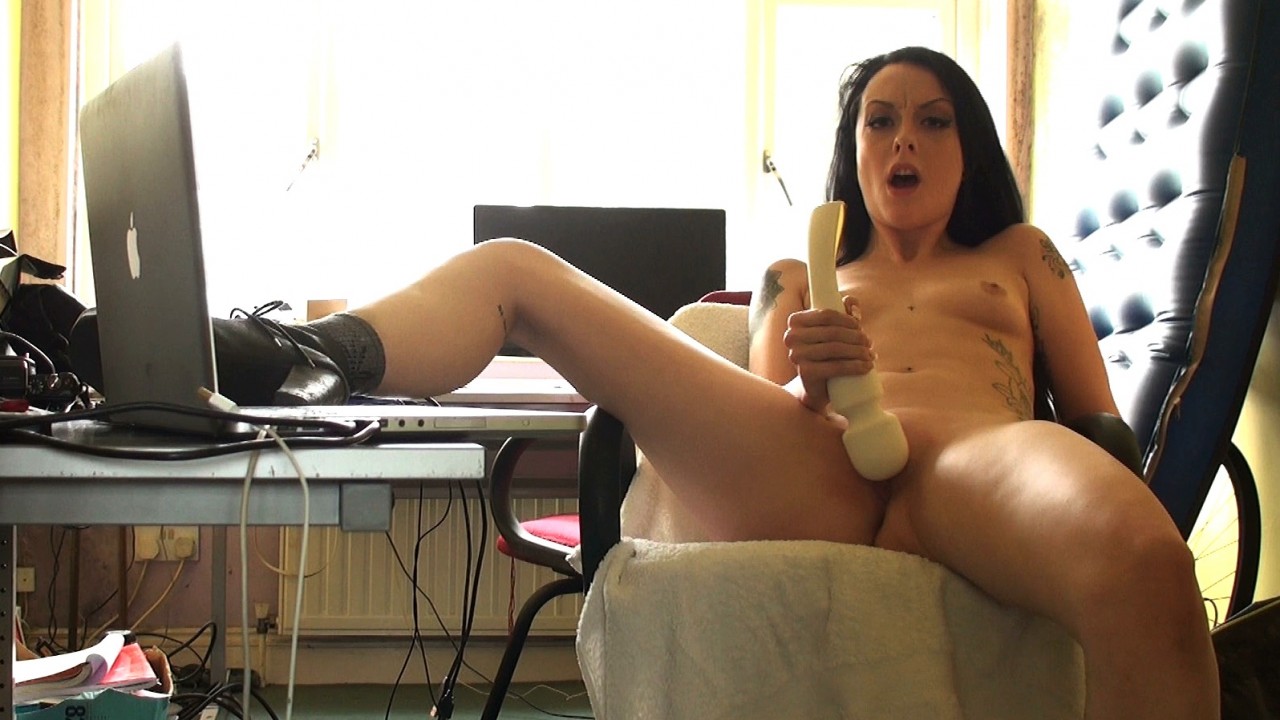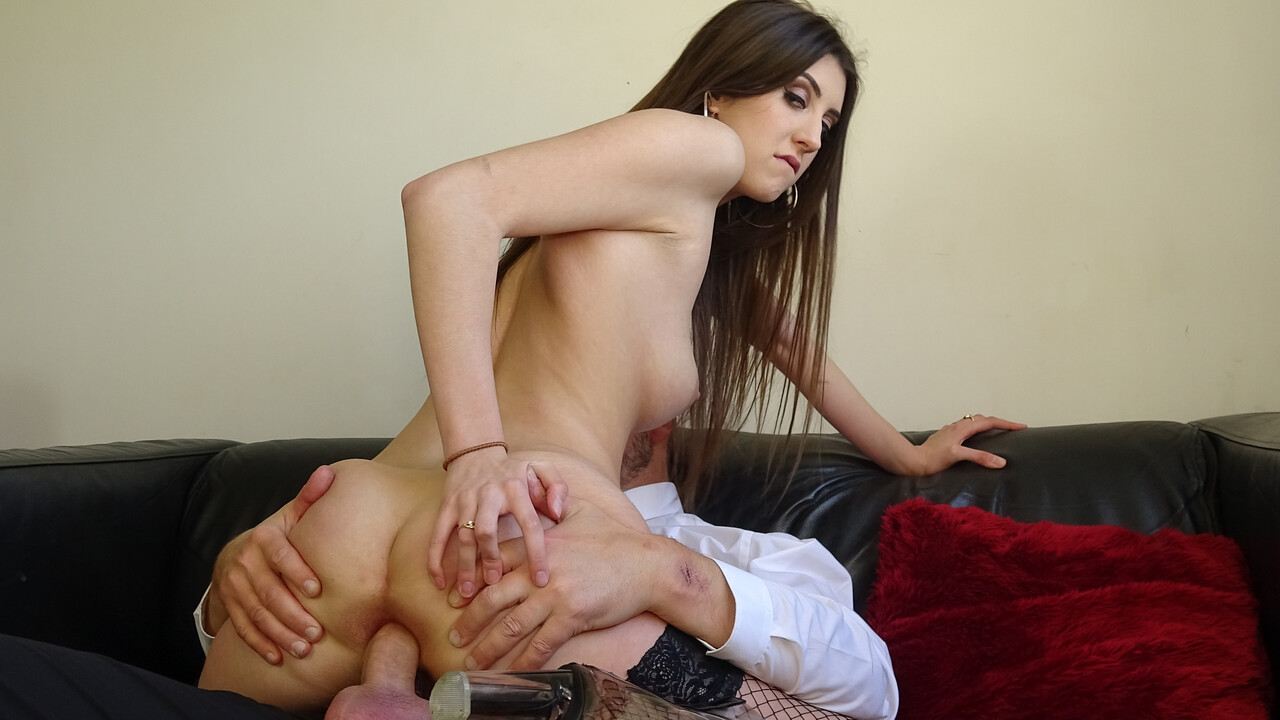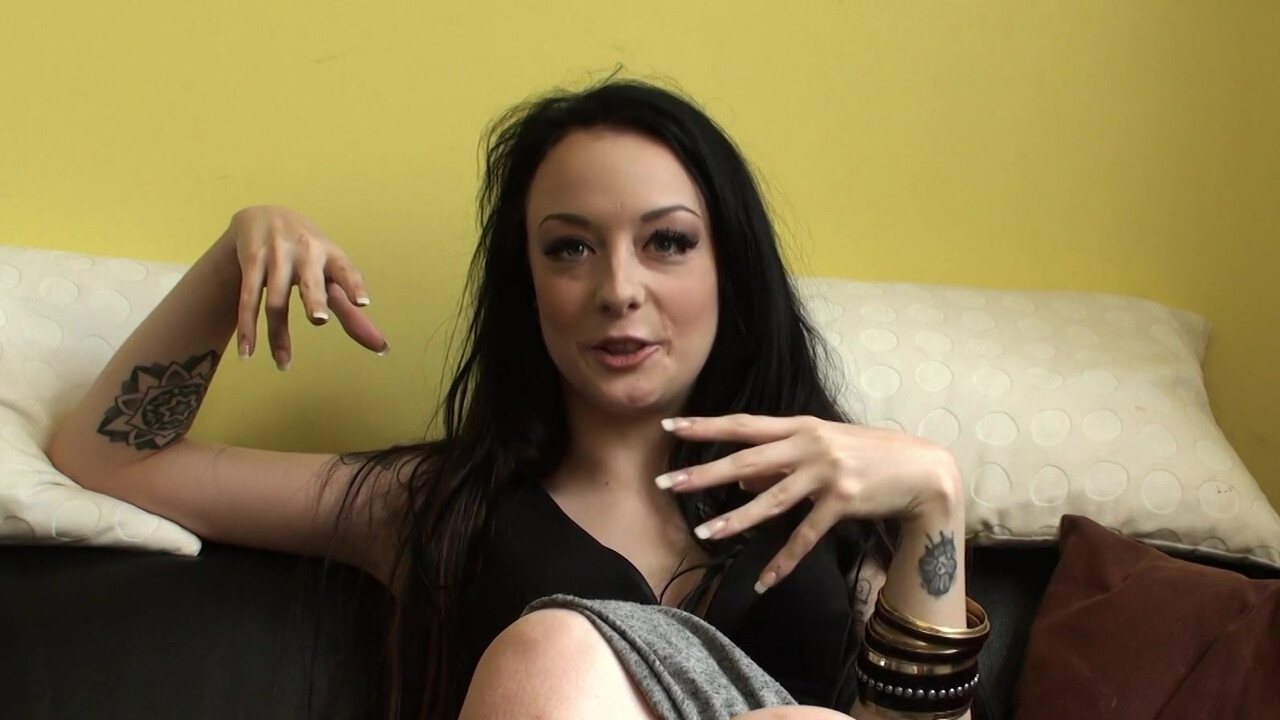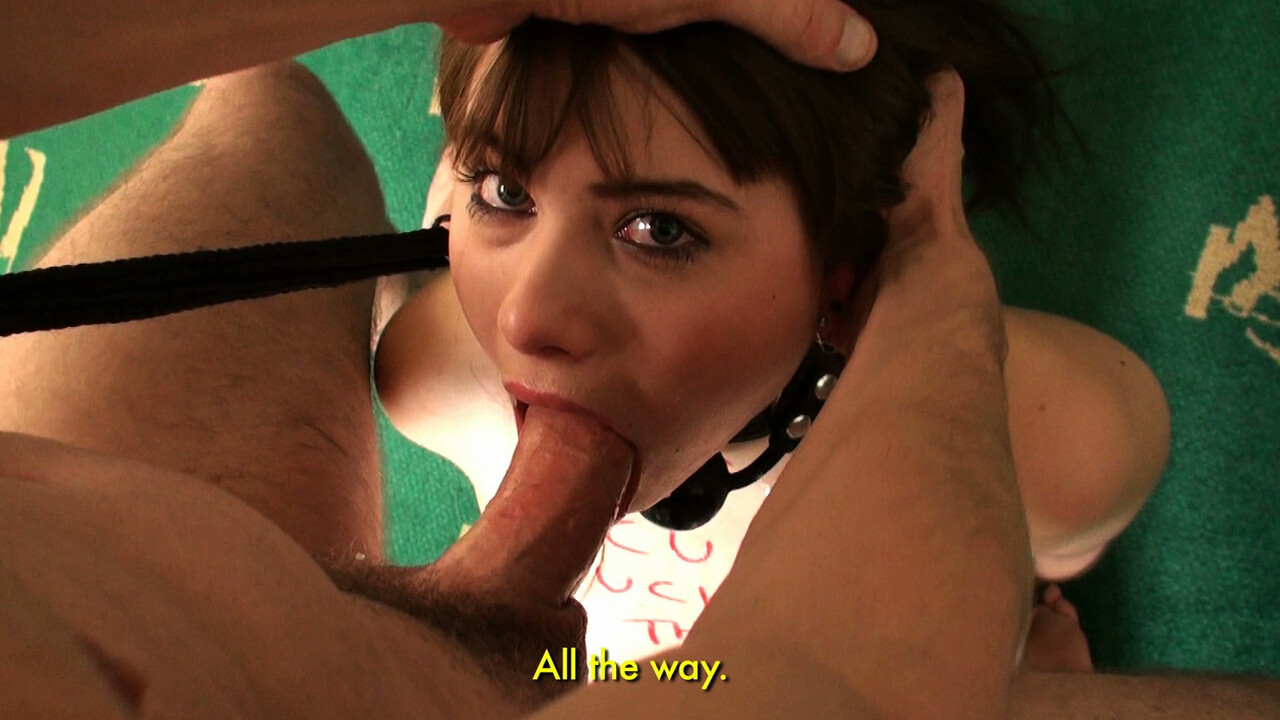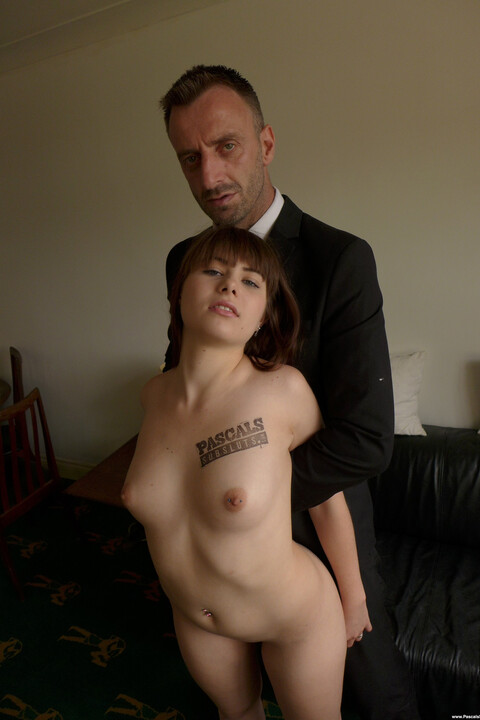 PSS Lockdown Submissions XV
Hair: PANDEMIC
Nationality: GLOBAL
JOIN NOW AND MEET PSS LOCKDOWN SUBMISSIONS XV
PSS Lockdown Submissions XV
This week we showcase our new sluts - teens or early twenties, new to porn. And there's something you'll notice on Tuesday's interviews right away. There's no period of being unhappily married, they're not "discovering" their sexuality — they already know exactly what they want. Most of them jumped right into sex work, with boundaries (if any) already well-defined. That's why we love them here at PSS. We already know what needs to be done with them.
MONDAY | SubSlut Confessions: Naturally submissiveTheir gorgeous and ready for anything. A conversation with a pretty girl with a dirty mind is one of life's simple pleasures. We've put together some of our best chats here with Lina Luxa, Carmel Anderson, Alessa Savage, Khloe White and Luna Rival
TUESDAY | Model Medley: Freaky fresh Having gotten to know our new sluts on Monday, let get down to what we really want to know most.
WEDNESDAY | It was a tough call on the top ten this week, so we chose to run another one of our new sluts here. Alessa Savage gives good face (among other things). You can read her mind through he face. It all makes for one of our most authentic solo scenes.
THURSDAY | Dirty Bastard's Top Ten: Luna RivalLuna is one of our favorites because she takes all the punishment we can hand out. She goes to a place mentally where we can just use her as we please.
FRIDAY/SATURDAY | Guest Smut: Bitch In a Boot Loz LorrimarThis is the penultimate installment in our Bitch In a Boot series. Loz loves every minute of her time outside the trunk, being used.
That's the 15th installment of the Lockdown Submissions. Thanks as always for coming along and remember: Misbehave Responsibly.
FUCK PICS (55 total photos)
FUCK PICS (72 total photos)
Meet the Subsluts here first