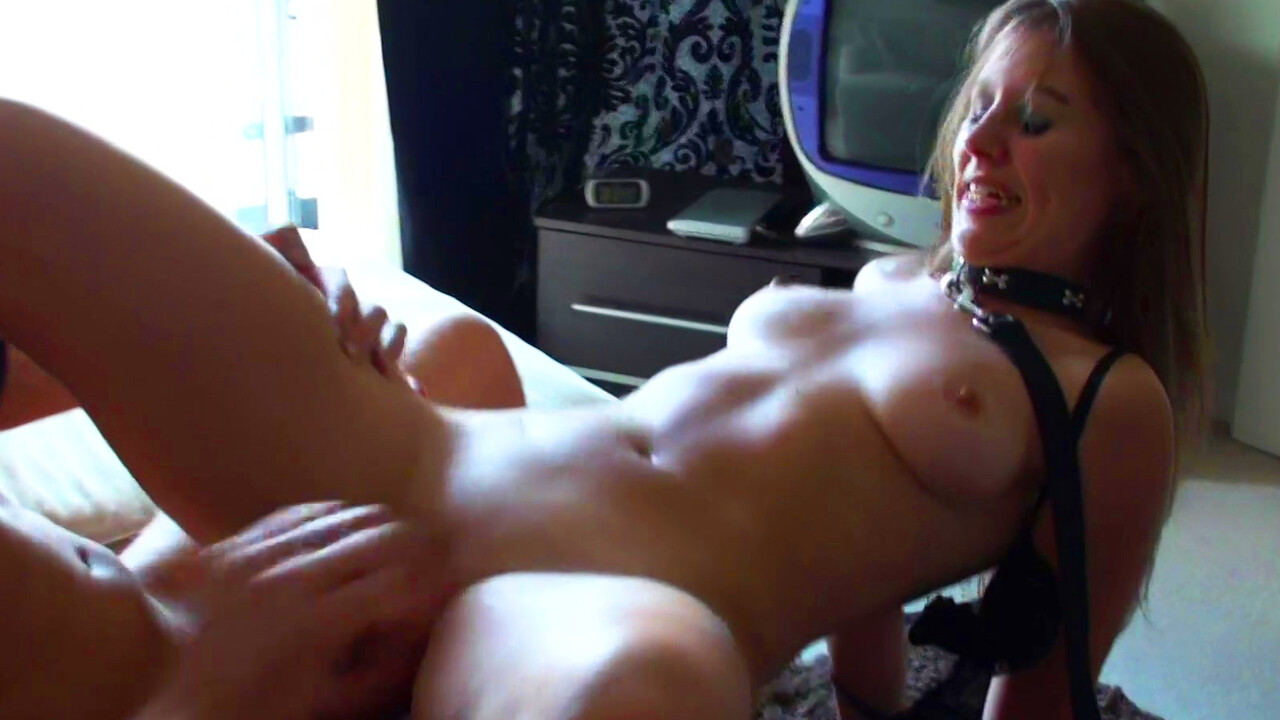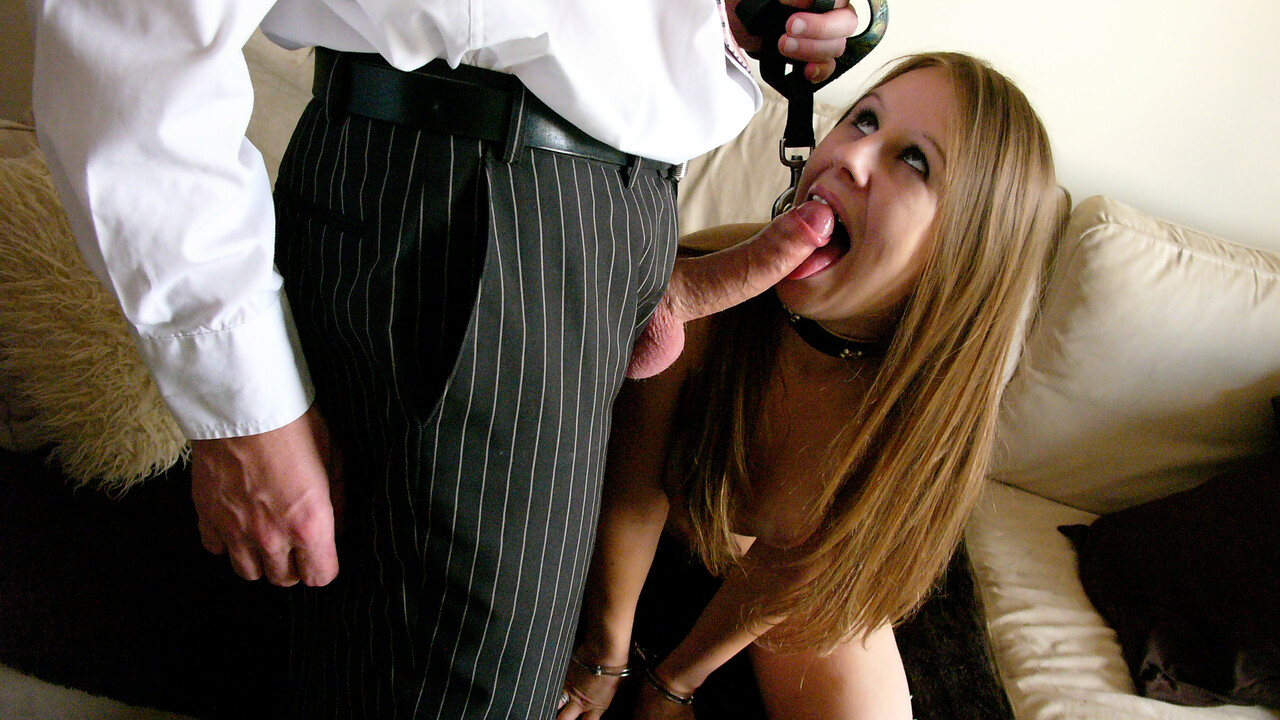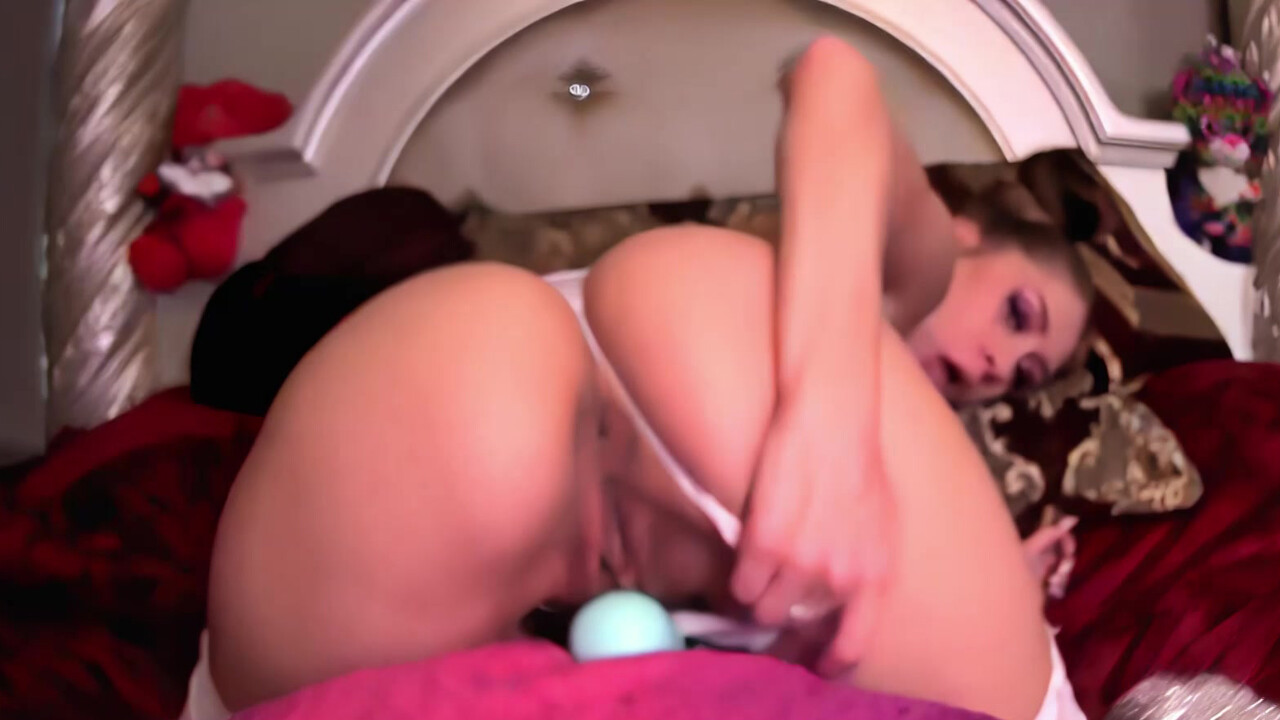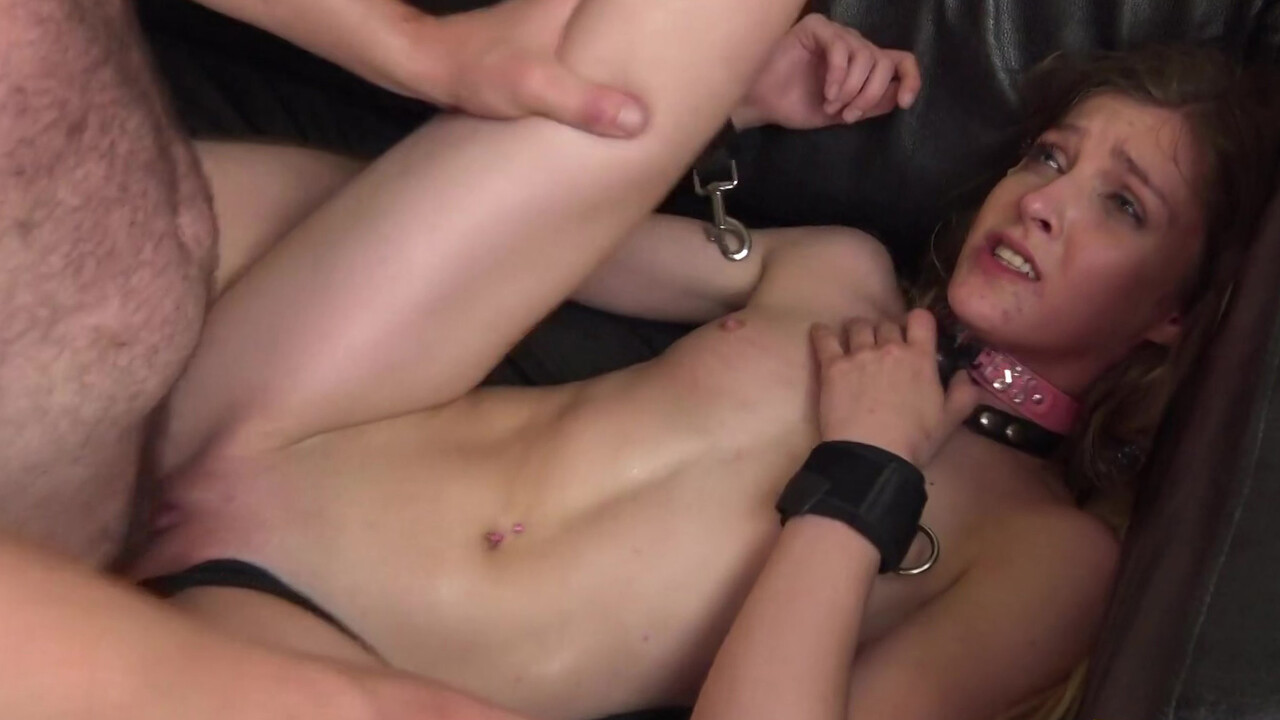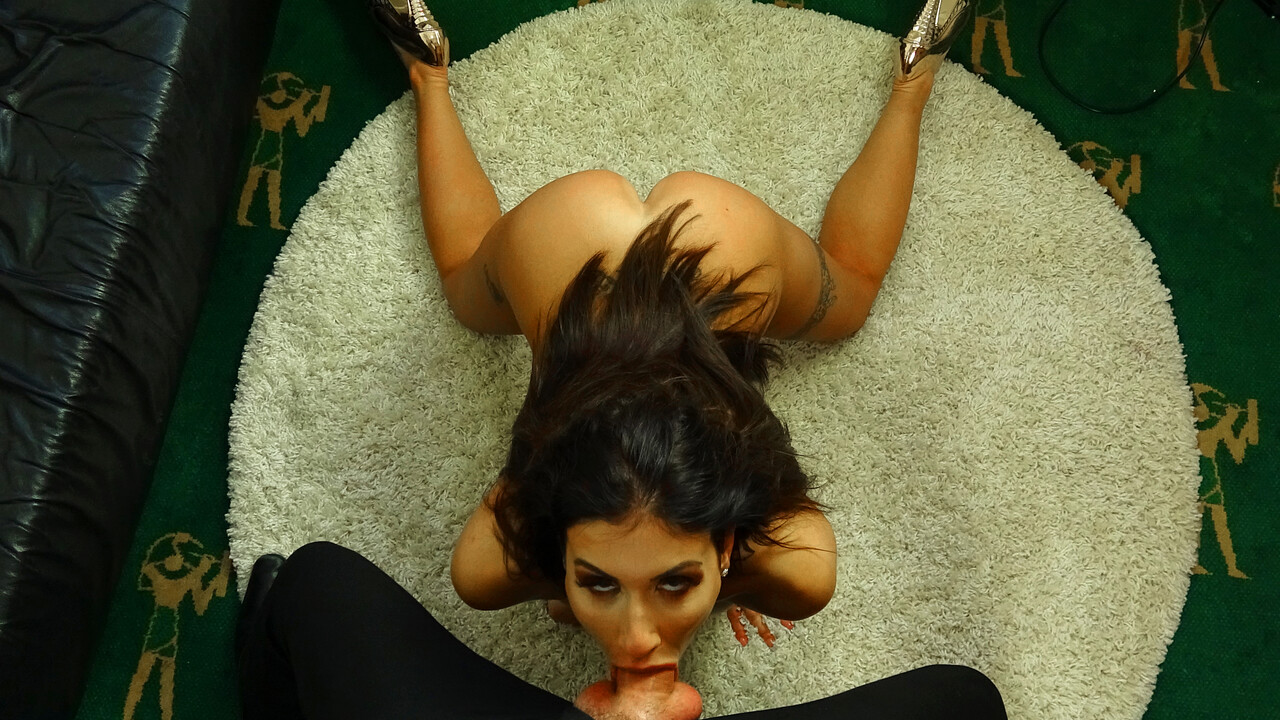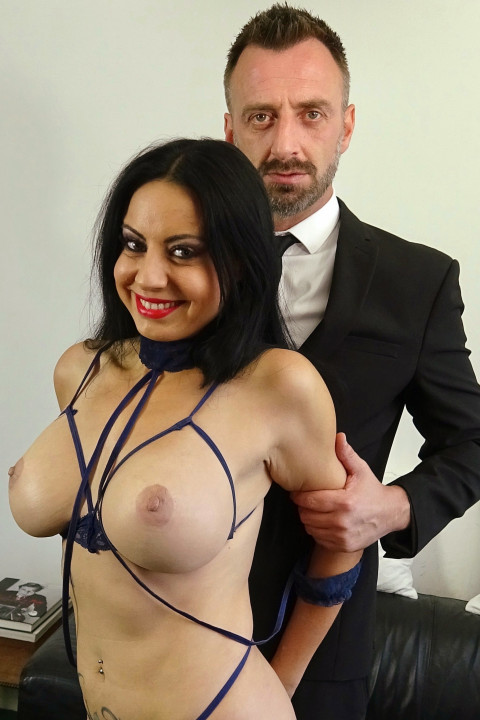 PSS Lockdown Submissions XVI
Hair: PANDEMIC
Nationality: GLOBAL
JOIN NOW AND MEET PSS LOCKDOWN SUBMISSIONS XVI
PSS Lockdown Submissions XVI
We dedicate this Lockdown Submission to the SubSluts that let us tie them up and toy with them. Some of them know us already. Some only know us by reputation, and are walking on the set to get tied up by these two dirty old men they've never seen in their lives. That takes a lot of guts, getting rendered completely helpless and at our mercy. While we're experienced in these matters, and taking care of these models is our priority above anything else, we wanted to take a moment with you reading this to appreciate their willingness to go into these spaces where they're utterly vulnerable.
That said, here's what we got swinging from the rafters this week:
MONDAY | SubSlut Confessions: Daredevil fucktoys - Let's hear what makes a bondage slut tick, in their own words. SubSluts Liz Rainbow, Damaris, Phoenix Madina, Princess Jas and Rhiannon Ryder talk frankly and freely about their kinks, and help us navigate their boundaries before their shoots. This is such a crucial part of shooting bondage scenes, since they won't always be able to speak up with a ball gag in place.
TUESDAY | Model Medley: The pre-wrapped packageGet a good look at them, imagine for yourself where you'd put the restraints, and get your juices flowing with all the nasty things you'd like to do.
WEDNESDAY | Dirty Bastard's Top Ten - Rhiannon Ryder 3Rhiannon Ryder is a favorite of countless perverts, including ourselves. She's a joy to work with, and very good at what she does. It shows, because we can really push the limits with her and still have a safe and enthralling time with her. We talk a bit about working with her, how much we want her back, and then plunge right into one of out most risqué scenes ever shot at PSS.
THURSDAY | Pascal's Solo Sluts: Rebel Lynn - These segments get us a bit nostalgic for the nascent days of PSS, picking up random escorts to do shoots with. Only these days, we're hooking up in the cam girl scene. It's unpredictable but fun, and oh-so rewarding when we strike gold. This week Pascal cruises on Rebel Lynn and has a triple-toy playtime for you all to enjoy.
FRIDAY/SATURDAY | Guest Smut: One last bitch - We pull one last Bitch from a Boot for our Guest Smut Weekend - Masie Dee is our final special delivery locked in the boot of an anonymous vehicle for Pascal to inspect ... and wreck.
That's Lockdown Submission 16, ladies and gentlemen. Enjoy, and as always, misbehave responsibly.
FUCK PICS (55 total photos)
FUCK PICS (94 total photos)
Meet the Subsluts here first