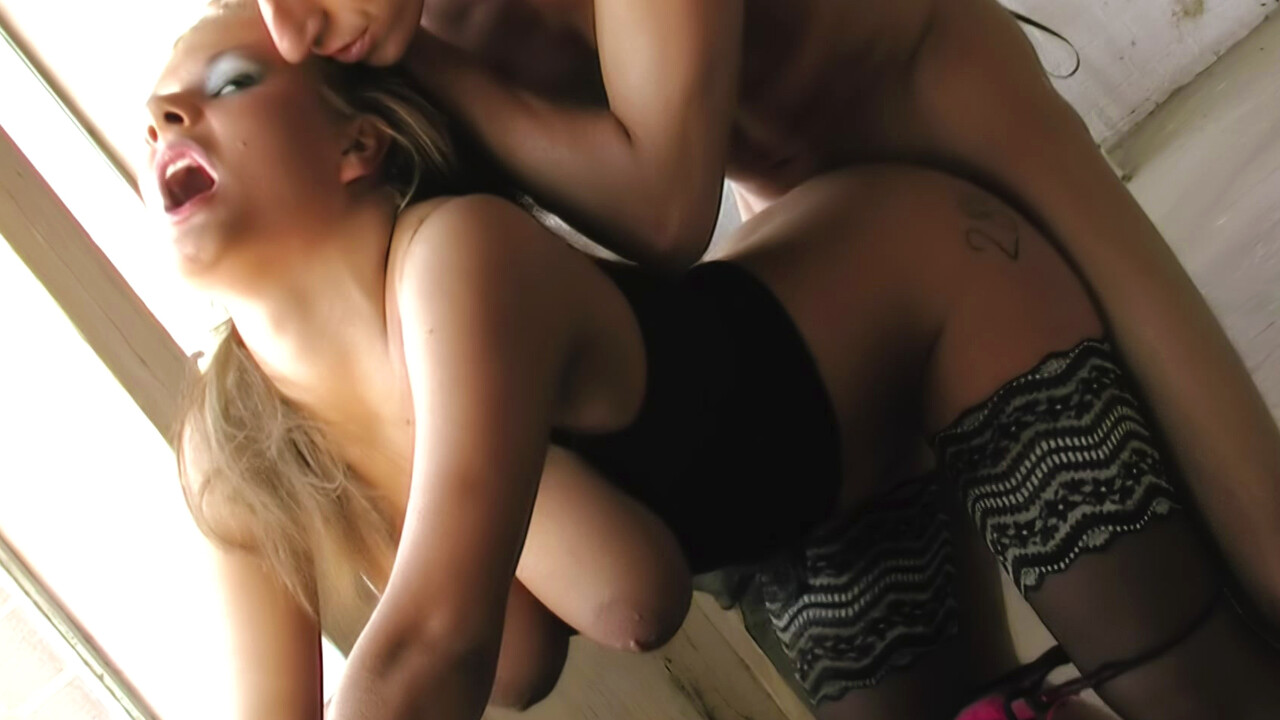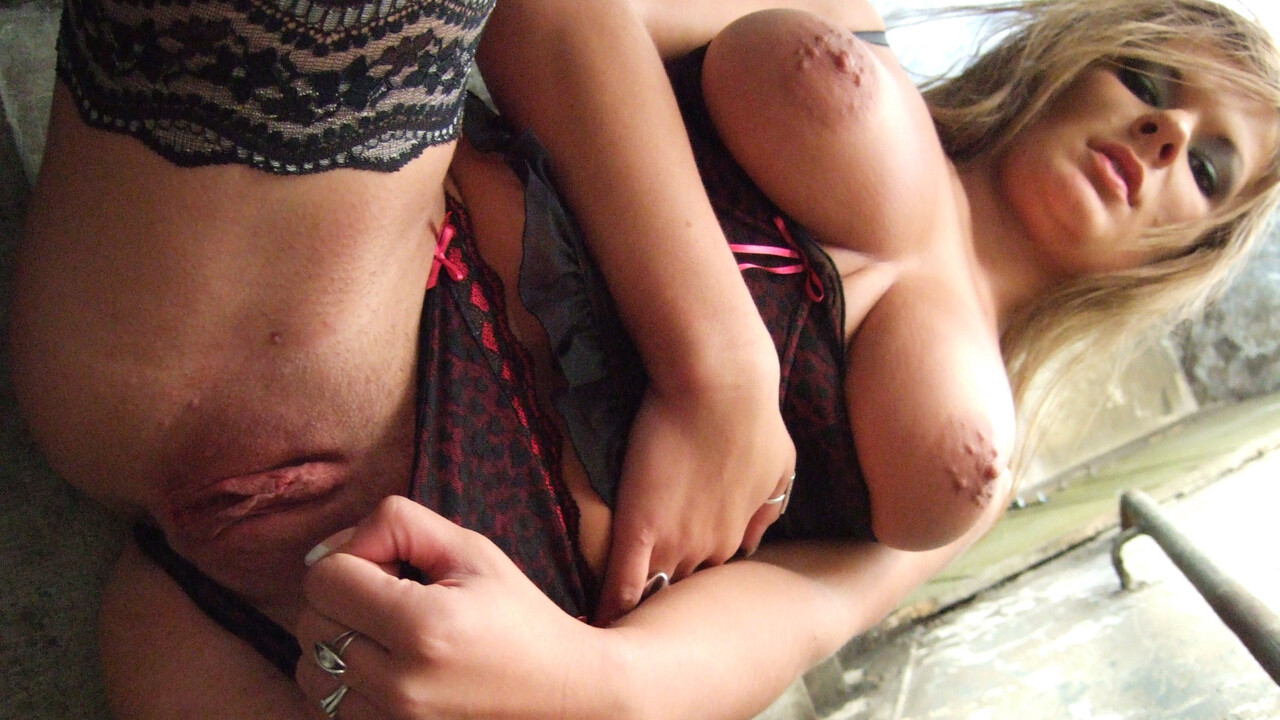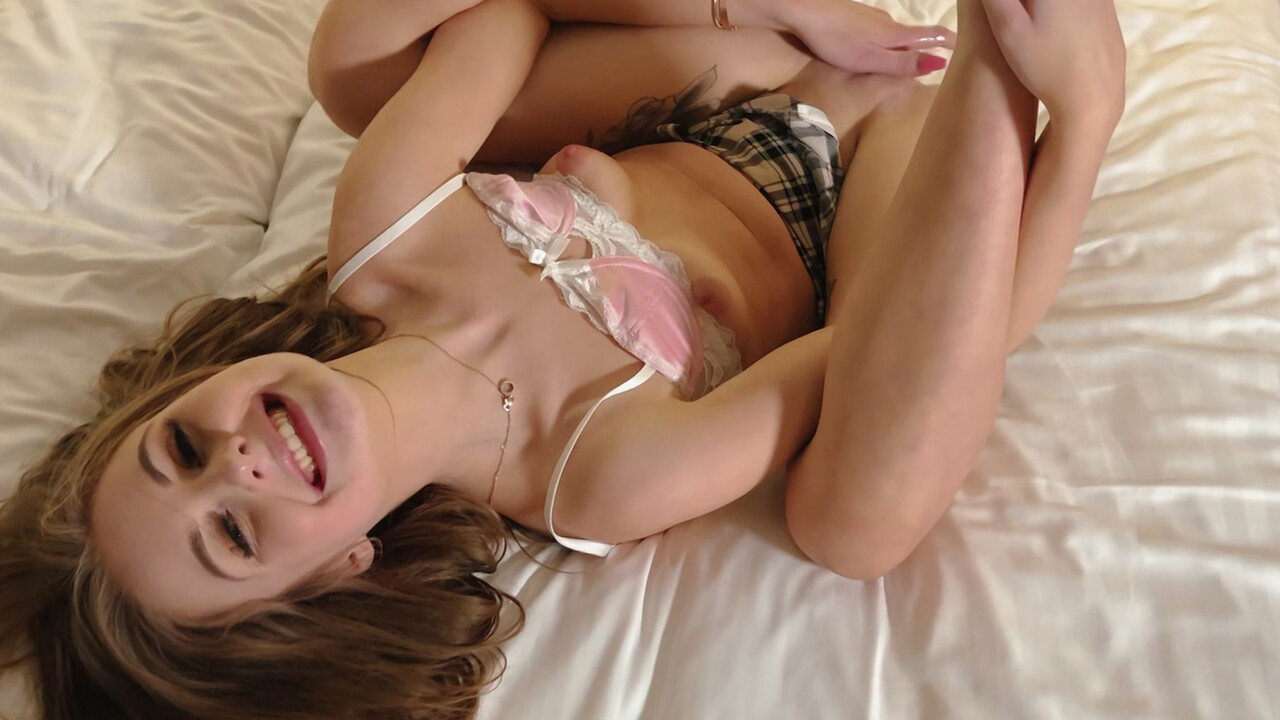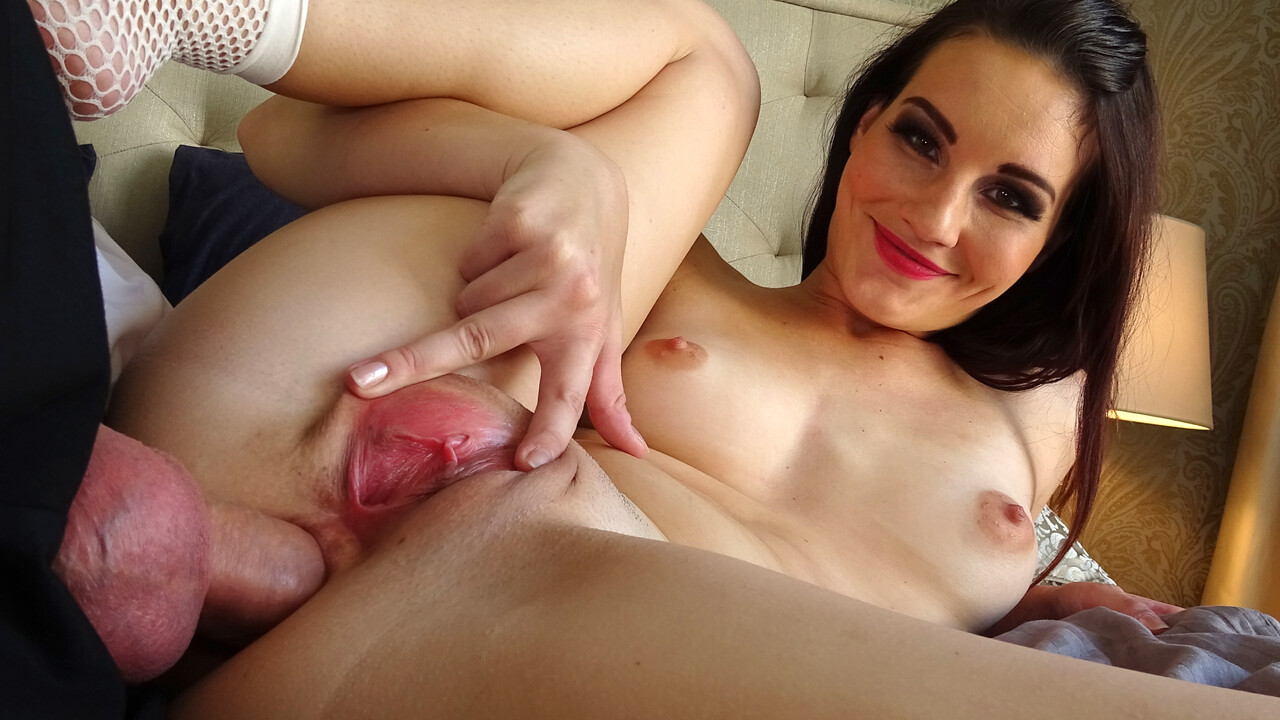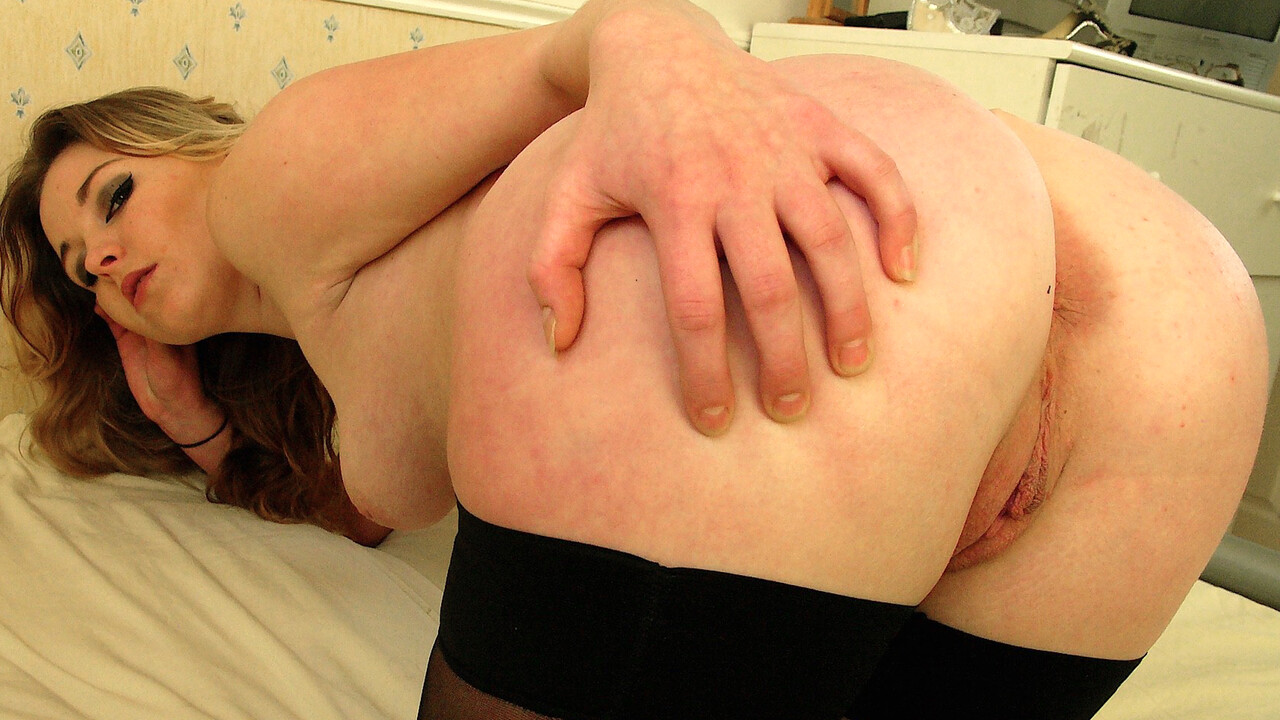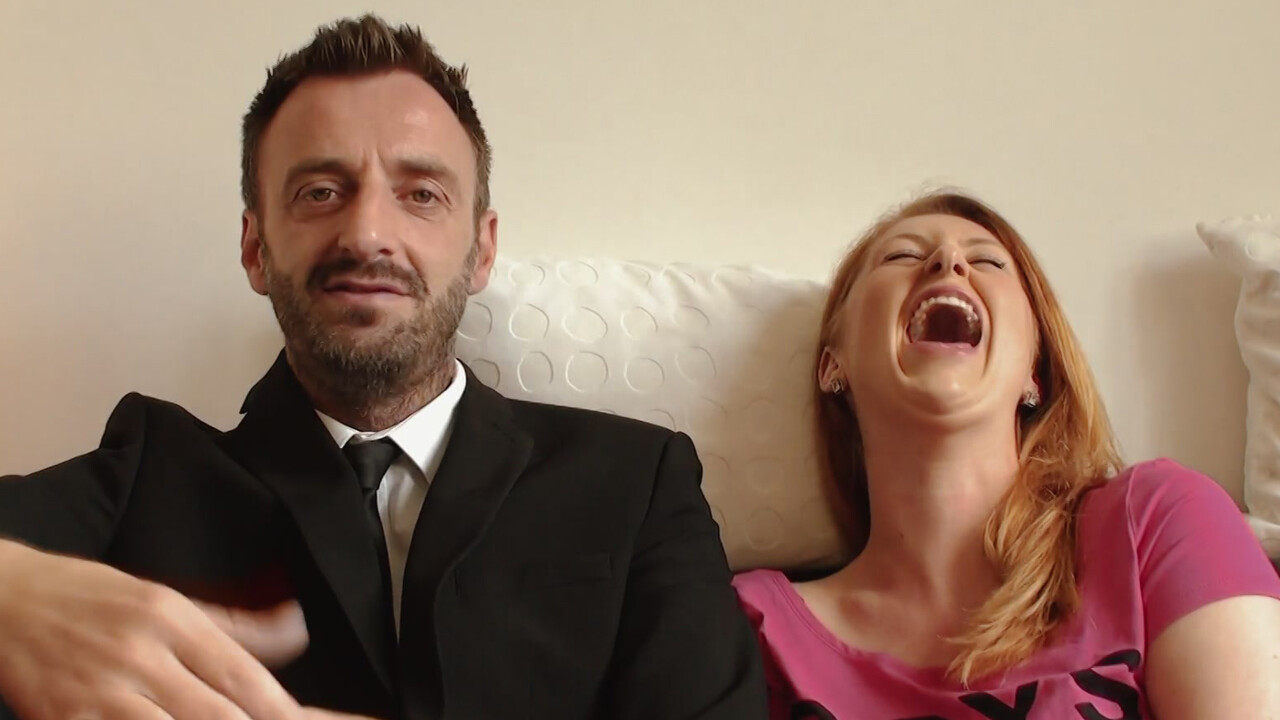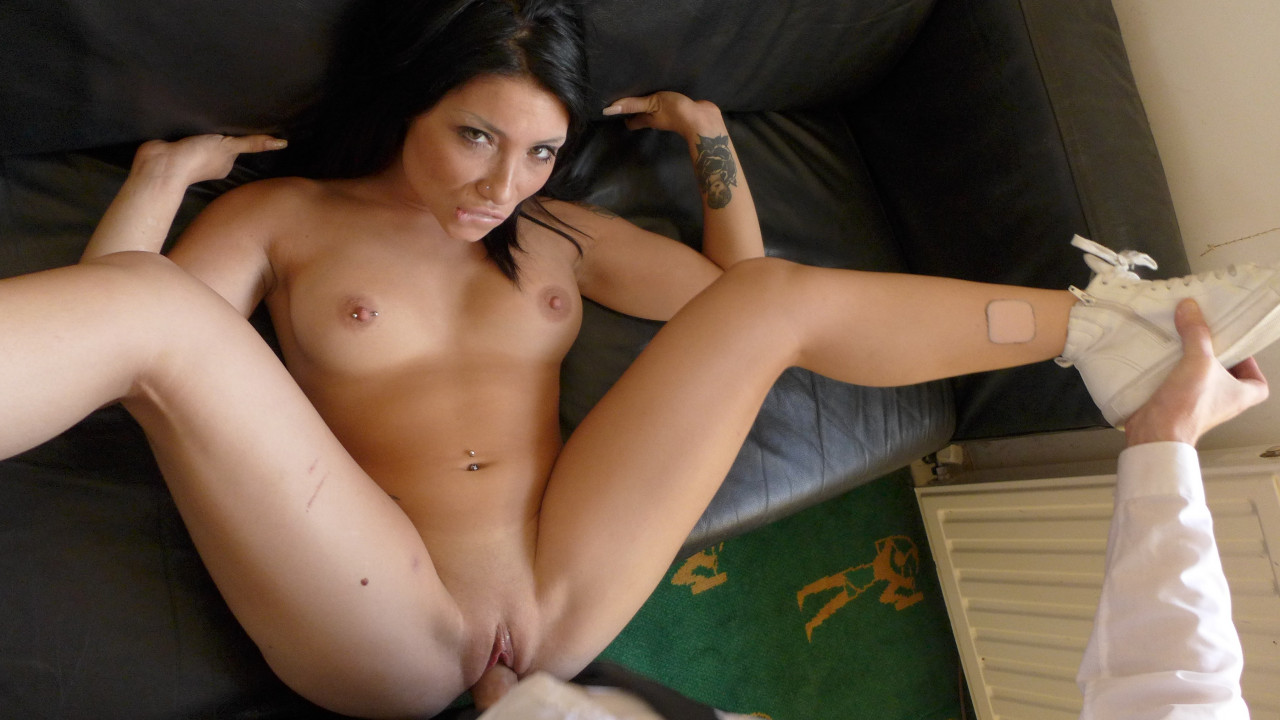 PSS Lockdown Submissions XVII
Hair: PANDEMIC
Nationality: GLOBAL
JOIN NOW AND MEET PSS LOCKDOWN SUBMISSIONS XVII
PSS Lockdown Submissions XVII
Daddy's Girl: one of those terms that the sex trade took and made dirty, and then became a household term — well, in some houses anyway. It's definitely one in ours at PSS; we had a LOT of daddy's girls here. We can't be quite sure if it's because the term is so popular that most whores we get have honed that roleplay in their toolkit, or that our man Pascal is exactly what these girls are looking for in a "Daddy." Either way, we had to sort through quite a lot of content to bring you this week's themed Submission - you guessed it, Daddy's Girls.
MONDAY | SubSlut Confessions: Who is your Daddy?Enjoy some candid interviews from some of our best younger-woman-seeking-older-men SubSluts. It's not so much about age in every case, but it is always about being dominated by a stern cock - what we do naturally here. If you're new to PSS, we introduce you to just a few of our Daddy's Girls: Elena Vega, Eve Adler, Princess Paris, Rachel O'Brien and Rina Ellis. It's not an exhaustive collection by any means, we simply hope they'll inspire to probe deeper into our our take on the genre of these sort of tarts.
TUESDAY | Model Medley: Am I to Your liking, Daddy?We get our girls naked, and you get to decide: good girl or bad? Then you can go through and check your work against ours.
WEDNESDAY | Dirty Bastard's Review: Elena VegaIf Elena Vega was not a Daddy's girl before, she has definitely became one after this. This was one of our funnier roleplay scenes, thanks to the dirty mind of this gorgeous Czech slut. We talk talk with Pascal about the scene, the perils of traveling with BDSM gear, and what every Daddy should pack on a trip.
THURSDAY | Pascal's Solo Sluts: KittenThis is a different Kitten than the SubSlut we've had here twice. This Kitten is a proper cam girl. Her slut hut is set up perfectly, the lighting is great and we can safely say this is one of the best quality Solo Slut scenes we're done for the Lockdown Series. Having a cute little minx like Kitten to wank along with makes these days stuck inside better and brighter, quite literally.
FRIDAY/SATURDAY | Guest Smut: Bitch in a Box NicoleJust in time for the holidays, our guest smut segment comes special delivery to Pascal's door. It's a bitch in a box and Nicole is quite the package.
Lockdown Submission #17 is in the books, ladies and gentlemen. Thank you for coming around once again, and we'll see you next week with some brand new content!
FUCK PICS (51 total photos)
STRIP PICS (24 total photos)
Meet the Subsluts here first