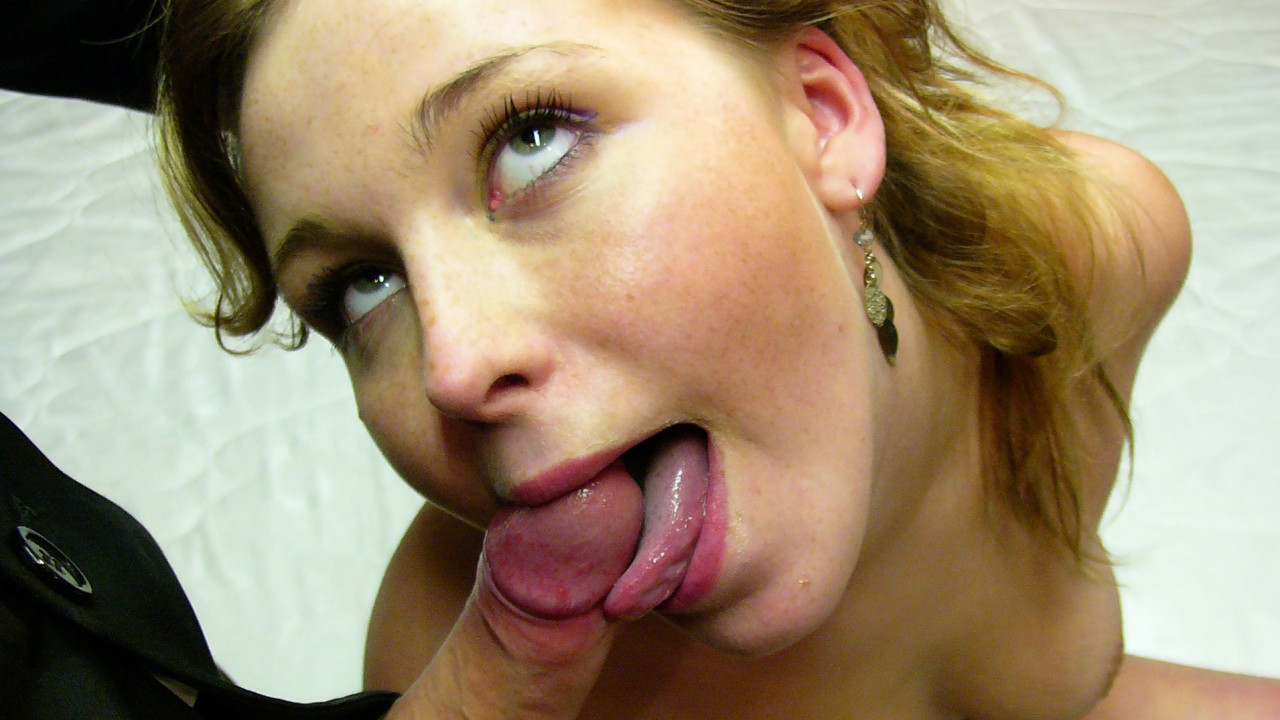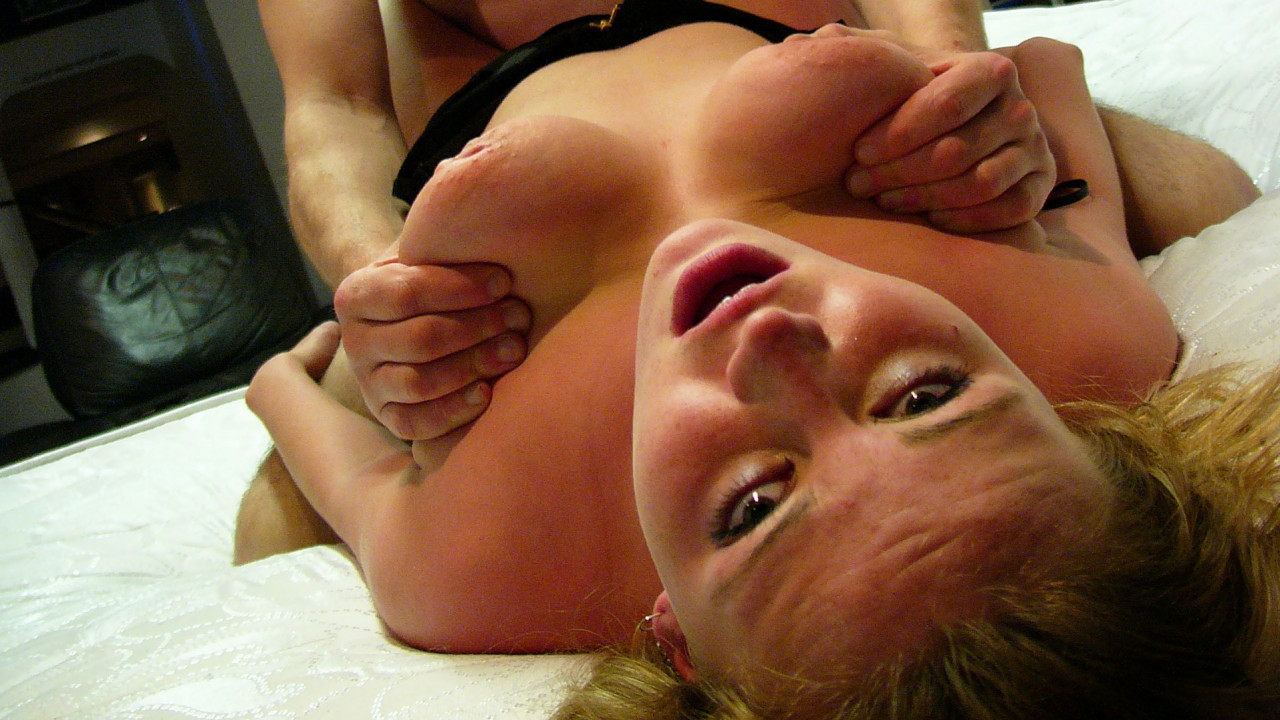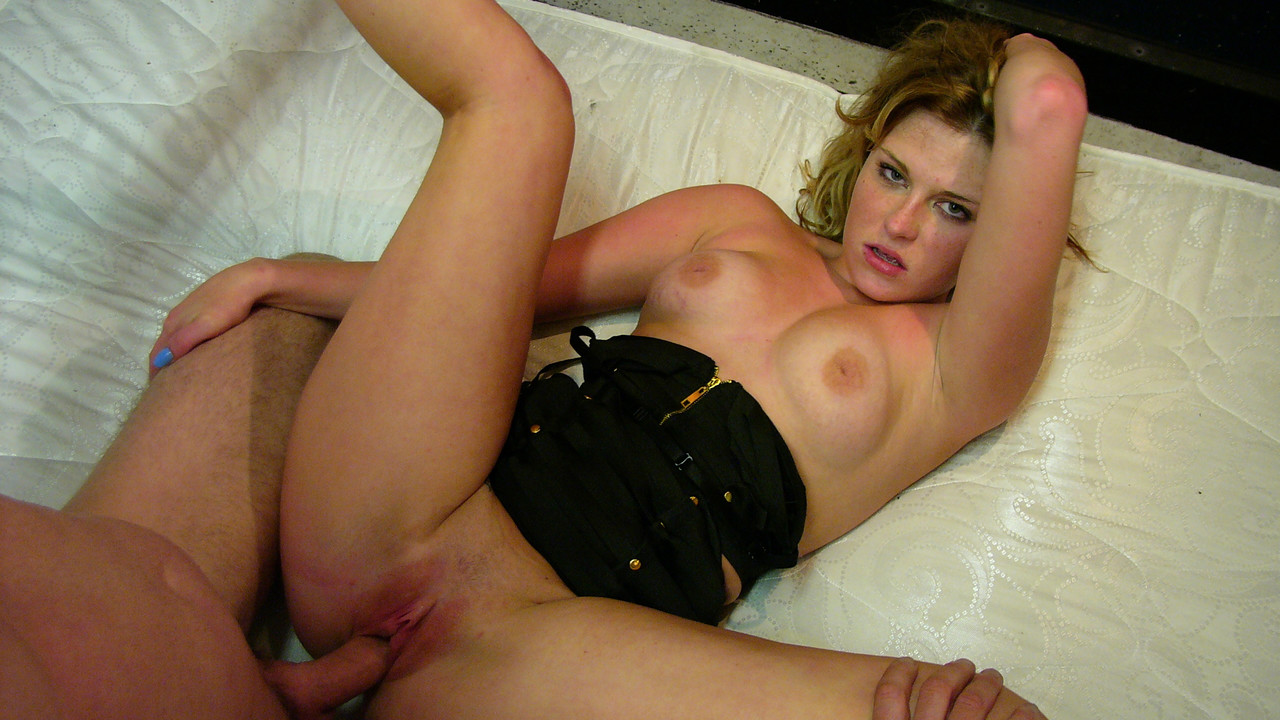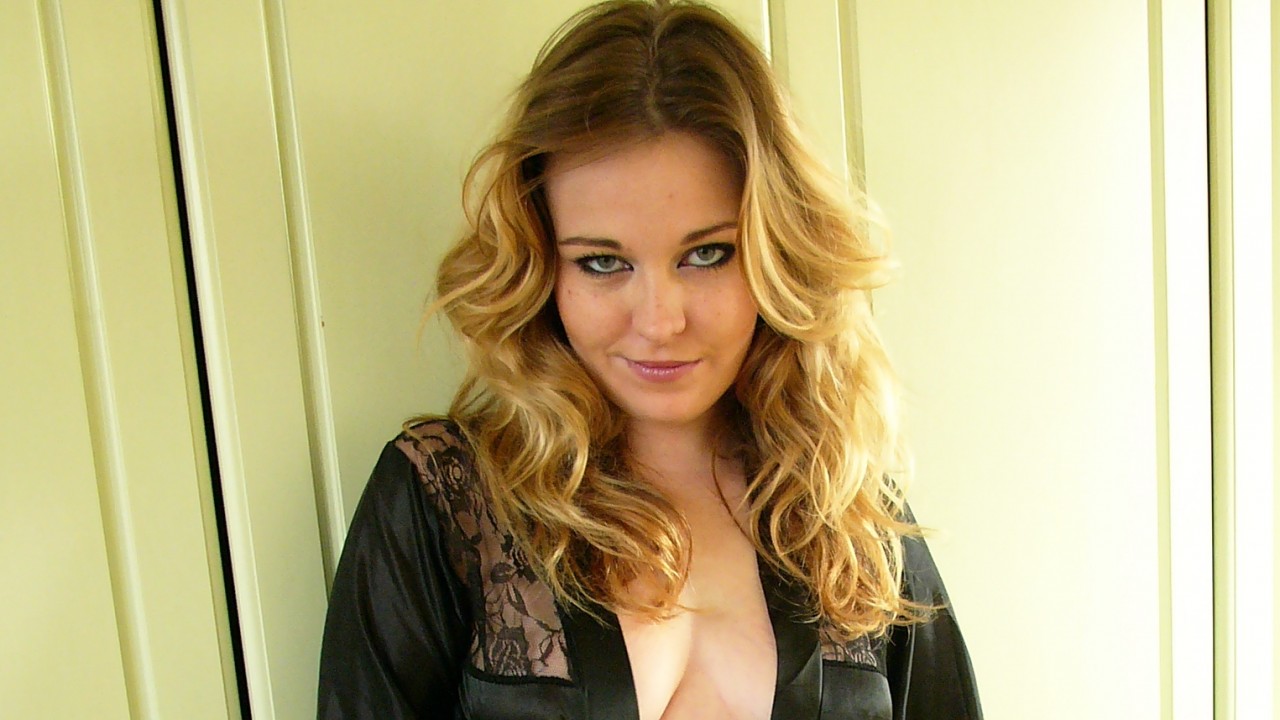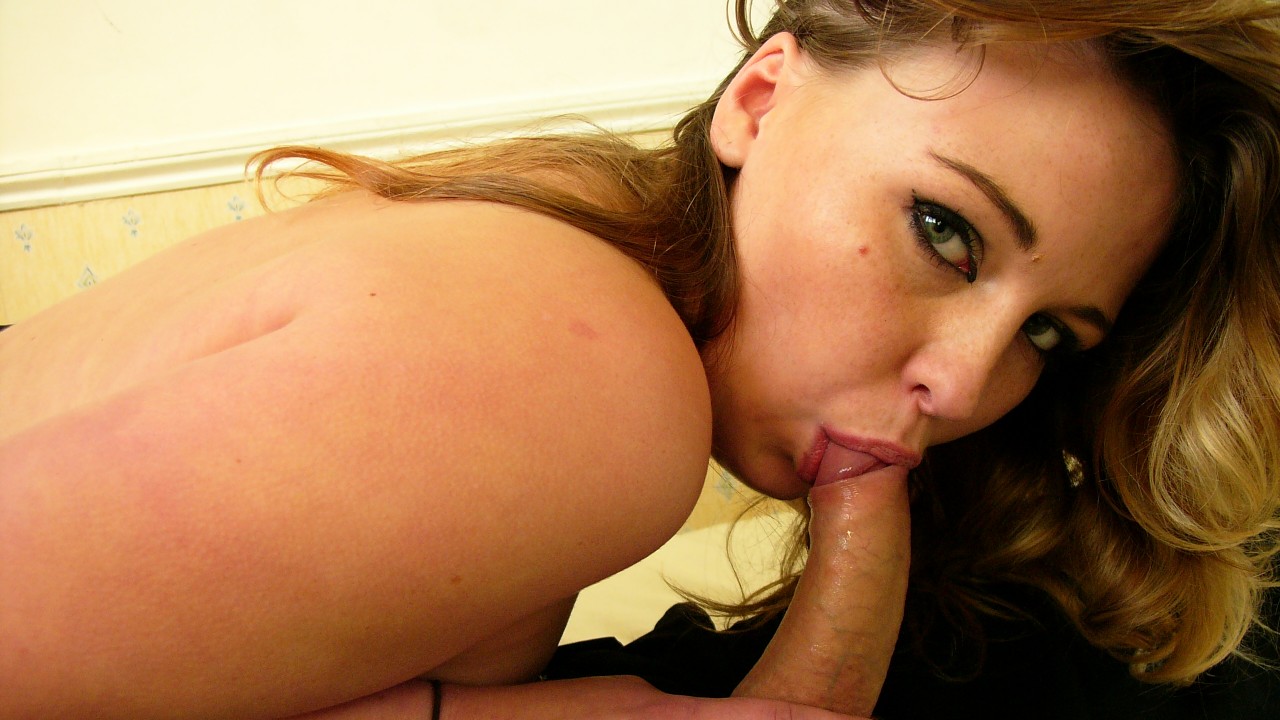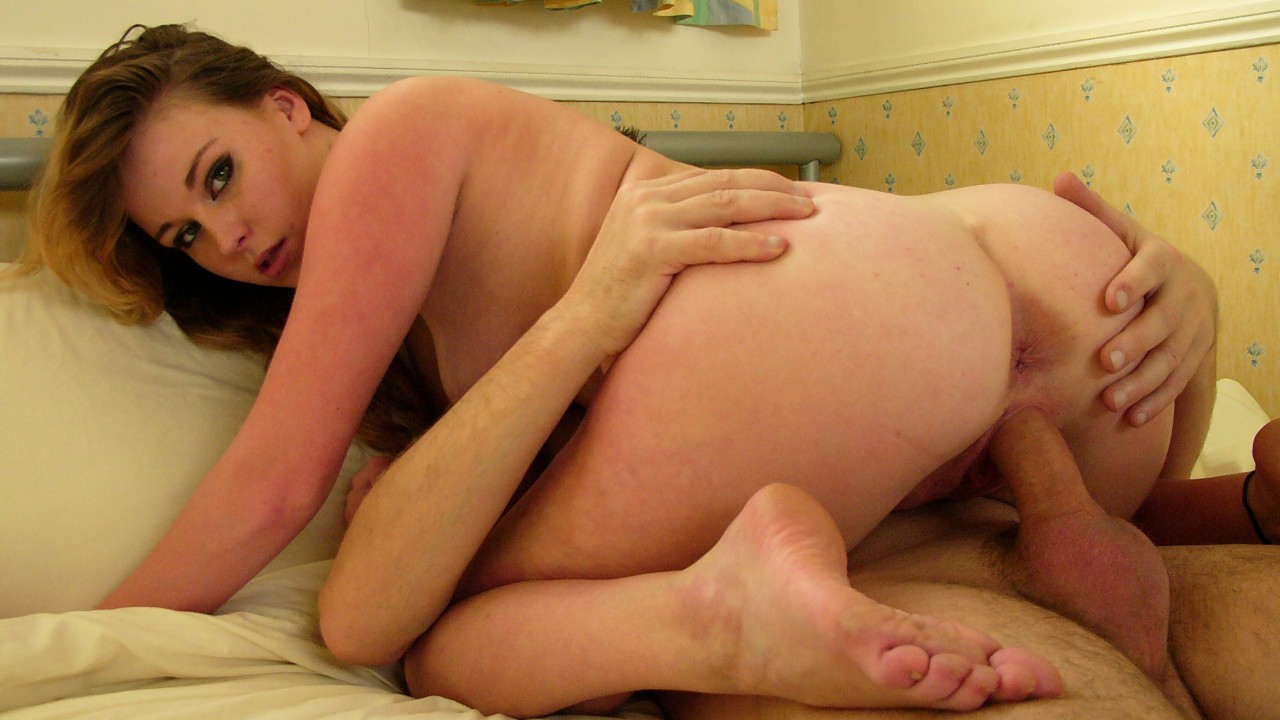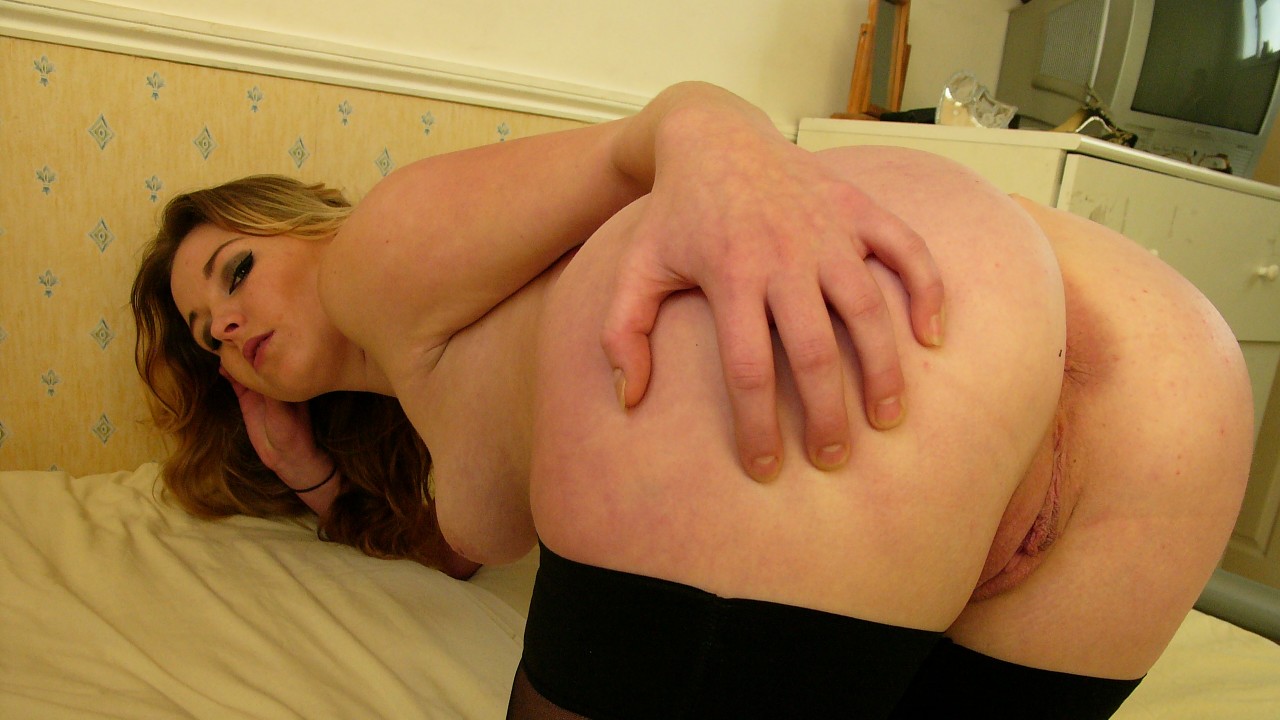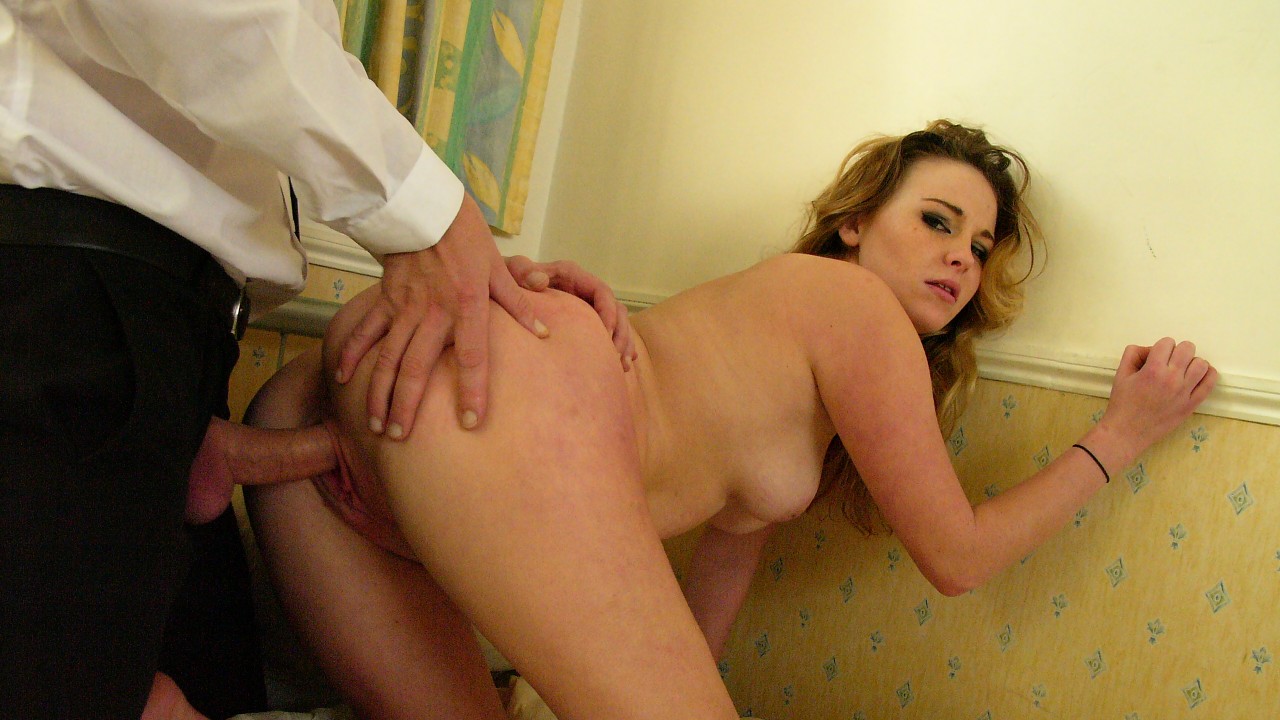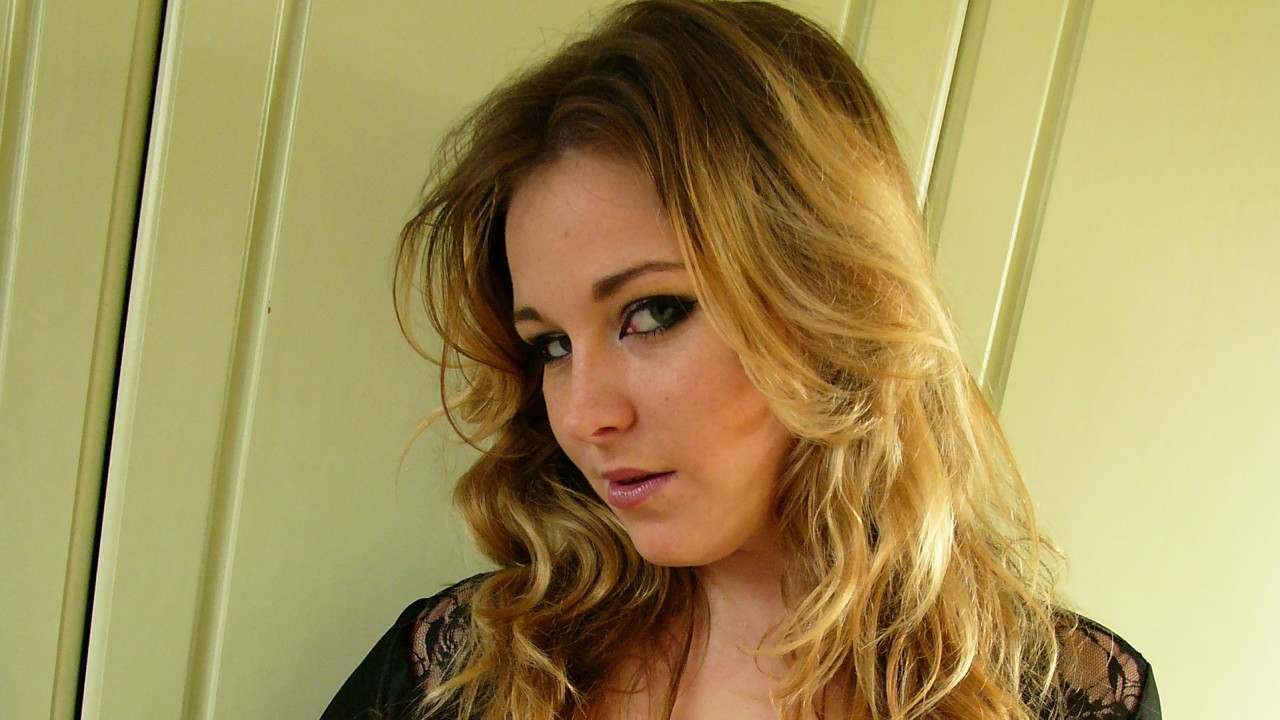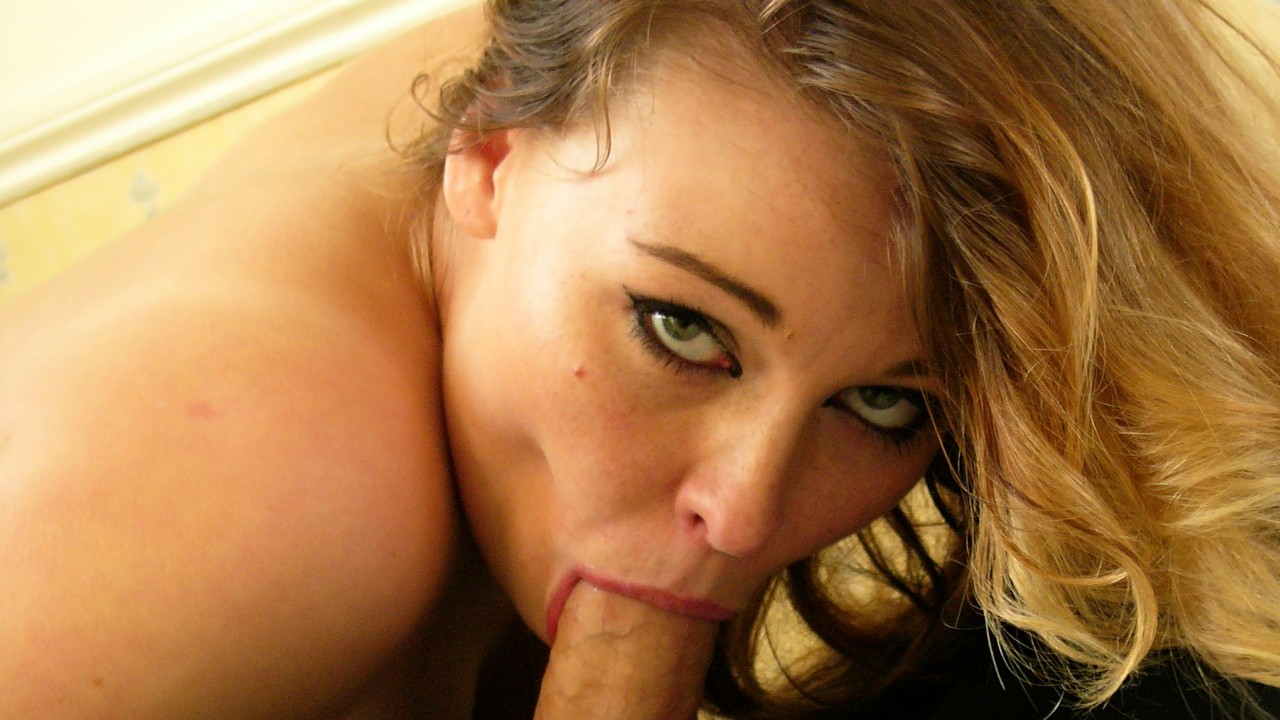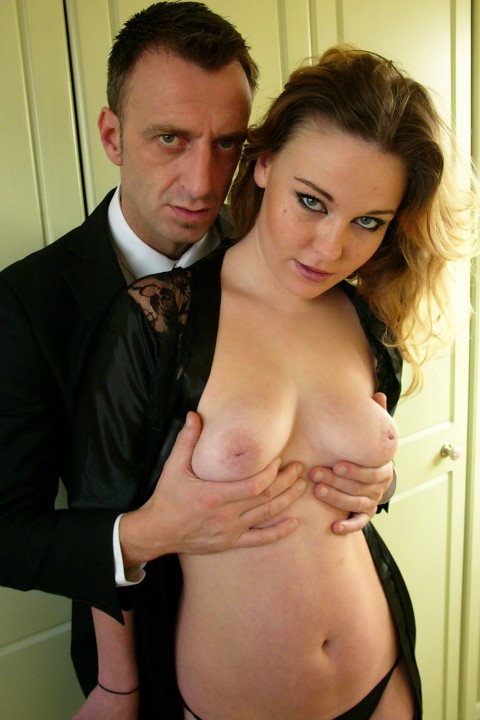 Rachel O'Brien
Age: 26
Height: 5'4"
Hair: Brown
Nationality: British
Zodiac Sign: Pisces
JOIN NOW AND MEET RACHEL O'BRIEN
Rachel O'Brien
Rachel is own of the most sexually explosive girls I've ever fucked. Watch the scene, you'll run out of fingers trying to count the number of times she cums. She looks so cute, she sounds so cute when she's groaning and yelping, the bitch is just so delicious you want to wrap her up and take her home. And she loves older men. She's not picky either, guys -- get on the right side of this wench and you could be the ugliest motherfucker on the planet and she'd still be down on her knees tugging at your flies.
In the scene, we bump into her during a visit to a fellow smut peddler who lives local to us and who's doing a photoshoot with her. Not that she's our favourite model. She cancelled on us twice before and she's been dissing me online saying I beat the girls up. Lo and behold here she suddenly is, caught in a corner with nowhere to run. It's punishment time and I unleash the full Pascal White Experience on her, which, of course, she loves every single second of.
Don't miss her interview, guys. It's a great laugh. And her wank vid's top-notch too. We did it outside, first with her getting herself off sat down, then I order her to stand, move in behind her and control her next cum which hits her so hard she almost buckles to the ground.
And there's a surprise moment in the middle of the main scene that's going to have you wincing and laughing at the same time. Believe me, I'd rather it hadn't happened but hey, I serve to entertain.
STRIP PICS (65 total photos)
FUCK PICS (86 total photos)
FUCK PICS (72 total photos)
Meet the Subsluts here first