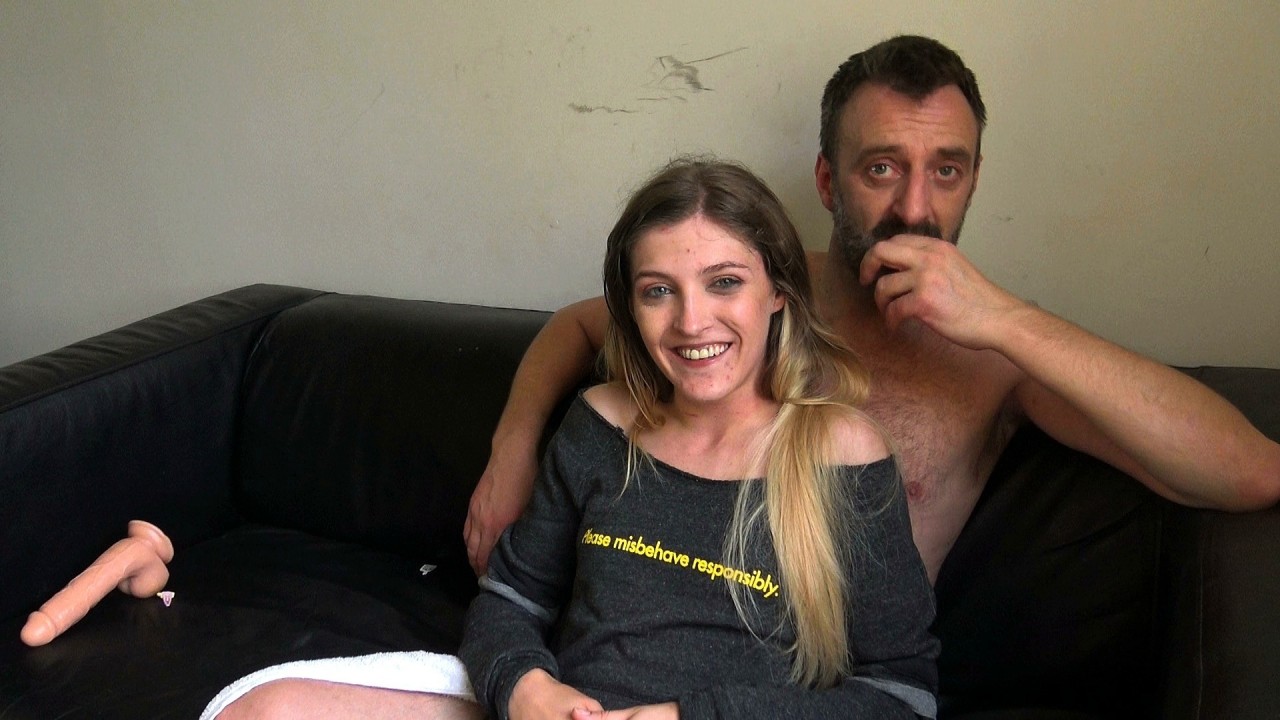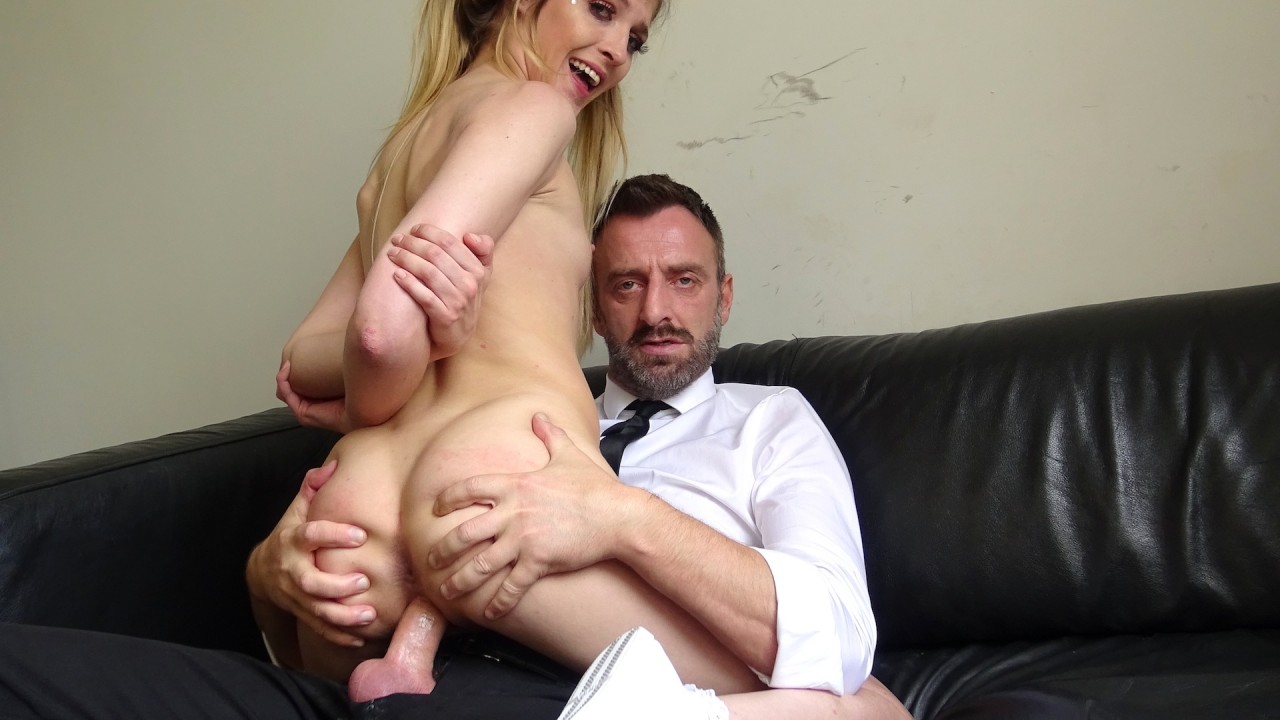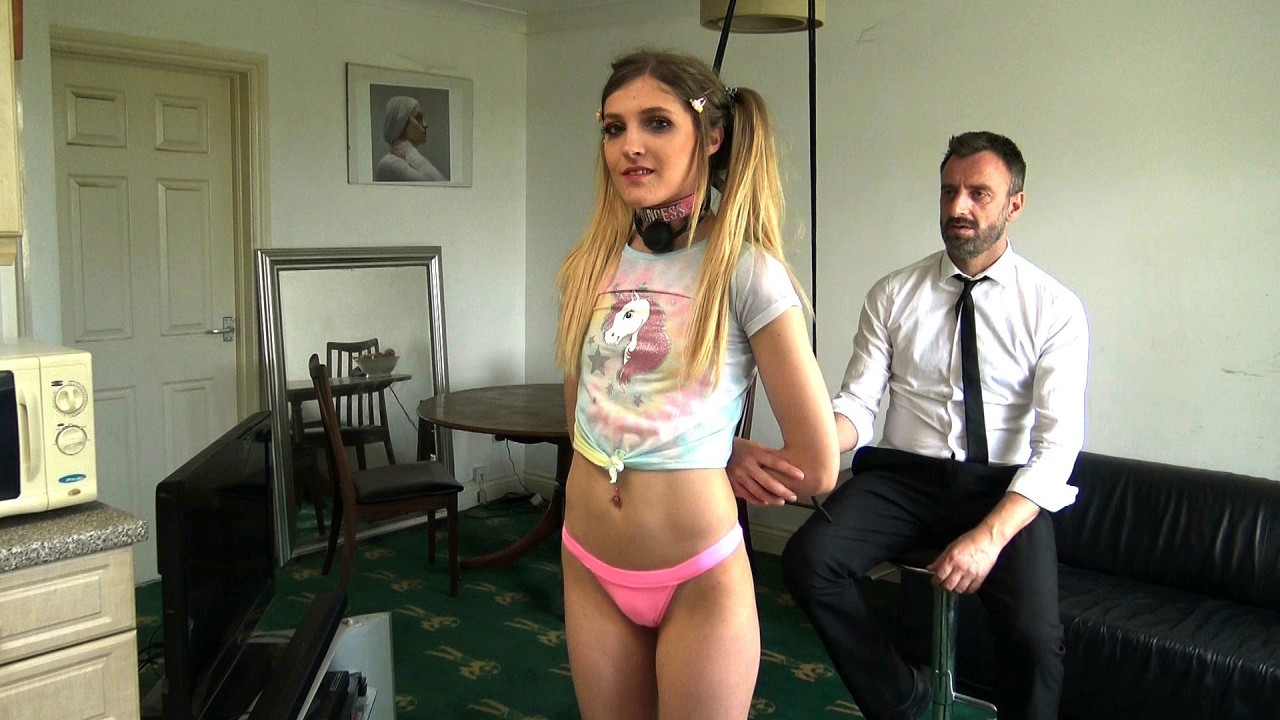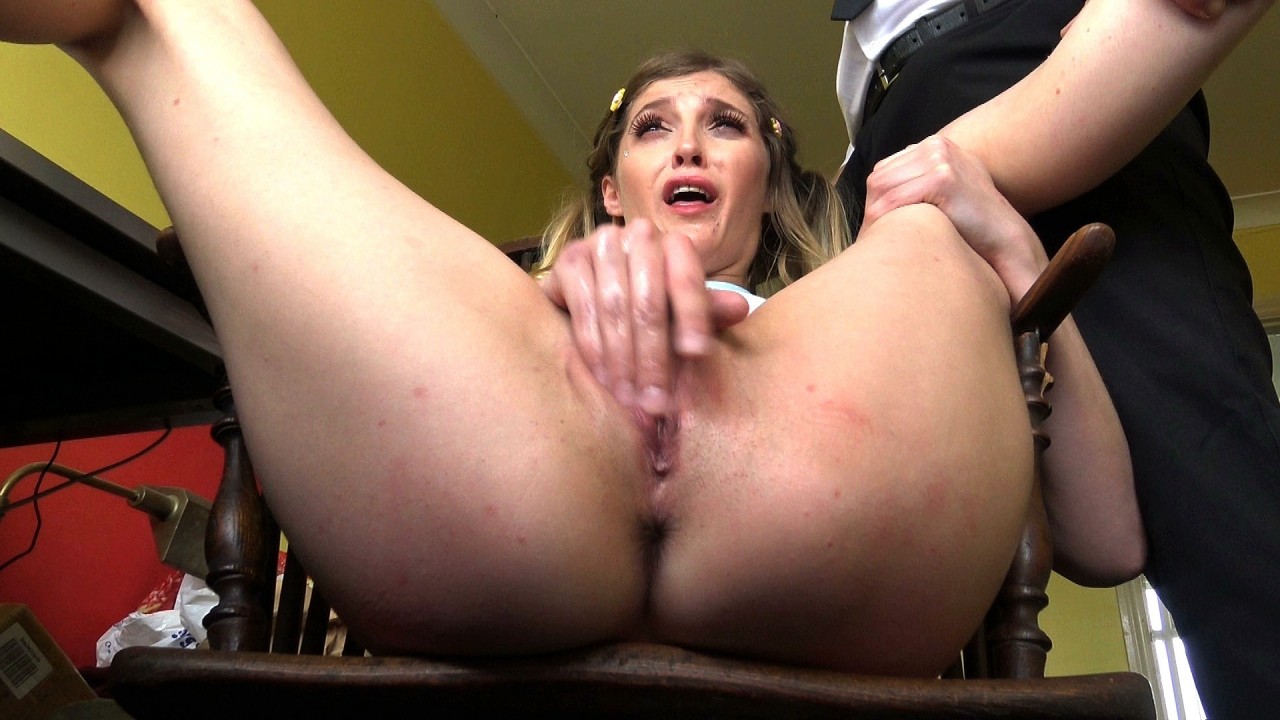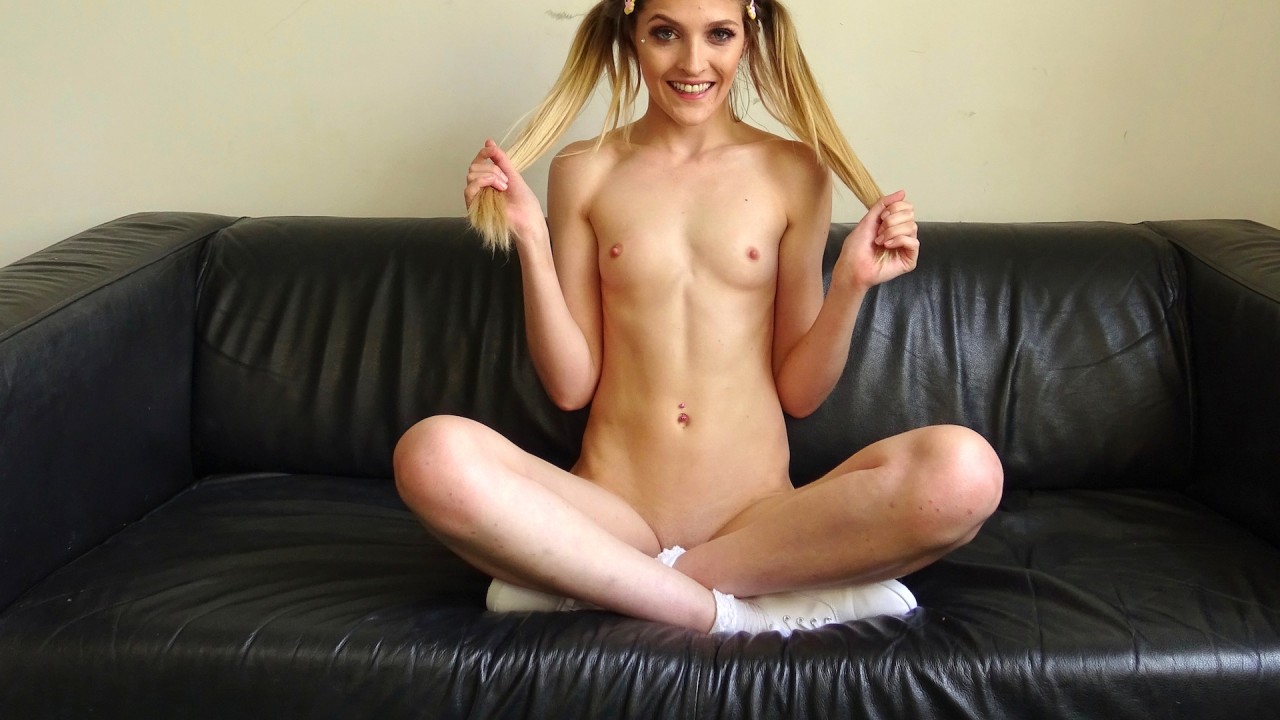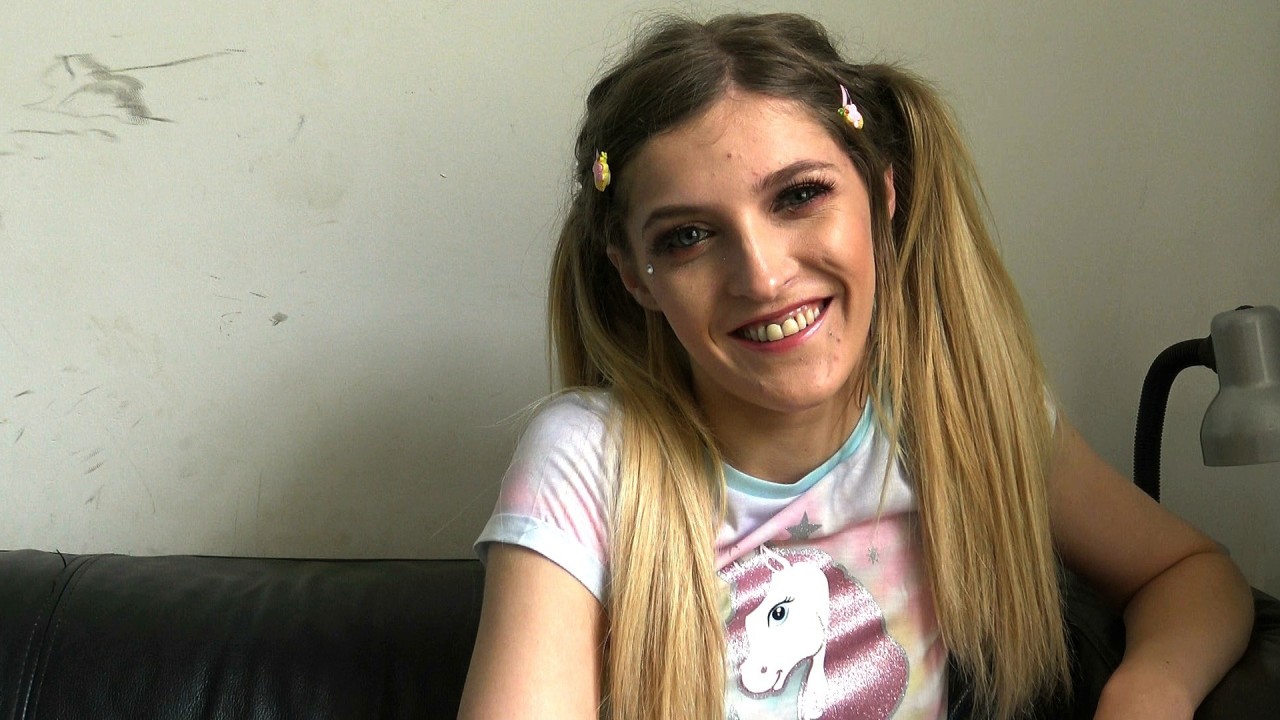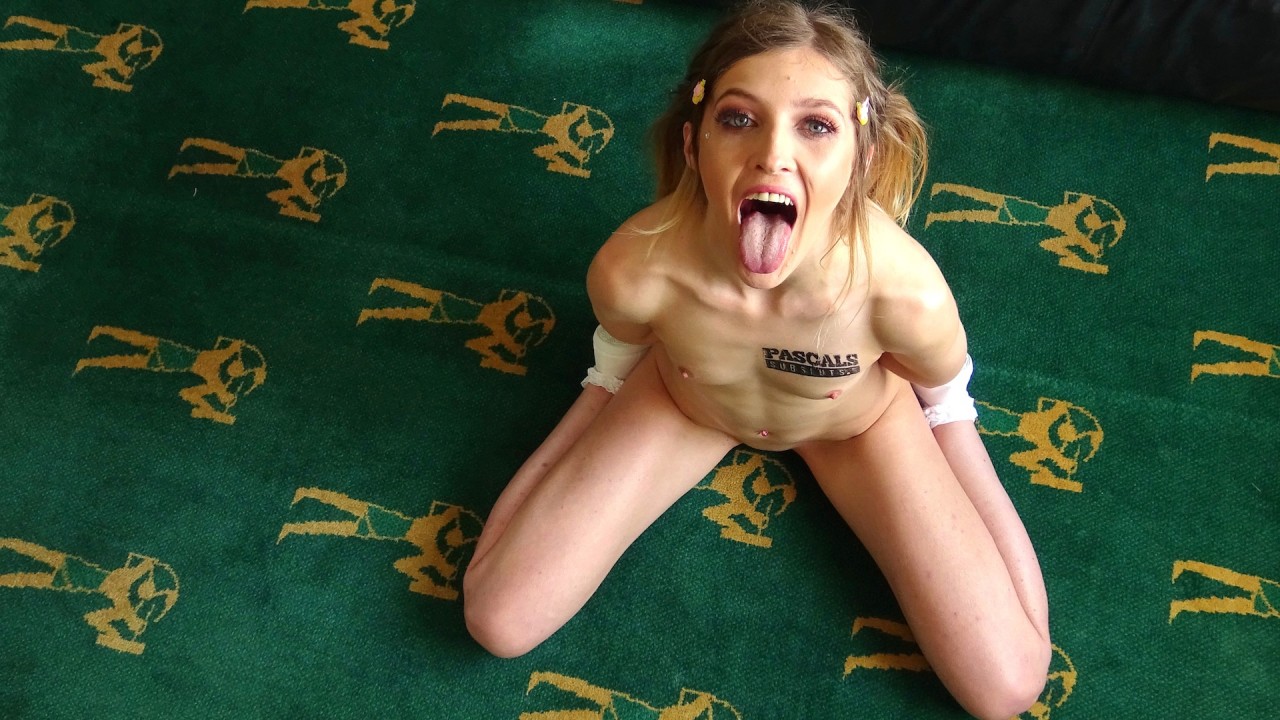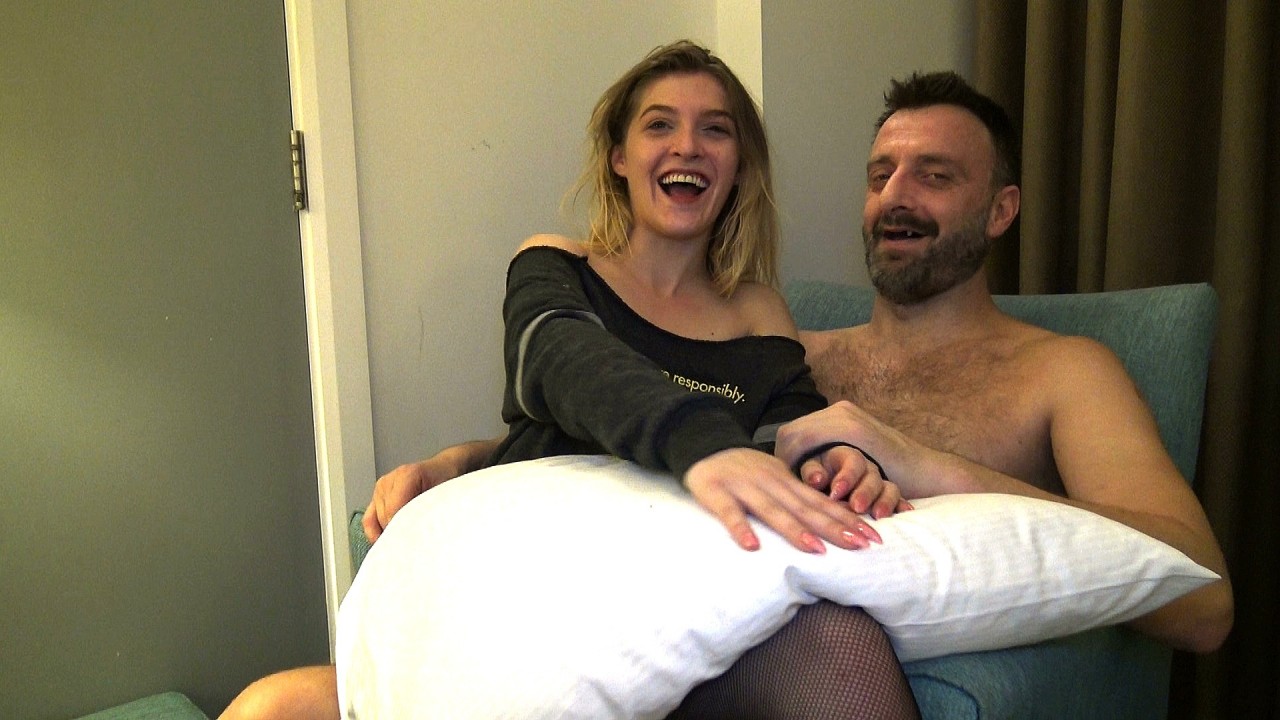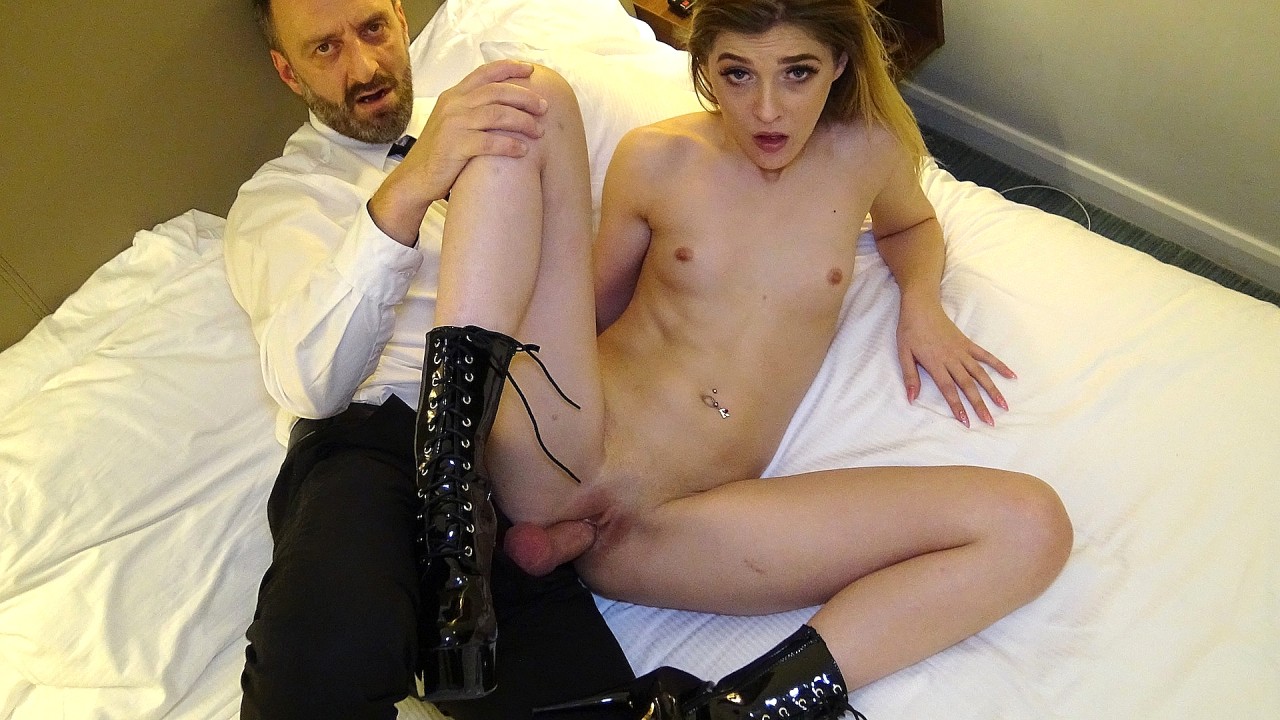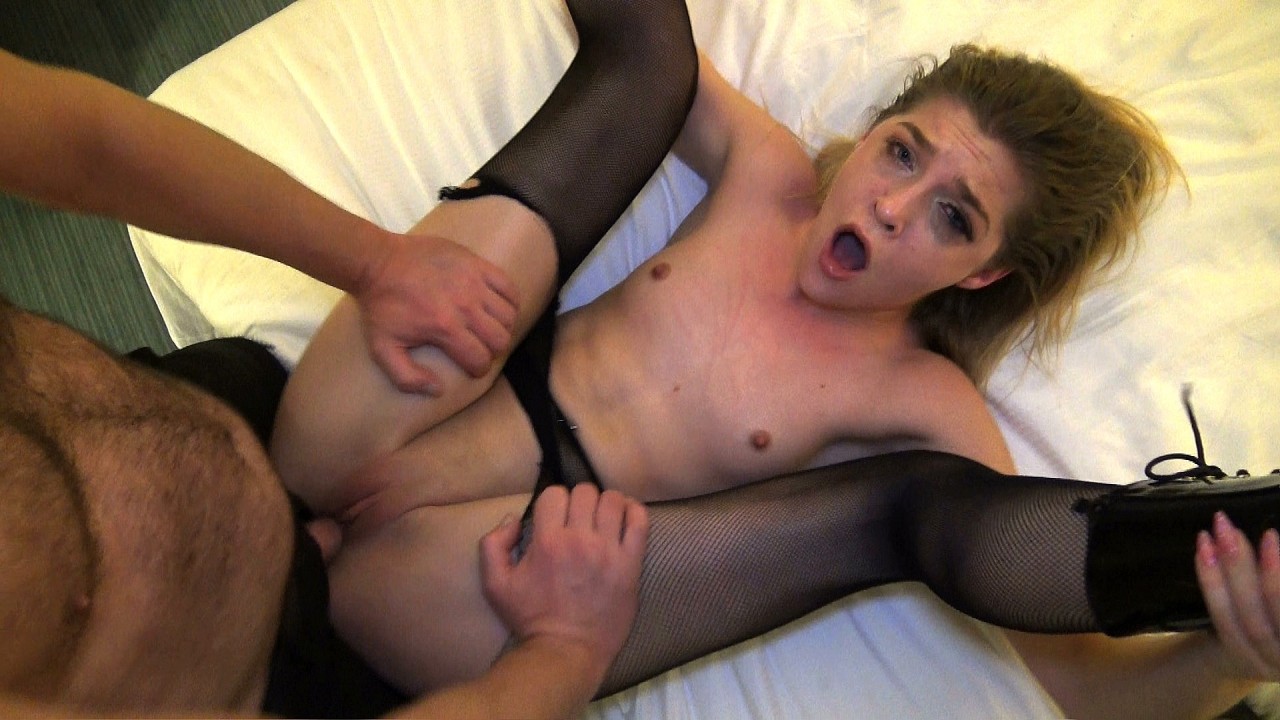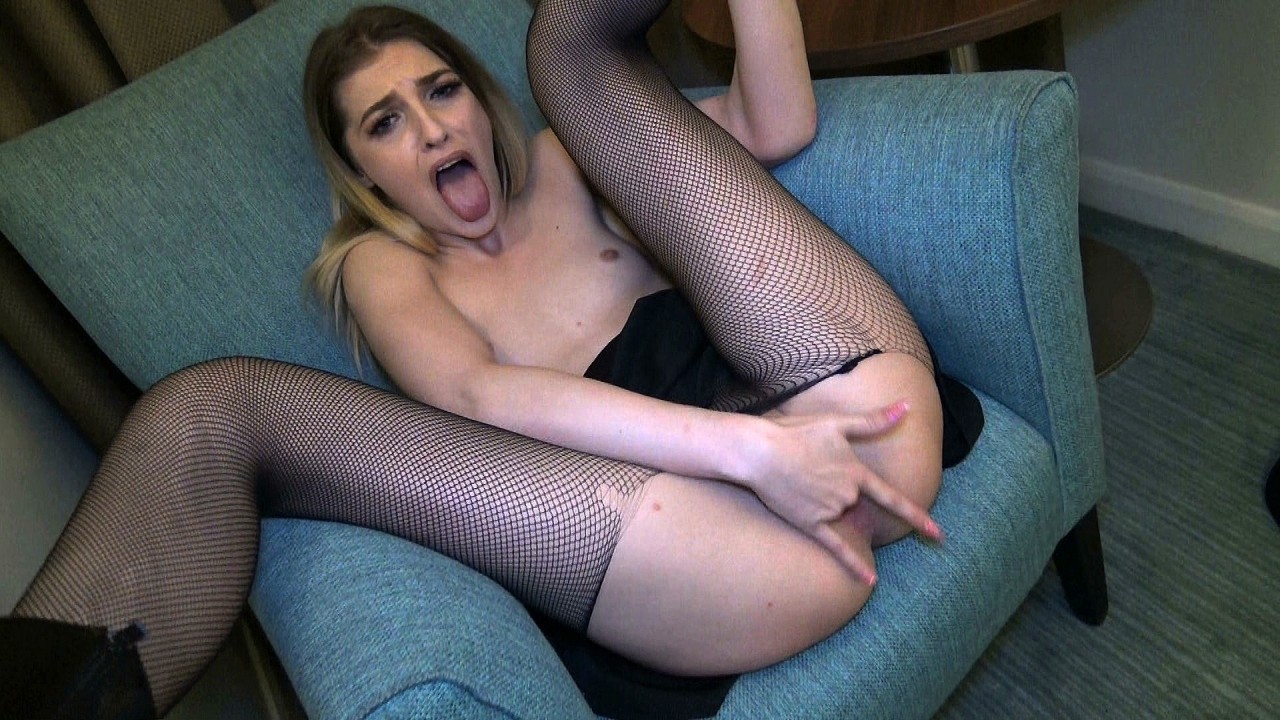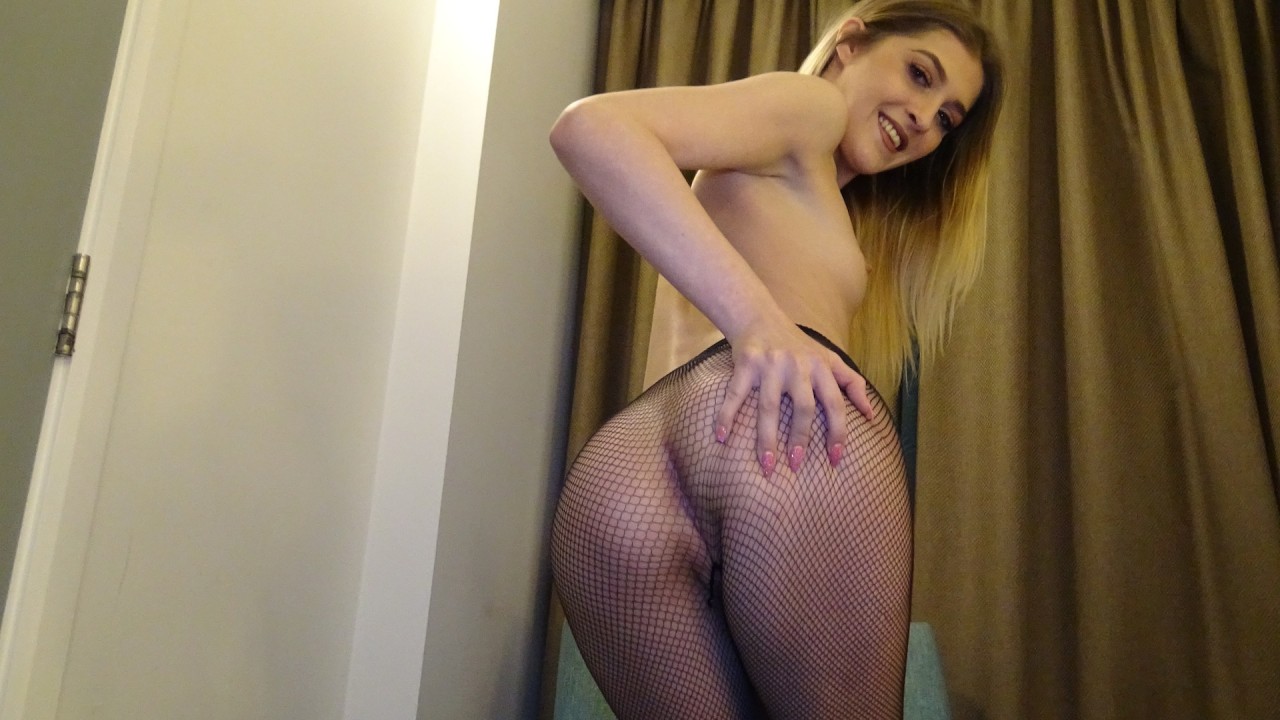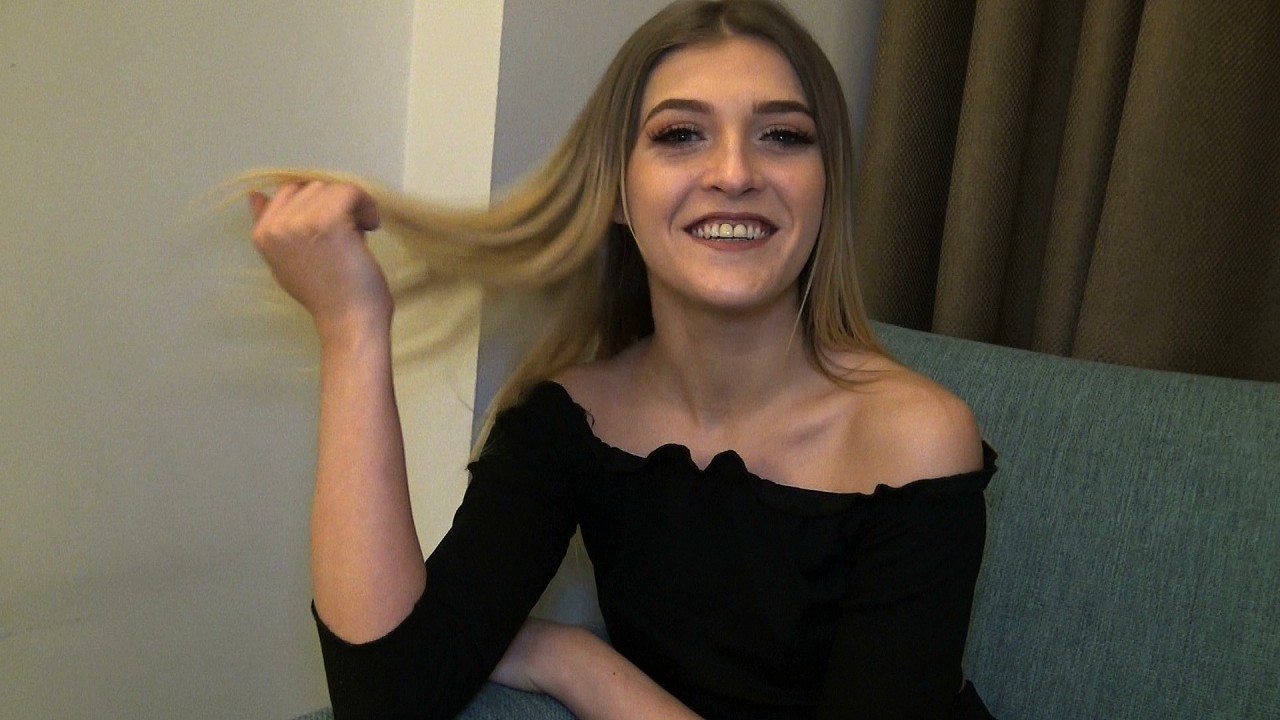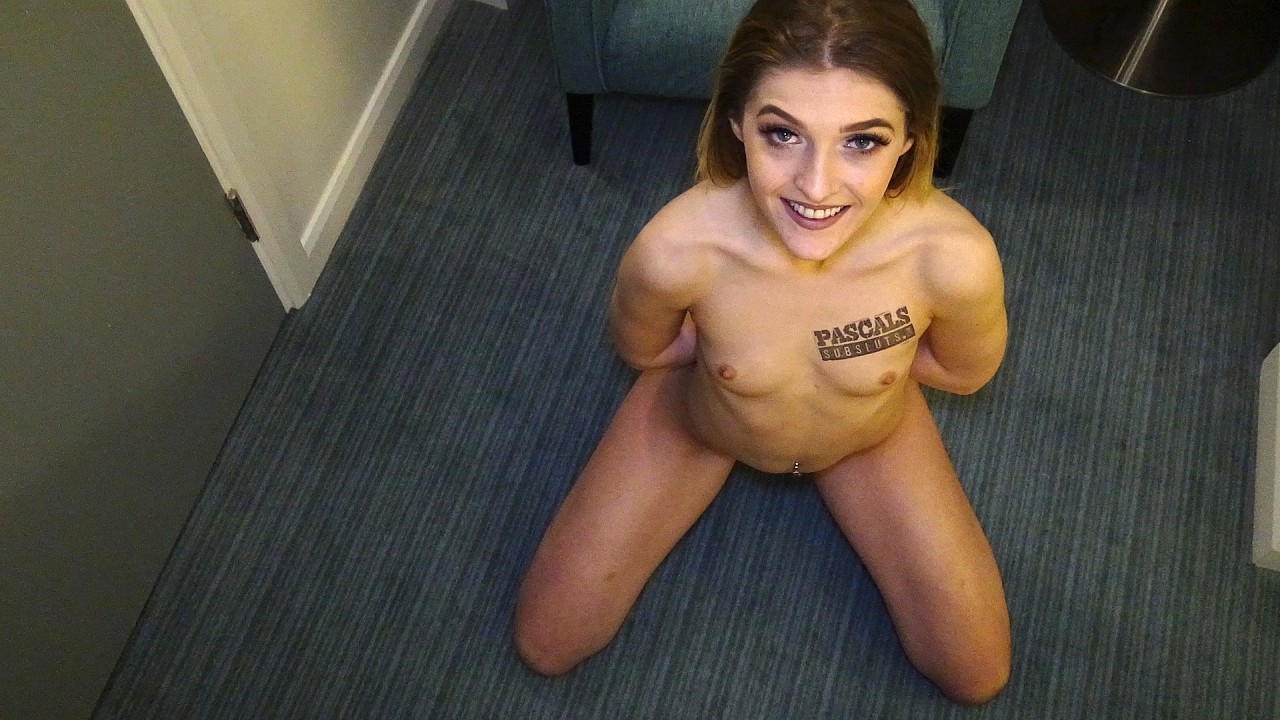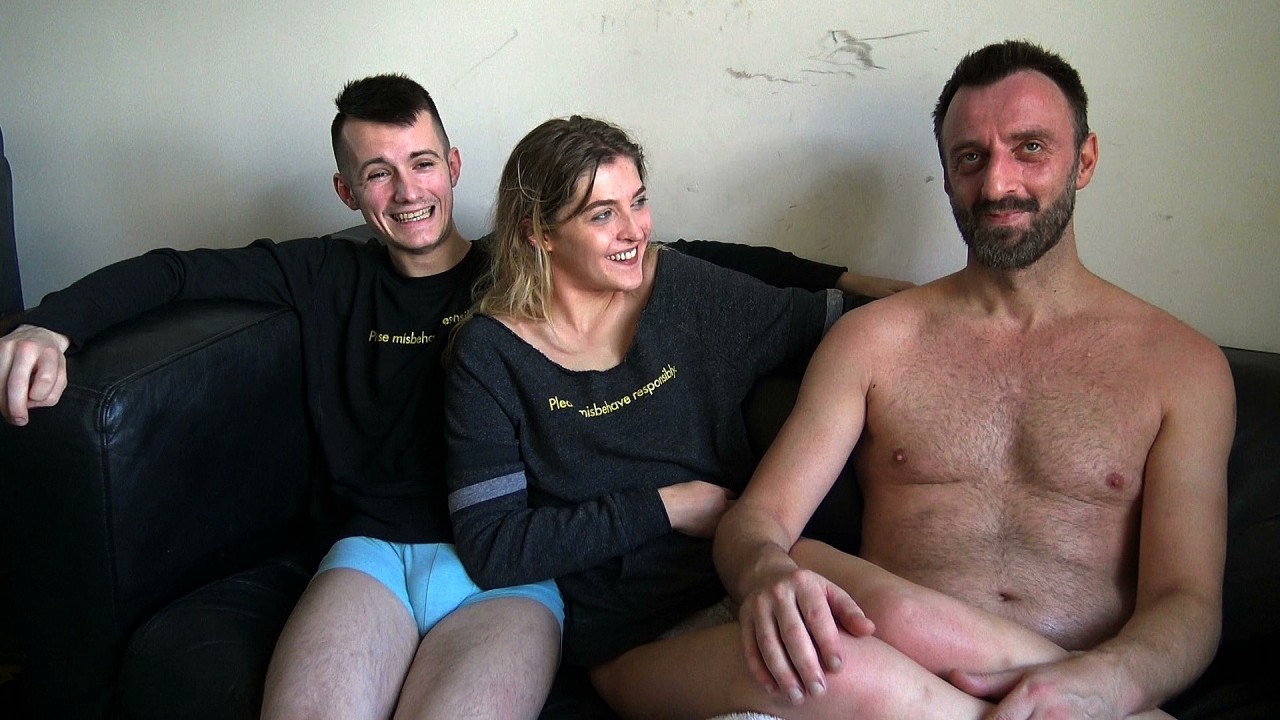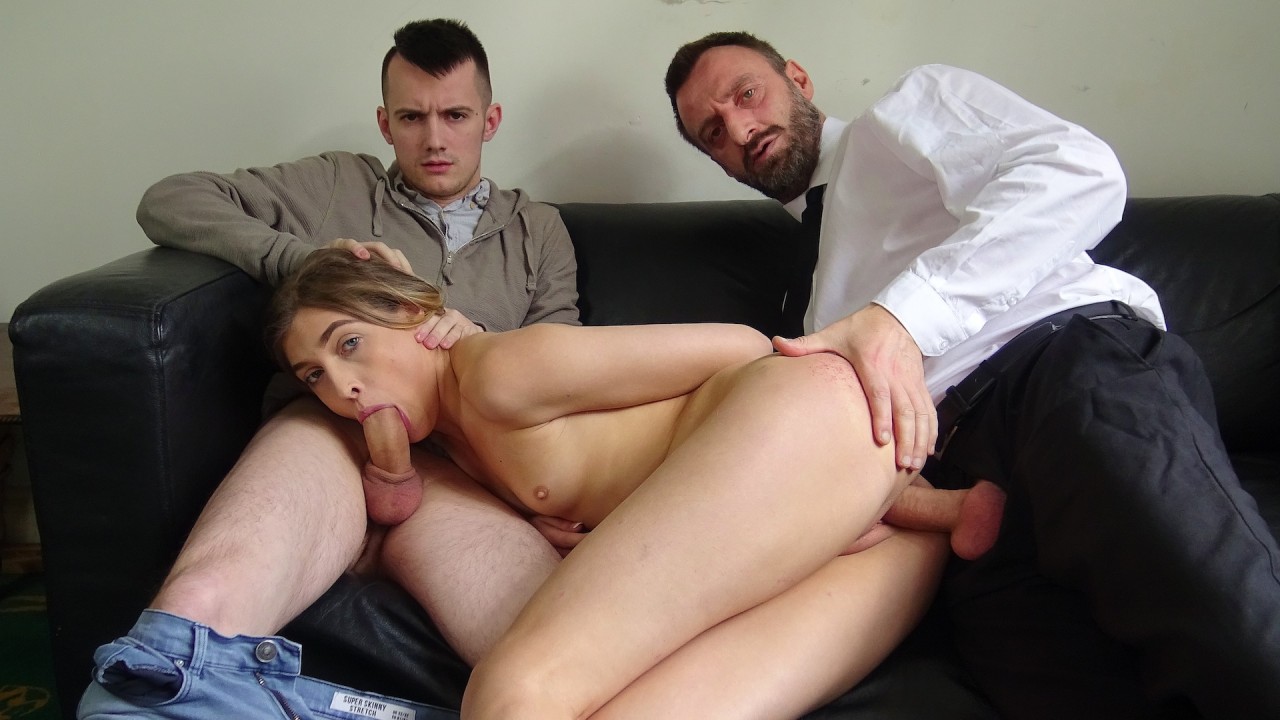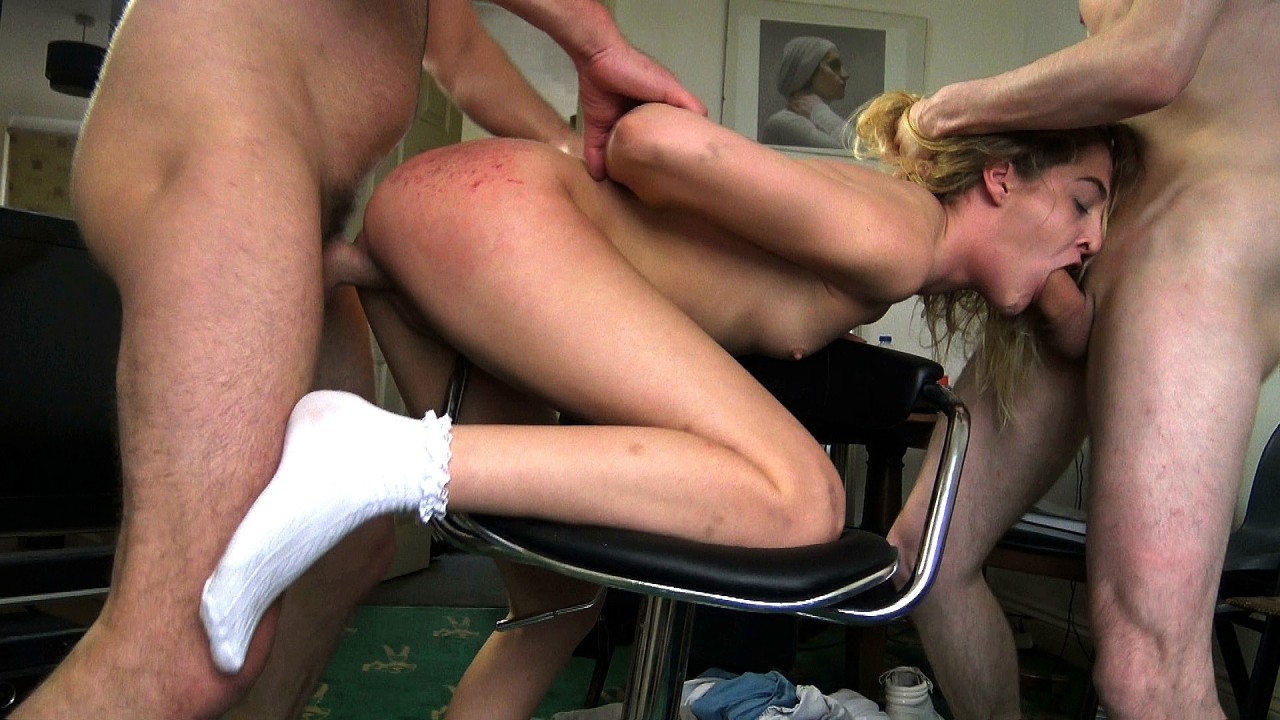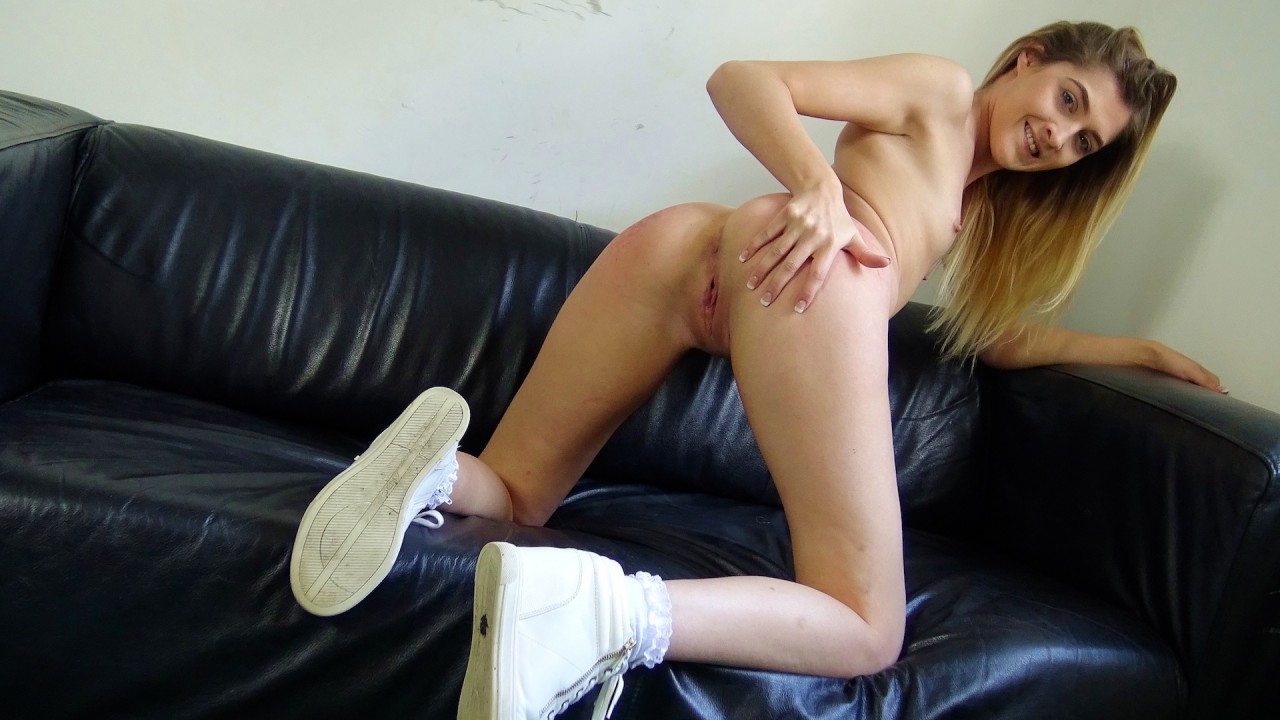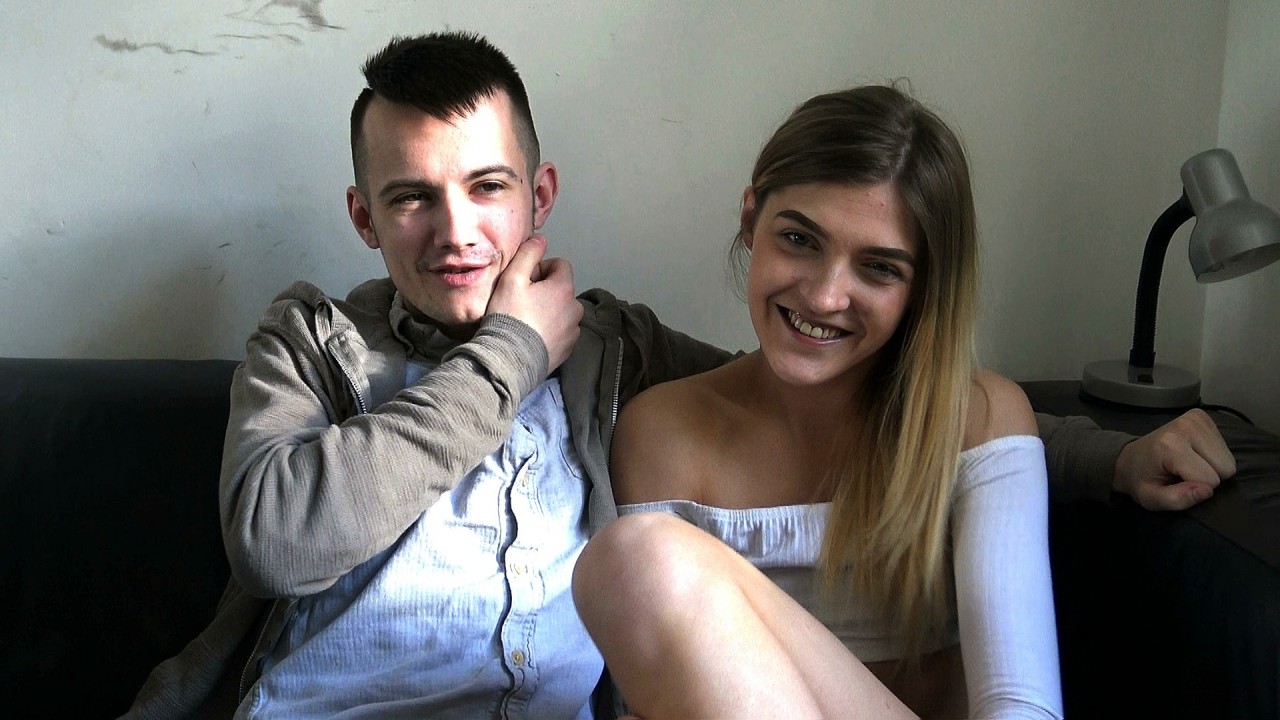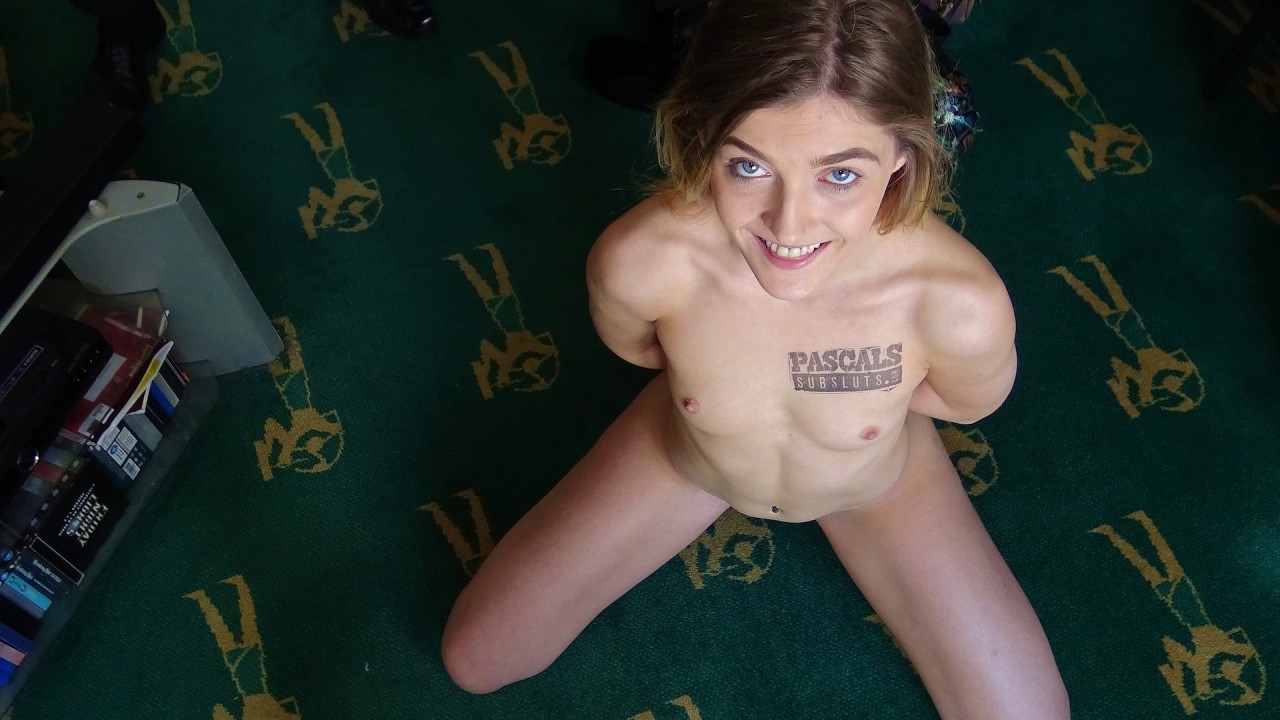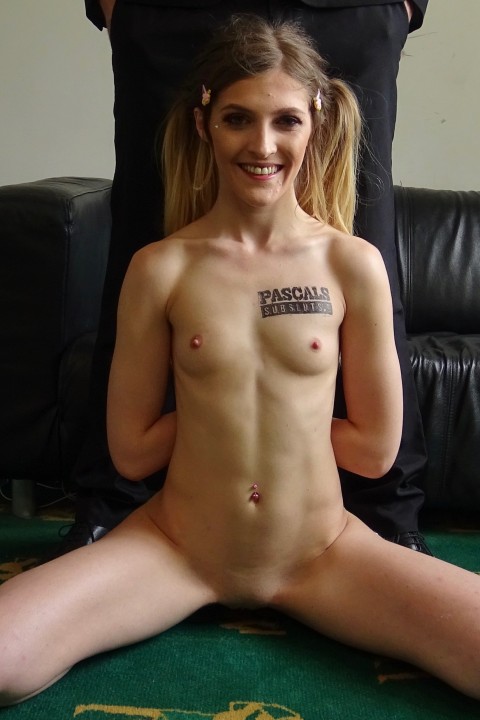 Rhiannon Ryder
Age: 23
Nationality: British
Zodiac Sign: Gemini
JOIN NOW AND MEET RHIANNON RYDER
Rhiannon Ryder
Rhiannon Ryder 3: Got Her By The Throat
Rhiannon Ryder's definitely got a bit of a teeny crush on Daddy Pascal. She's also one hell of a nymphette nymphomanica. Put those two things two together and it's a no-brainer we wanted her back for a third time.
We strung her by the neck to the hook in the ceiling, as we did with Madison Stuart a couple of weeks ago. Only this time P sat a couple of feet back from her on the stool, the better to be able to pull her back and forth according to his evil whims. It works a treat. He's in full control and Rhiannon totally gets off from the breath play.
Then we do something that we've only done once, way back in our first year, and by God we need to do it more often. We got her to trib her cunt up and down on Pascal's leg and knee and get herself off. It's so hot. Then P fucks the face off the girl, they fuck, then he shoots his load at her tonsils and she swallows.
- Vaginal fucking- Physical & verbal domination- Orgasms- Bondage- Deepthroat & face-fucking- Face-slapping & spitting- Breath play- Spanking- Masturbation- Toy- Cumshots (CIM)
Thanks for watching, friends. See you next week.
Andy
STRIP PICS (85 total photos)
FUCK PICS (54 total photos)
SCREENCAP PICS (159 total photos)
STRIP PICS (64 total photos)
FUCK PICS (52 total photos)
SCREENCAP PICS (111 total photos)
STRIP PICS (81 total photos)
FUCK PICS (46 total photos)
SCREENCAP PICS (109 total photos)
Meet the Subsluts here first