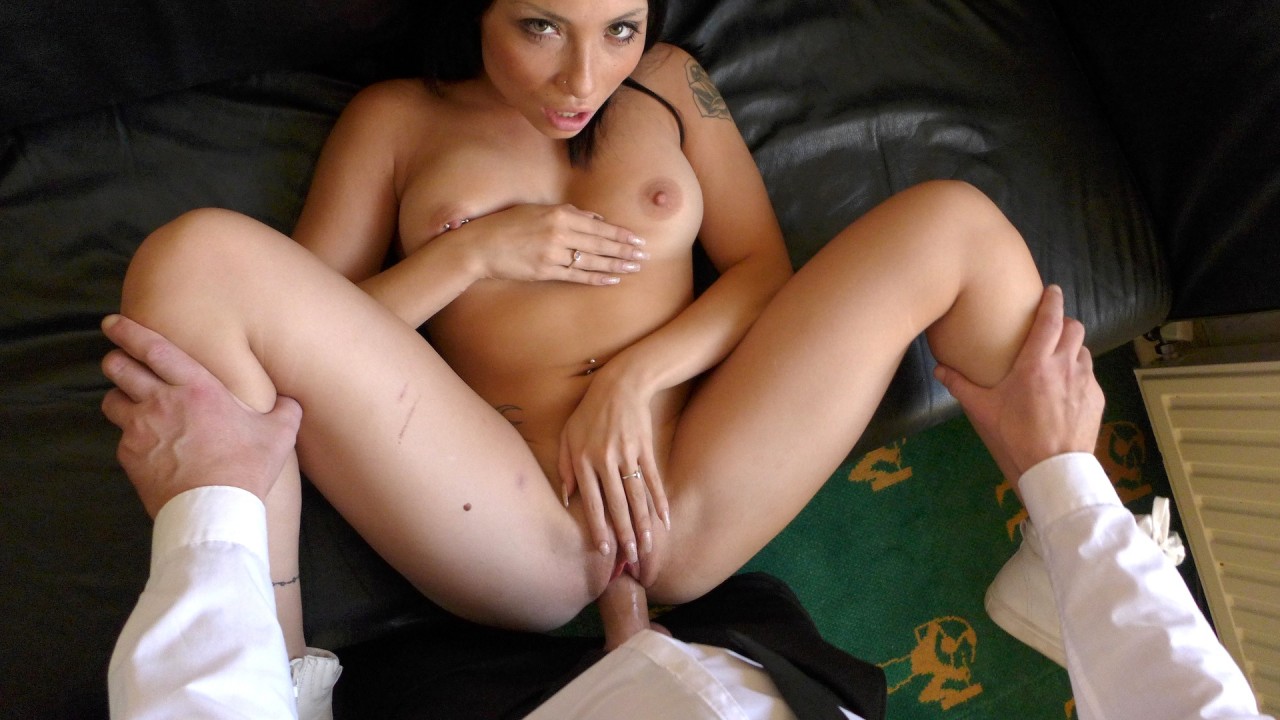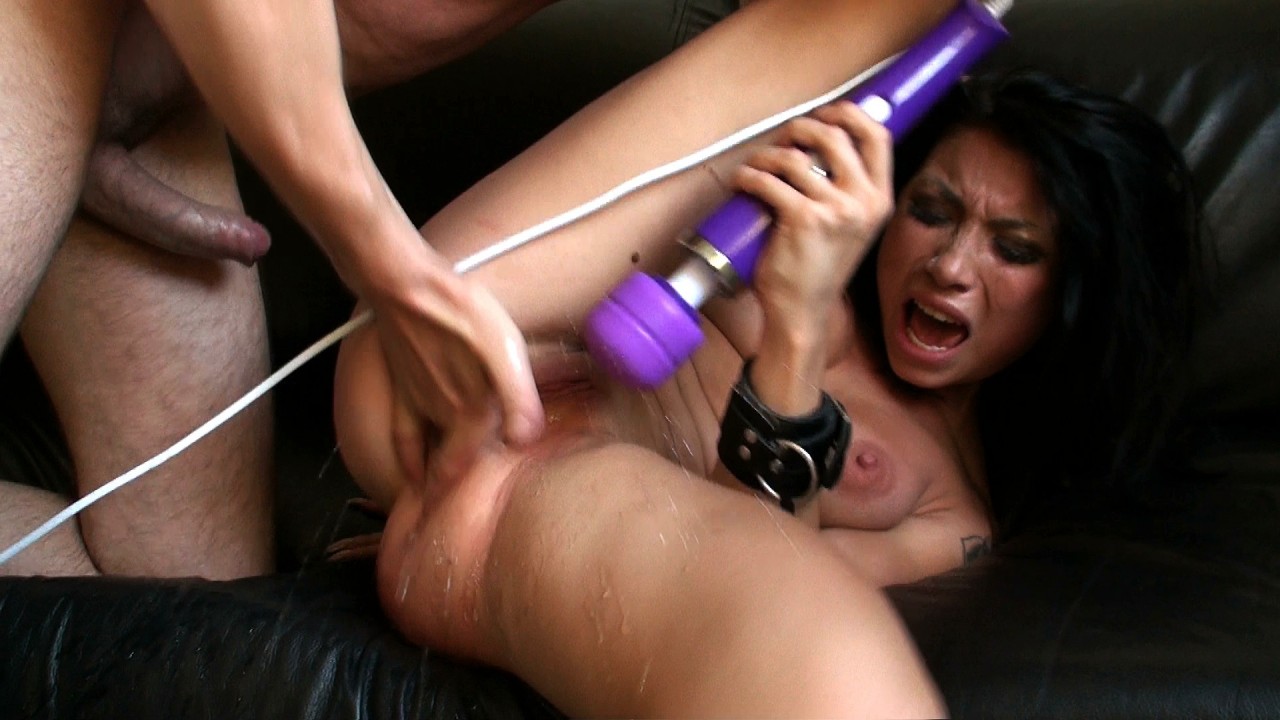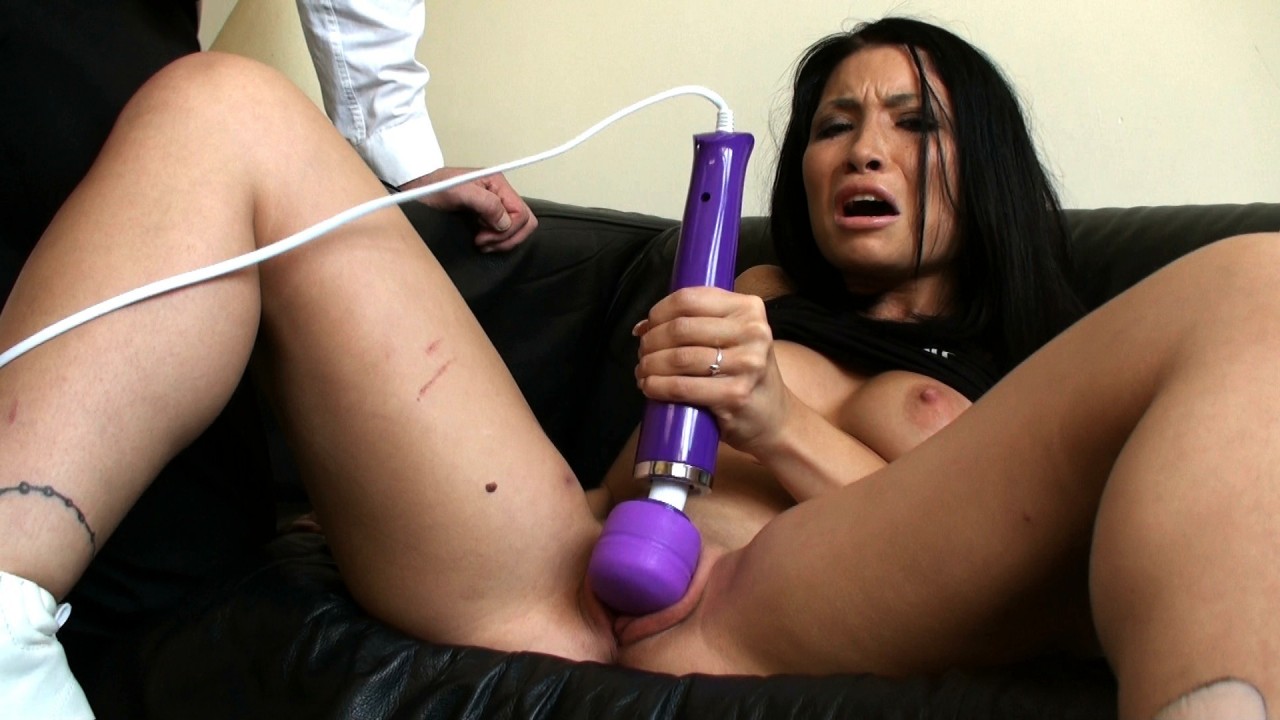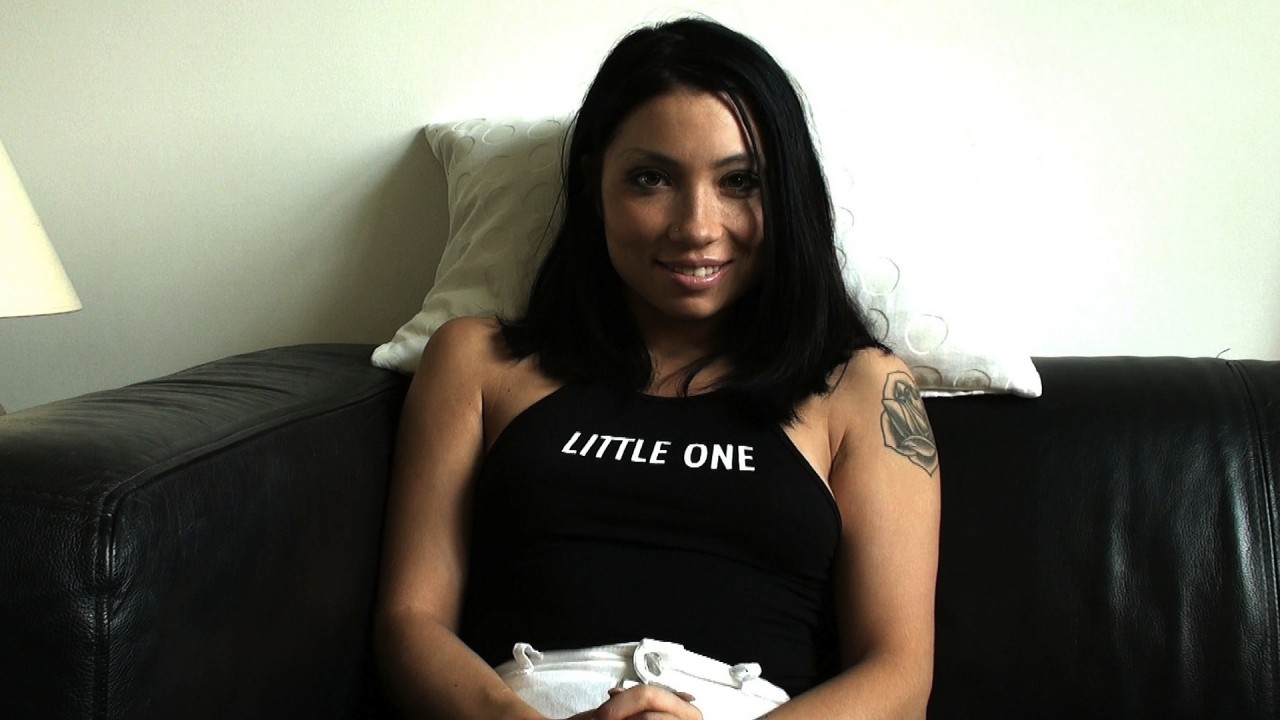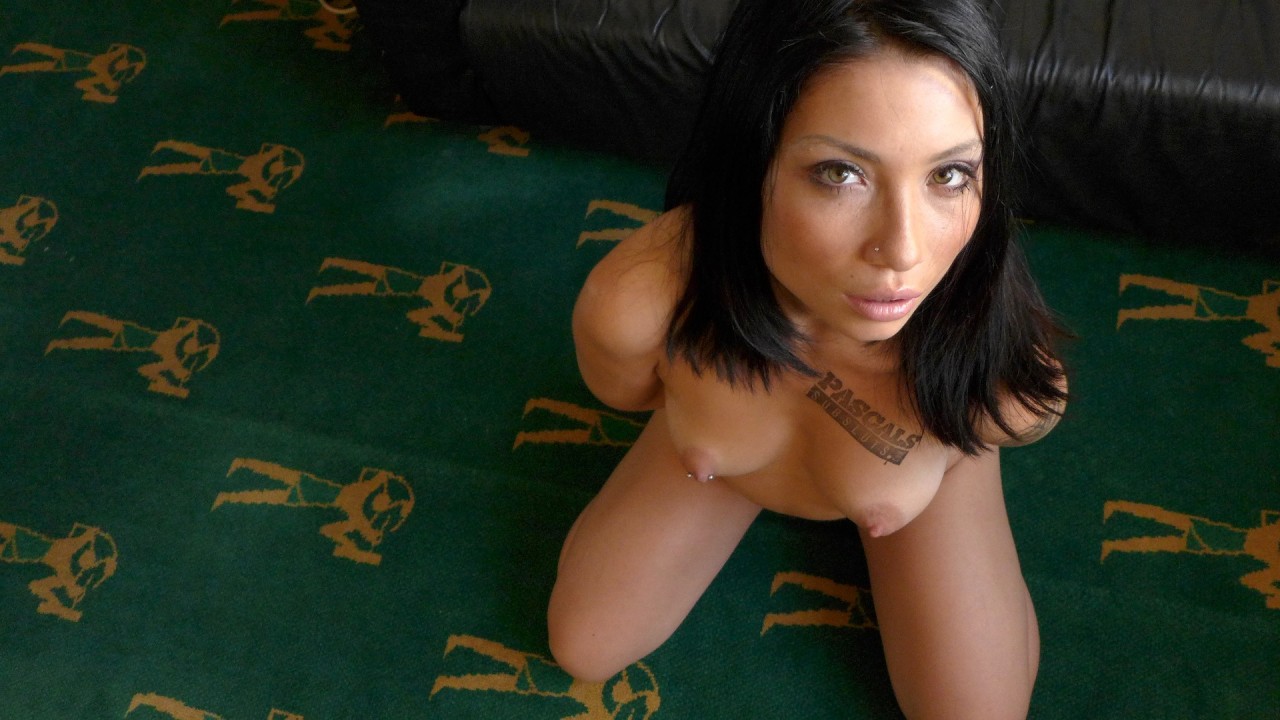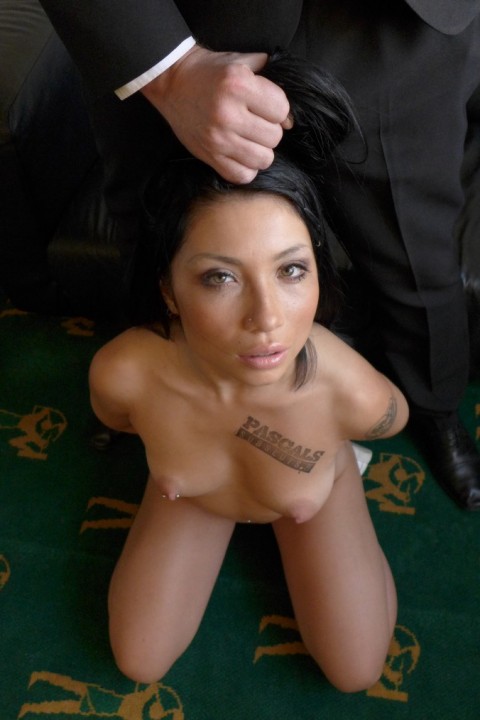 Rina Ellis
Age: 27
Height: 5'1"
Hair: Black
Nationality: Korean
Zodiac Sign: Aries
JOIN NOW AND MEET RINA ELLIS
Rina Ellis
Rina Ellis is a cute little fuck-bunny with such an appetite for being used and abused that she, rather breathlessly and with a delicate fluttering of her eyelashes, said "Yes!" immediately to all of the following:
Physical domination & verbal abuseVaginal fuckingBondageDeepthroat & face-fuckingSquirtingSpankingFace-slappingFace-spittingBreath-playMasturbationToysCum-in-mouth & swallowing
Yep, Rina was creaming at the crotch to be a PascalsSubSluts and apart from being p*ssed on – which is a big fetish for her but one that we couldn't, alas, entertain her with on camera – she left the day fully sated. Another thing Rina loves having fun with is playing the little girl so that's what we did in the scene. She plays the daughter of one of P's mates who's had to leave her with him for the afternoon while he goes off for a business meeting. Forewarned that the little brat loves escaping the house to meet 'new friends', we decide to chain her to the radiator to stop her escaping. You join us at the beginning of the scene with us pretty much pulling our hair out by her constant attention-seeking while we're trying to get on with our work. It all ends up with Rina completely getting her own way of course and being totally trashed, with special mention to the extensive amount of face-spitting she received (a specific request on her part) and the copious amount of lady juice she ejaculated (twice) when P finger-pumped her. She cums on more than one occasion (the solo vid's a cracker), she swallows the good doctor's magic potion, calls him Daddy – golly gosh, there's fun here for all the family.
The interview's got lots of Rina talking about her Daddy fantasies, when they kicked off (another one of those early starters), when she started wanking about having rough sex and getting r*ped, the stuff she's been getting up to with her new dom fuck buddy and loads more. Tis a goodie.
And finally, apologies for the slight focus problems in the first four minutes of the scene. I put the camcorder on the desk in the office recording Rina in the lounge and didn't set the focus. Didn't think there'd be a problem but from time to time my faithful little buddy gets a little confused. Bummer but lesson learnt.
STRIP PICS (96 total photos)
FUCK PICS (45 total photos)
SCREENCAP PICS (204 total photos)
Meet the Subsluts here first