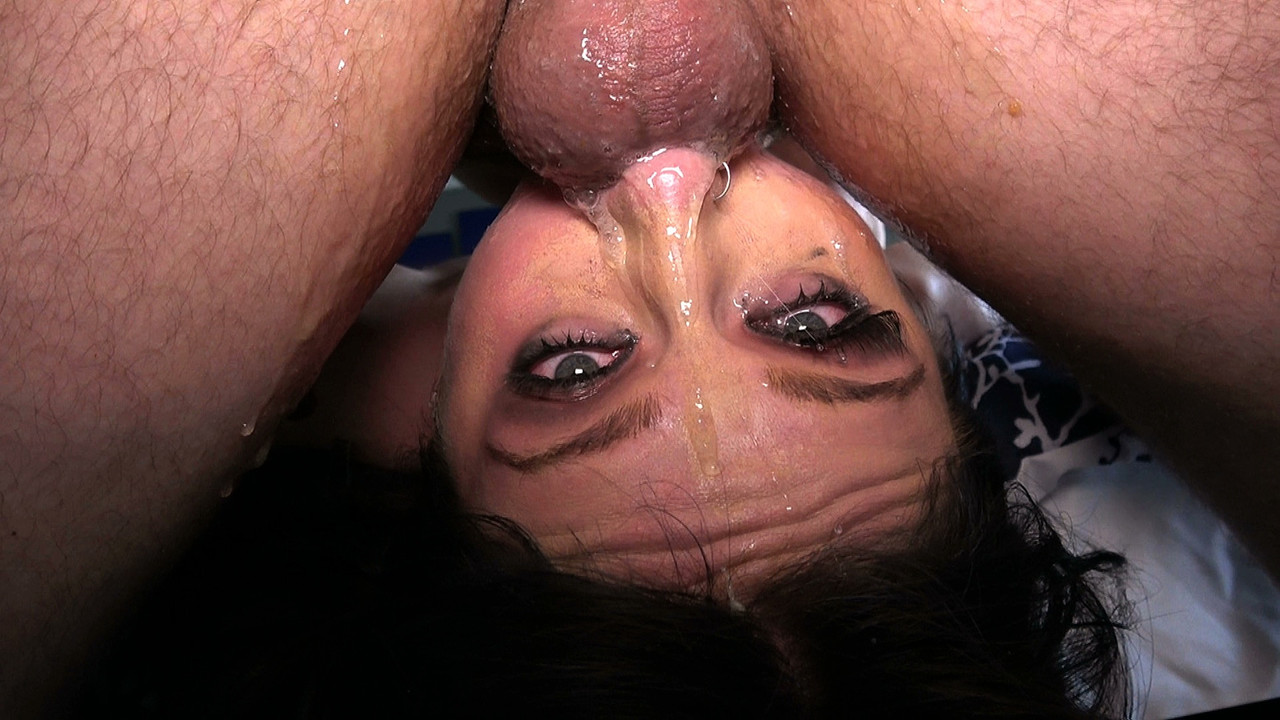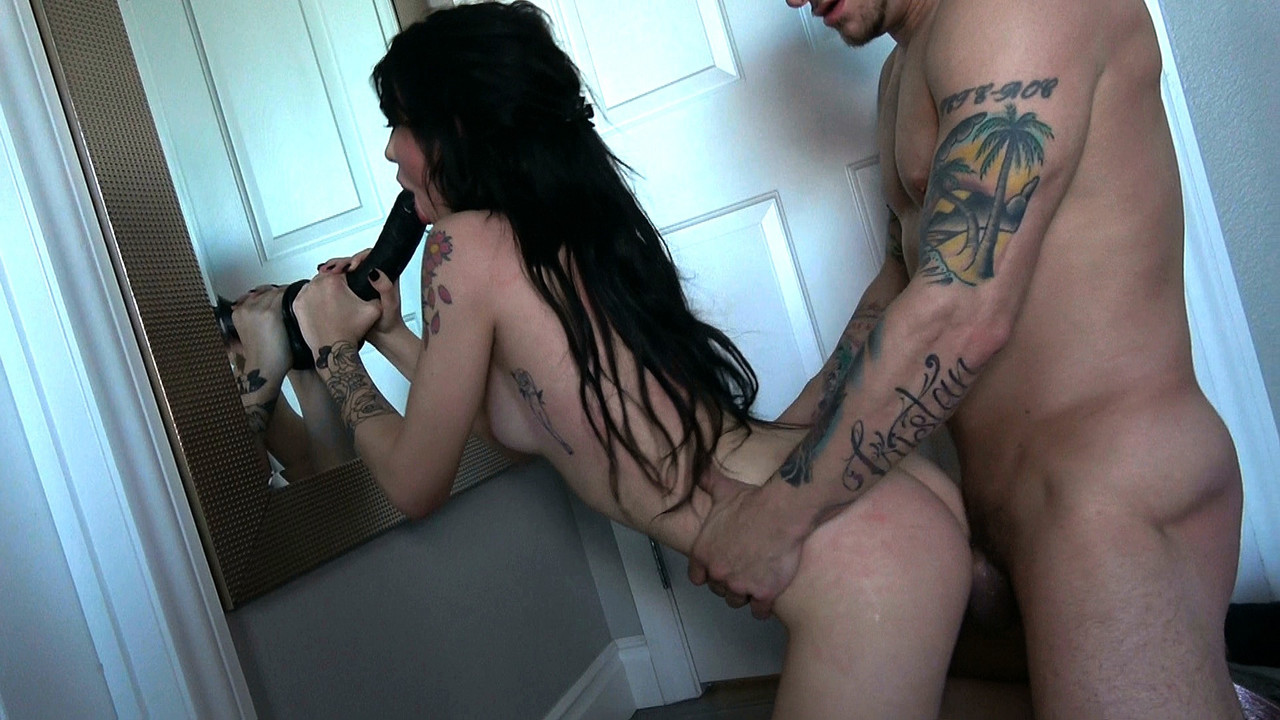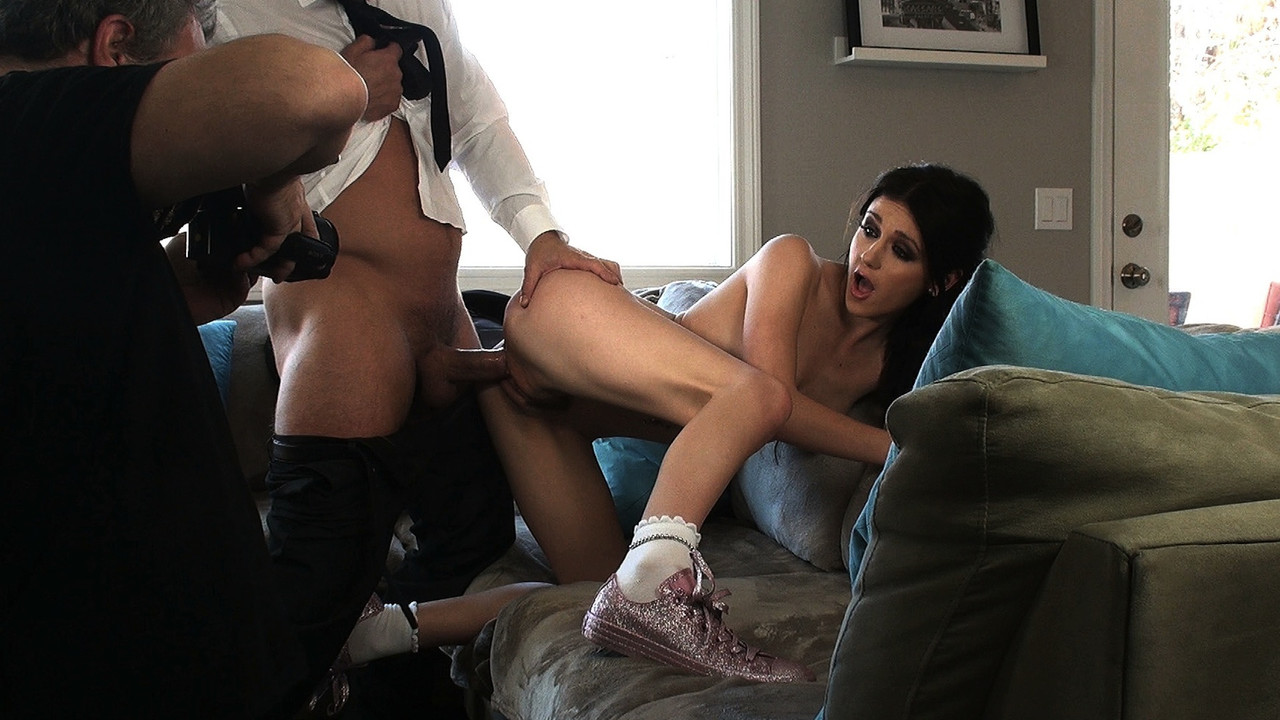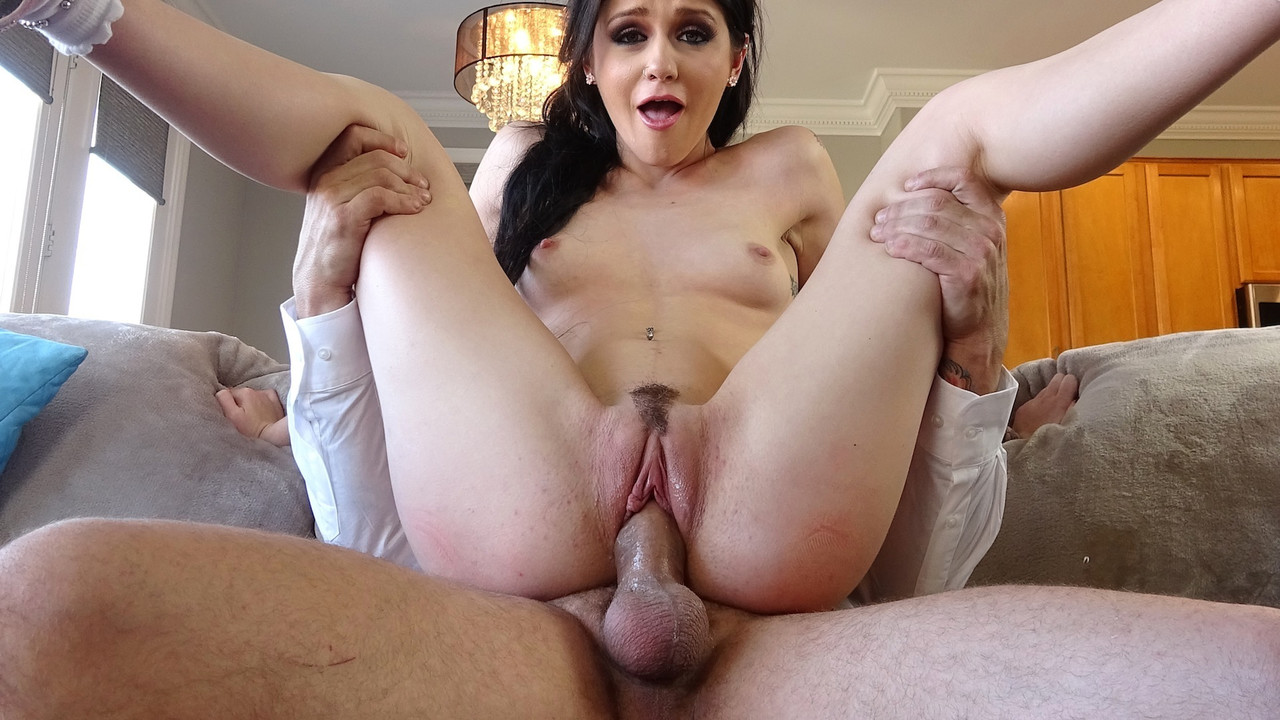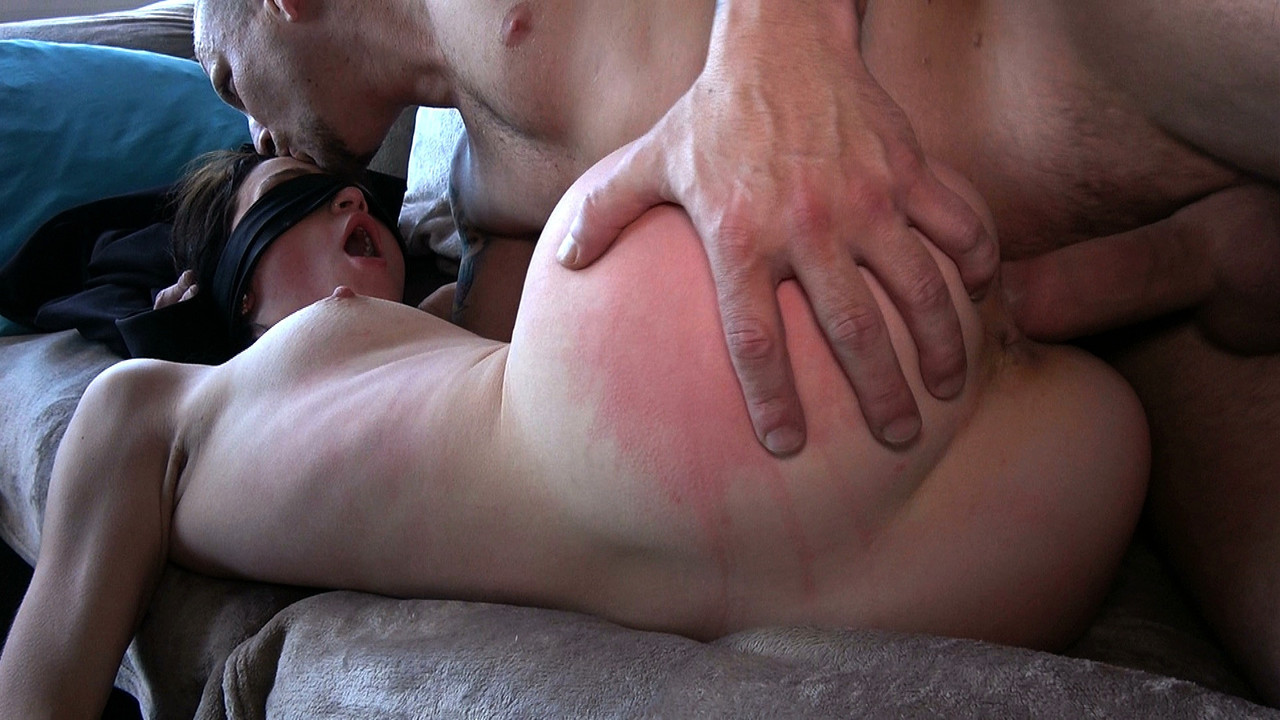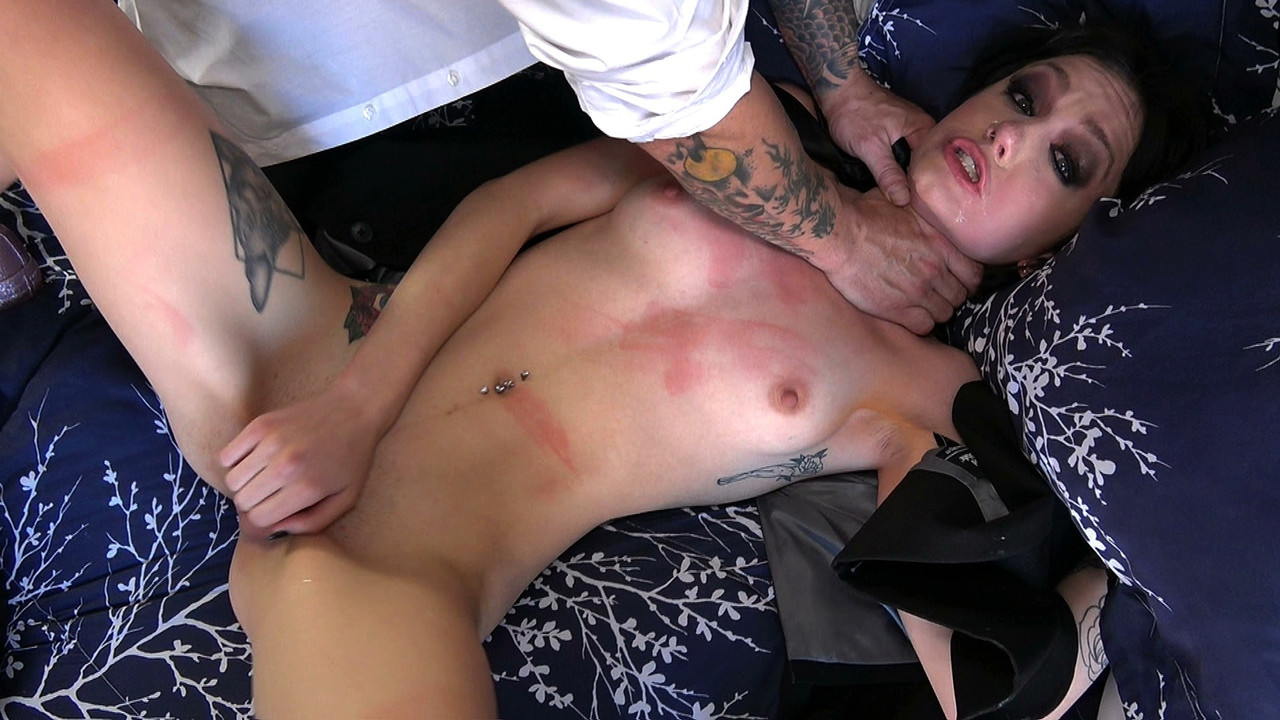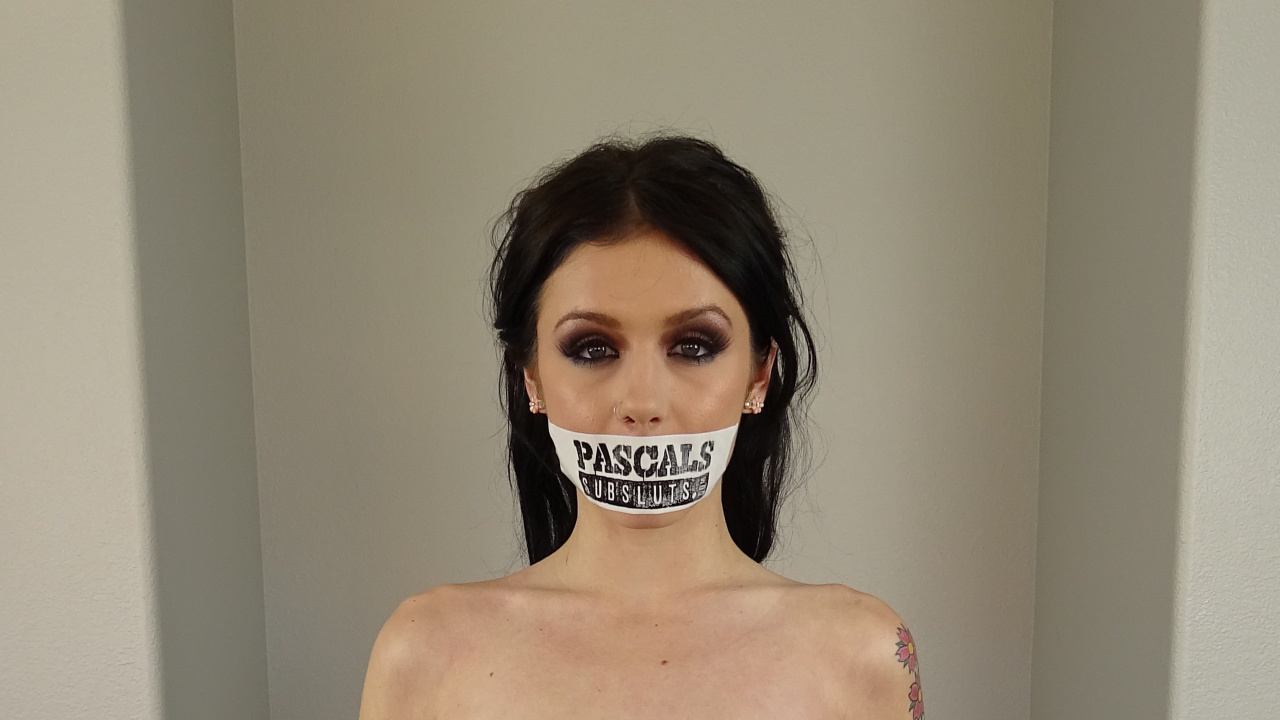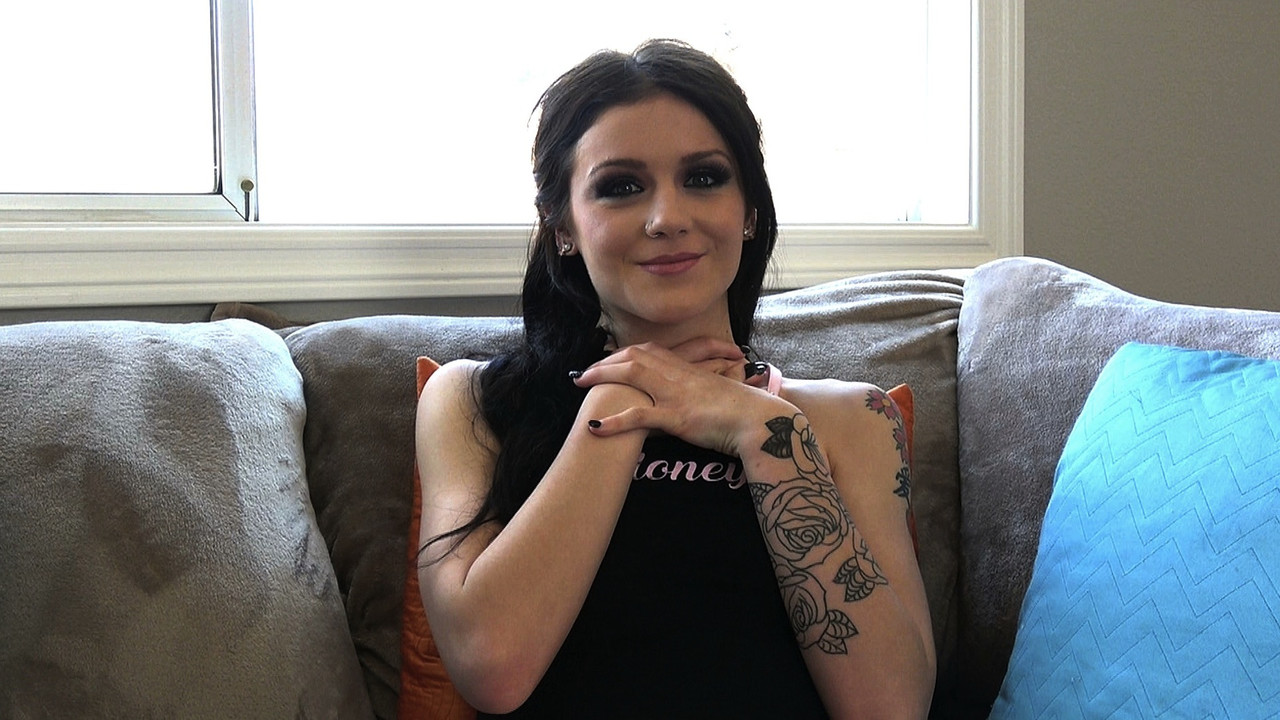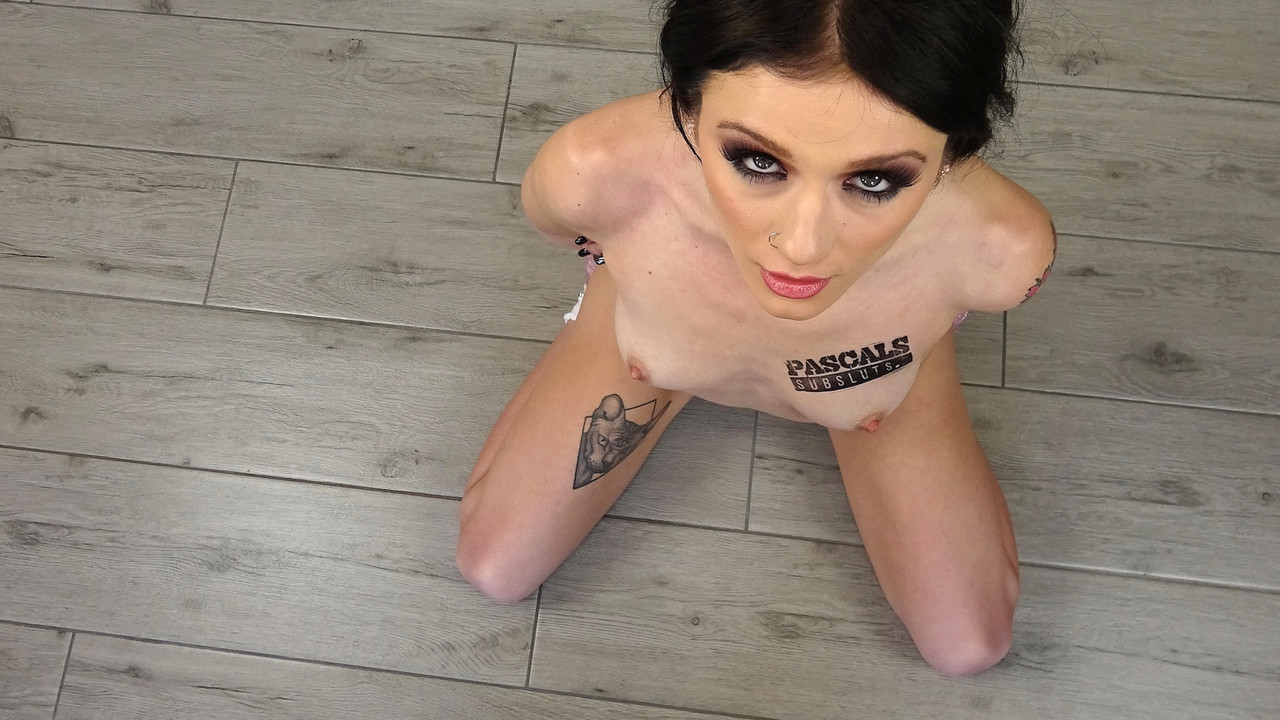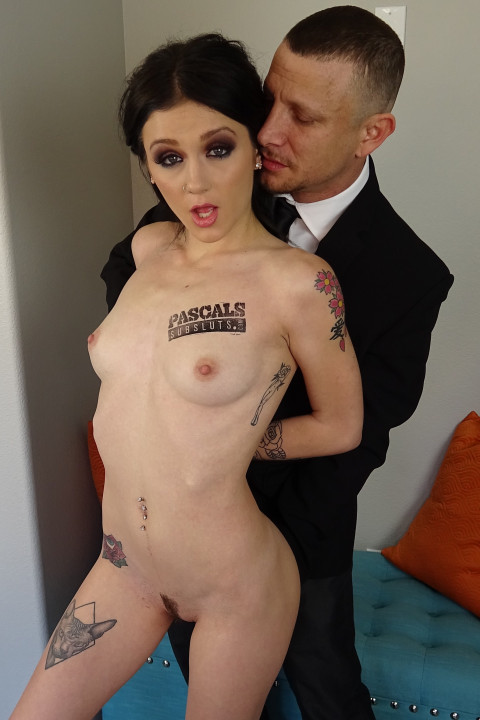 Rosalyn Sphinx
Age: 19
Height: 5ft. 3in.
Hair: Brunette
Nationality: American
JOIN NOW AND MEET ROSALYN SPHINX
Rosalyn Sphinx
Rosalyn Sphinx: The Savaging Of A Teen Sex Addict
Super-cutie Rosalyn Sphinx stars in the third of our six shoots from Las Vegas and she smashes it out of the park with a generously helping hand from Mr Pete who basically smashes the hell out of her.
Rosalyn is 19. In her interview she confesses that she was 11 when she sucked cock for the first time and that even by then she was watching loads of porn on the internet. Her parents, who found out about her misdemeanours, promptly trotted her along to the doctor's and she was diagnosed with something called Hyper-Sexuality Disorder. Which basically means that she couldn't get sex out of her head. Funnily enough, she quit home to move to LA eight years later with the ambition of becoming a porn star.
Rosalyn's played around with domestic BDSM and rough sex but not perhaps to the extent that we thought when we started shooting the scene, even after her interview in which she says yes to pretty much everything in our limits list. It comes out in the second interview, after the shoot, that she really did a lot of things for the first time working with us. And judging by the number of times she cums in the scene, and the smile she's wearing at the very end of the day, her education was a happy one.
Mr Pete's Daddy. Rosalyn's his bratty princess. Let the carnage begin. Here's what she got up to:
- Vaginal fucking- Physical & verbal domination- Deepthroat & face-fucking- Face-slapping & spitting- Choking- Spanking- Masturbation- Toy- Cumshot (CIM & swallow)
As always, thanks very much for watching and see you again next week.
Andy
STRIP PICS (96 total photos)
FUCK PICS (38 total photos)
Meet the Subsluts here first