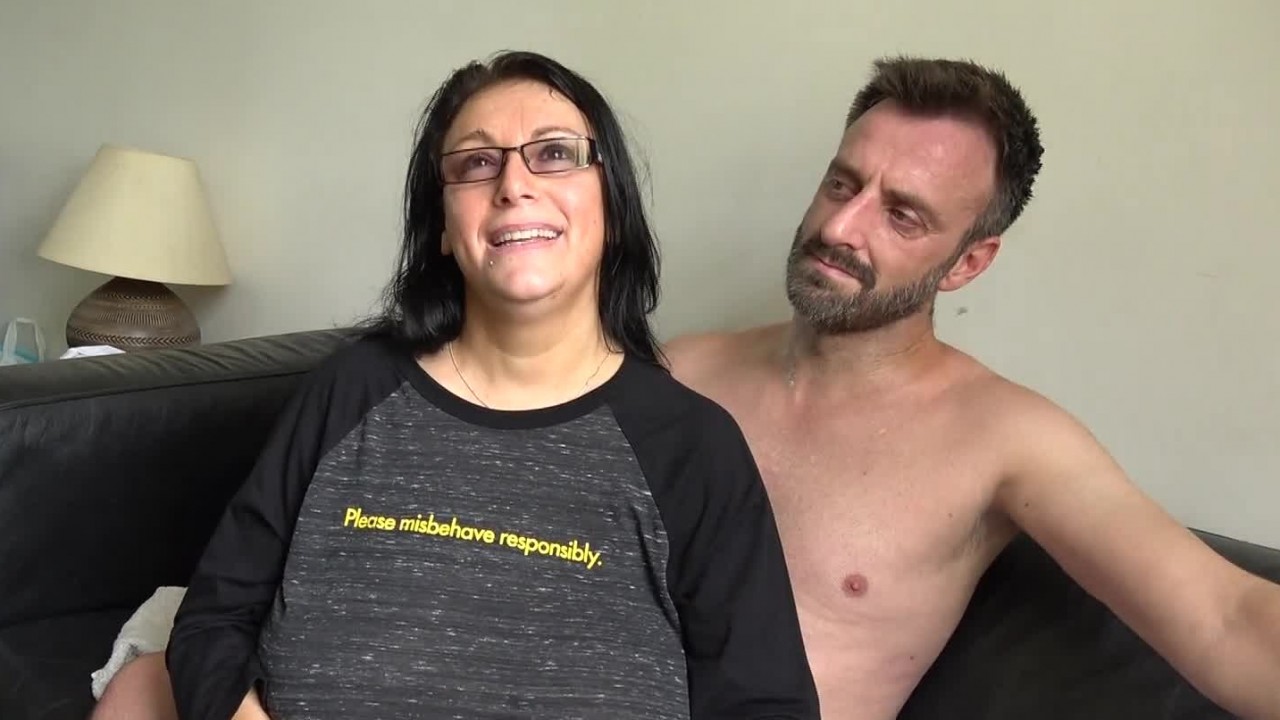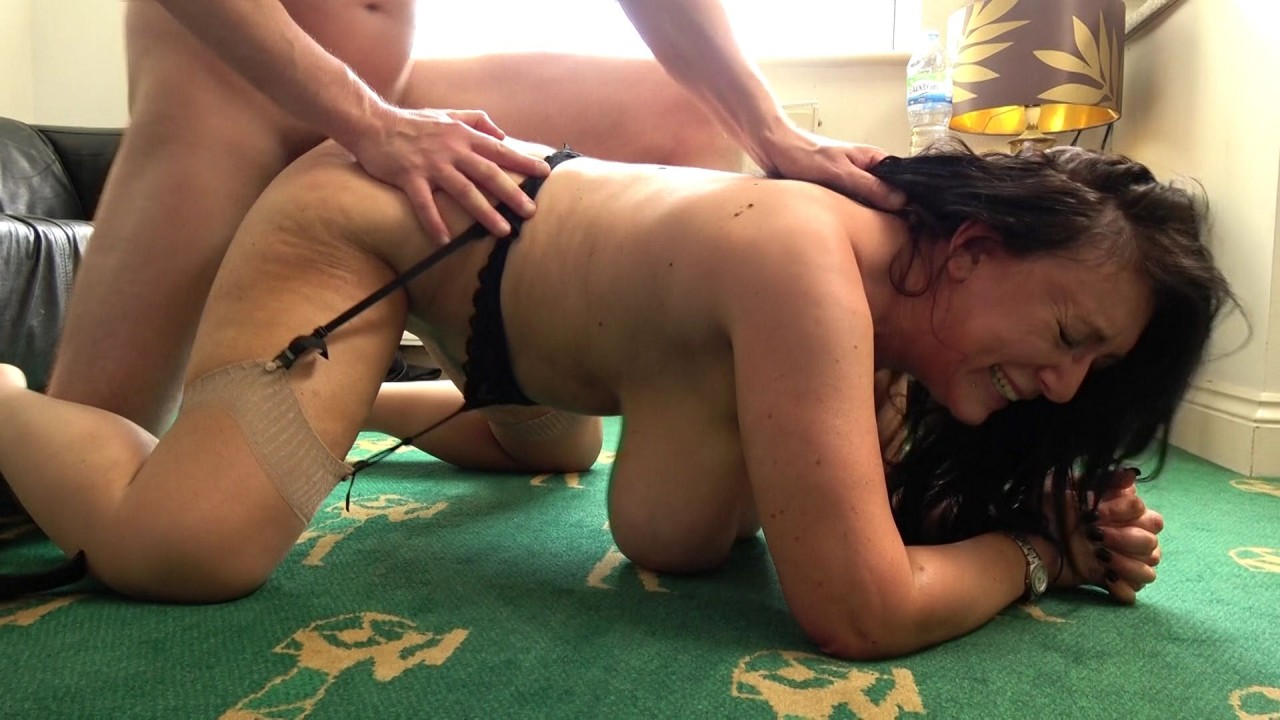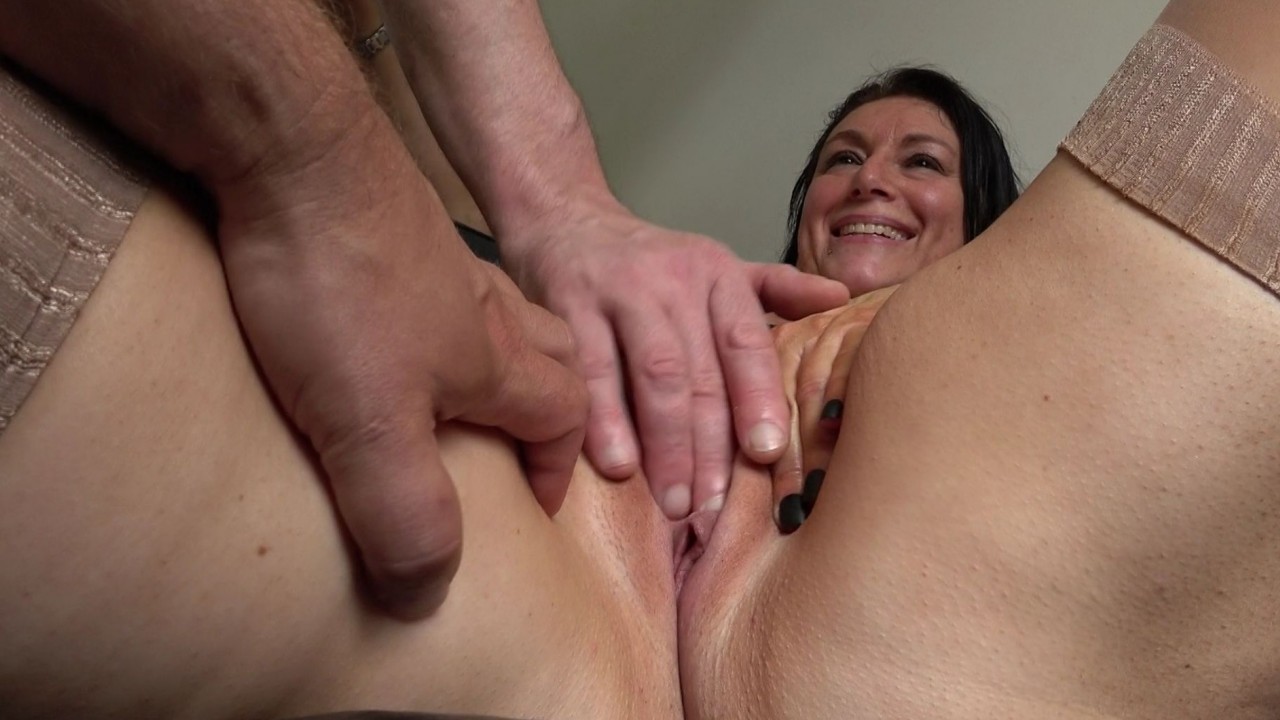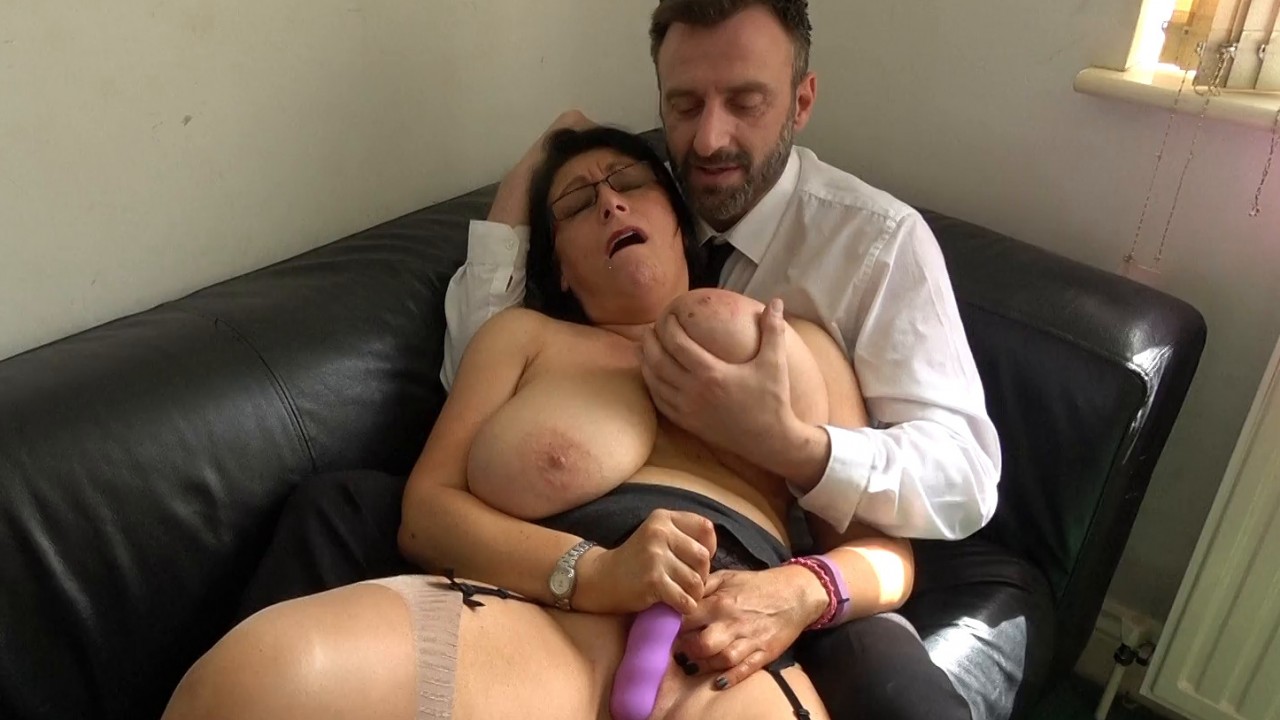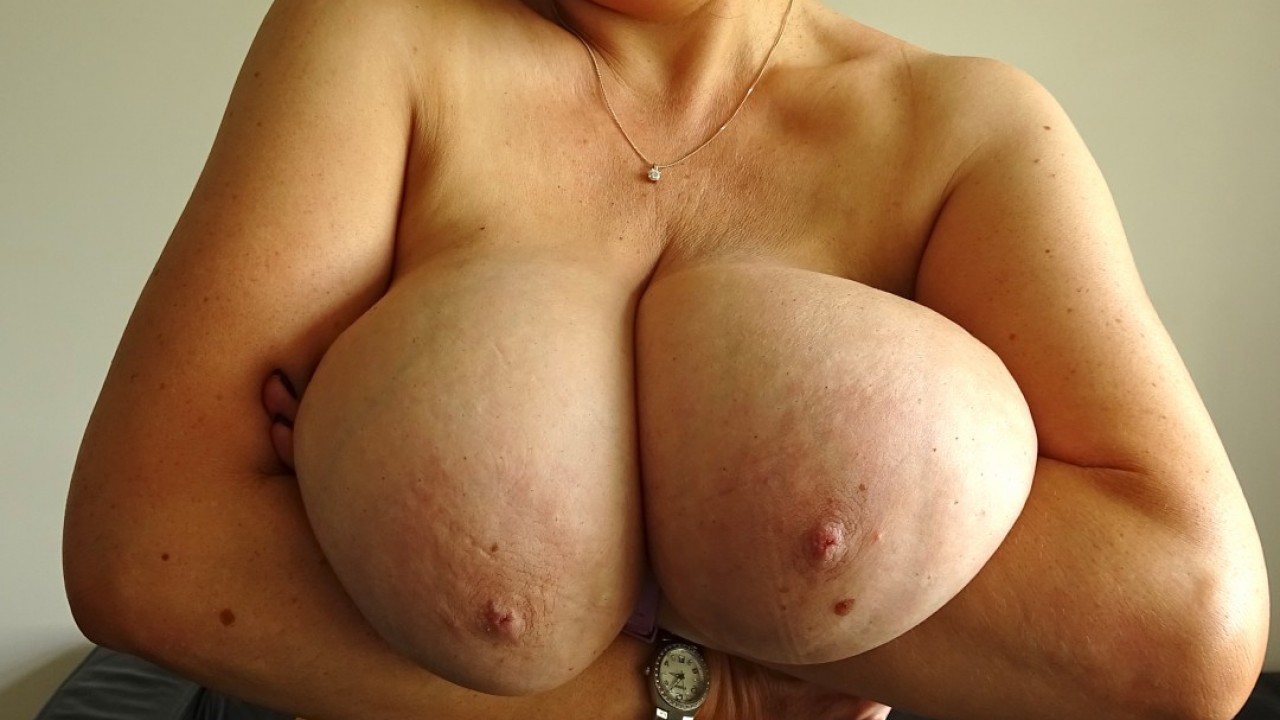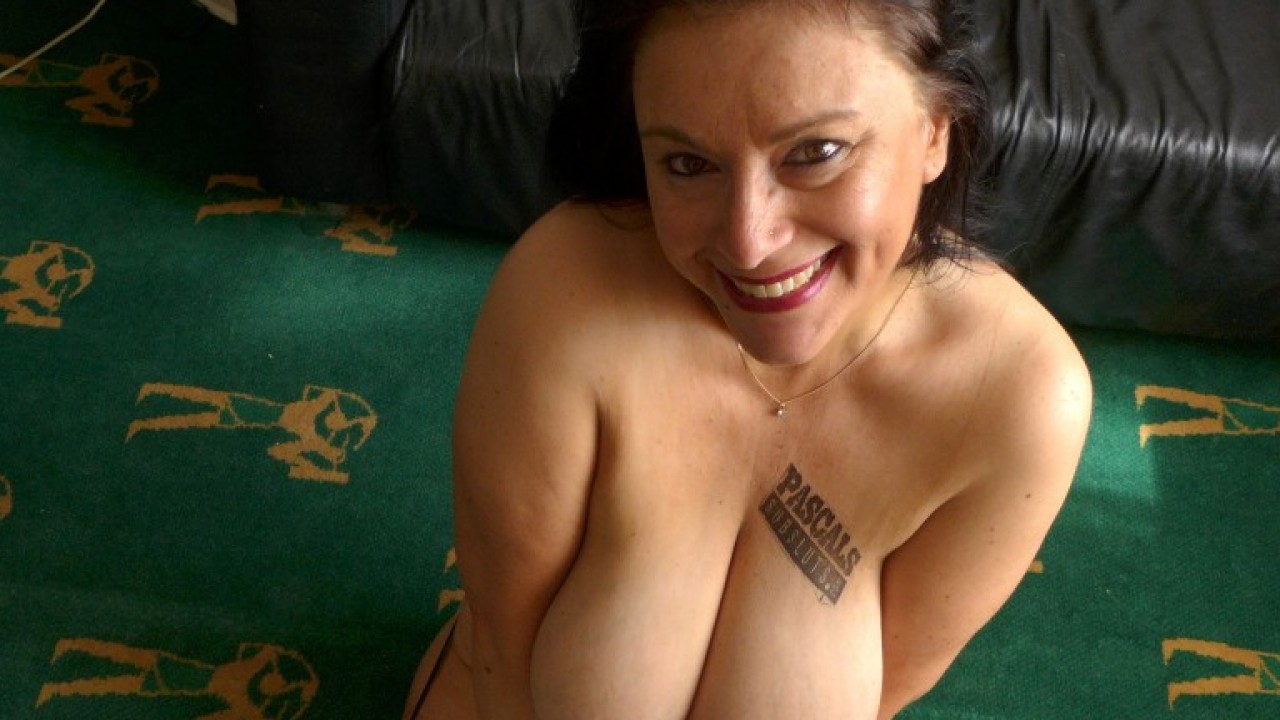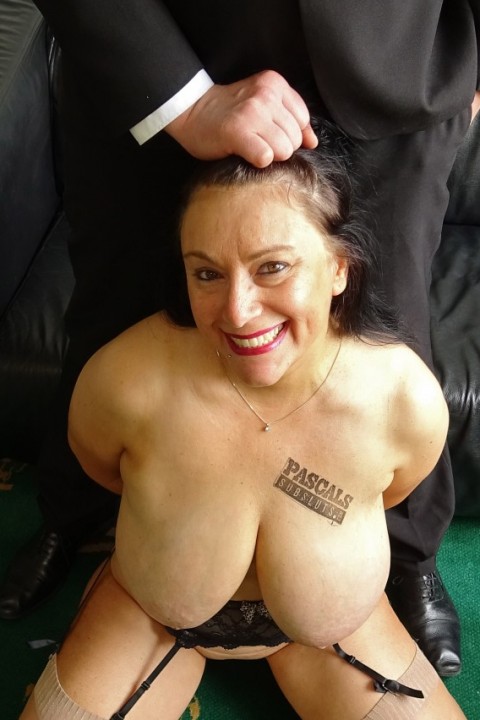 Sabrina Jade
Age: 50
Height: 5'3"
Hair: Black
Nationality: English
Zodiac Sign: Pisces
JOIN NOW AND MEET SABRINA JADE
Sabrina Jade
Sabrina Jade: Squirting Virgin No More
Miss Sabrina Jade is a voluptuous & ravishing fuckslut who doesn't even closely resemble someone who's lived 50 years on this planet. She has been blessed with an ample set of knockers that started with C cups in her teens to DDs in her 20s to the mighty 32K all natural wonders you will endlessly delight over. P was hugely turned on by her amazing twins and the sight of her easily able to feast on her own nipples is certainly a sizzling vision to behold. She's been a nympho wench for most of her life and not really into long-term relationships, save for the unfortunate marriage to her prick ex that cheated on her. Alas, that dick's loss is truly our gain as we bring Sabrina into the legion of PSS fans to enjoy her.
For those keeping score of her exploits, here's the rundown:
- Hair-pulling- Toy play- Masturbation- Spanking- Semi-choking- Verbal abuse- Physical domination- Orgasms- Facial- Squirting- Titty play including Tit job
The one thing that really turns her on is a man in uniform as she's had some memorable trysts with a couple of regular fuck buddies including one who dons a police uniform before he props her up against a wall and handcuffs her then proceeds to have his carnal ways with her. Her other favorite is an actual soldier in the military that comes to her in uniform and fucks her while he's still fully dressed in military garb (she adores it when they keep their uni on BTW). Her youngest conquest has been a lucky 18-year-old who no doubt enjoyed her huge jugs. This near cradle robbery shows why she is the perfect dastardly sub for Dr. P to dominate and sexually ravage.
Sabrina has only been in adult modeling for the last year or so. She started with some lingerie shoots before upping the ante into nudity then full nudity. She's also recently started shooting porno and had done two shoots before allowing me and P the honor of being her third and in this case, the charm. Sabrina plays a sexy secretary that's on the floor on all fours trying to sort the mail. When she sees P she's immediately distracted from the task at hand before submitting to his will. I won't give away all the juicy erotic details but just know at the end she'd lost count of how many orgasms she had. Your guess will be as good as ours. Even more importantly, Sabrina vouched for P's aptitude for complete female pleasure as he was the first to ever make her squirt.
Hope you have a smashing upcoming holiday and enjoy yourself to the fullest!
Andy
STRIP PICS (103 total photos)
FUCK PICS (77 total photos)
SCREENCAP PICS (60 total photos)
Meet the Subsluts here first