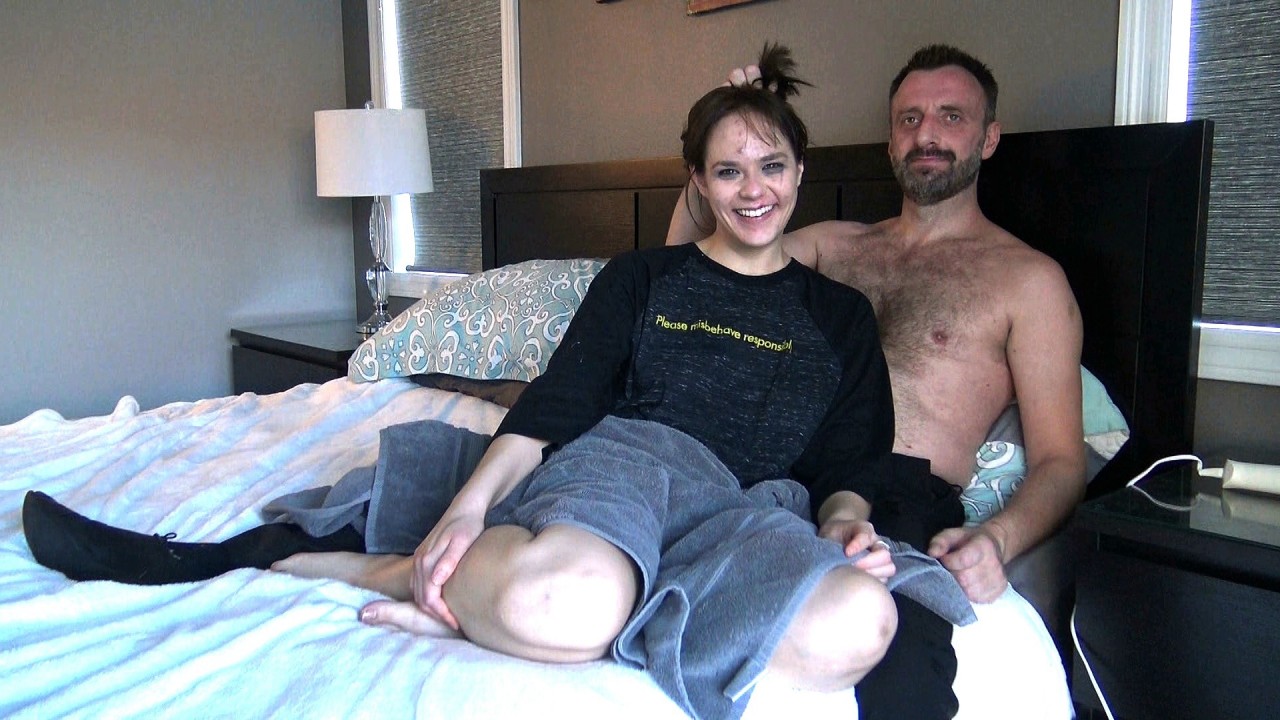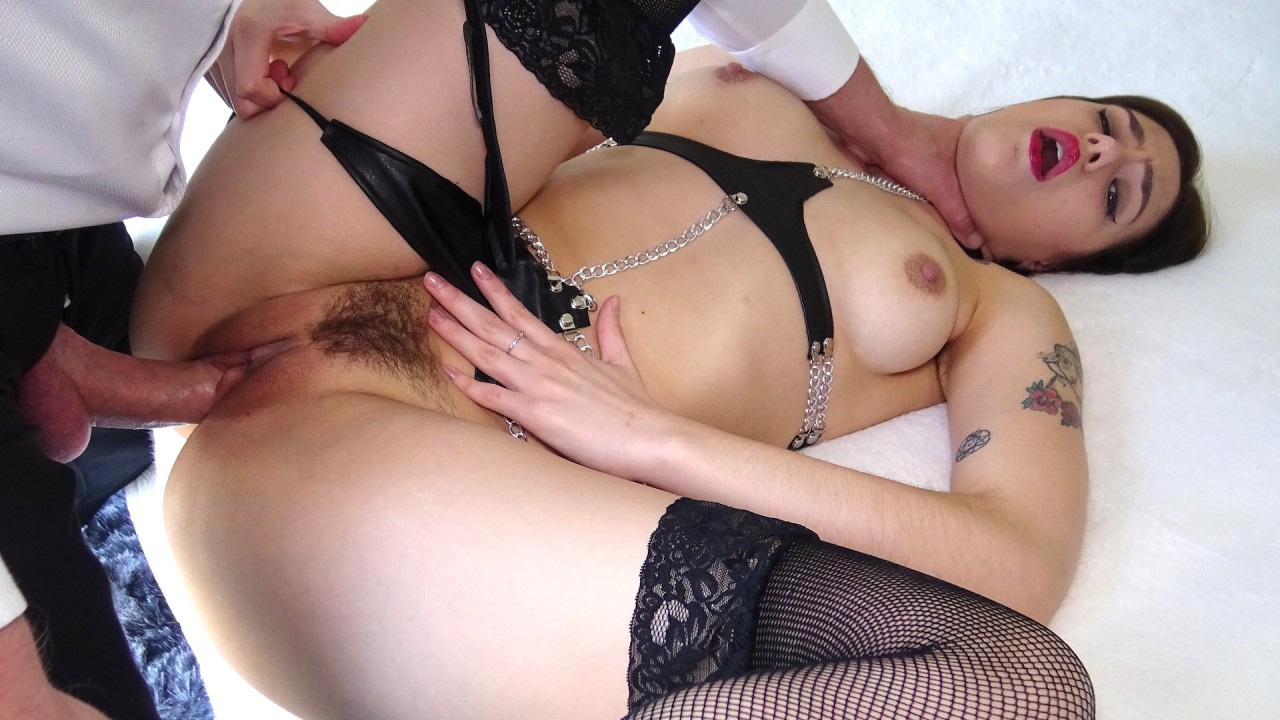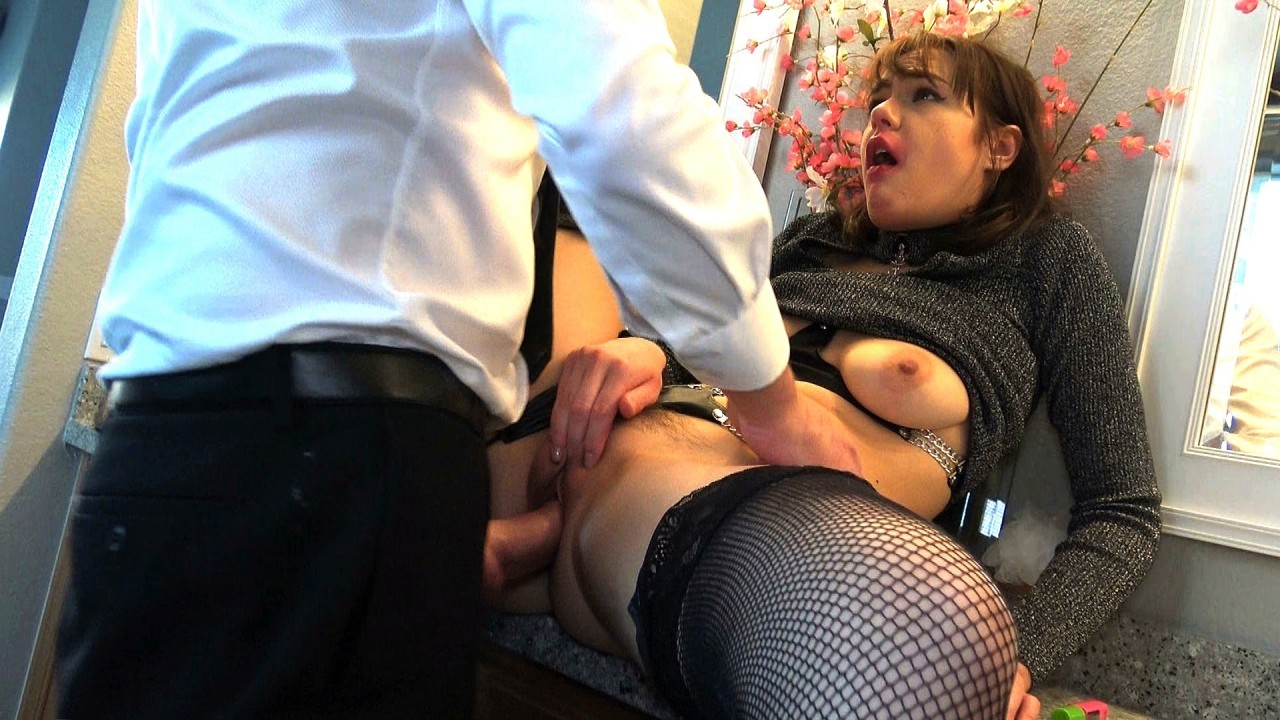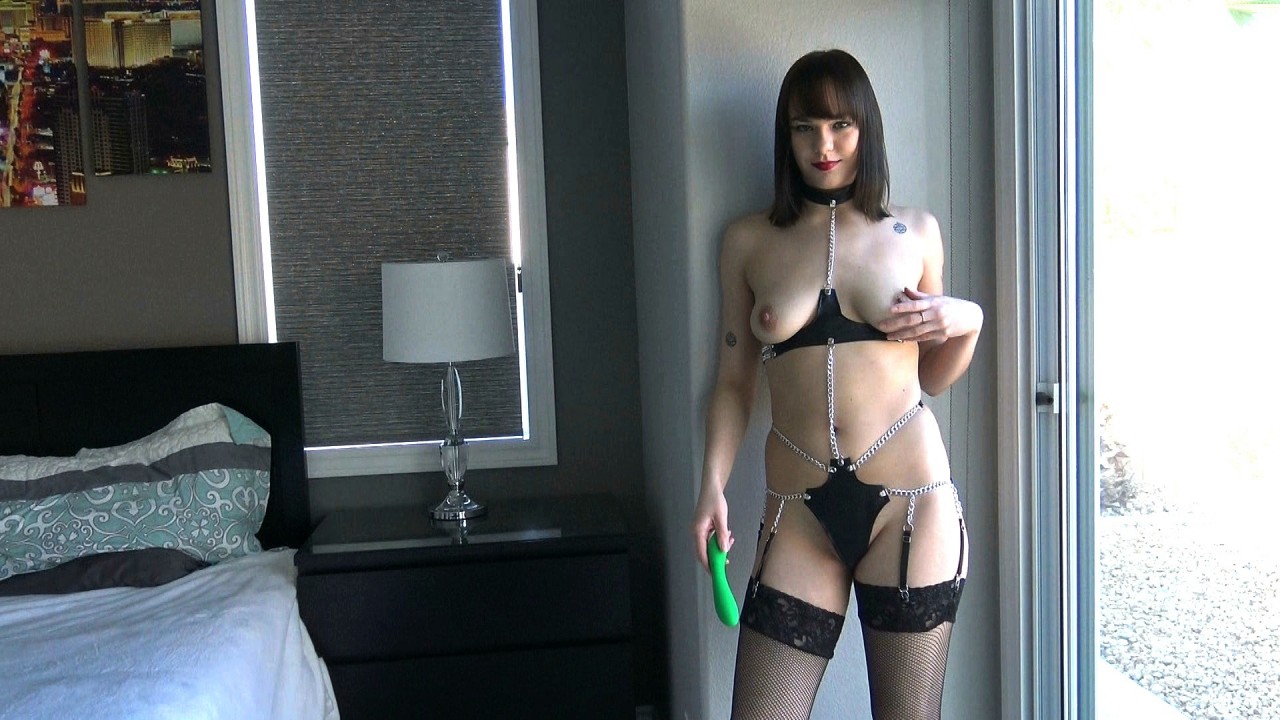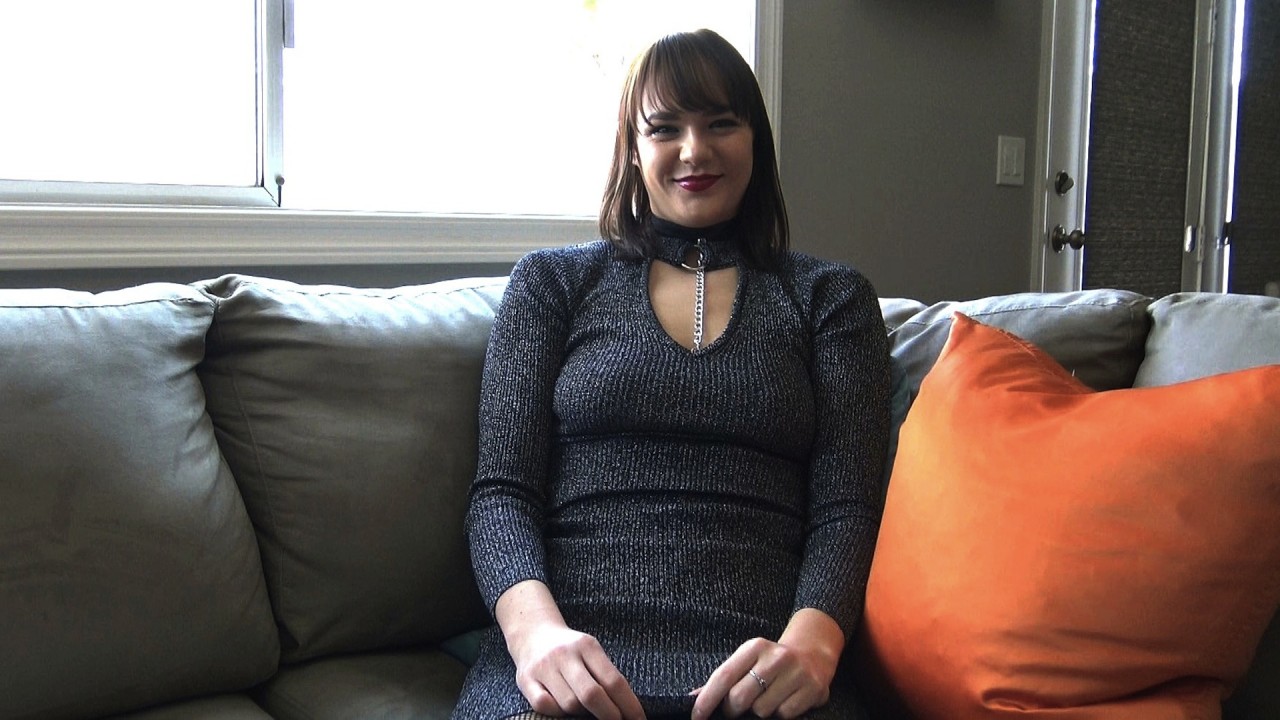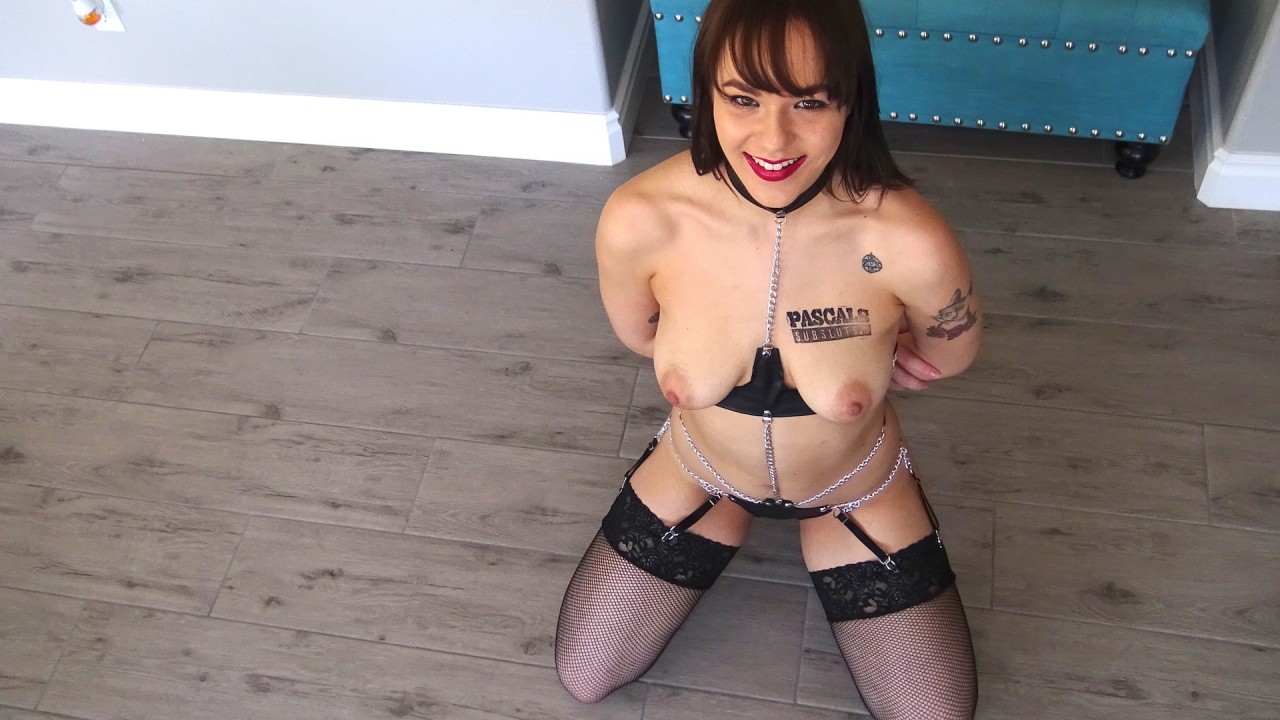 Sailor Luna
Age: 21
Height: 5'9"
Nationality: American
Zodiac Sign: Gemini
Sailor Luna
They say what happens in Vegas stays in Vegas. But by golly that really would be a sin if it applied to the five wonderful scenes we shot over in the States recently. Here's number two and it's a total gobsmacker. The young lady at the centre of my lens, and the centre of Pascal's cunt-conquering penis, is Sailor Luna and here's all the naughty stuff we shot with her:
- Vaginal fucking- Physical & verbal domination- Daddy role play- Deepthroat & face-fucking- Choking- Hard spanking- Face-slapping- Squirting- Masturbation- Toy- Tiddling- Cumshots (CIM)
Two things you should know about Sailor – she's into serious rough sex (which she says she doesn't get enough of) and she loves being a Daddy's girl. She's currently dating a guy in his mid-40s. She's 20 years old.
And she wanted to do such a great scene for us that she even went out and bought a seriously hot, strappy-fetish thing to wear which she looked totally knockout in, especially when P was fucking her hard and spanking her in stand-up doggy and she was crying out in ecstasy with her gorgeous young tits flying up and down ('crying out' being a bit of an understatement given the way Sailor's one of the fiercest screamers we've shot in quite some time).
We did things differently with the scene. I can't remember what the original idea for the set-up was but the photoshoot and solo vid went so well that we didn't want to interrupt the flow and decided instead to go for a silent slow-burn build-up in Pascal's bathroom, with Sailor doing her make-up and P just watching her, then moving in and kissing and caressing her.
The eroticism builds when he gets her to wank her clit with his rock-hard cock. After that it doesn't take long for verbal commands to become verbal abuse and for tenderness to be brutally pushed aside in favour of some good old sexual savagery. Sailor cums and cums and cums. And I keep my mouth shut all the way through!
Two down, three to go. Stay tuned, you lucky people.
Andy
STRIP PICS (80 total photos)
FUCK PICS (74 total photos)
SCREENCAP PICS (197 total photos)
Meet the Subsluts here first