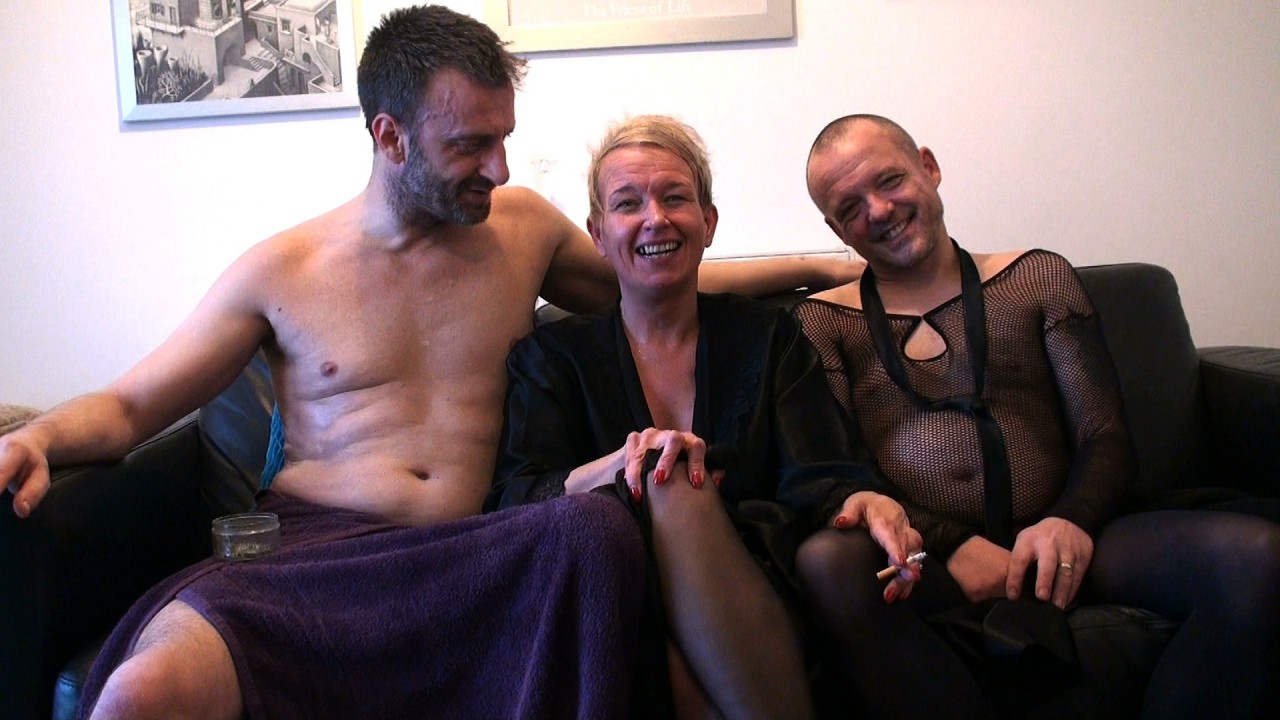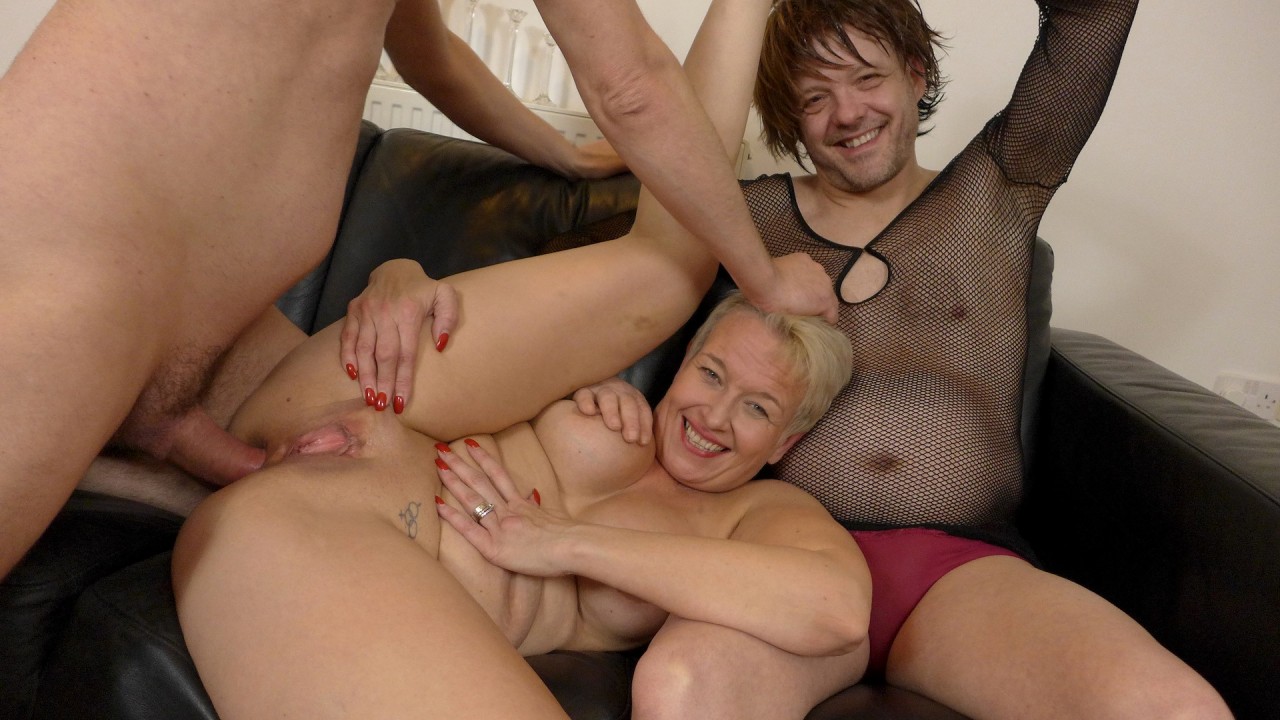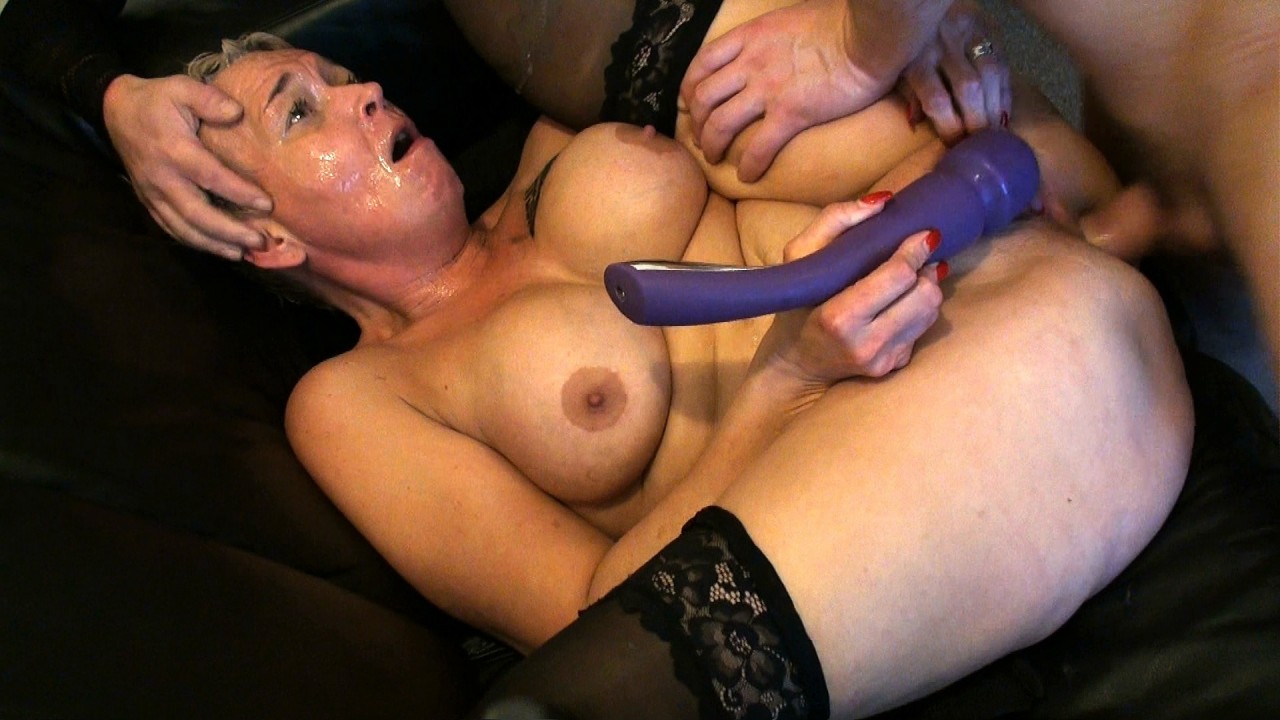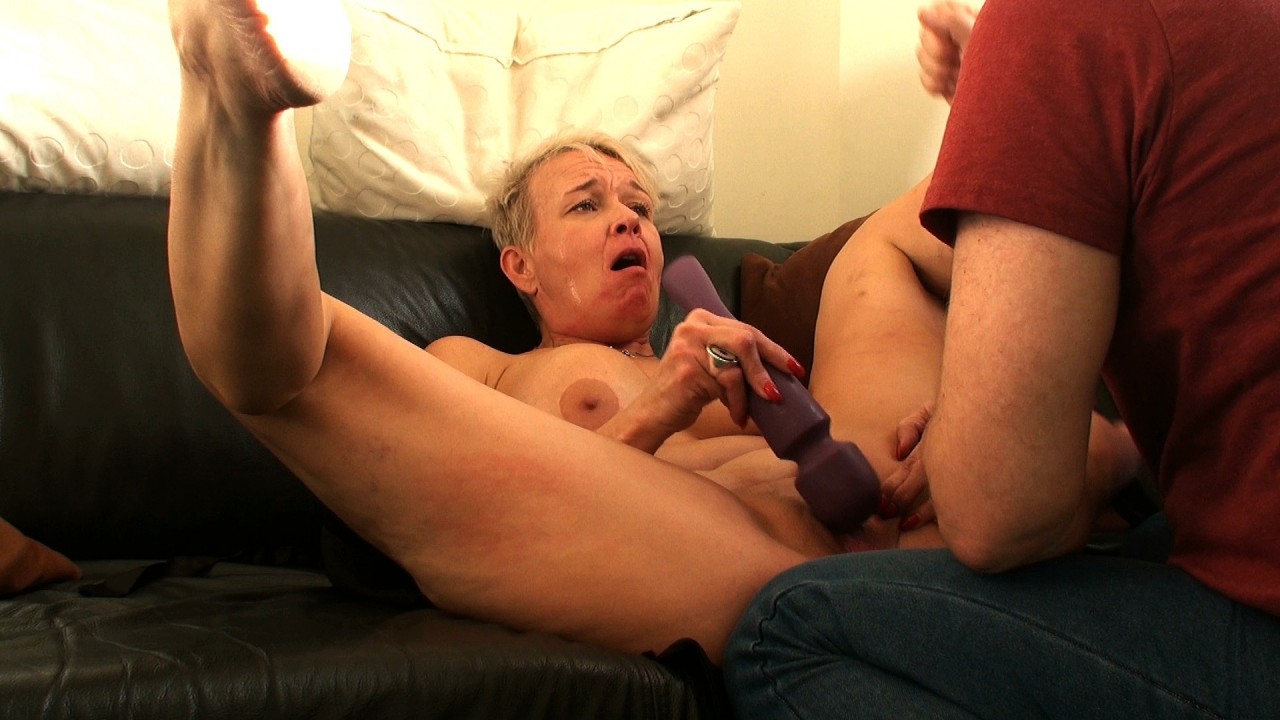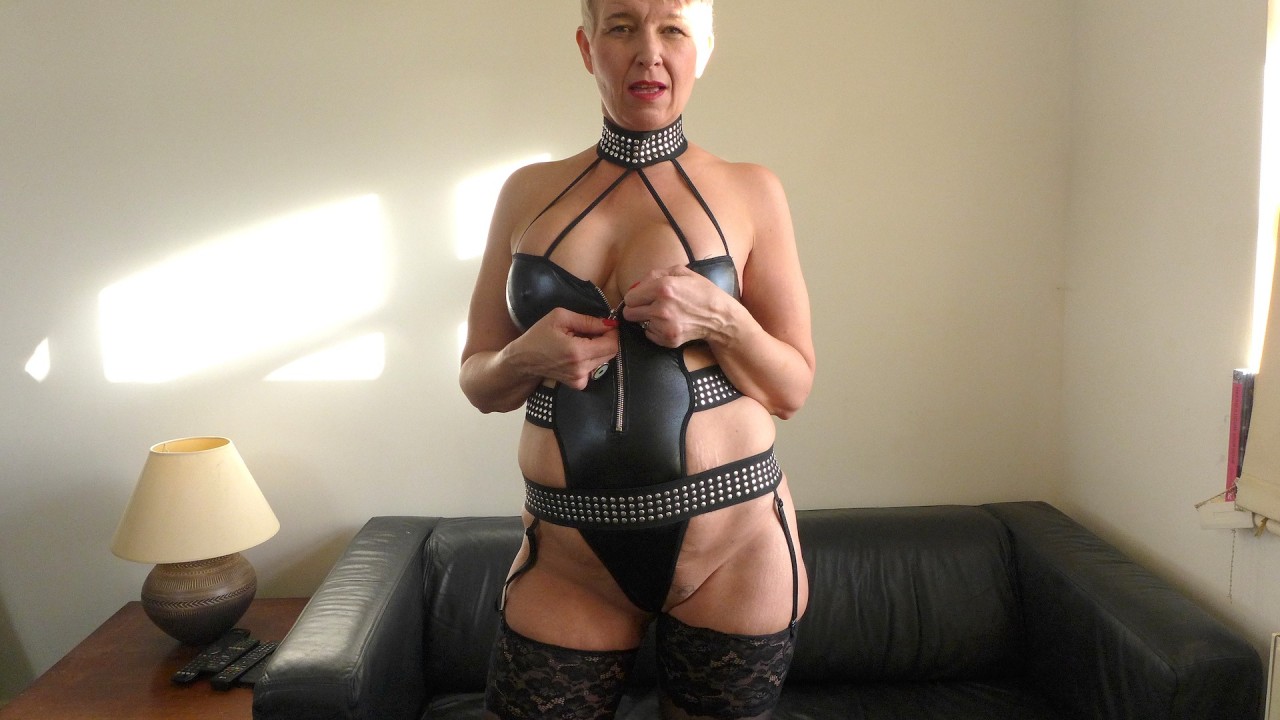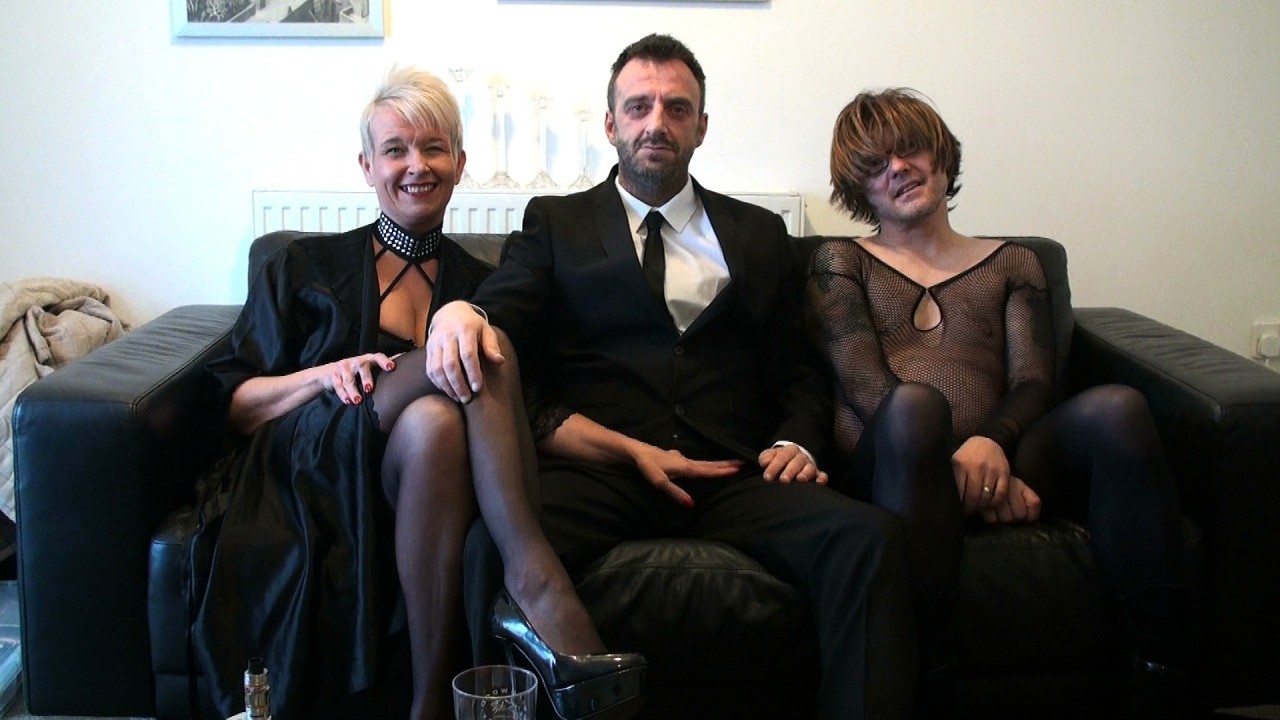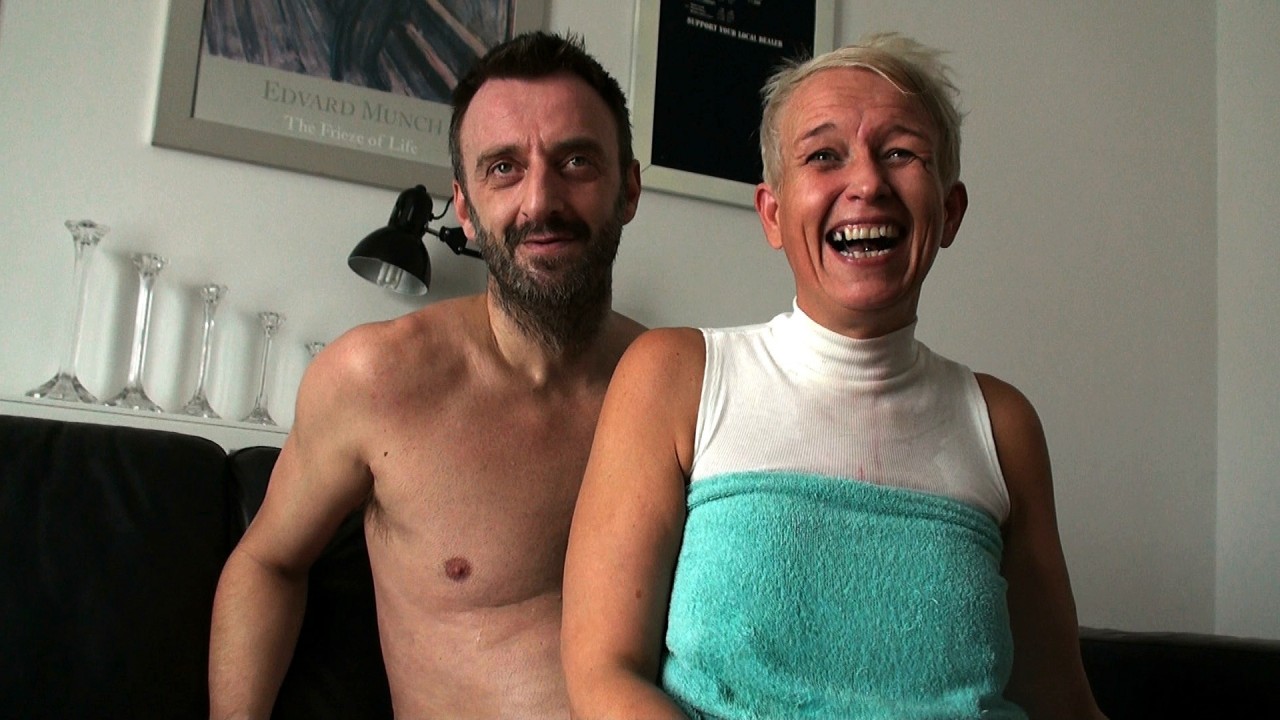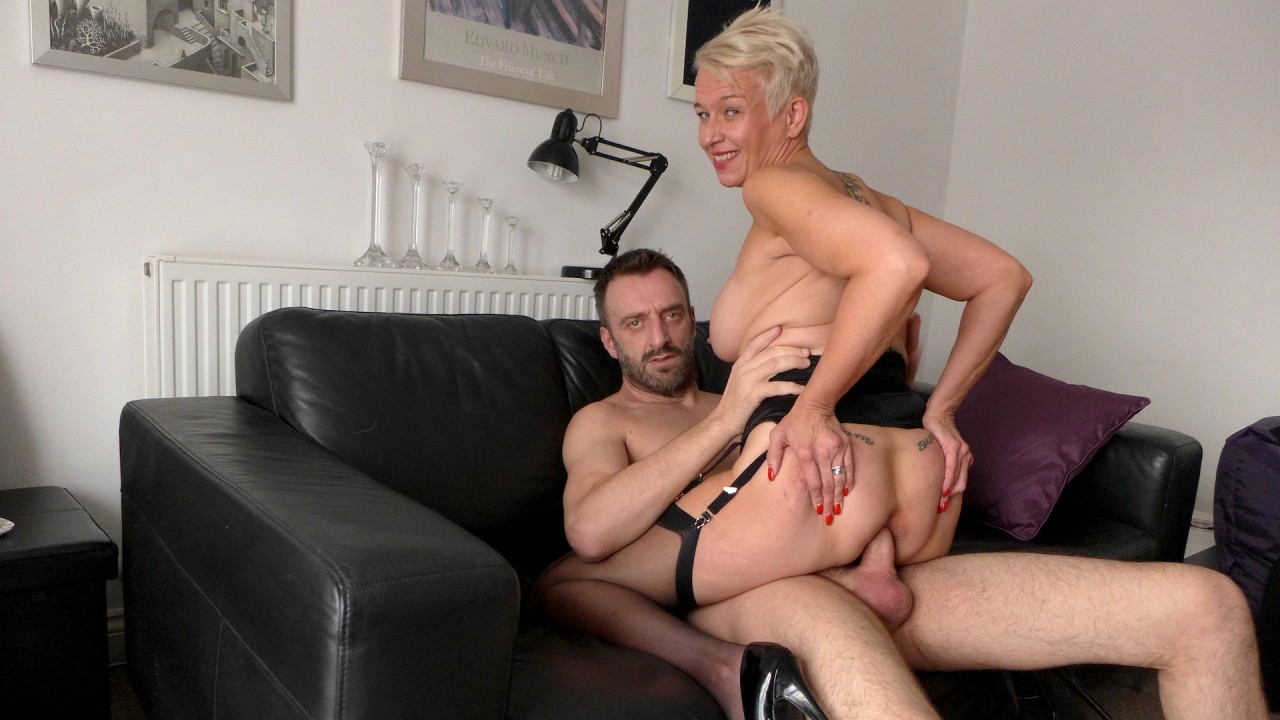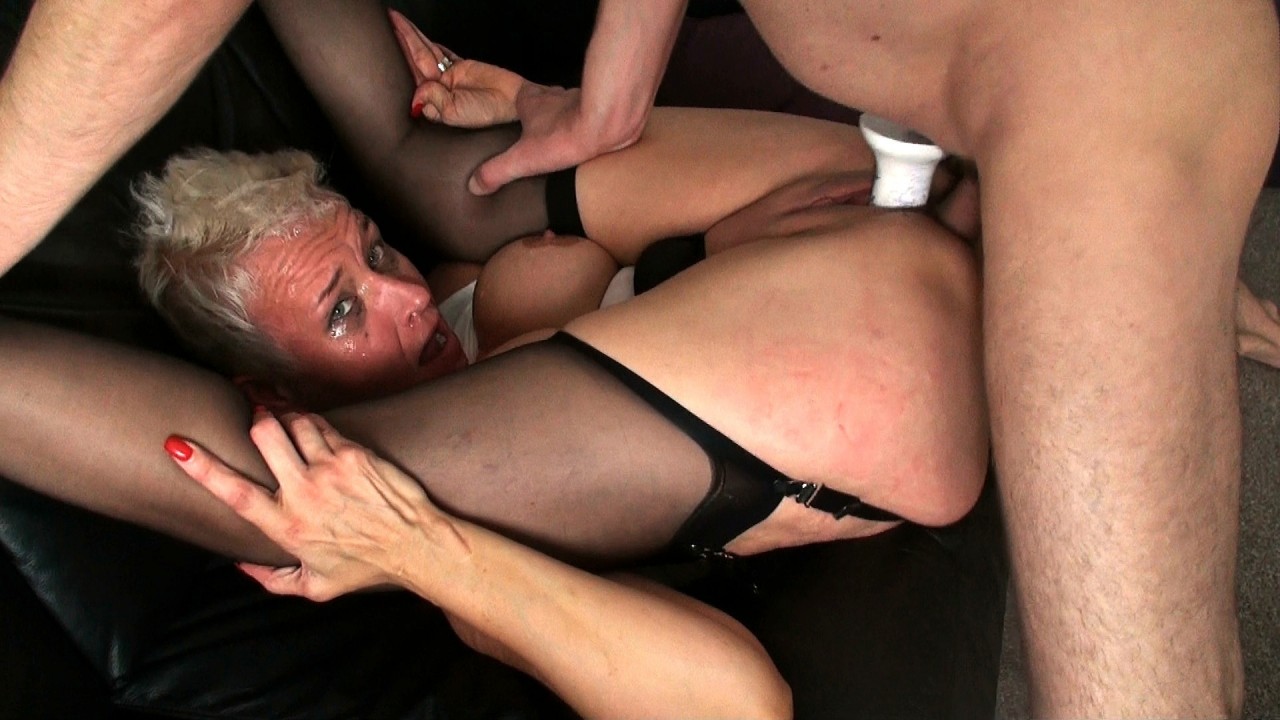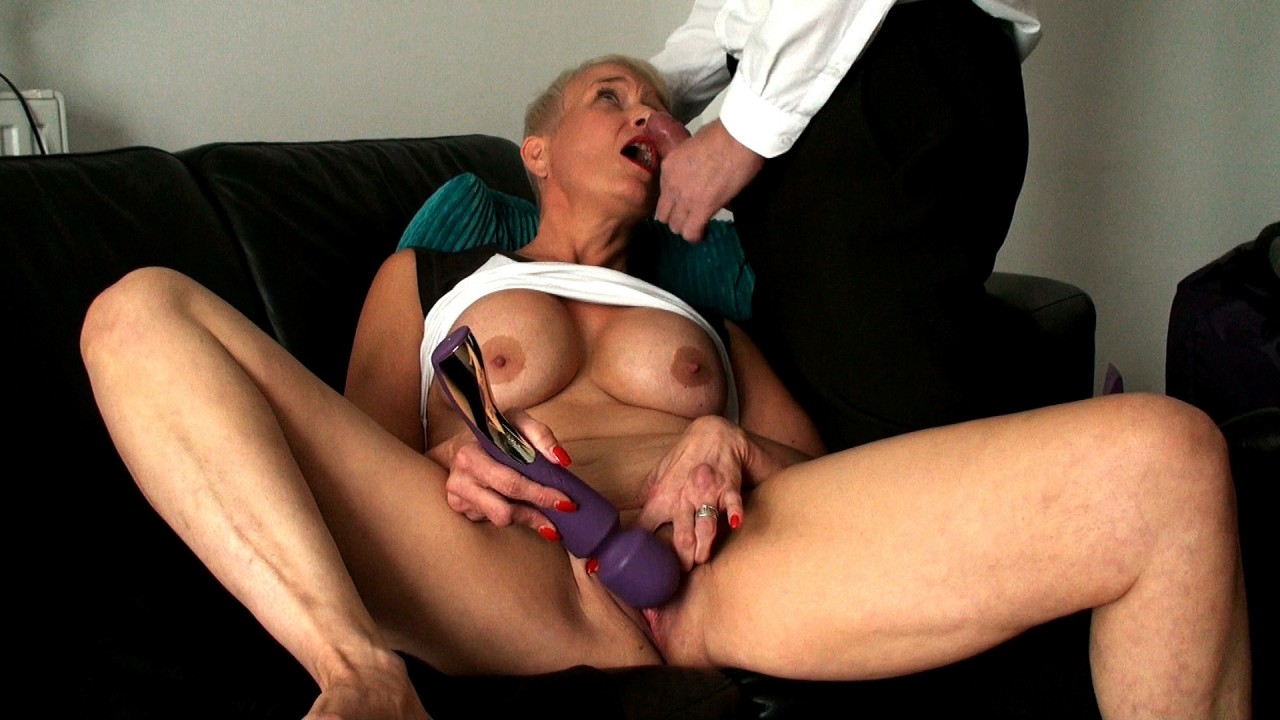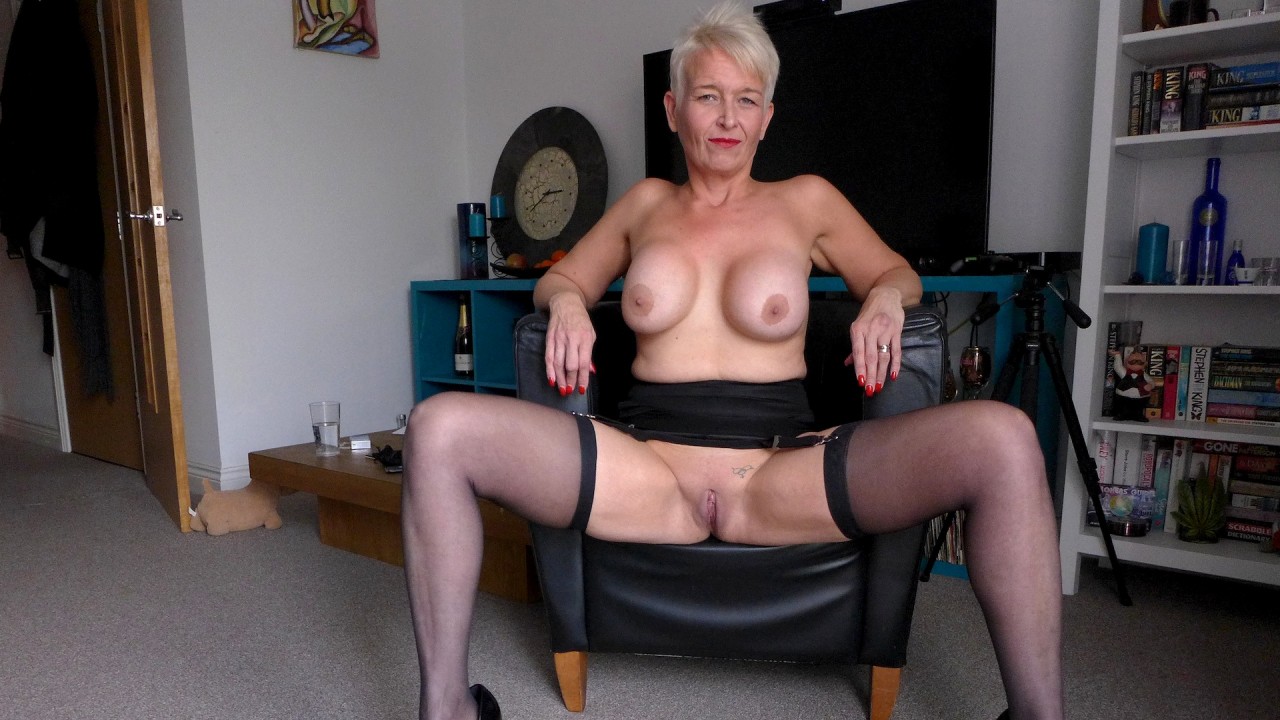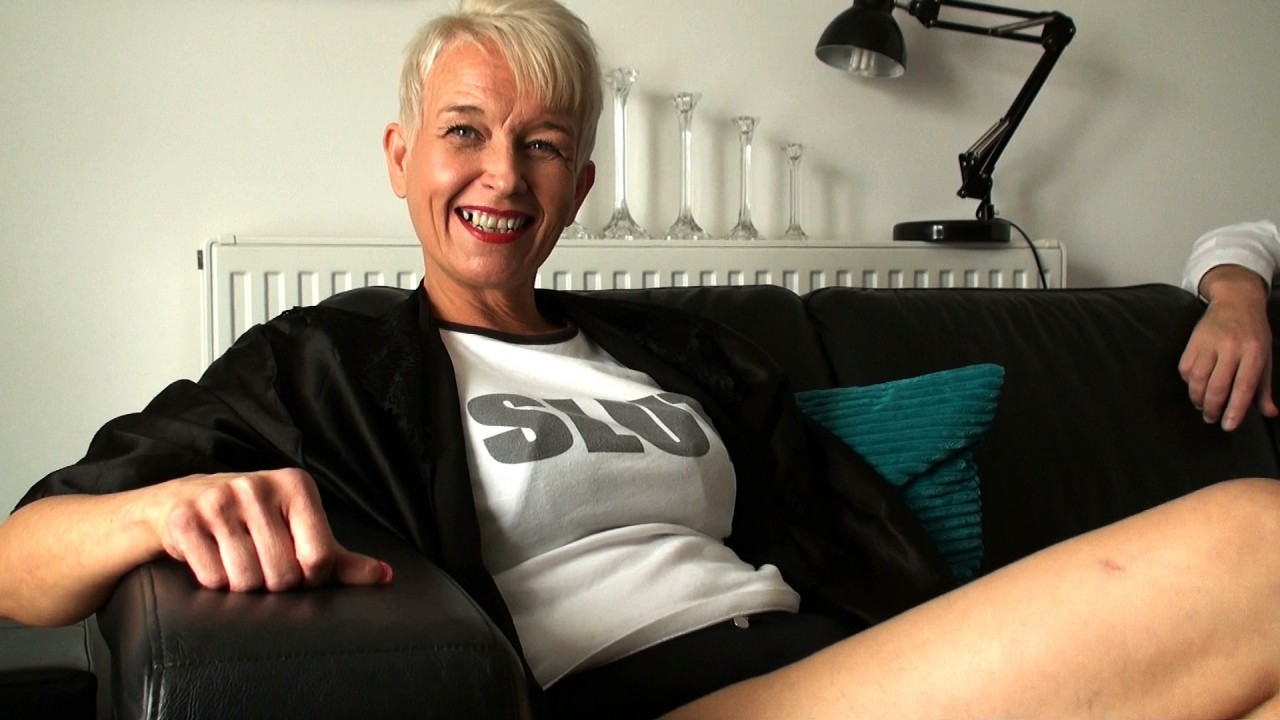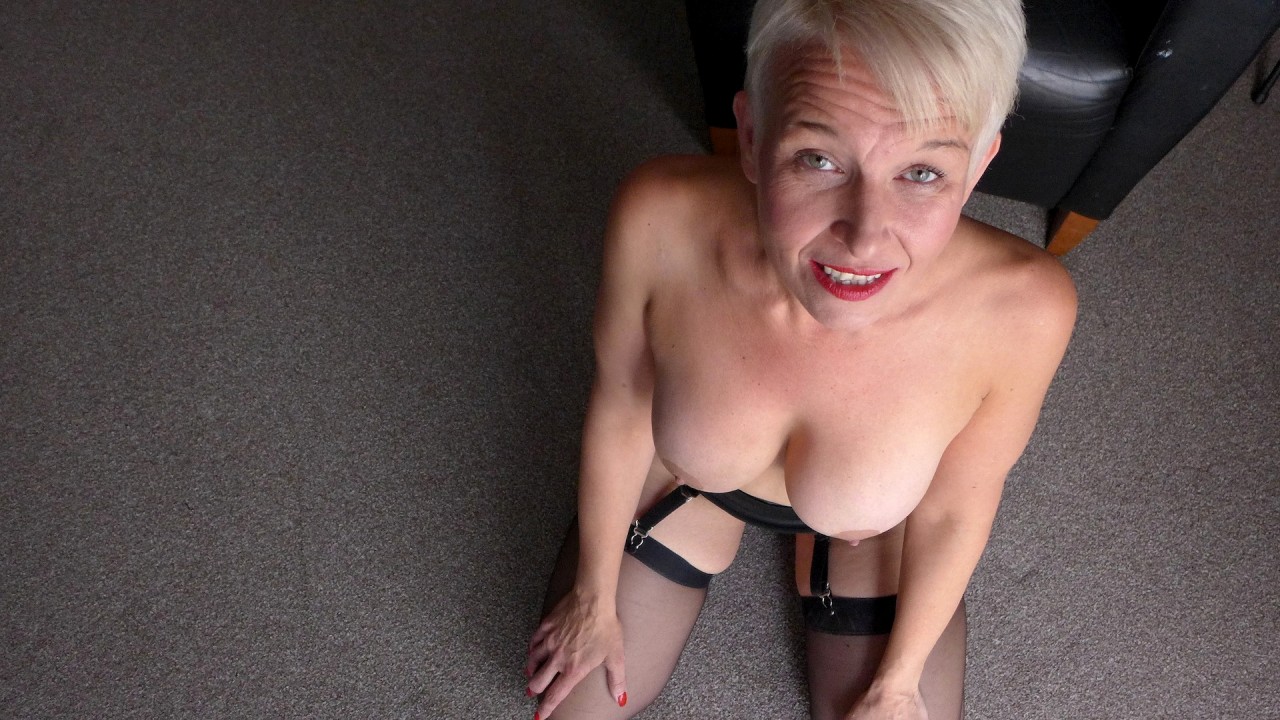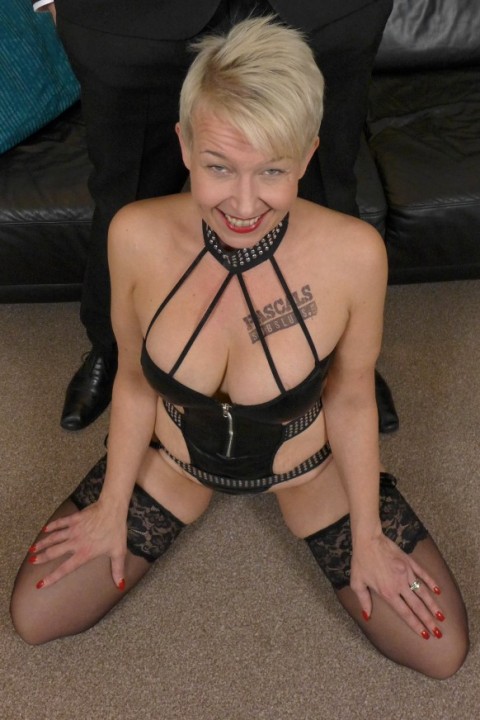 Scarla Swallows
Age: 43
Height: 5'7"
Hair: Blonde
Nationality: English
Zodiac Sign: Taurus
JOIN NOW AND MEET SCARLA SWALLOWS
Scarla Swallows
This is Scarla Swallows' first porn shoot. She only wanted to shoot for PSS. She's the most shameless, brazen and promiscuous woman we've ever worked with. This is what she did – and got done to her – in her vids:
- Physical domination & verbal abuse- Anal & vaginal fucking- Orgasm- Deepthroat & face-fucking- Squirting- Spanking- Face-slapping- Face-spitting- Masturbation- Double penetration with toy- Cum-in-mouth & swallowing- Creampie
Scarla's interview is so good you're going to want to get your dick out for it. She talks about flashing her cunt at strangers in the pub and fucking them in the toilets, picking up a group of teenagers and fucking them, fucking half a football team – the fucking just goes on and on.
The solo vid's a cracker too. She warned us off-camera that she'd probably only be able to cum once during the day so we control her wanking and get her right to the edge three times and order her to stop. Pascal gets his cock out to taunt her, makes her sniff it, slaps it on her tongue without letting her suck it. It drives the bitch wild. At the end she's just left hanging, yearning to cum but not allowed to.
The scene itself kicks off with her getting warmed up with a fantasy about her being exposed and humiliated in front of all the inmates of the prison she used to work in, exposing her by cutting the front of her top off with a pair of scissors. P then steps in to fuck her face really brutally. And pretty much everything after that is just as brutal because Scarla just wants to be used and abused, in all three holes, and treated like the slag she loves to be and for everyone to know it. When she cums, with P fucking her hard in mish, she squirts so hard it jets straight up into her mouth. When she squirts it's the longest and strongest squirt we've shot in ages.
We couldn't get enough of Scarla Swallows, guys, and we're betting you won't either. It's not for nothing that she's got a tramp stamp inked just above her arse that says 'FILTHY SLUT'. Enjoy her.
STRIP PICS (59 total photos)
FUCK PICS (34 total photos)
SCREENCAP PICS (220 total photos)
STRIP PICS (66 total photos)
FUCK PICS (46 total photos)
SCREENCAP PICS (207 total photos)
Meet the Subsluts here first