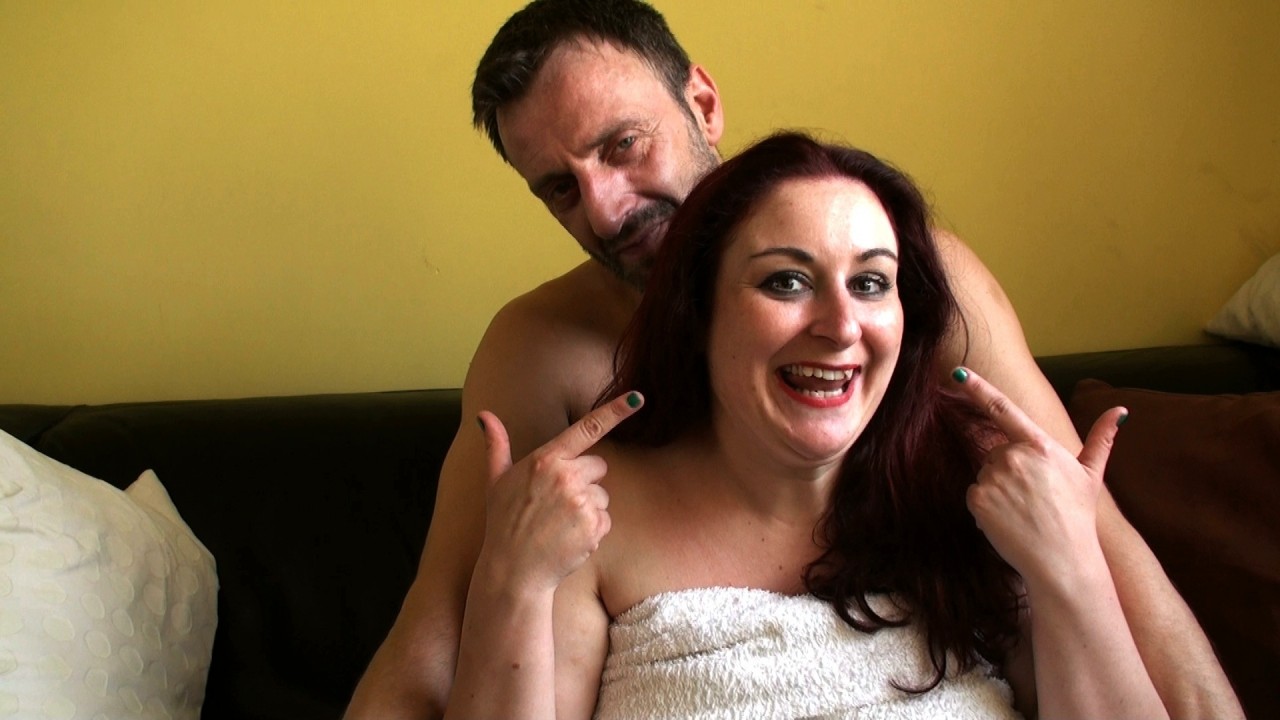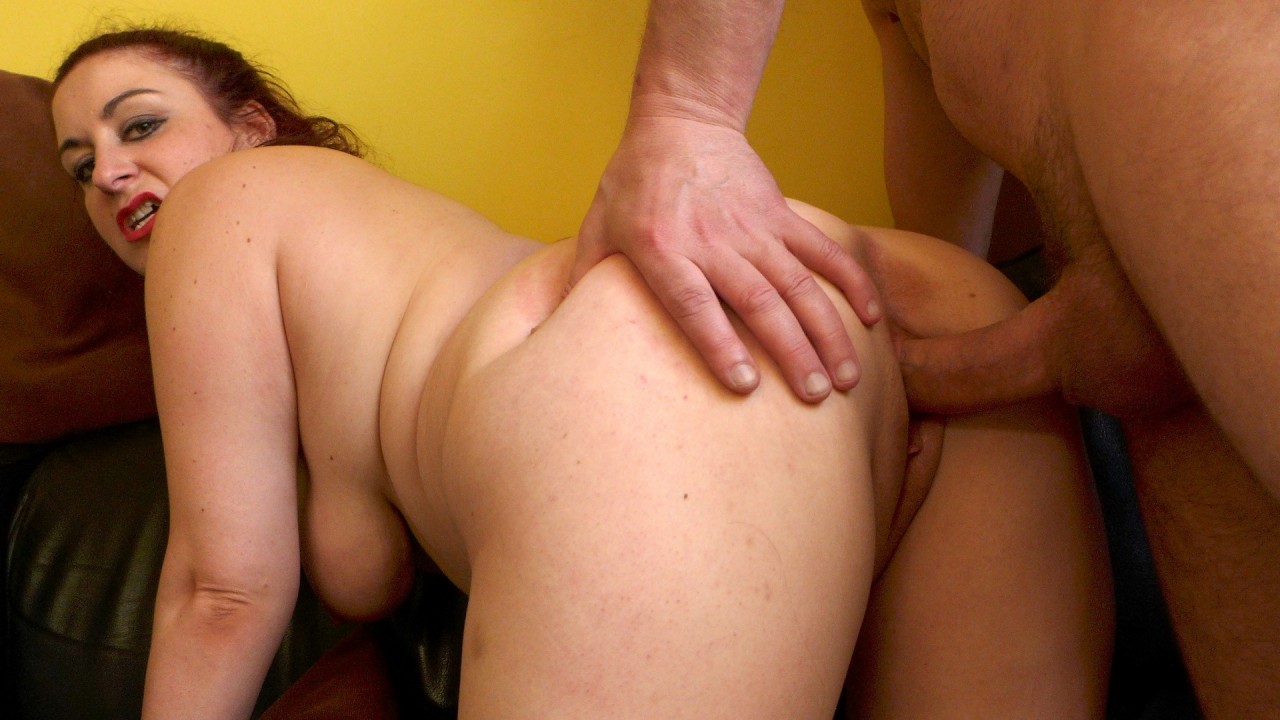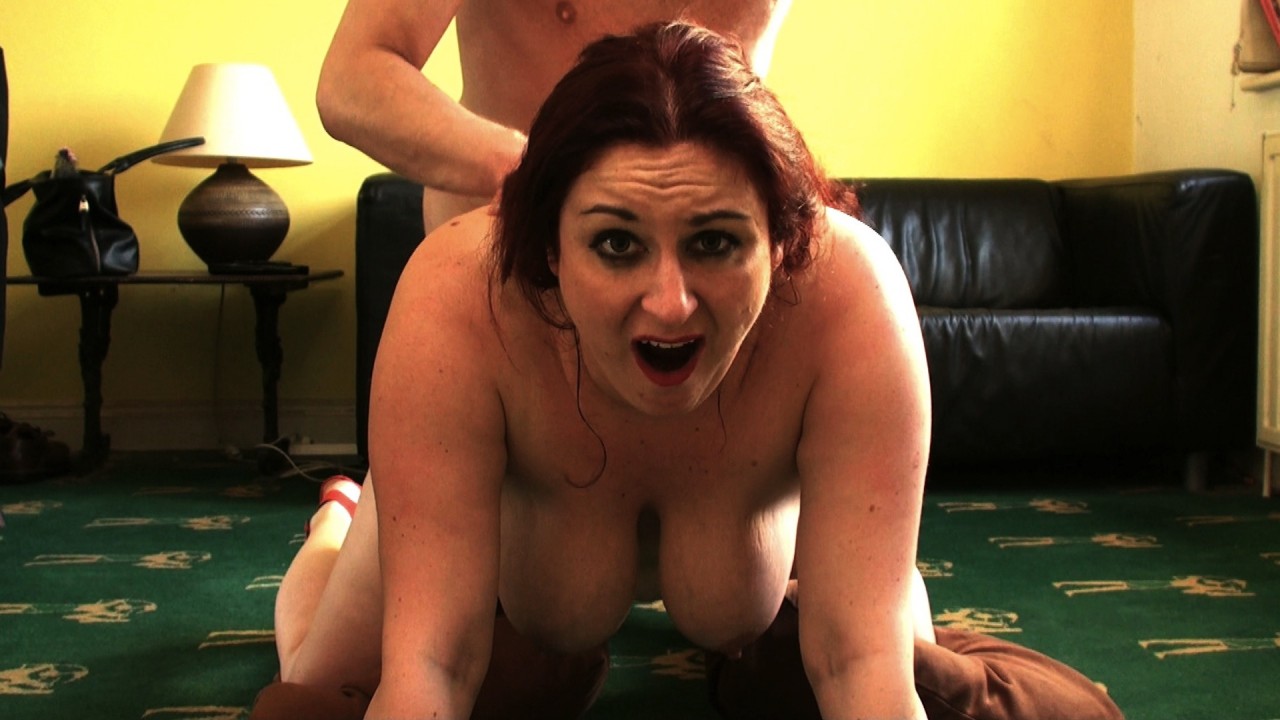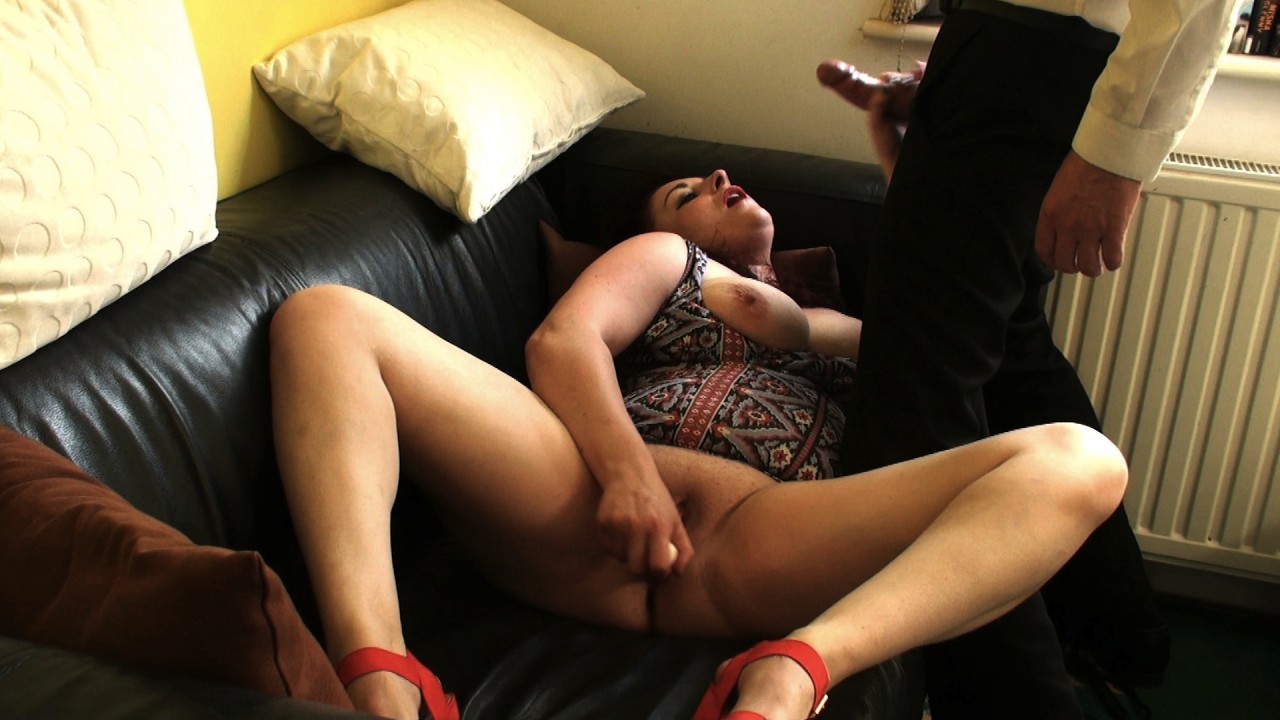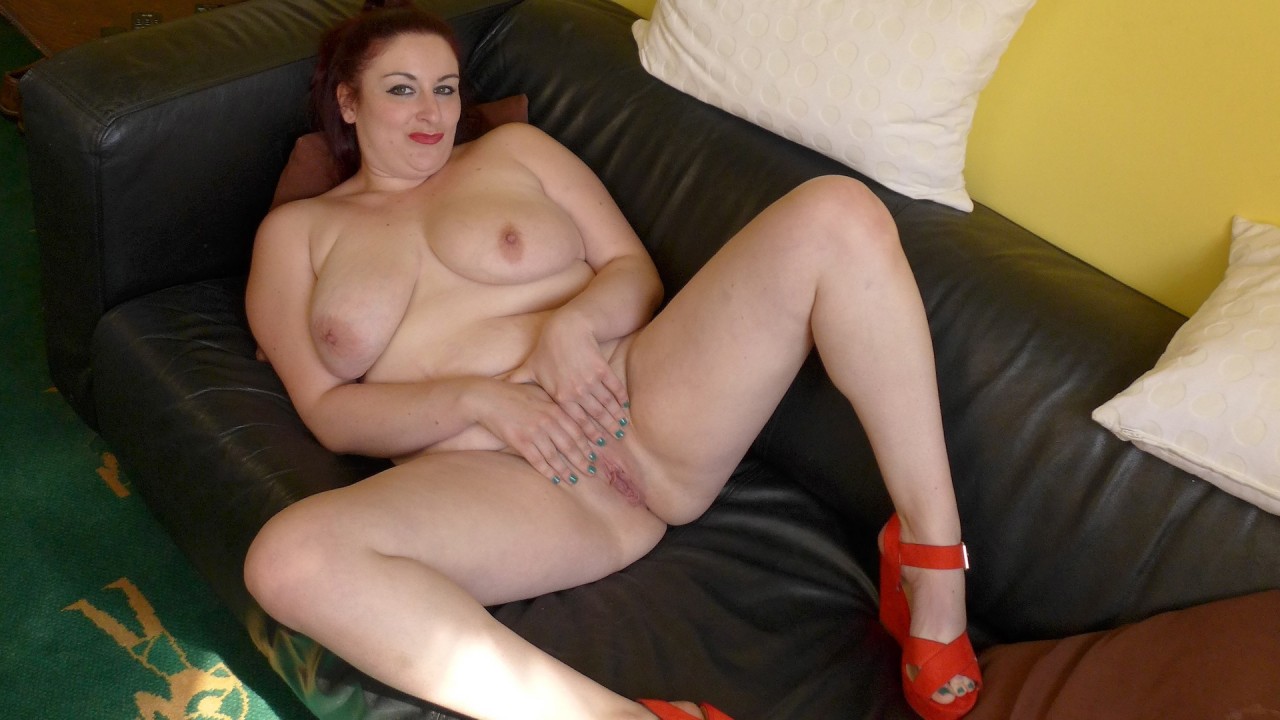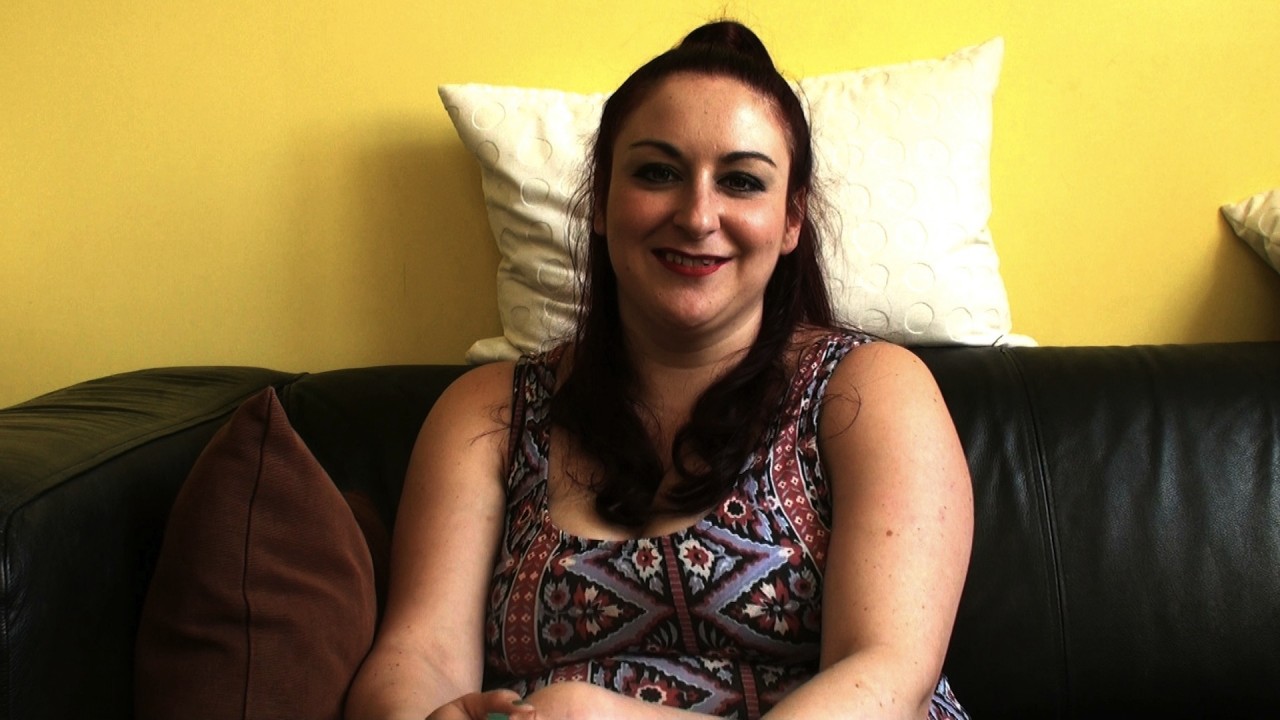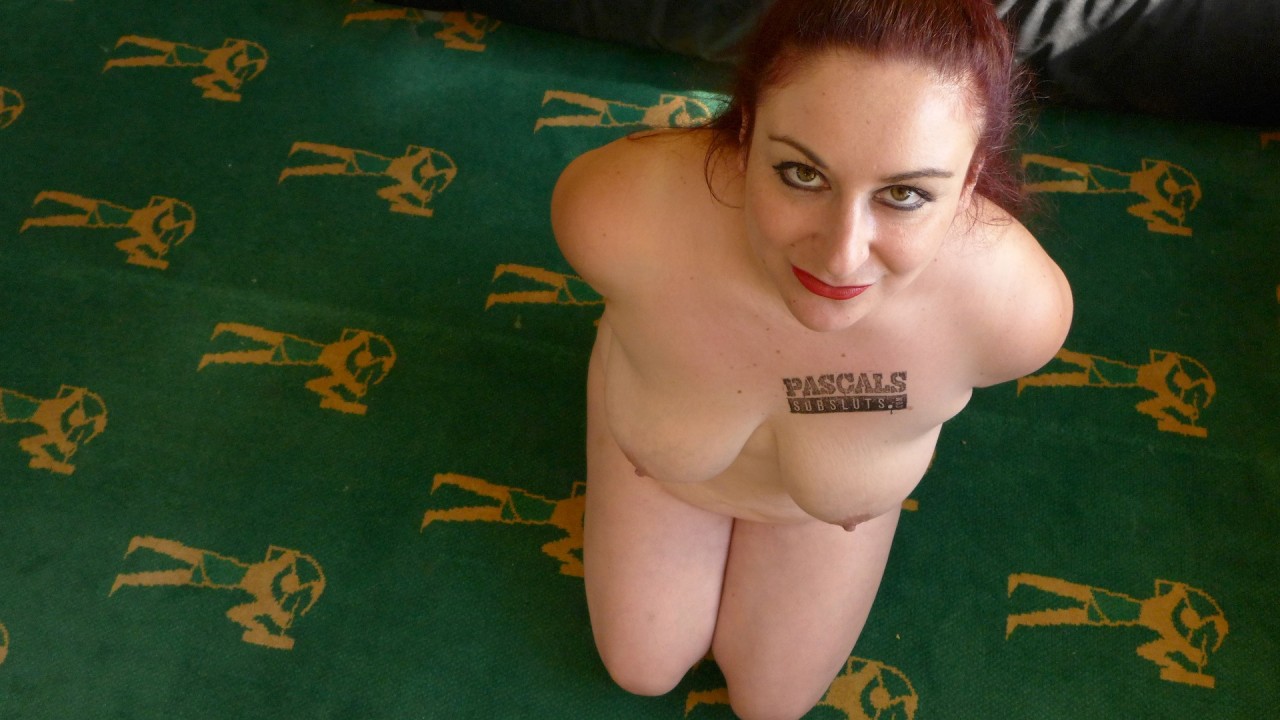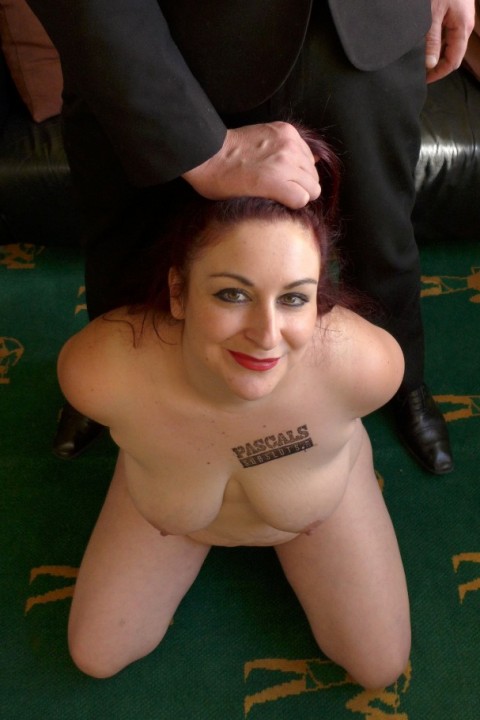 Scorpio
Age: 29
Hair: Red
Nationality: English
Zodiac Sign: Sagittarius
Scorpio
Scorpio's 27, a mum of two, she's got a normal job and, pity her poor partner, whenever she's got a spare second she likes nothing more than getting down on her knees to suck some stranger's cock or get fucked by it in doggy. It may be that here at PSS I use sometimes use terms such as 'whore' and 'slut' a little too freely. (Which isn't to say that the women I allocate these descriptive nouns to are exactly ladies, but you know what I mean.) In the case of Scorpio, the words fit the bitch perfectly. She was dogging at 15 and by the time she got to 17 she reckons she'd fucked around 50 men. (Whether or not this included the seven army guys she had a gangbang with at the same age we remain unclear.)
It also becomes clear pretty quickly that she expects to get whatever she wants whenever she wants it. So when we got together with her we decided that she wouldn't – and you can tell how pissed off that makes her when I get my dick out on video for the first time, when she's wanking, and I don't let her touch it. Greedy girl. Not today.
And boy do we run with it. Orgasm denial all the way. We kick the scene off with her hanging by chain from a newly-installed hook in the ceiling and me and Andy swapping over, with him taunting her that she can't have me yet, she's going to have to wait. He rips her dress off and cuts off her bra and knickers, instructs her to ask me whenever she wants to cum and to say thank you at all times, then gives her a damn fine spanking. Then I take over and basically rev the bitch up to 11 and tell her not to cum, again and again and again. And again. Quite how we allowed her to actually cum about six or seven times during the scene is a little beyond me. I can't have been concentrating.
Do check out the extra sex stuff we'll be putting up on Saturday. Like last time, we recorded the photo session. This was the first time I put my dick in her. We'd already shot the interview and the solo vid, so she was a bit stoked up. Well, gagging for it really. And this is when we get the orgasm denial stuff going. Again and again, she pleads to cum and I don't let her. At all. There's not even a pop shot at the end. I don't cum, she doesn't get to cum. And the torture we put the greedy whore through is so, so sweet.
STRIP PICS (57 total photos)
FUCK PICS (53 total photos)
Meet the Subsluts here first