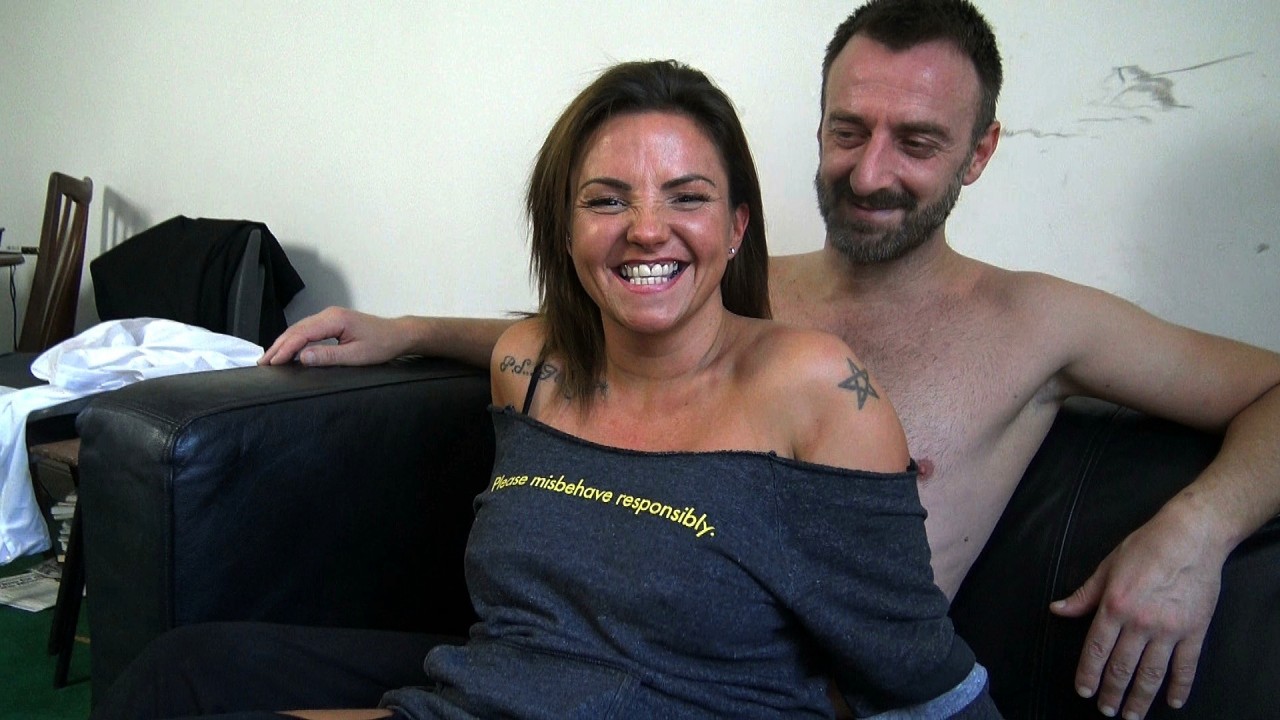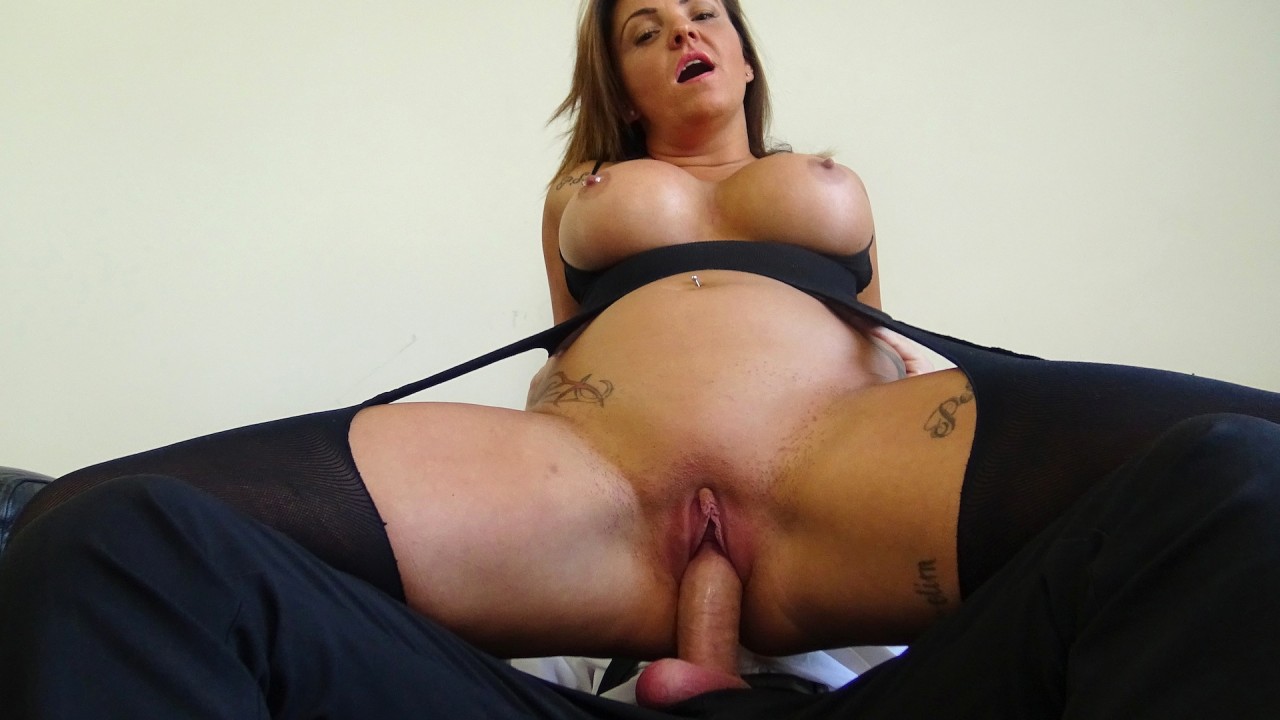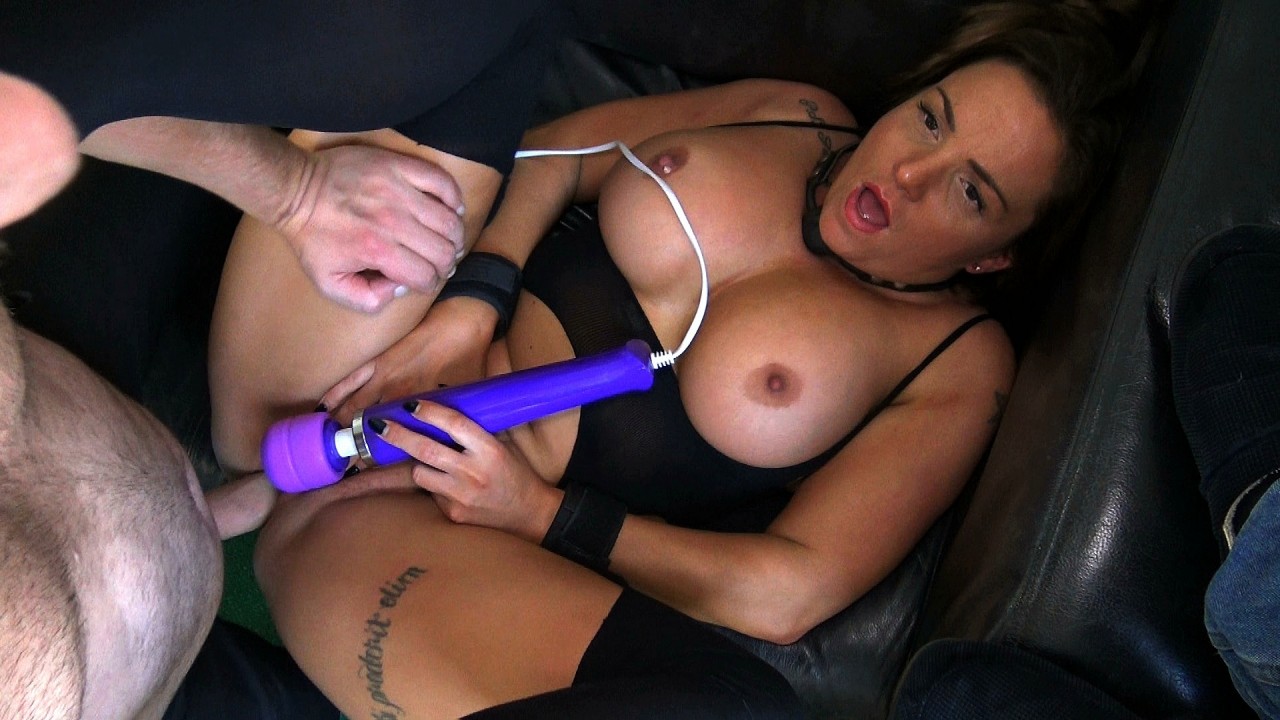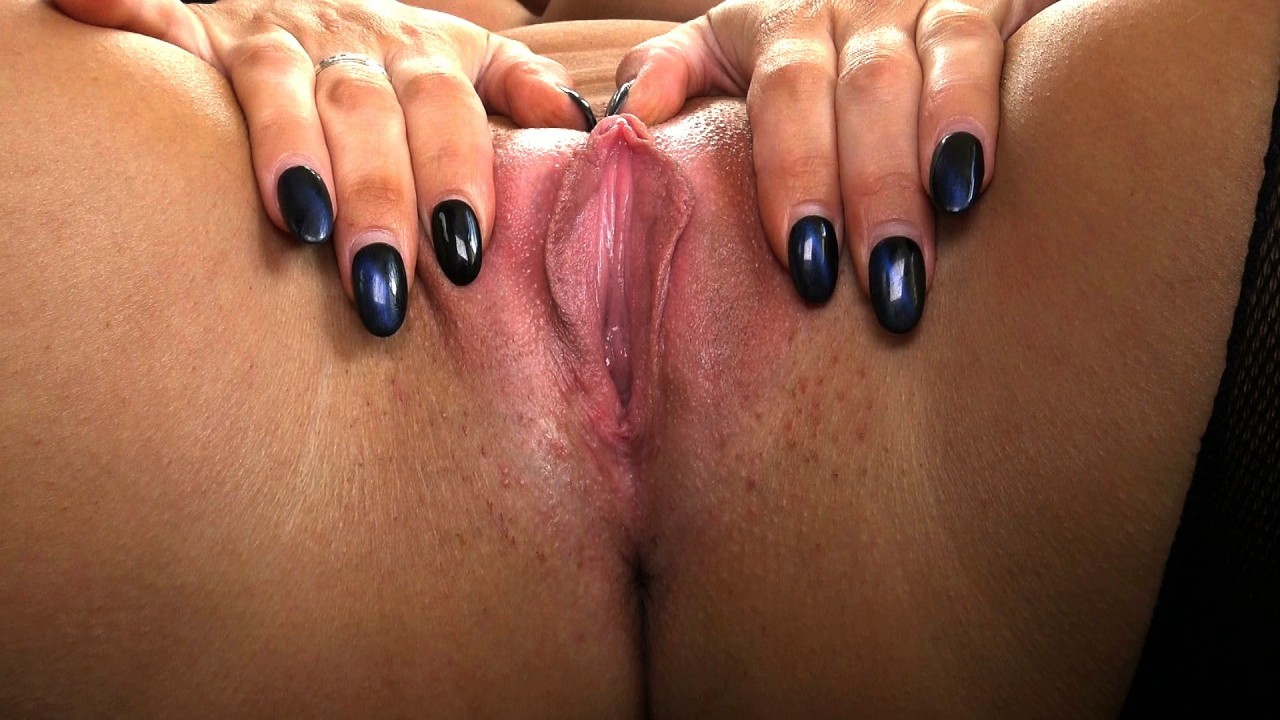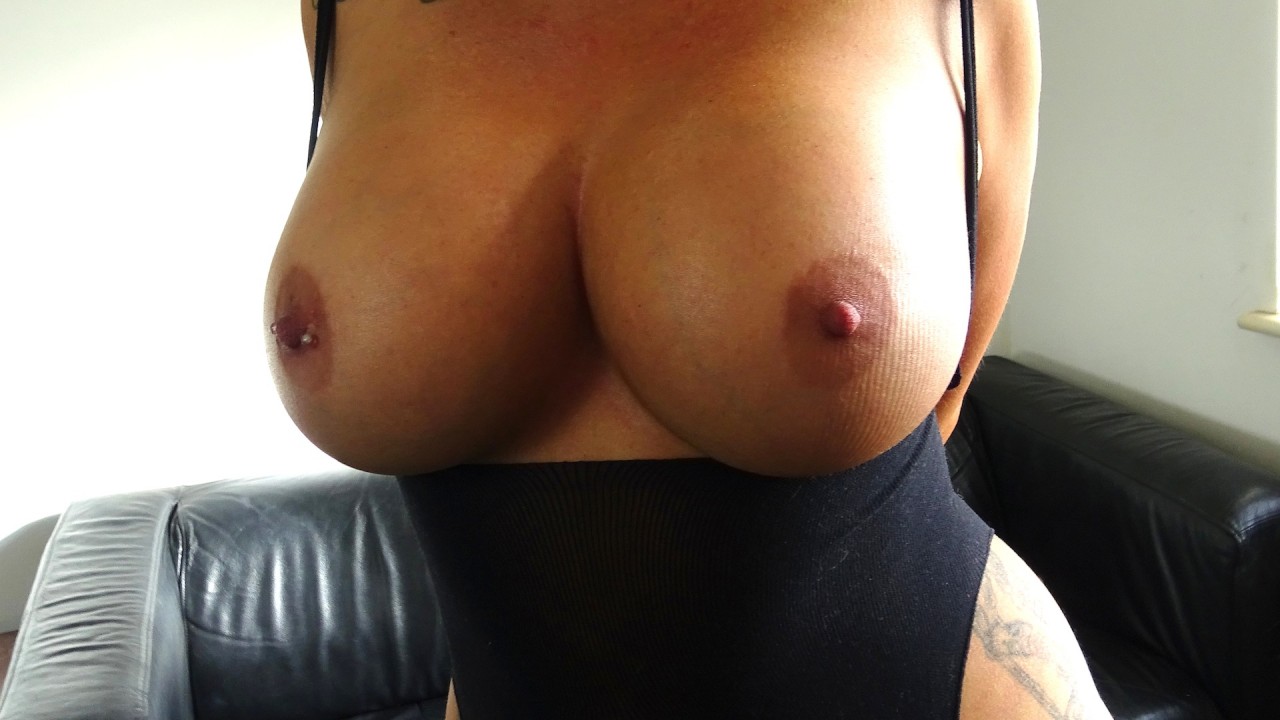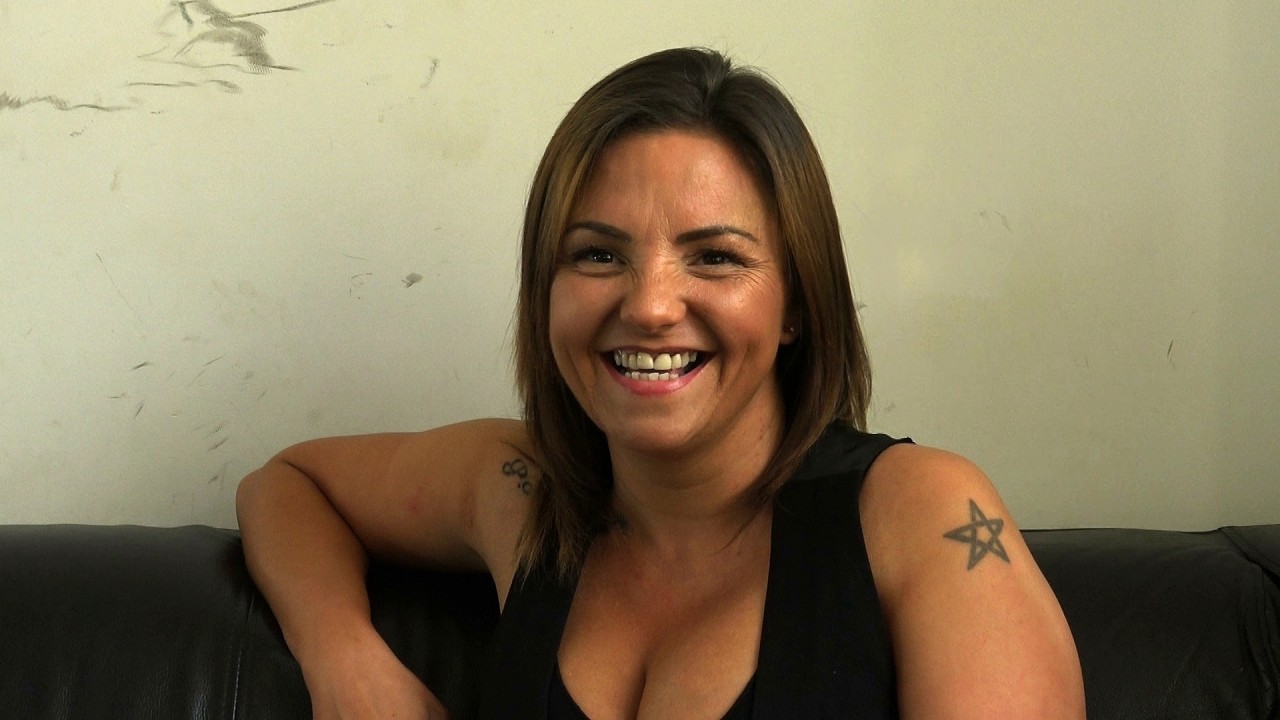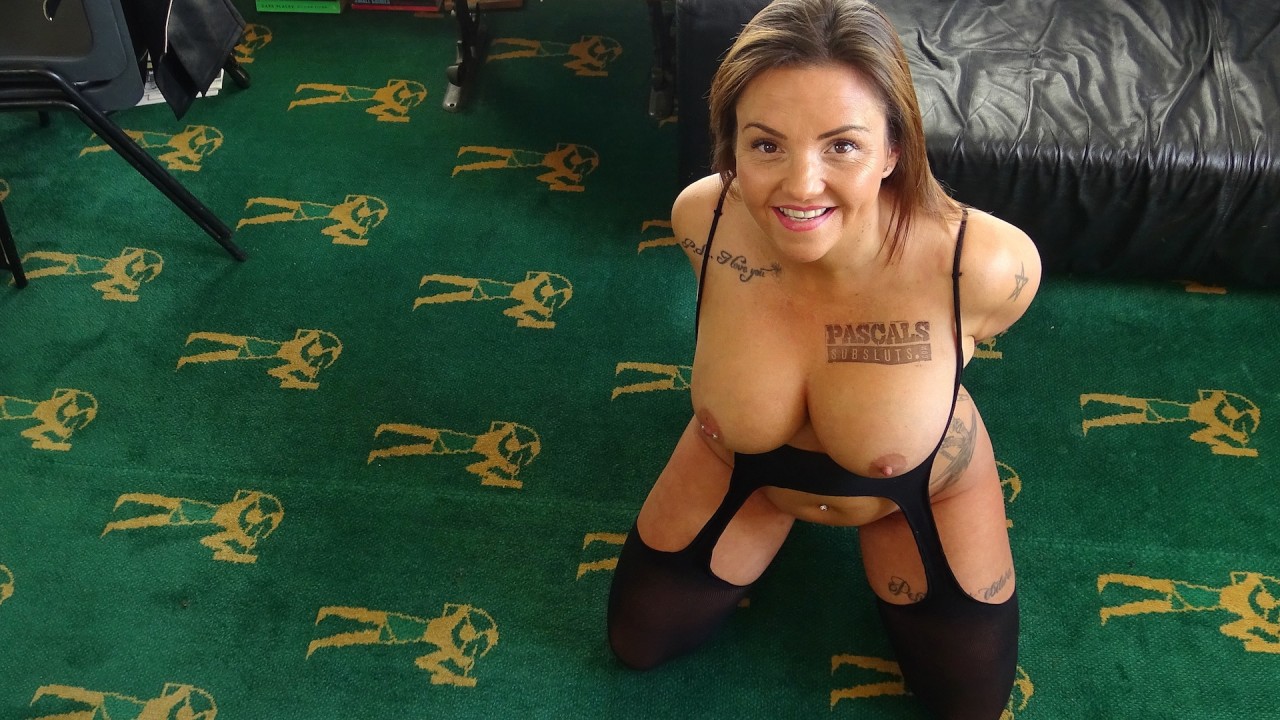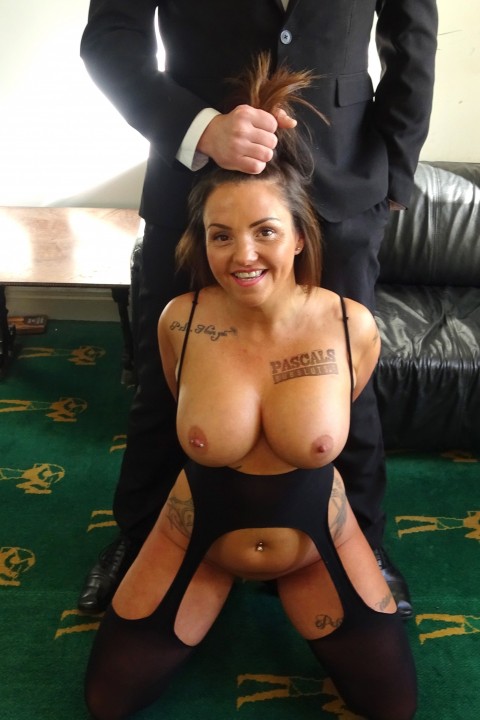 Sienna Hudson
Age: 36
Height: 5'4"
Hair: Brown
Nationality: English
Zodiac Sign: Sagittarius
JOIN NOW AND MEET SIENNA HUDSON
Sienna Hudson
Sienna Hudson: Slut-Fucked To Clear Boyfriend's Debt
Sienna Hudson is probably the sweetest SubSlut we've ever shot. She's cute and lovely and giggly and just as sweet as Gizmo from Gremlins. She's also got a bod to die for which she loves dominant men taking control of and doing whatever they want with. The kind of rascals who behave like the not-so-cute gremlins who've been fed after midnight. She differs from Gizmo because instead of shivering and shaking in the corner while they trash the place she'd be on all fours waving her ass at them. Her musky scent gently wafting through the air to summon their beastly members towards her salivating lady hole. Sienna has ample experience of this kind of man. She's a 36 year-old Glaswegian and here's what gets her wet as hell in her PSS scene:
• Physical domination• Vaginal fucking• Orgasms• Bondage• Squirting• Facefucking & deepthroat• Choking• Spanking• Toys• Masturbation• Cumshots (CIM with swallowing and body ejaculation)
At the end of her interview, Sienna says she's a bit overwhelmed. She's admitted to wanking about doing the scene but as she's sitting on the fragrant PSS sofa (seriously, guys, my flat stinks of vag) she's maybe wondering if she's bitten off a bit more than she can chew. It doesn't stop her getting off and cumming in her solo vid though (she needs to pace herself, so she doesn't cum too fast). Then, at the start of the scene we take another look at her crack and she's so soaked it looks like her she's leaking lemon sorbet.
In the scene she plays the girlfriend of some bloke that Pascal's beaten at cards. Sienna wonders if there's some other way that the debt can be paid off. You know what happens next. She takes a damn good face-fucking, gets fucked lots and cums lots in return, and squirts like a firehose.
This is tip-top entertainment, friends, and not to be missed. Thank you for watching. See you next week.
Andy
STRIP PICS (82 total photos)
FUCK PICS (39 total photos)
SCREENCAP PICS (204 total photos)
Meet the Subsluts here first