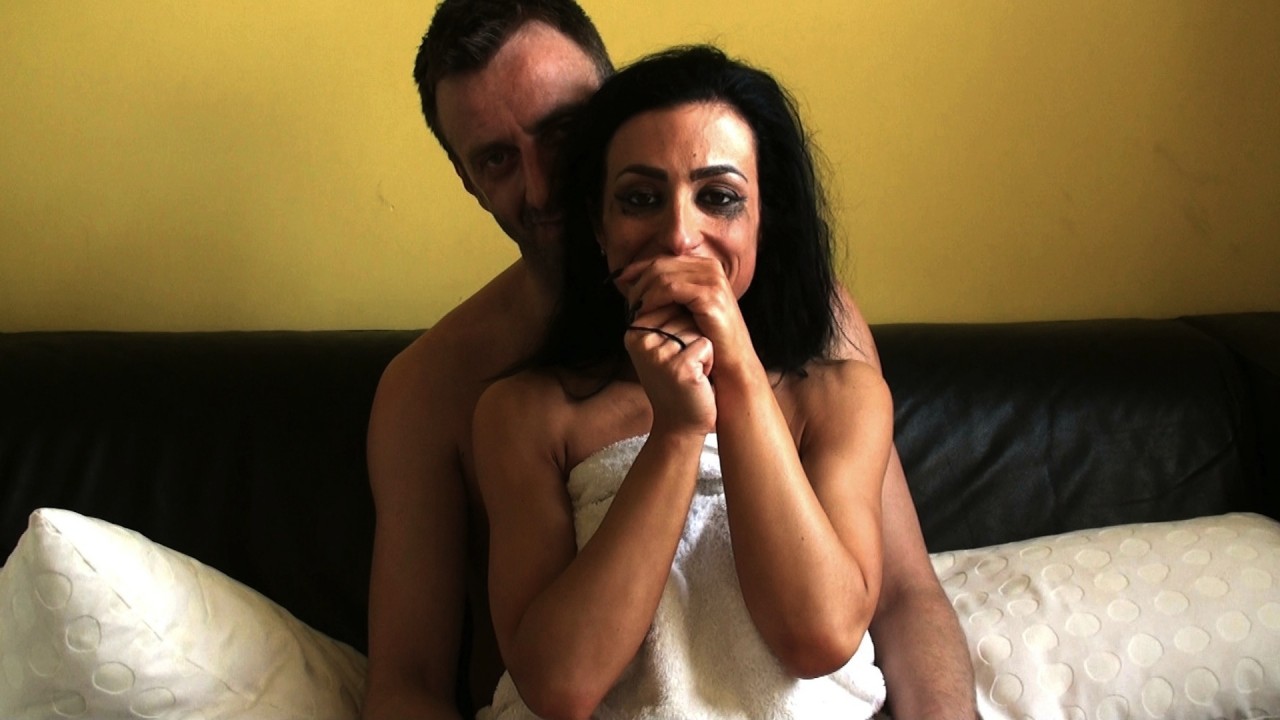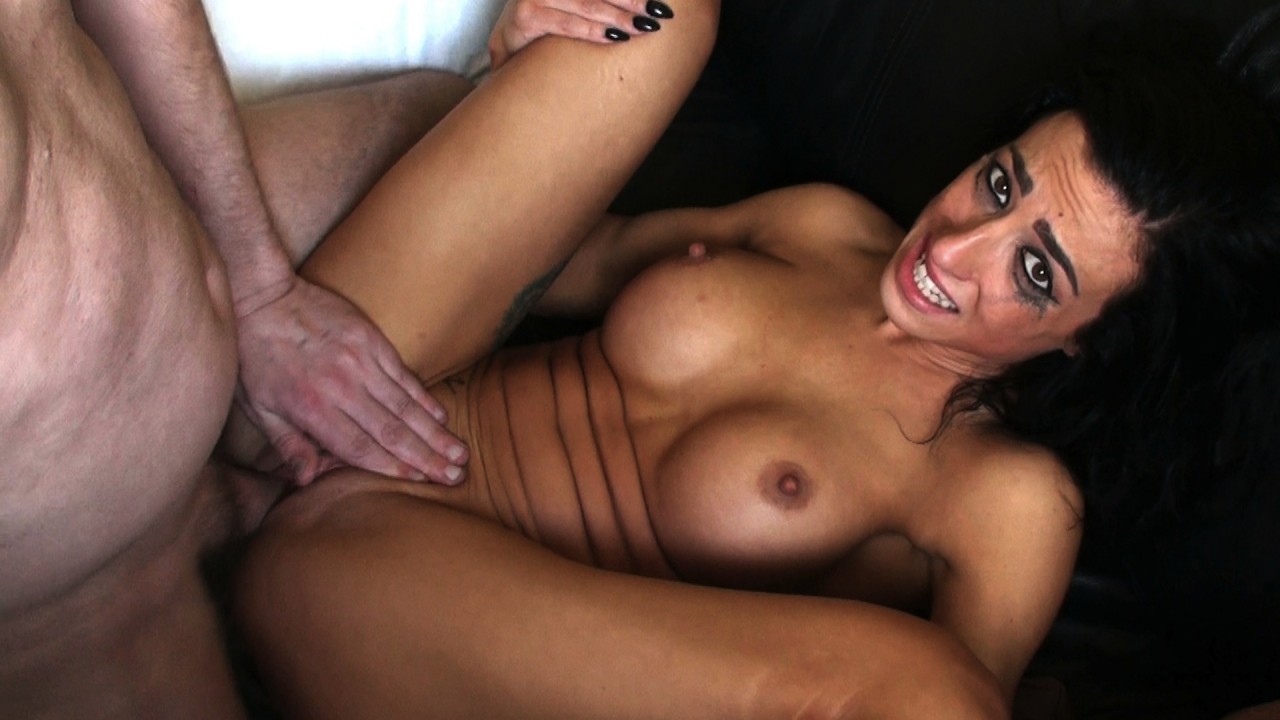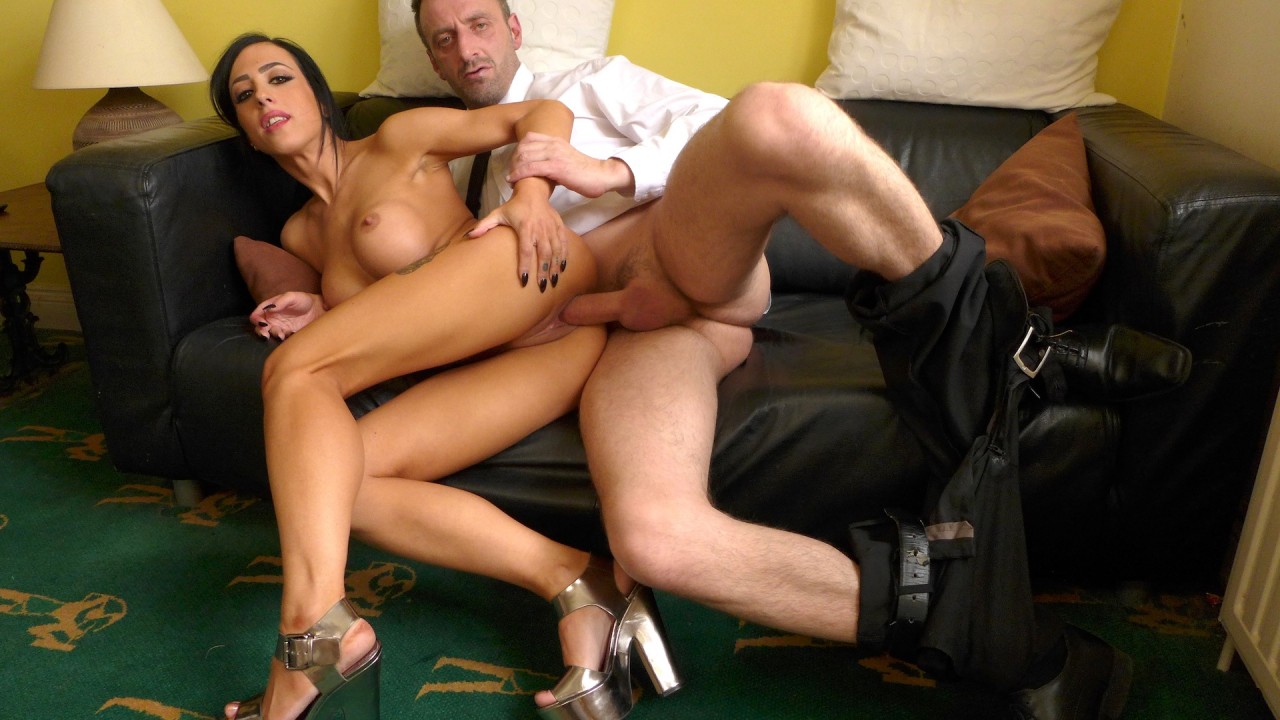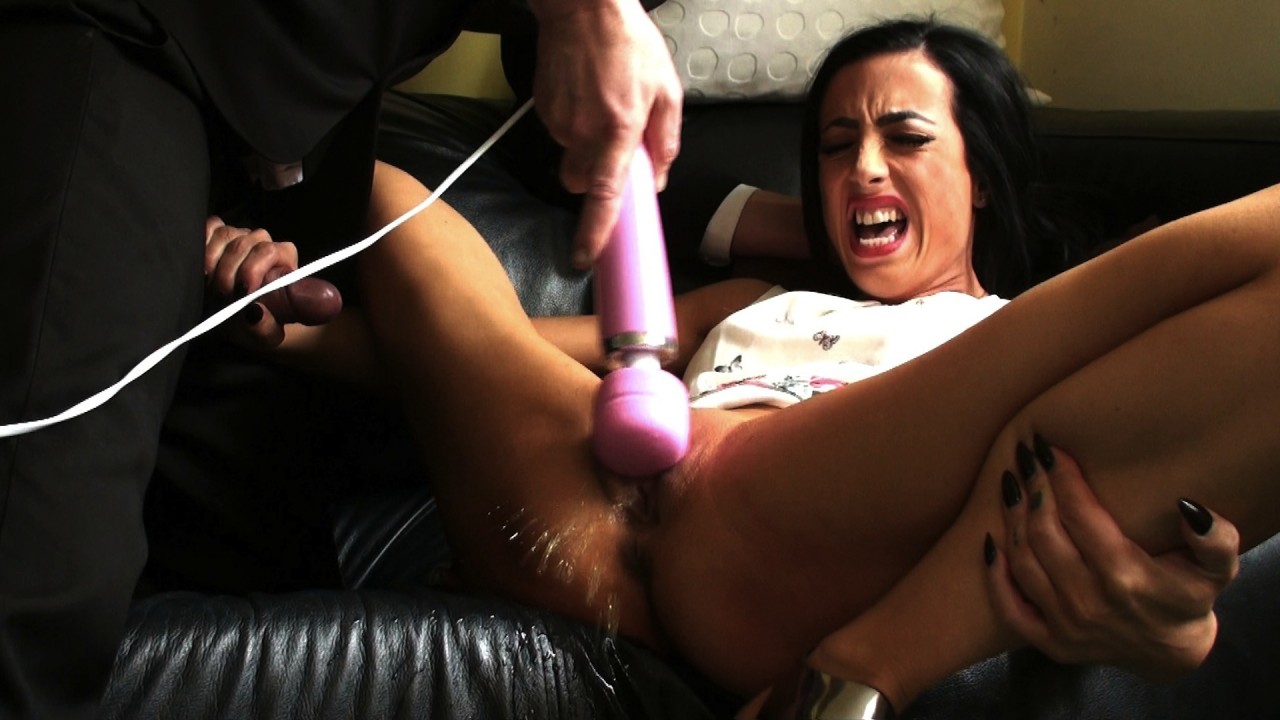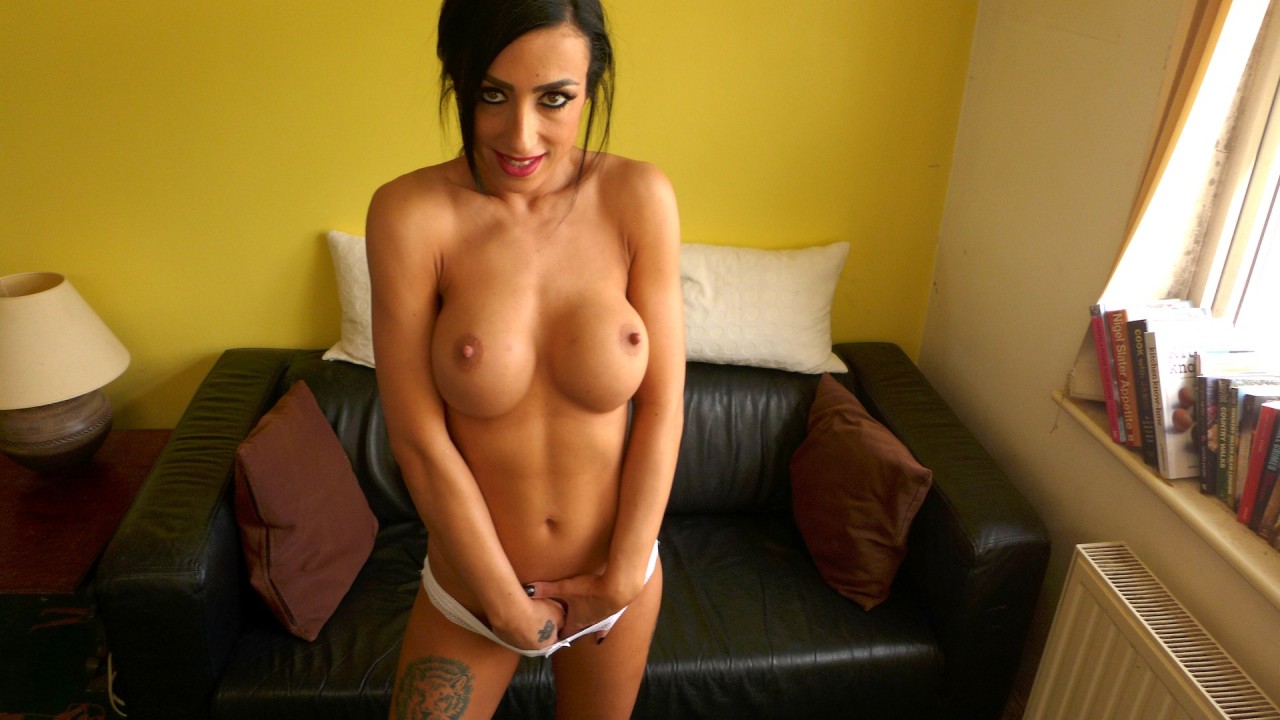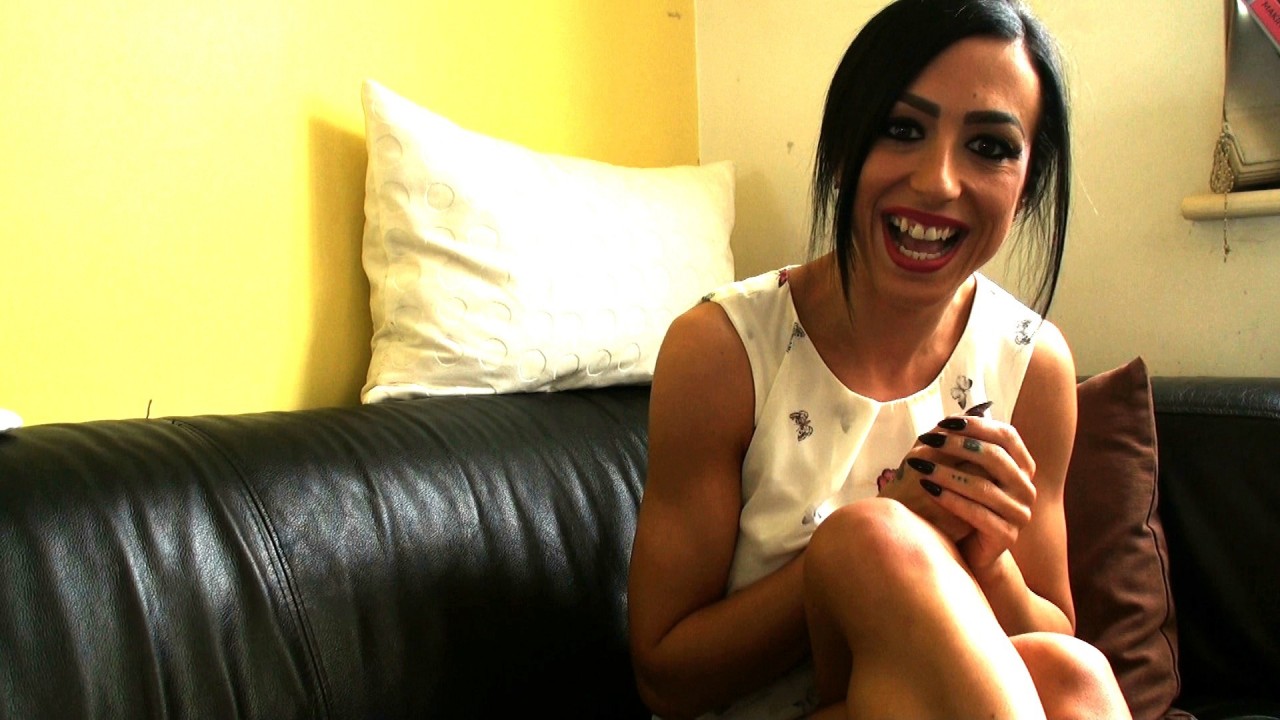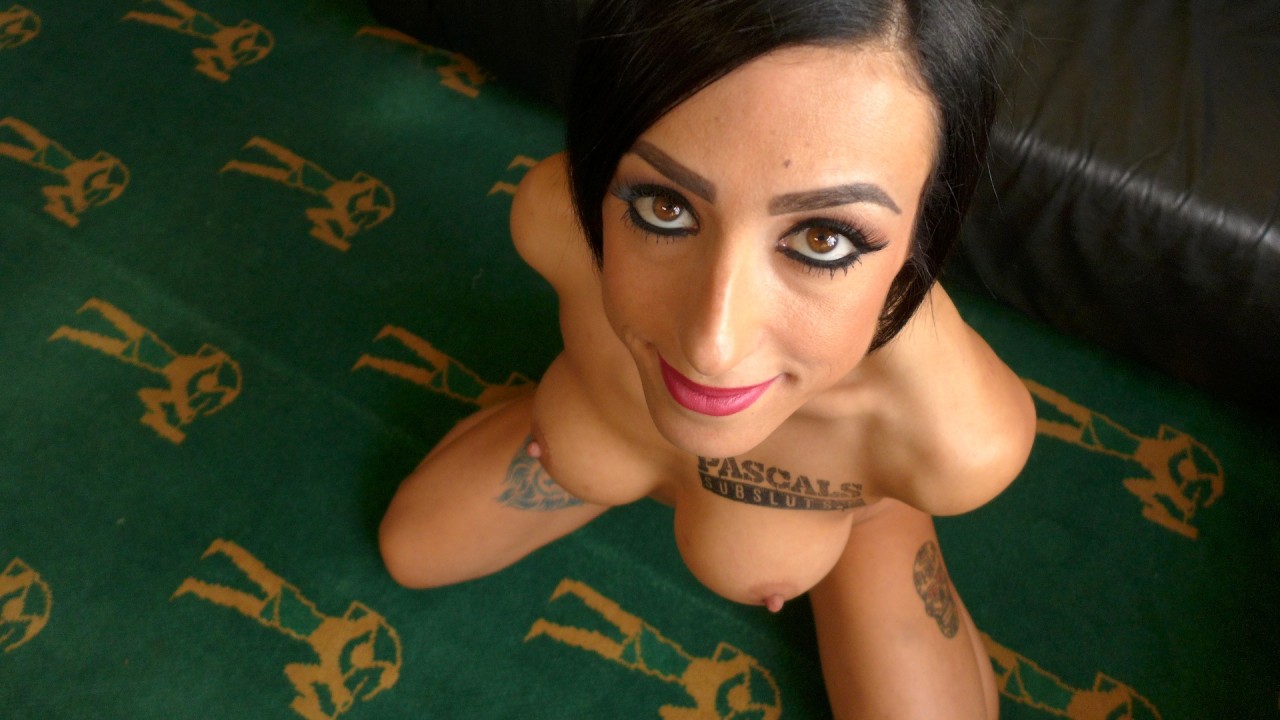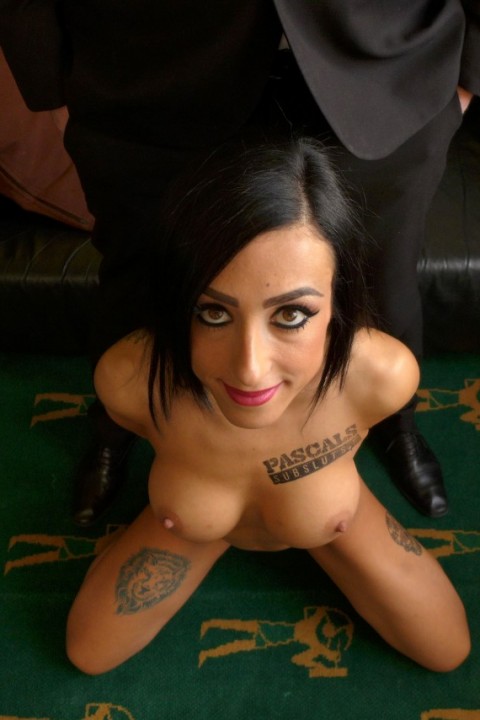 Skyler McKay
Age: 36
Height: 5'3"
Hair: Black
Nationality: Scottish
Zodiac Sign: Sagittarius
JOIN NOW AND MEET SKYLER MCKAY
Skyler McKay
Skyler plays a girl who I've been sitting opposite on the train. She's so engrossed in her book that she forgets her phone when she gets off at the stop before me. I've picked it up and got in touch with her to give it back. Being the nosy git I am I've also had a good look through her texts and found out that she lives with a guy she's got a couple of kids with she's playing around with more than a few other guys behind his back. So when she comes round I blackmail the bitch.
Skyler wanted the scene to be raw and nasty so I did my best to oblige, with lots of really hardcore face-fucking and cunt pounding. Check out her interview when she talks about her fantasy about being kidnapped, and also the way she talks calling herself really filthy, derogatory names in the second half of the scene.
The solo scene's a corker as well, with her squirting for the very first time in her life, first from me fingering her, then from the wand (which was a first for PSS as well). And this week sees a little experiment we thought we'd try out filming the photo shoot (let us know what you think), which then runs into the quick fuck we sometimes do afterwards to get a second cumshot. Like last time, I cum on the bitch's feet.
STRIP PICS (87 total photos)
FUCK PICS (63 total photos)
Meet the Subsluts here first