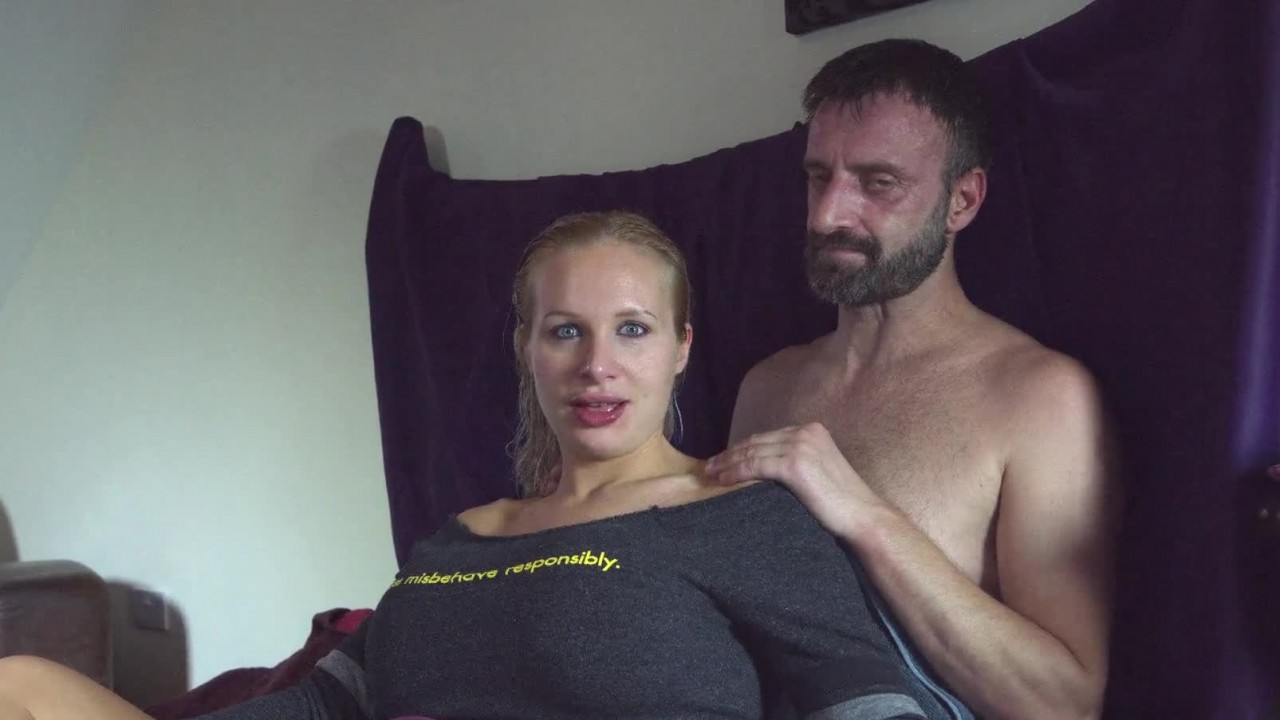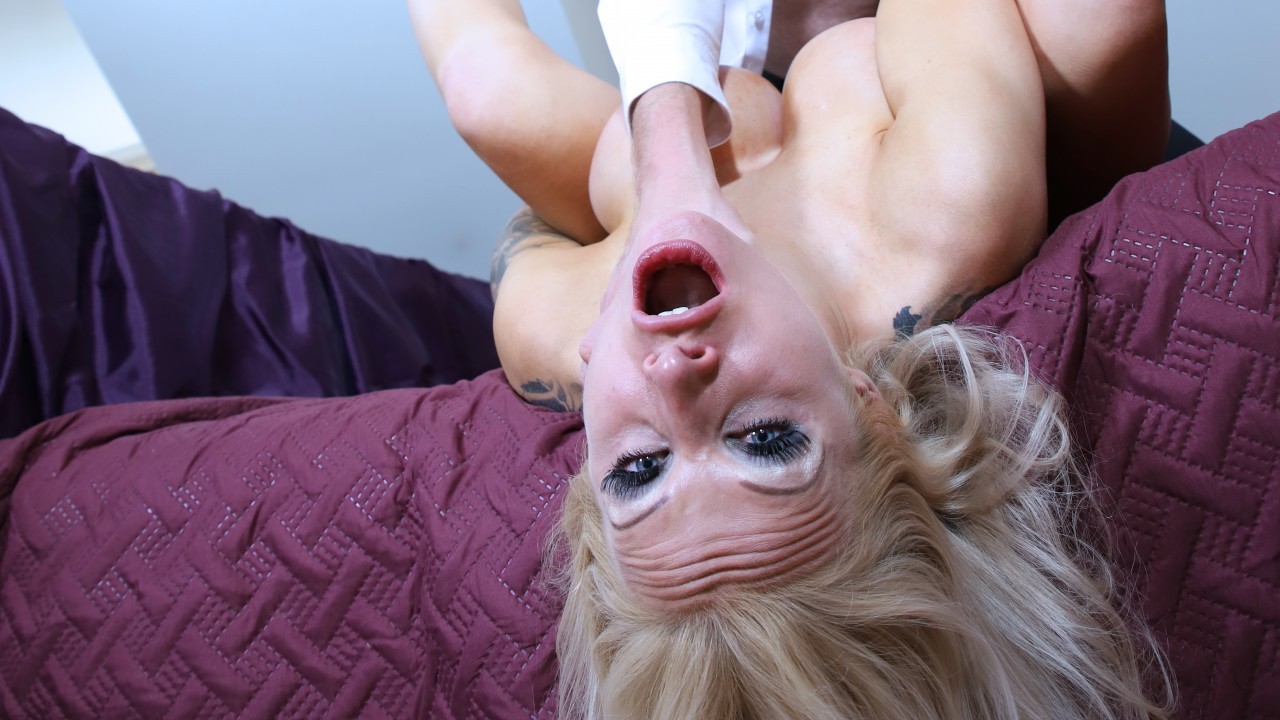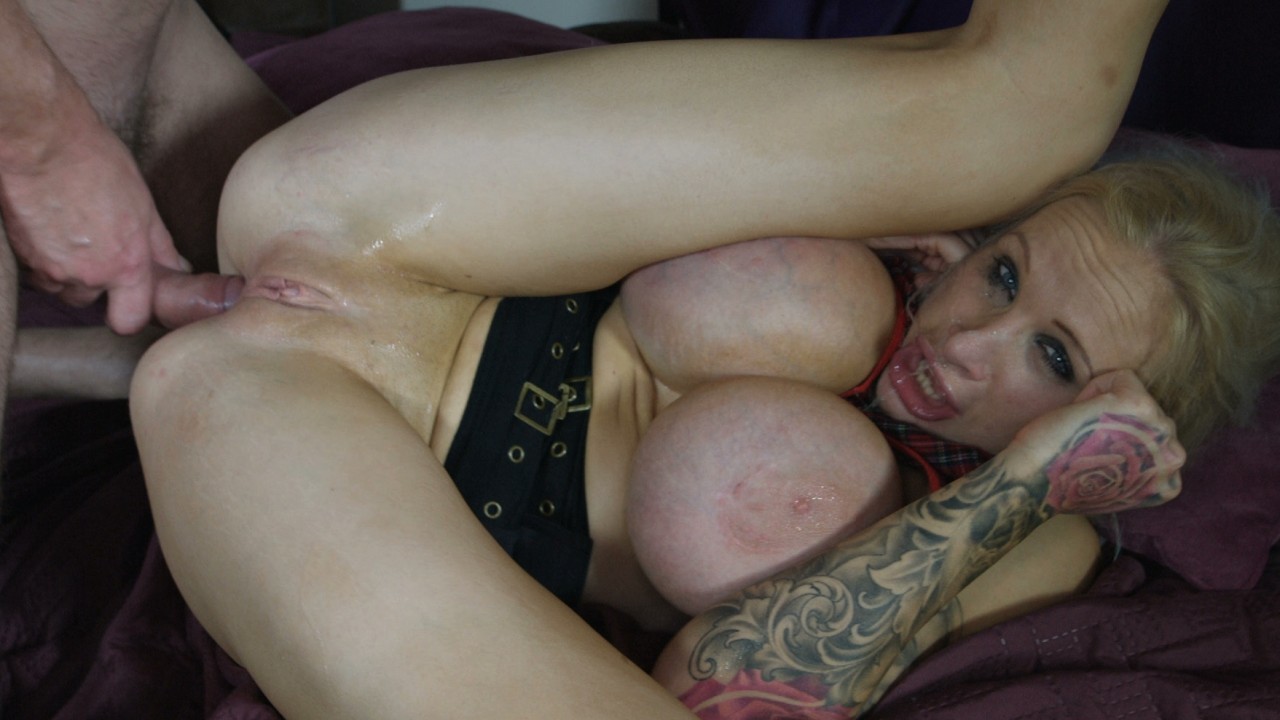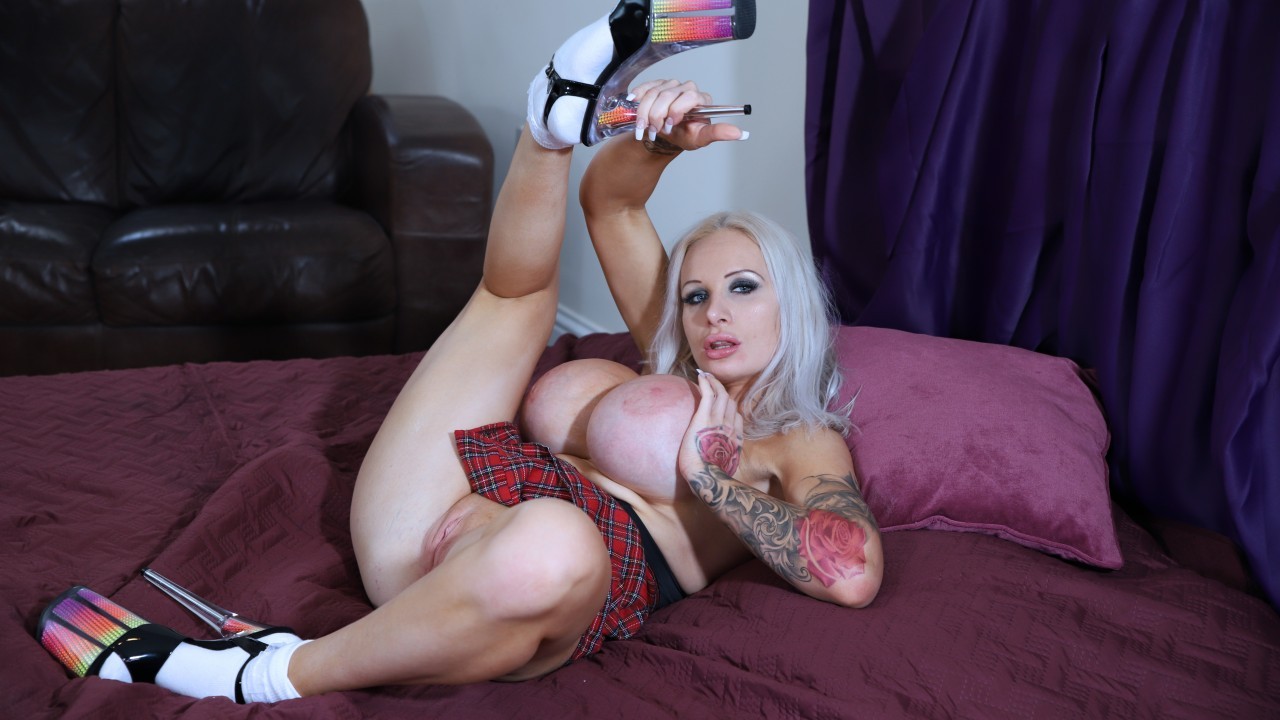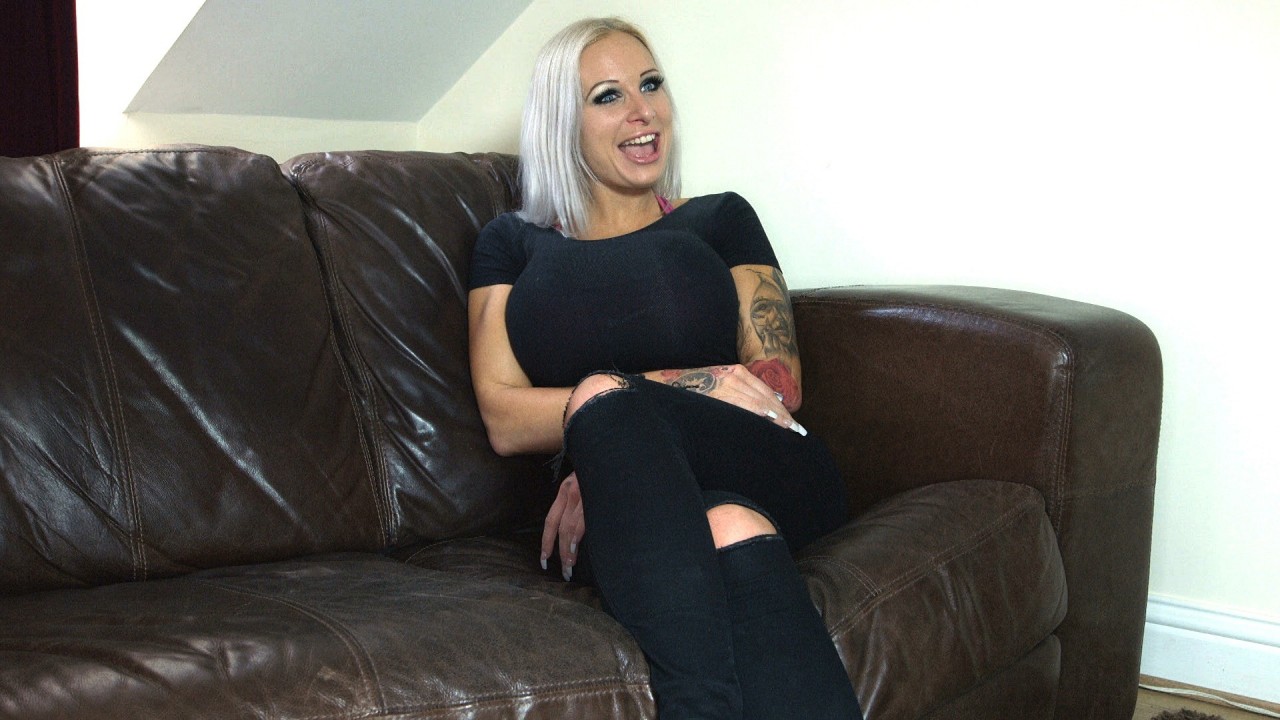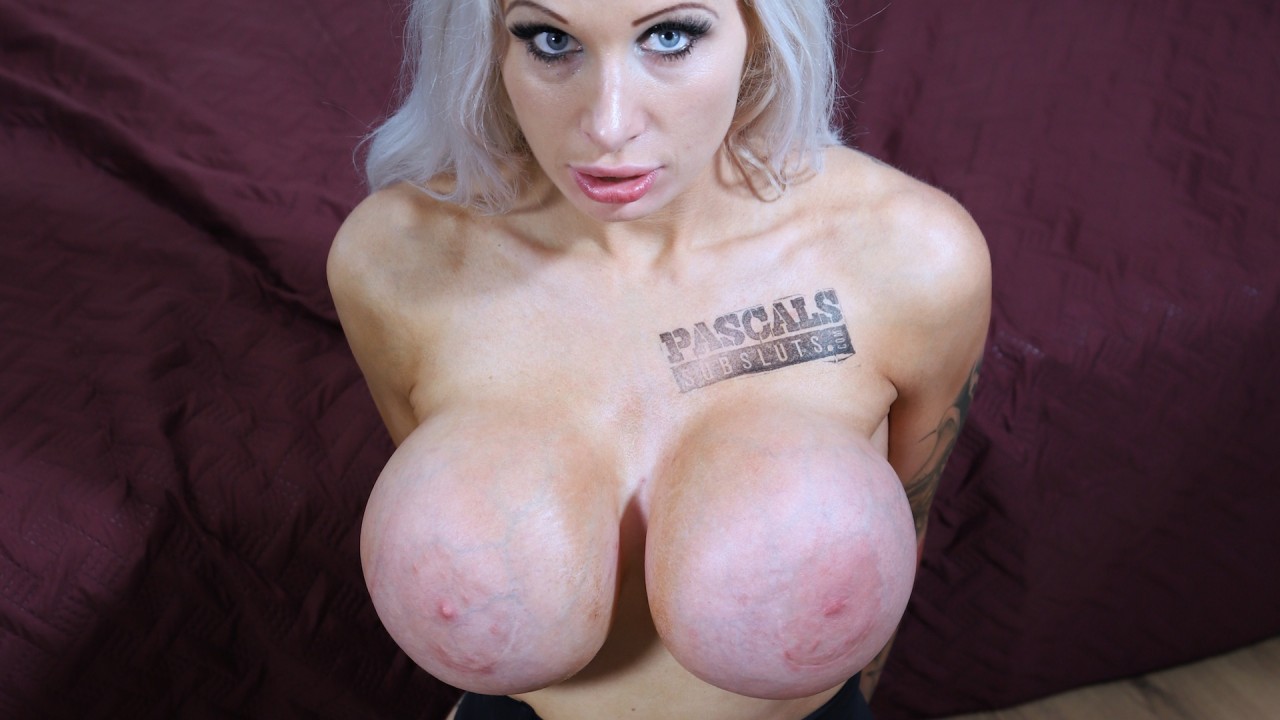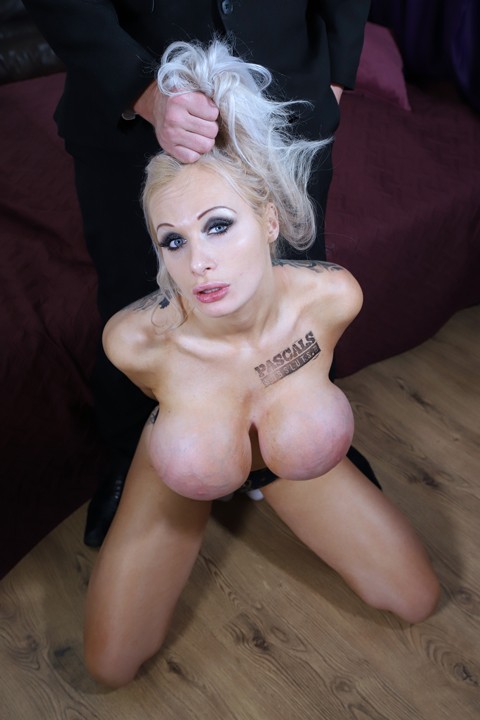 Sophie Anderson
Age: 30
Hair: Blonde
Nationality: English
Zodiac Sign: Sagittarius
JOIN NOW AND MEET SOPHIE ANDERSON
Sophie Anderson
Sophie Anderson is our kind of girl. She's not into pain but boy is she into everything else! Here's what's in her scene:
- Anal & vaginal fucking- Physical & verbal domination- Deepthroat & face-fucking- Face-slapping & spitting- Rimming- Choking- Masturbation- Cumshot (CIM)
For a lass who's been around the block a few times (by her own admission!), Sophie still has a fair few fantasies to explore. Her biggest one is to be spunked over by hundreds of guys. She literally wants to be covered in sticky, milky man juice from head to toe. This is because she has a "fluid fetish" -- spit, spunk, pee. She loves it all.
But since we unfortunately didn't have hundreds of guys on hand to satisfy this particular requirement of Sophie, she's just got to do with the good Dr P. But she's not disappointed! Ho no. Treat her like dirt, ram a cock all the way down each of her three fuck holes, spit on her, make her squirt (and oh my, this bitch gushes!), and she's in seventh heaven.
As can be witnessed by this week's jolly good PascalsSubSluts scene. Enjoy!
STRIP PICS (72 total photos)
FUCK PICS (118 total photos)
SCREENCAP PICS (104 total photos)
Meet the Subsluts here first