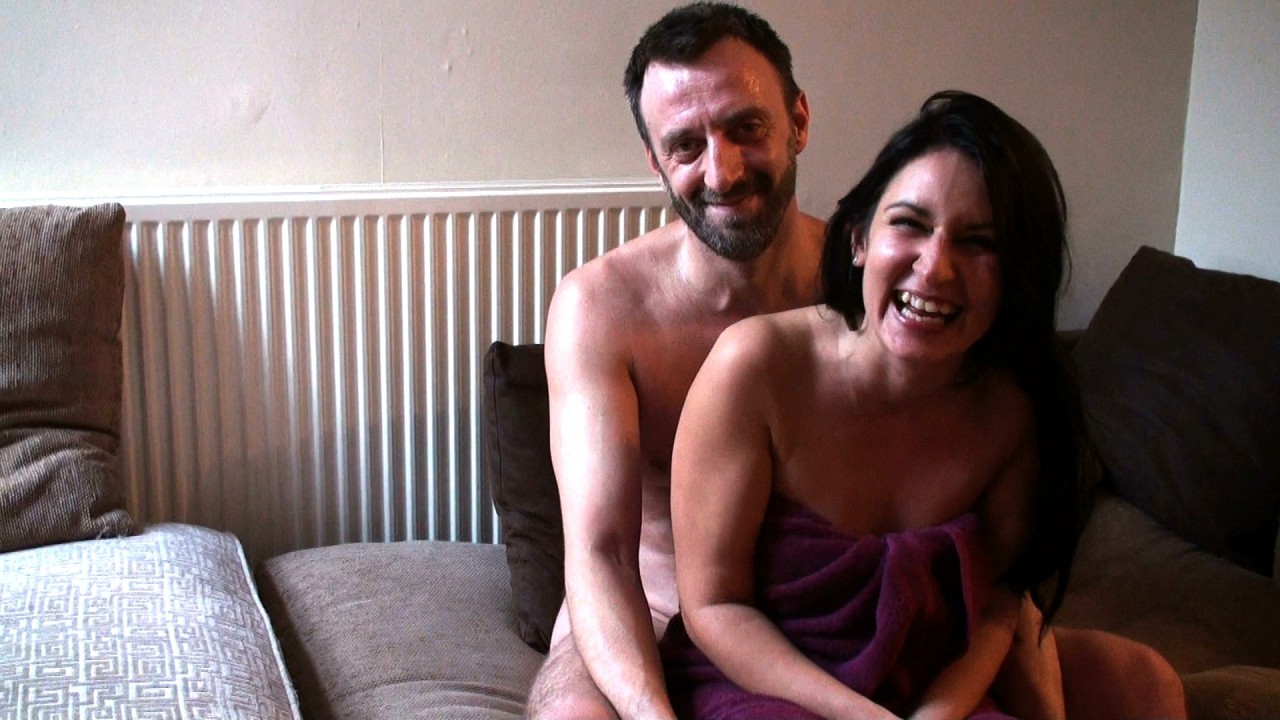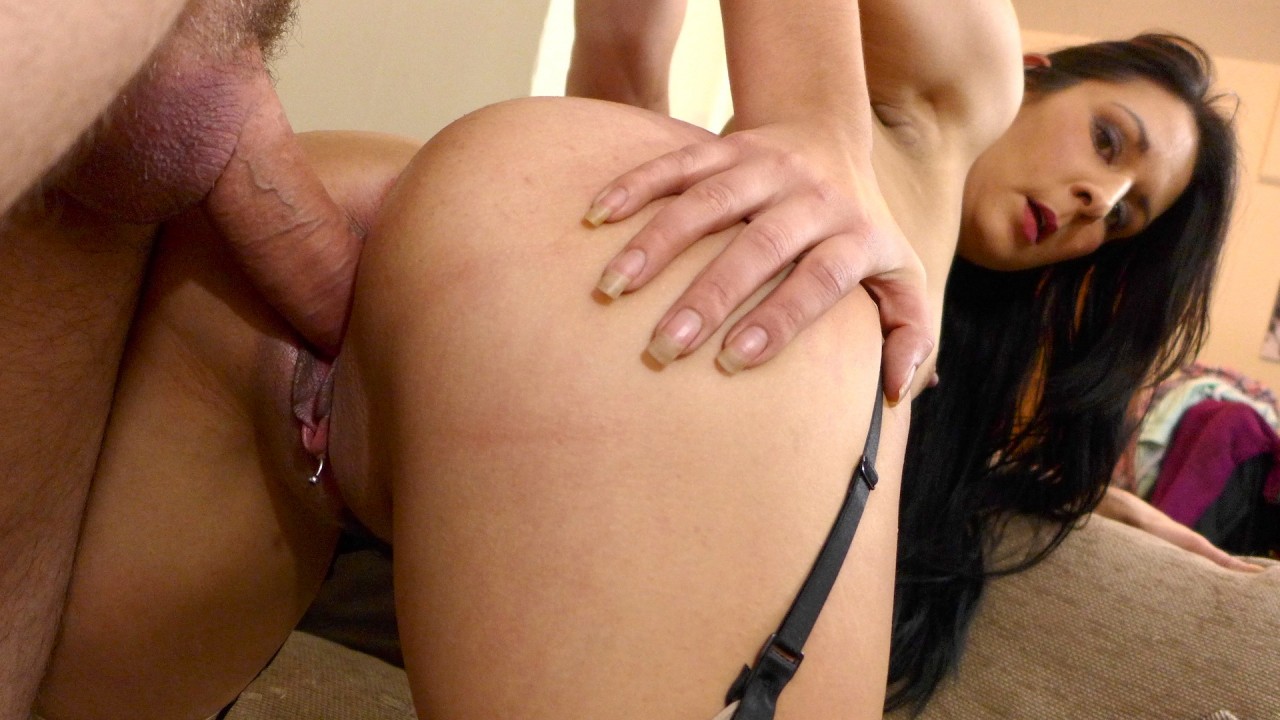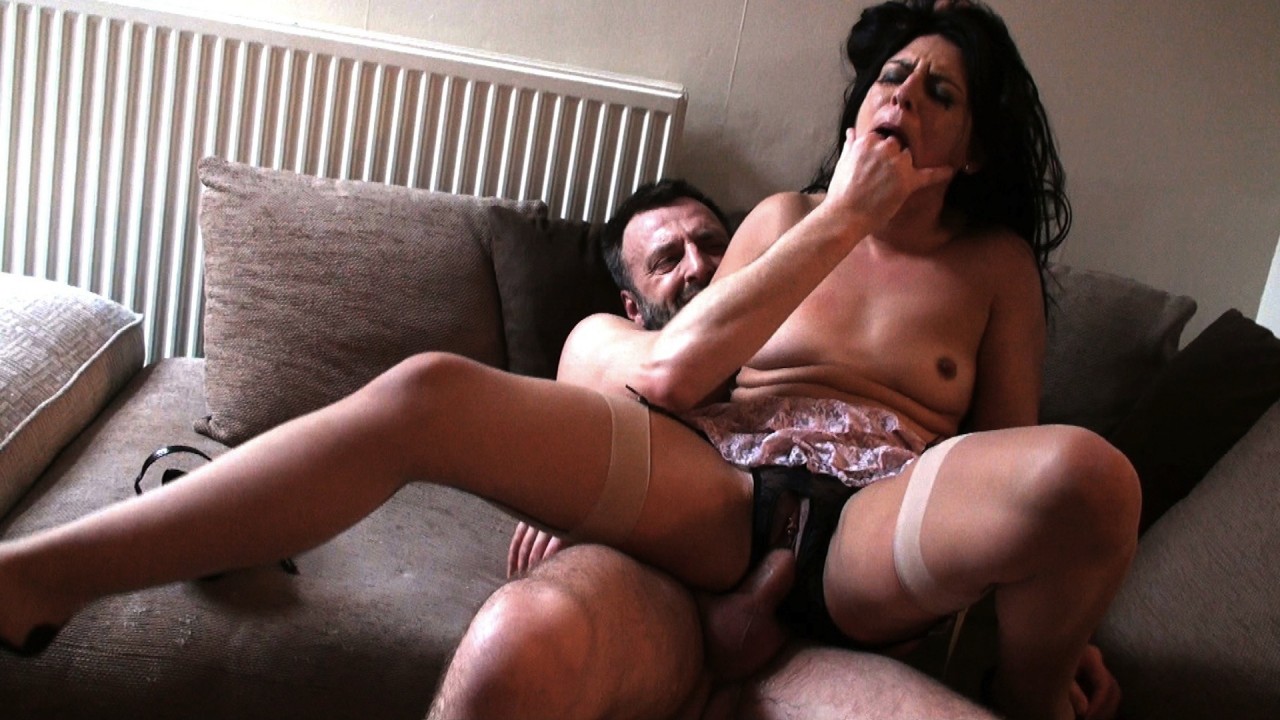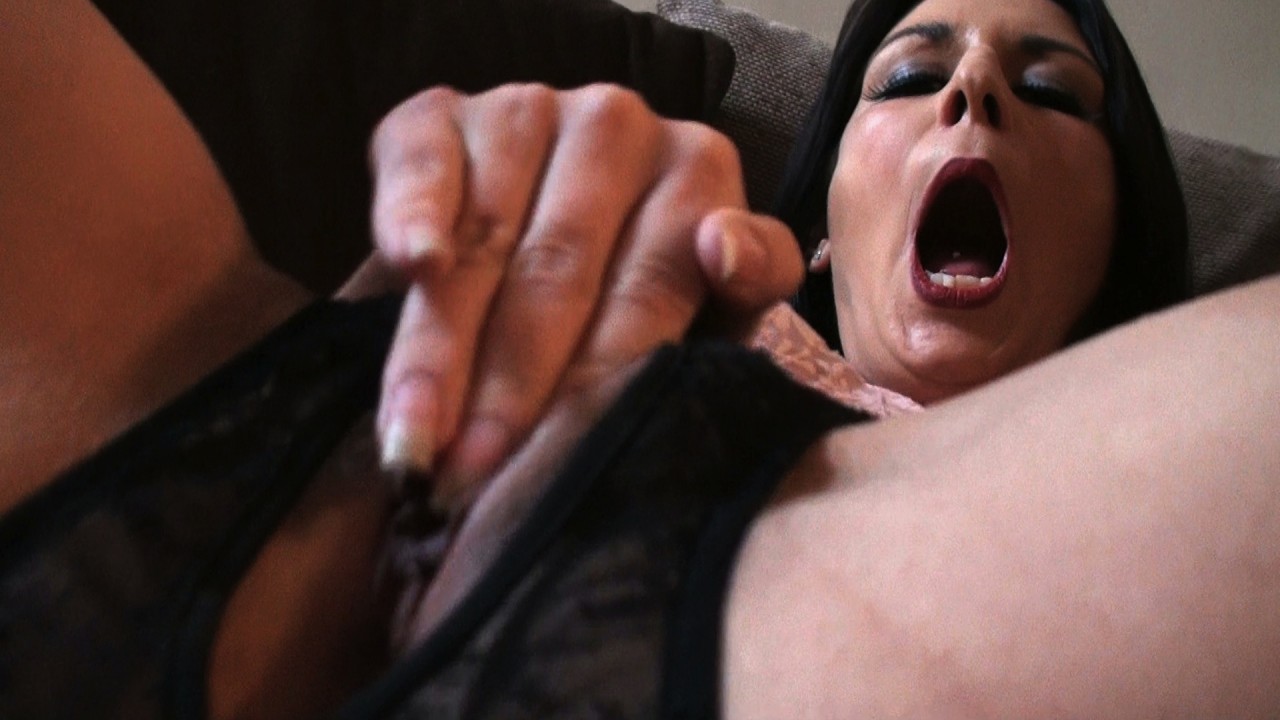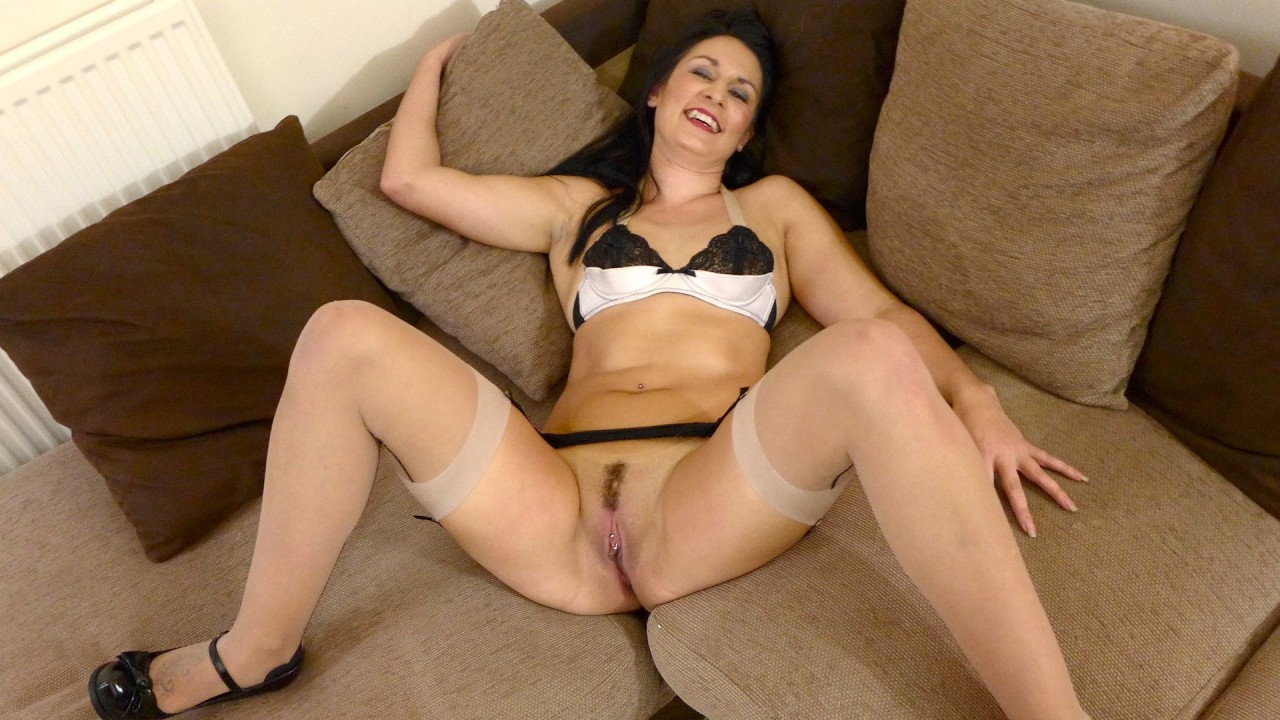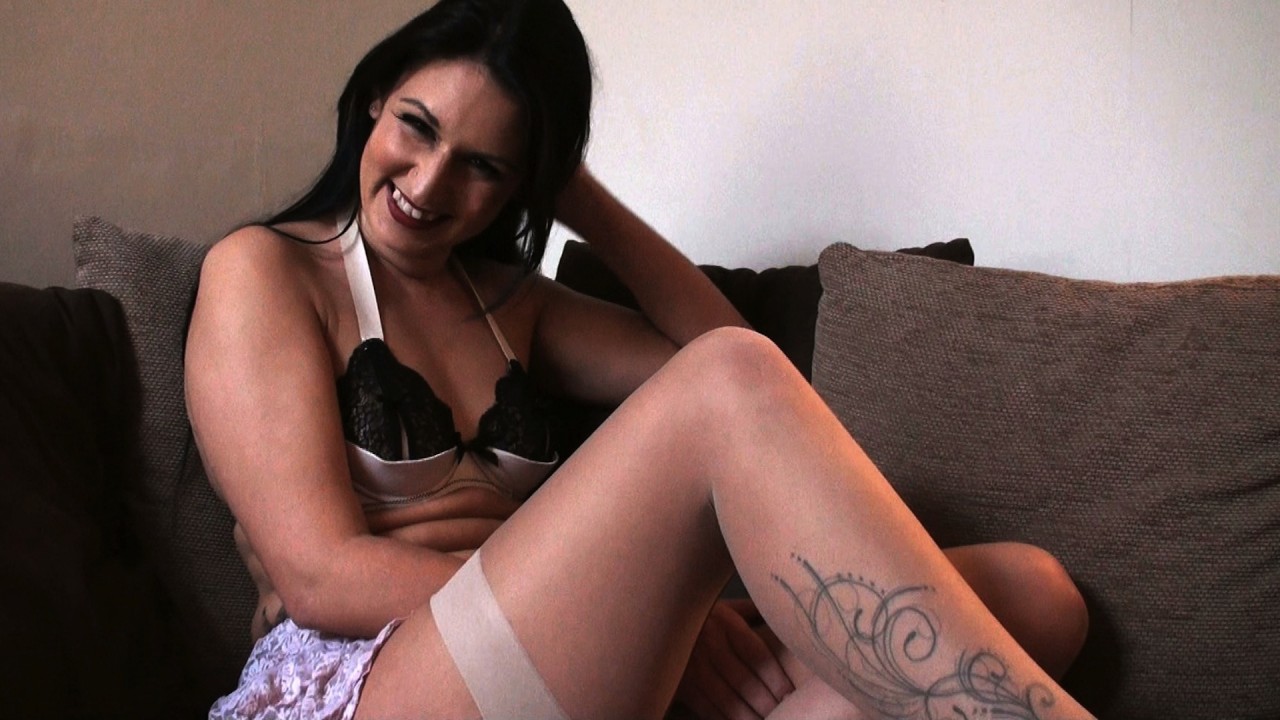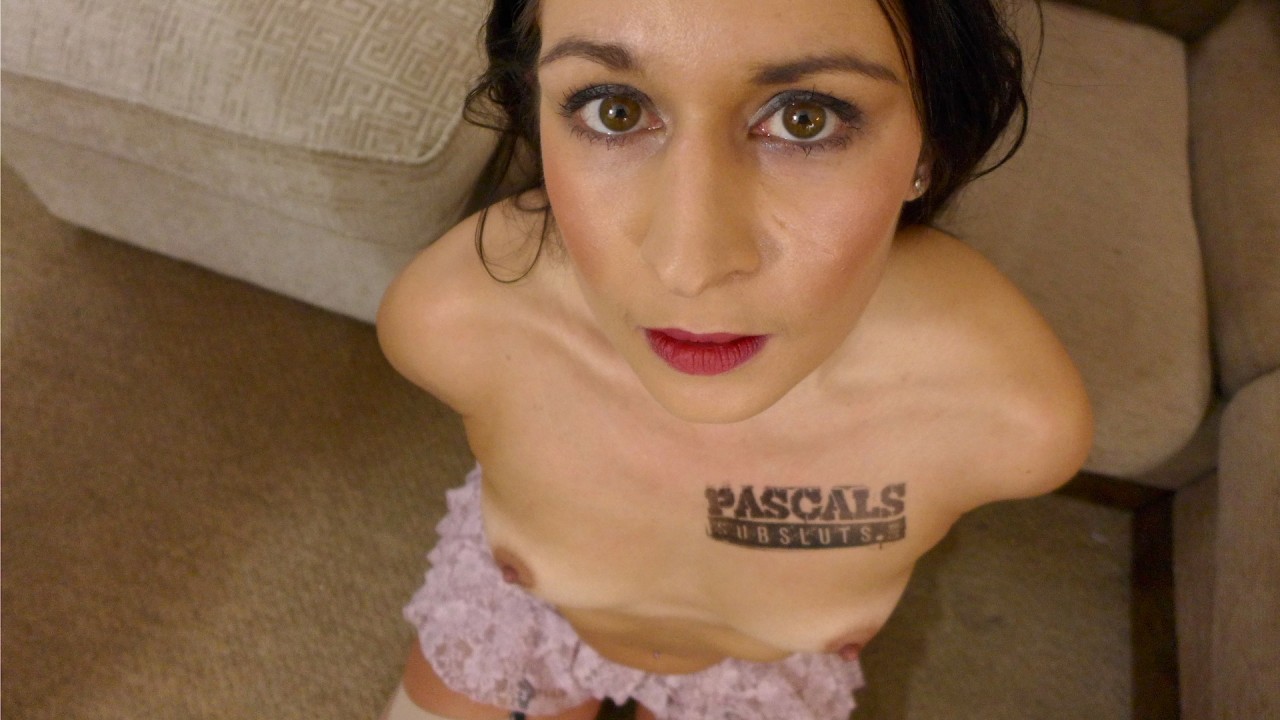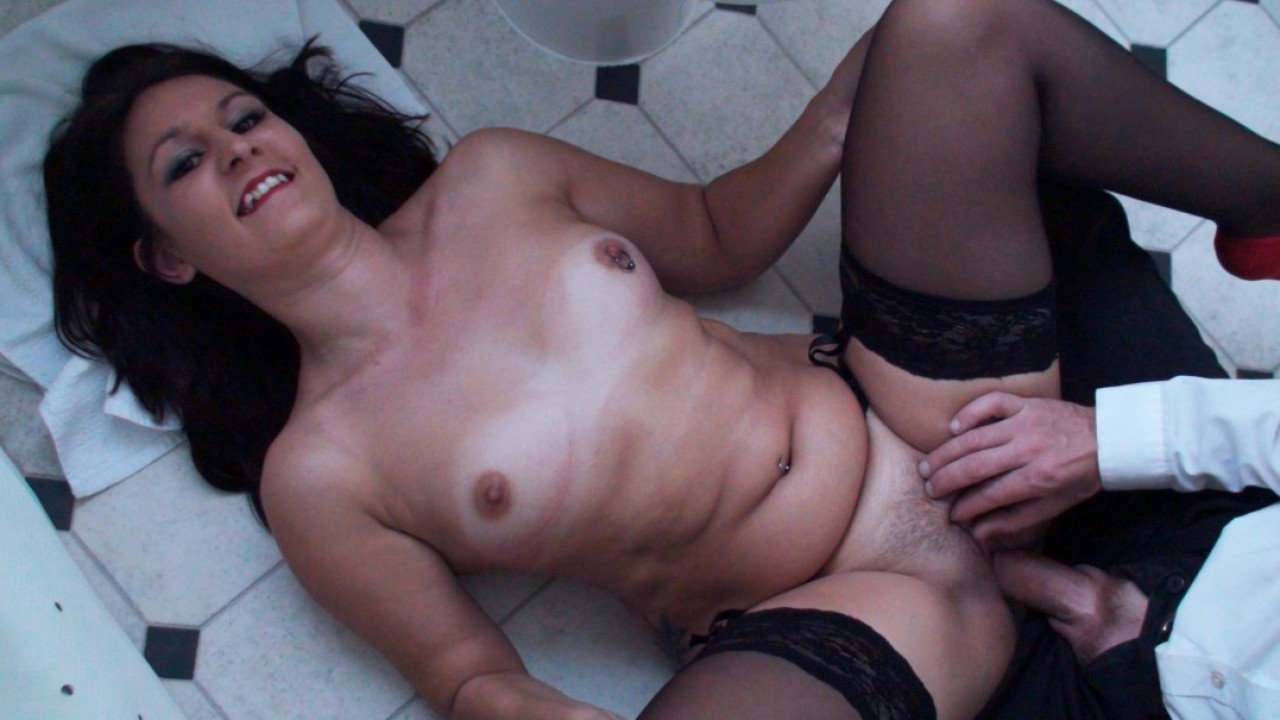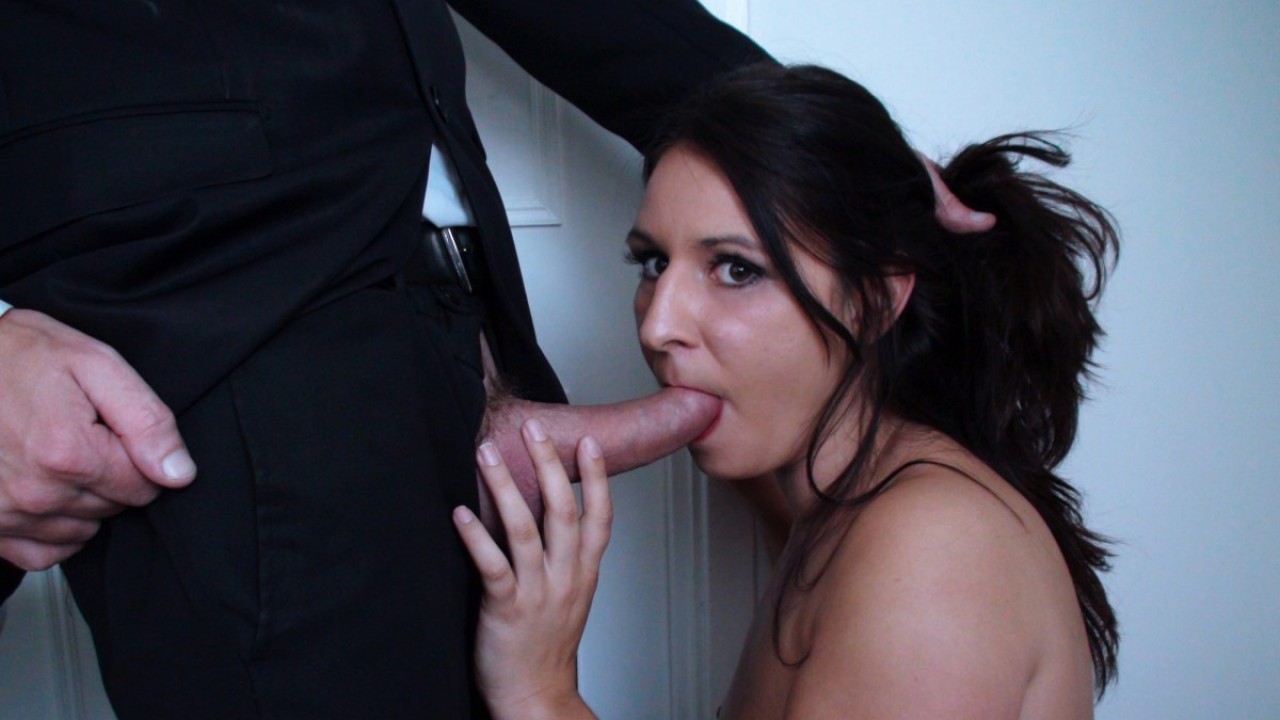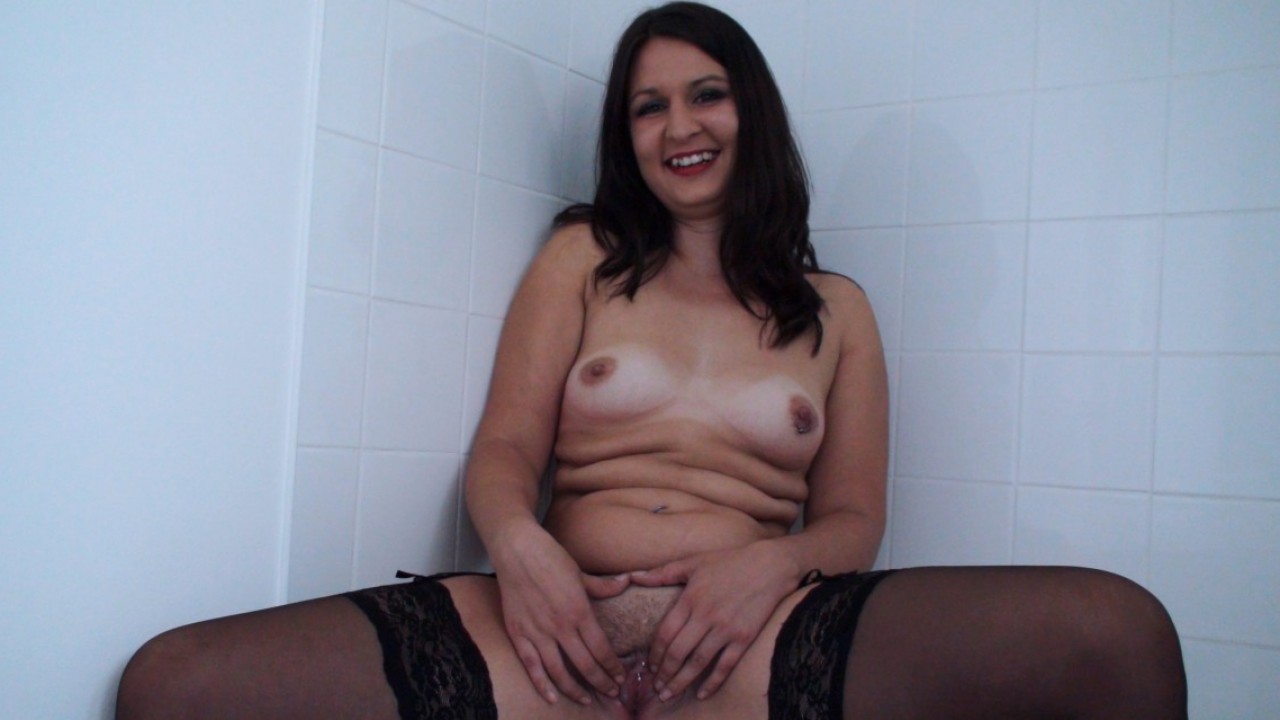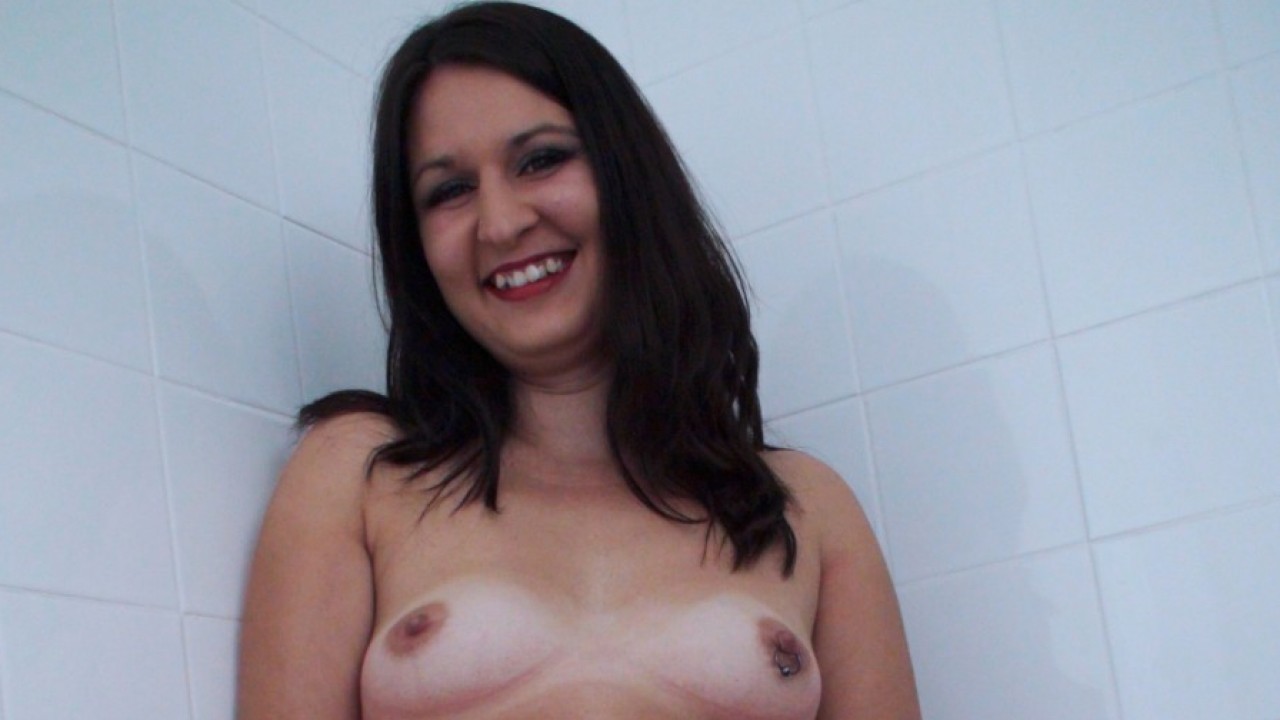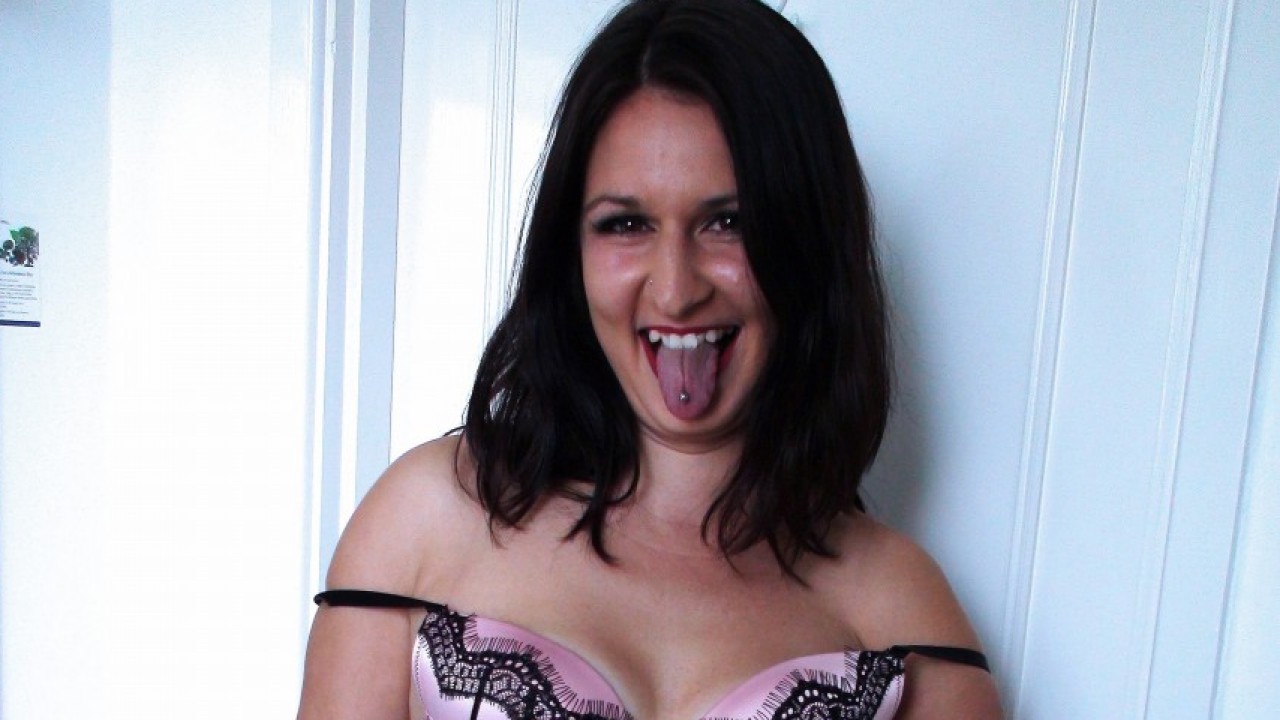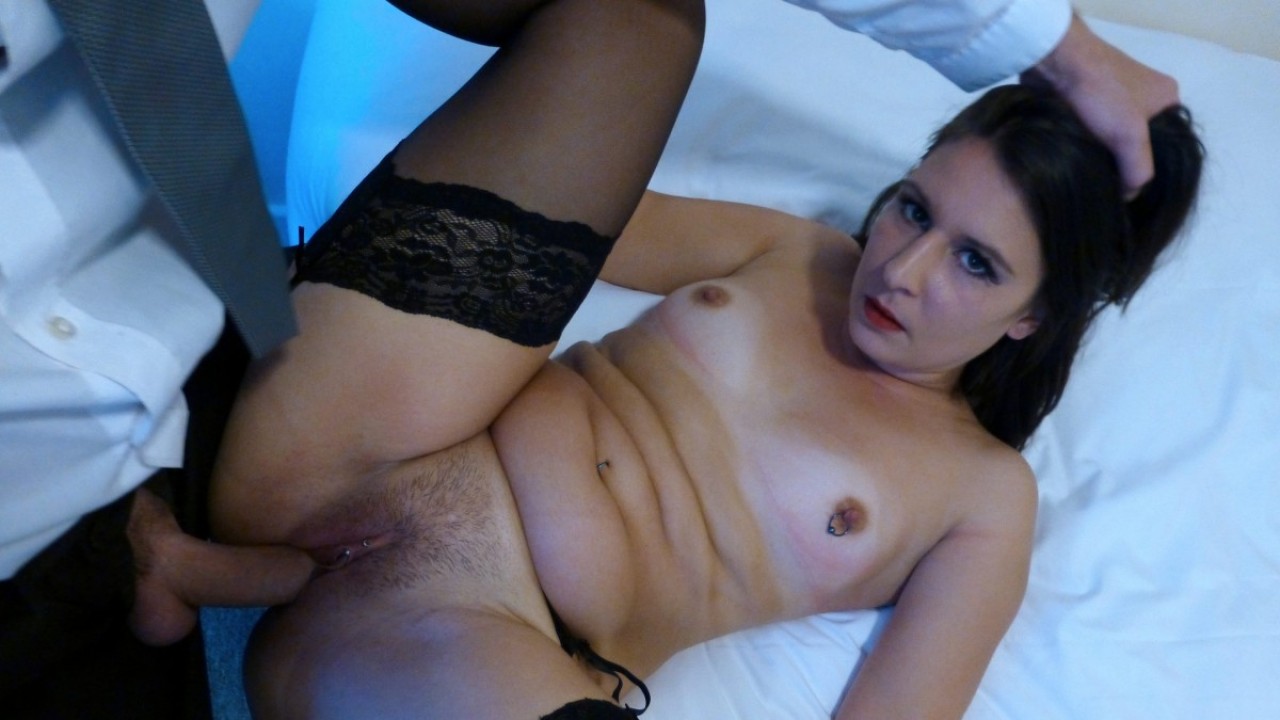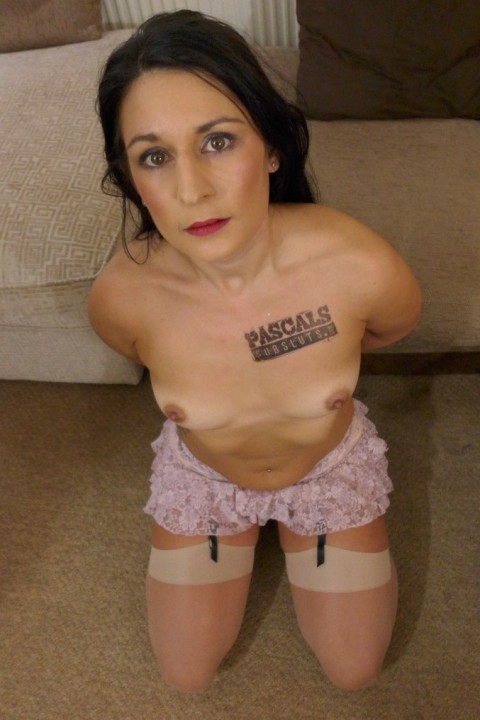 Sophie Garcia
Age: 28
Height: 5'6"
Hair: Brown
Nationality: English
Zodiac Sign: Libra
JOIN NOW AND MEET SOPHIE GARCIA
Sophie Garcia
Sophie's an amateur porn slut who shoots a bit of smut on the side but who holds down a proper managerial job in real life. So we got her to play a businesswoman staying at the same hotel as us in this great PSS scene.
She recognises me at the bar, flirting ensues and I persuade her to come back to my room with Andy to shoot some filth.
In truth, she was well nervous. Yes, Sophie loves a cock in her but doing a SubSluts scene was something else entirely --- she'd never been dominated properly before. But she was brilliant in the scene -- not complaining when I turned her upsidedown and facefucked off the side of the bed, not complaining when I tied her wrists behind her back, and certainly not complaining when I slid my dick up her arsehole.
She loved every second of it and came and came and came again. Plus she squirted for the first time in her life. Happy customer. As we hope you will be...
STRIP PICS (38 total photos)
FUCK PICS (106 total photos)
STRIP PICS (53 total photos)
FUCK PICS (47 total photos)
Meet the Subsluts here first