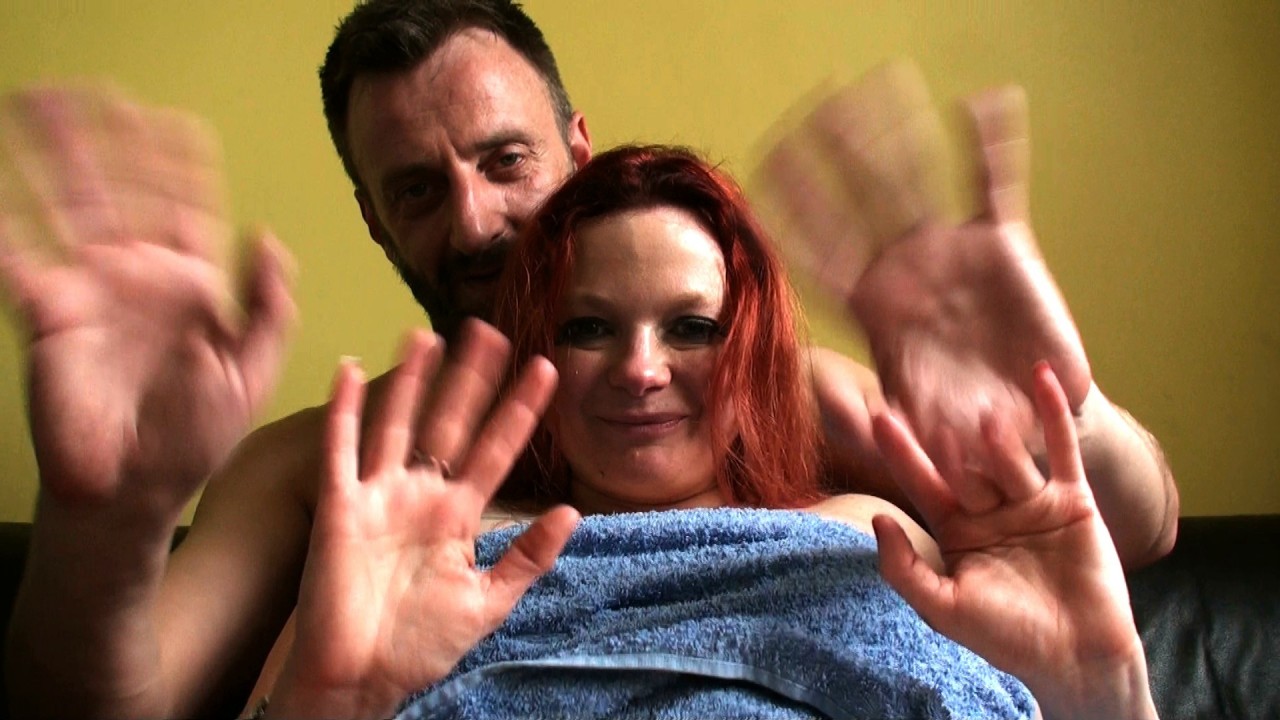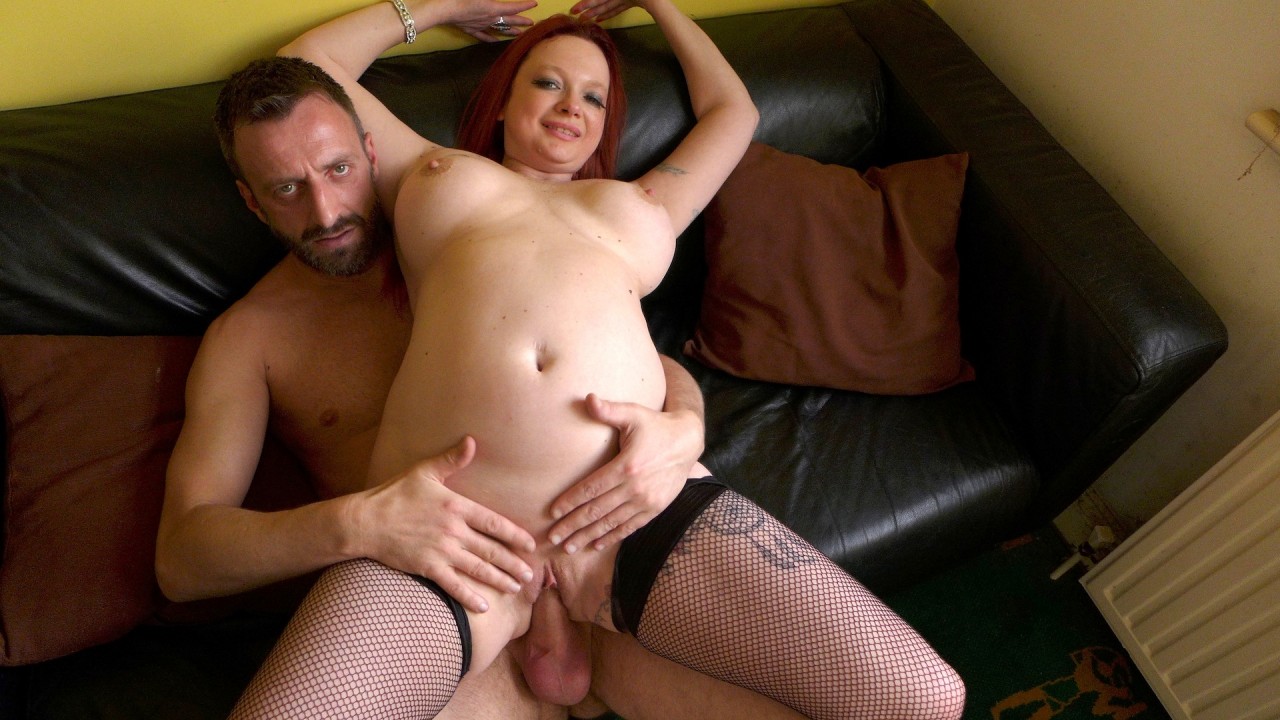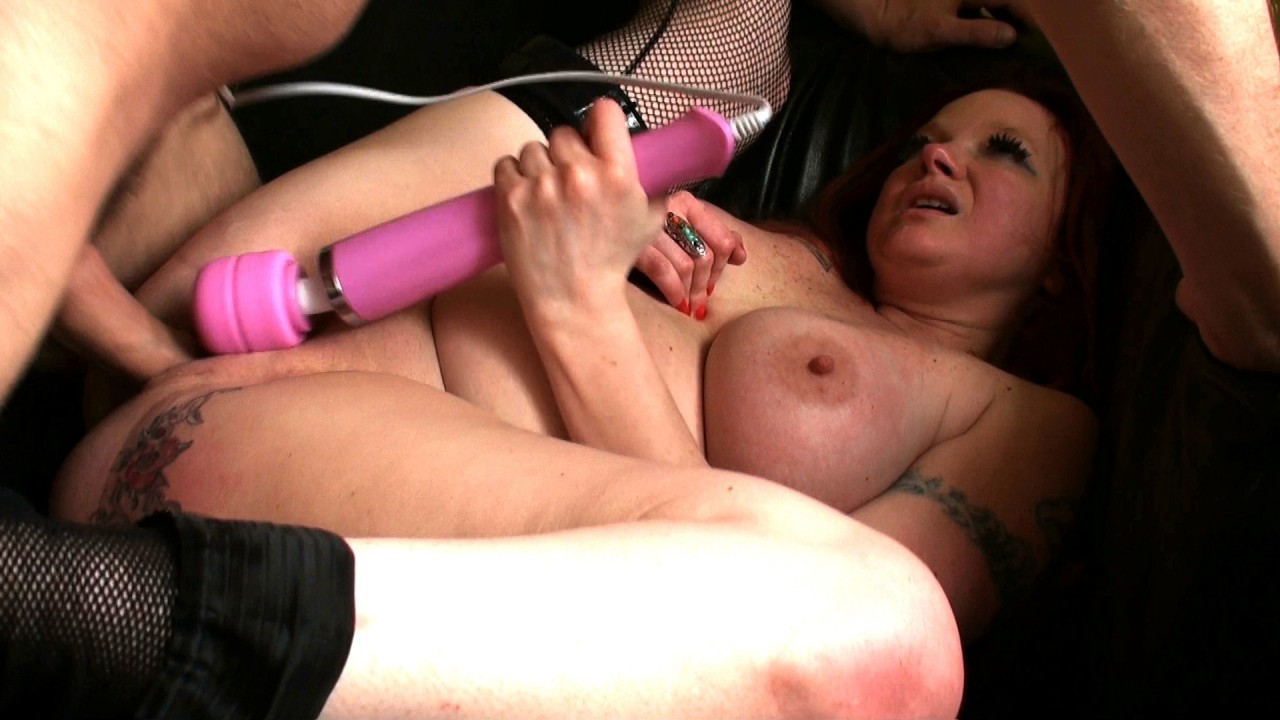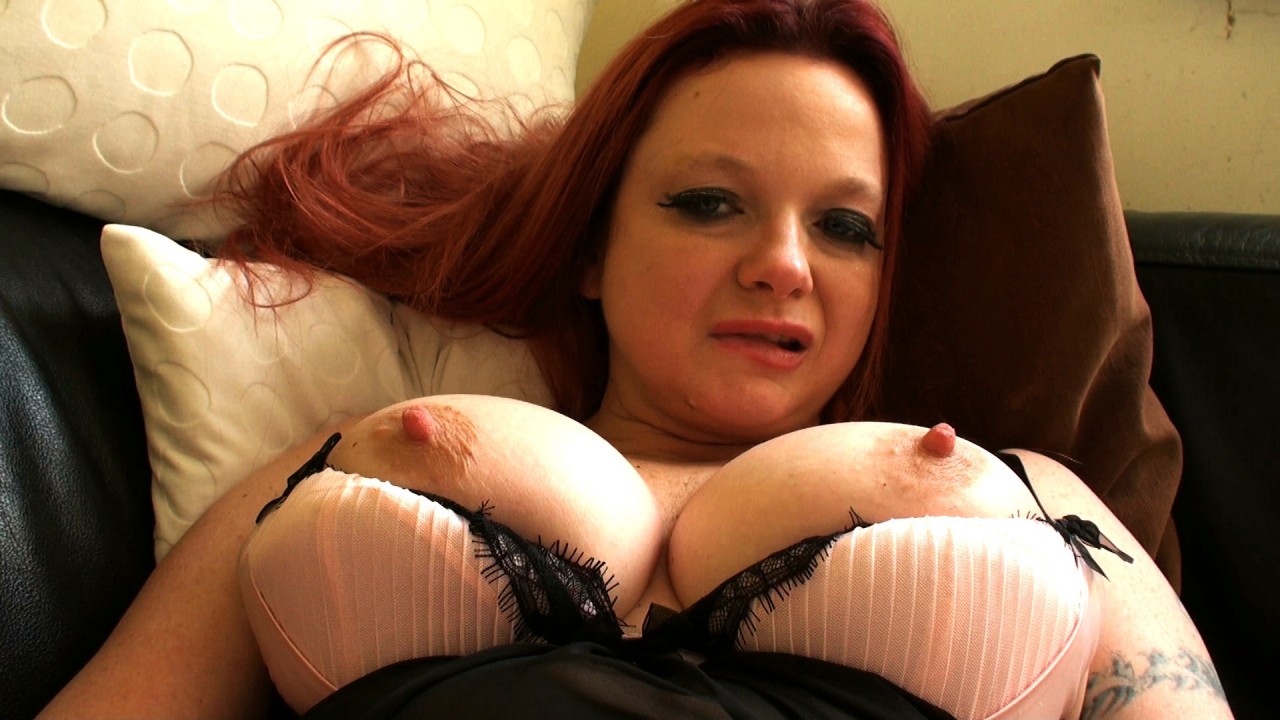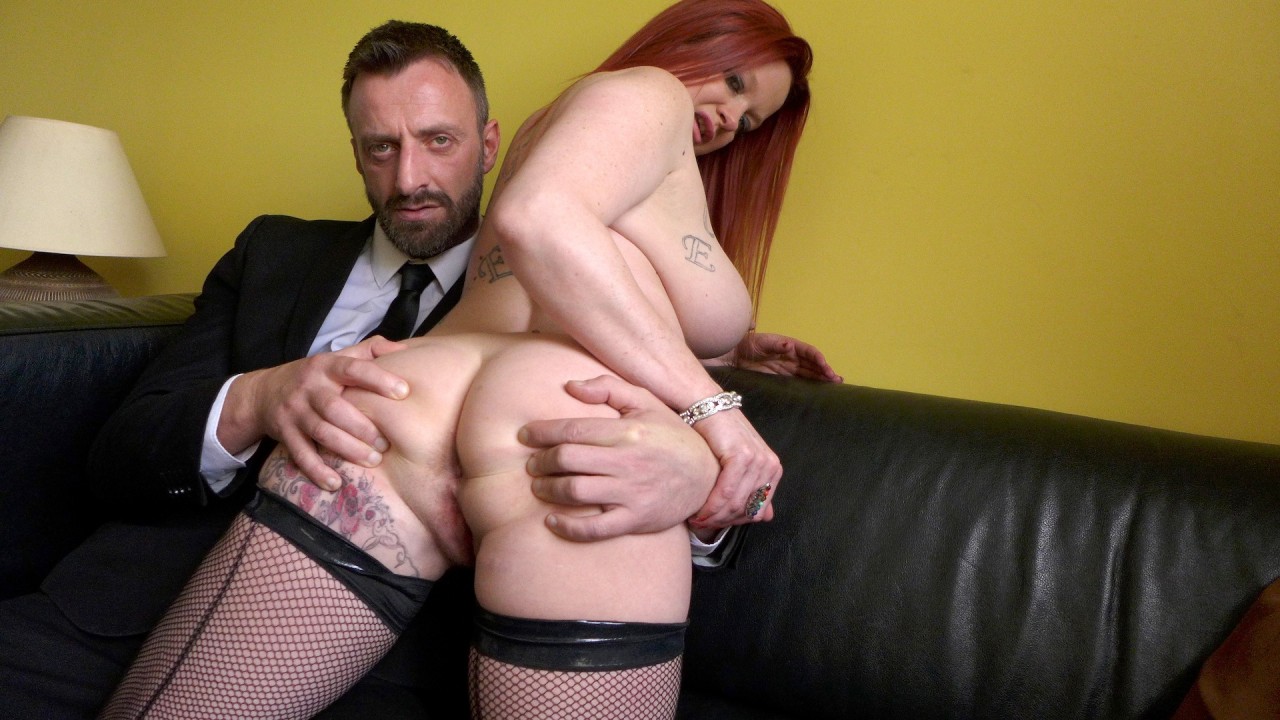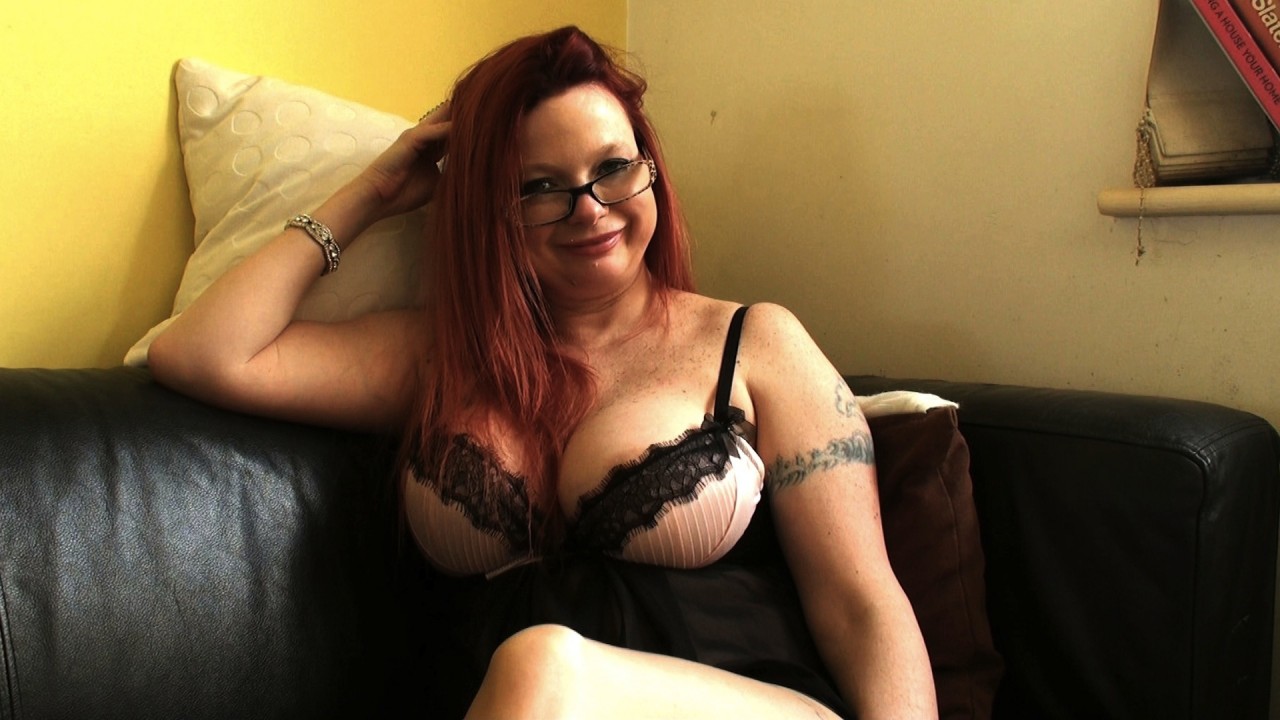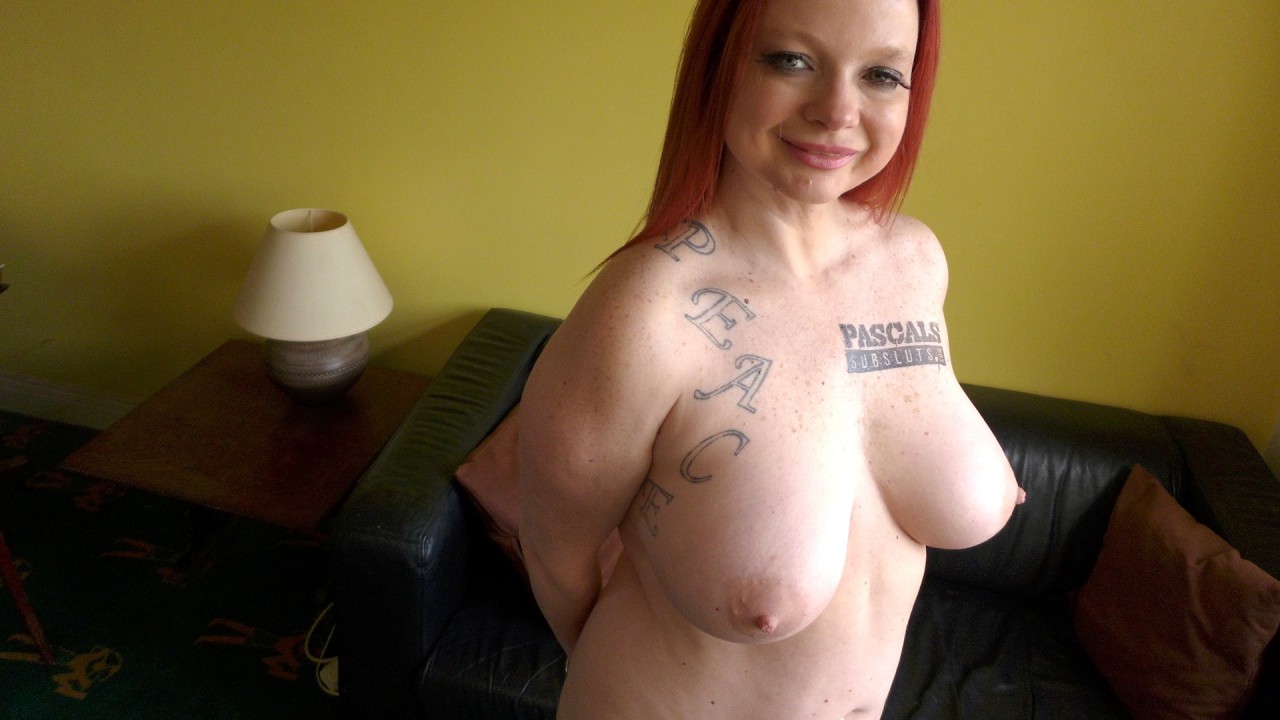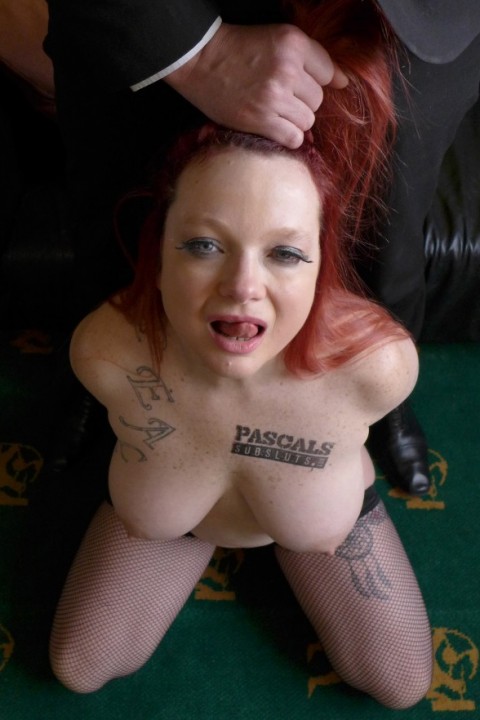 Summer Angel Lee
Age: 39
Hair: Red
Nationality: English
Zodiac Sign: Capricorn
JOIN NOW AND MEET SUMMER ANGEL LEE
Summer Angel Lee
Summer Lee Angel is a self-confessed slag. Started young, never stopped. She talks in her interview about playing up to the dirty old man who used to live opposite her when she was 16. He used to watch her and she liked it and she'd dance for him in the window. She ended up going over to him and letting him fuck her. She says she's made her money from fucking all her life. Never had a proper job. Just sold her cunt.
You can see the appeal. Curves in all the right places. Perfect big titties – I mean, fucking PERFECT big titties – with proper nips to munch on. She's just the kind of whore you want to treat like trash. And on the evidence, it appears she rather enjoys that kind of treatment. A lot of our SubSluts we treat with respect. Not this one. She hadn't been in the flat five minutes before Andy got her down on her knees to suck me off. Just testing out if she was going to be any good, he told her. No, you don't do that with everyone.
In the solo scene she fucks herself with her toy like she's never going to have another wank in her life. Then she fucks up the scene by not concentrating on the role play and we just give up, telling her to stick her ass out to get punished. I fuck the bitch's mouth hard and fast and her spit ends up covering her tits. I make her stick her tongue right up my ass. I make her squirt. I fuck her tight little pink cunt really hard and make the slag-bitch cum. And then at the end, while I'm jerking myself off to empty my load in her gob, Andy asks her if she's a swallower or a spitter. Spitter, she says. No matter. I make her swallow my spunk anyway.
To tell you the truth, ladies and gentlemen, we couldn't really work Summer out. In the main part of her interview, she doesn't really talk about her own sexuality, she doesn't let Andy in. For a woman who claims to have had so much sex in her life, she just comes across as being a bit inexperienced with the whole rough sex side of things. Or she just doesn't want to talk about it. You can't work out what's what with her.
One thing we're pretty confident about though. If you met her in a bar one night she'd probably try to charge you for getting inside her knickers. You'd just need to tell her to fuck off and she'd let you do it anyway.
STRIP PICS (56 total photos)
FUCK PICS (56 total photos)
Meet the Subsluts here first