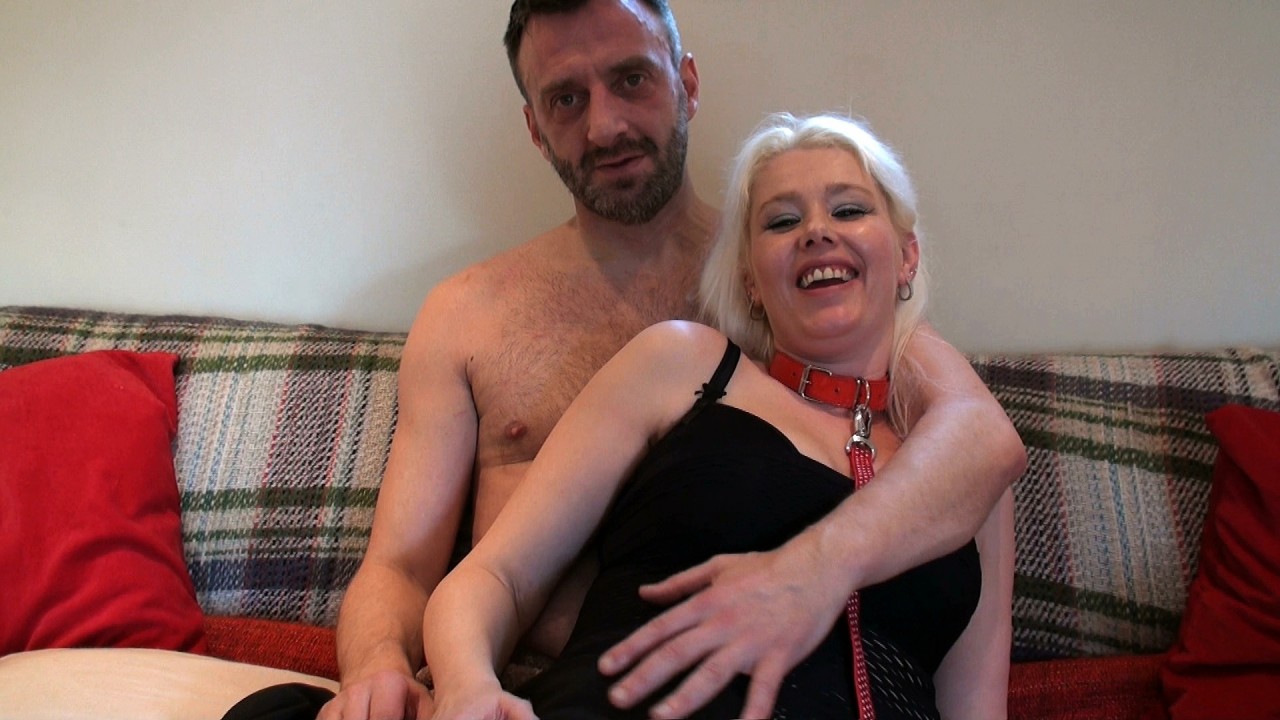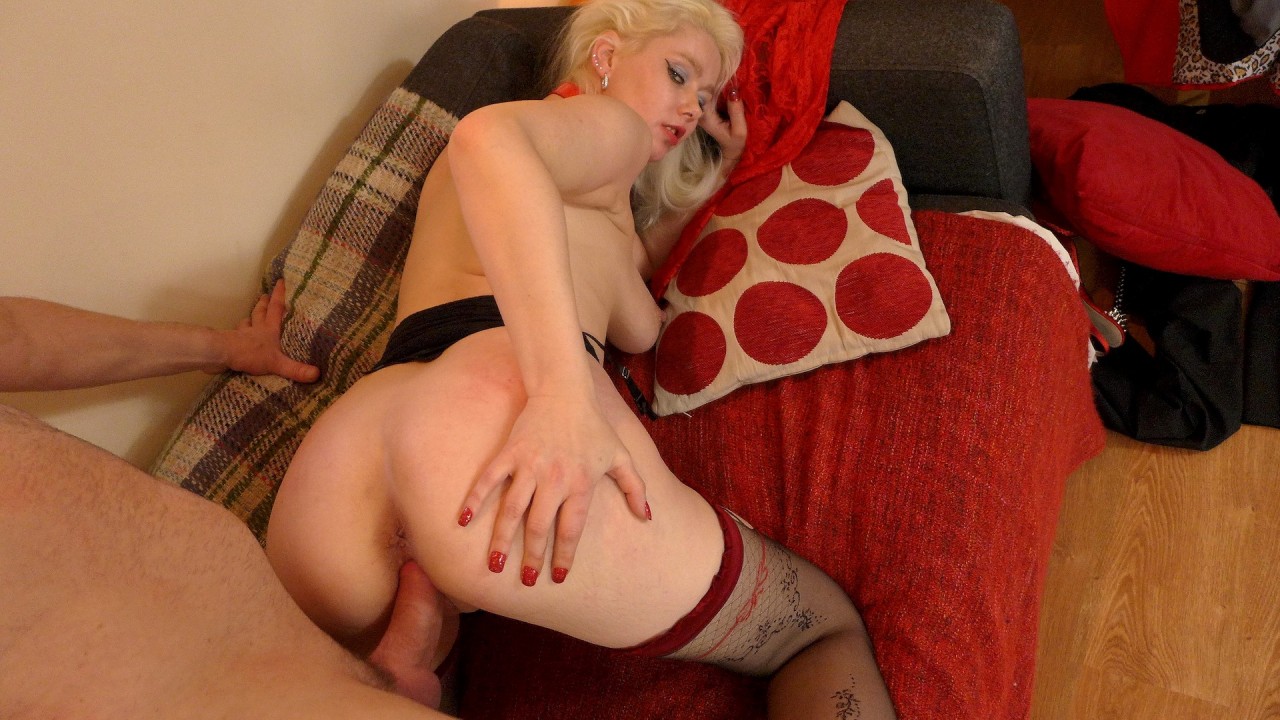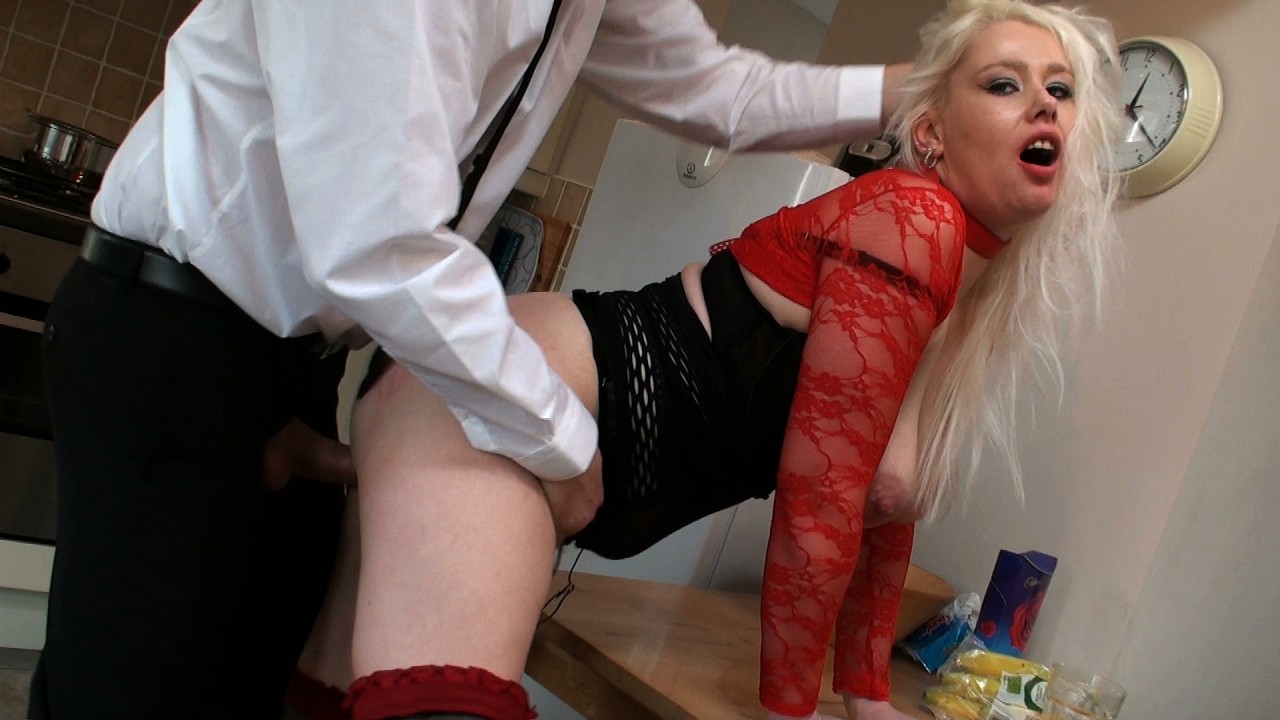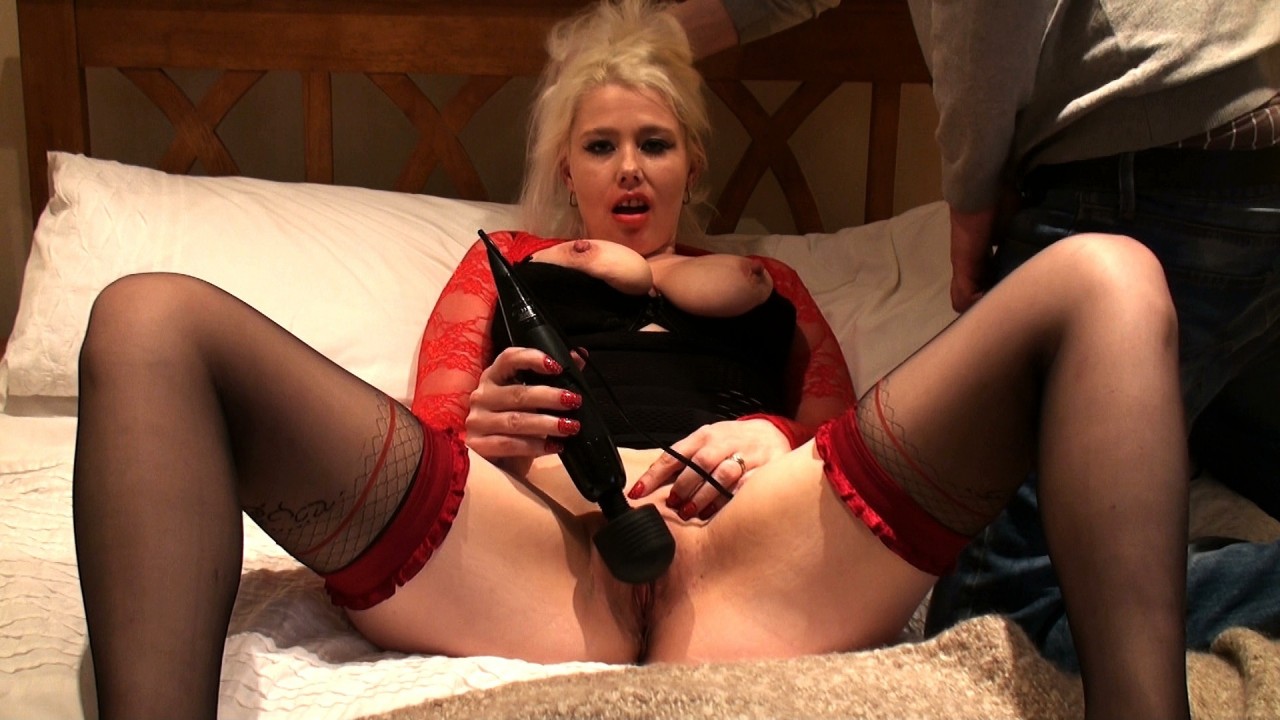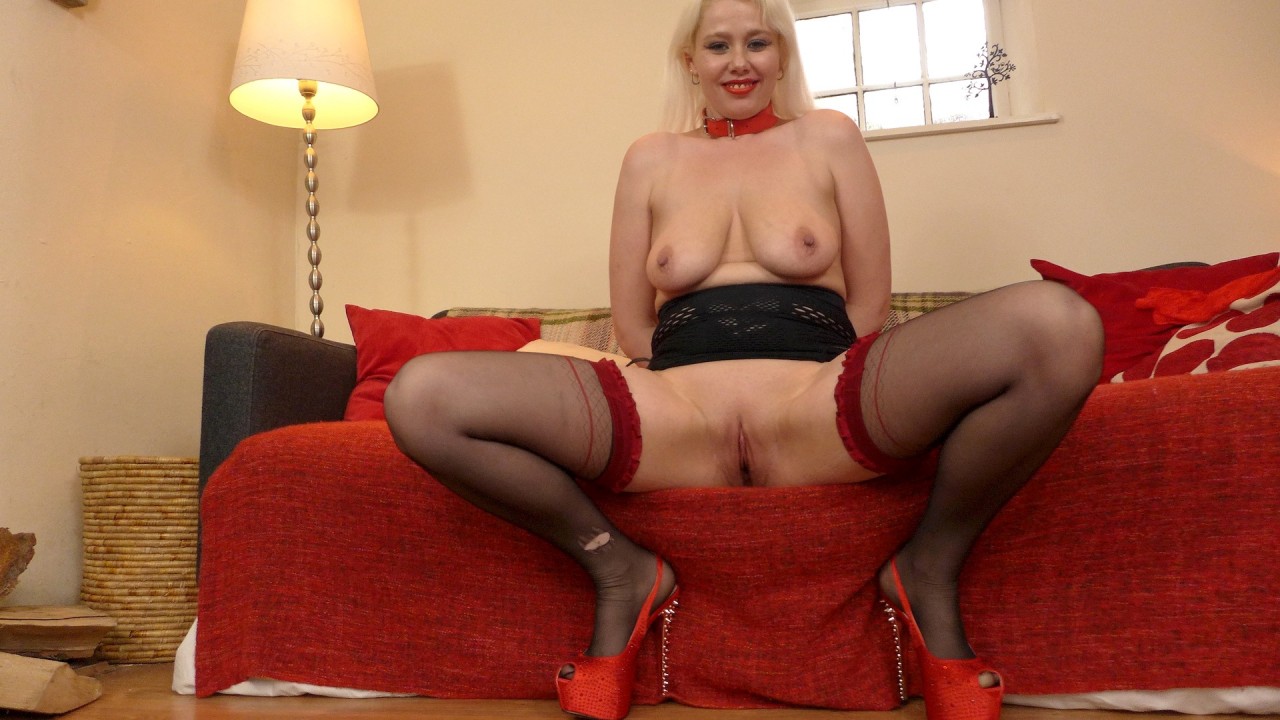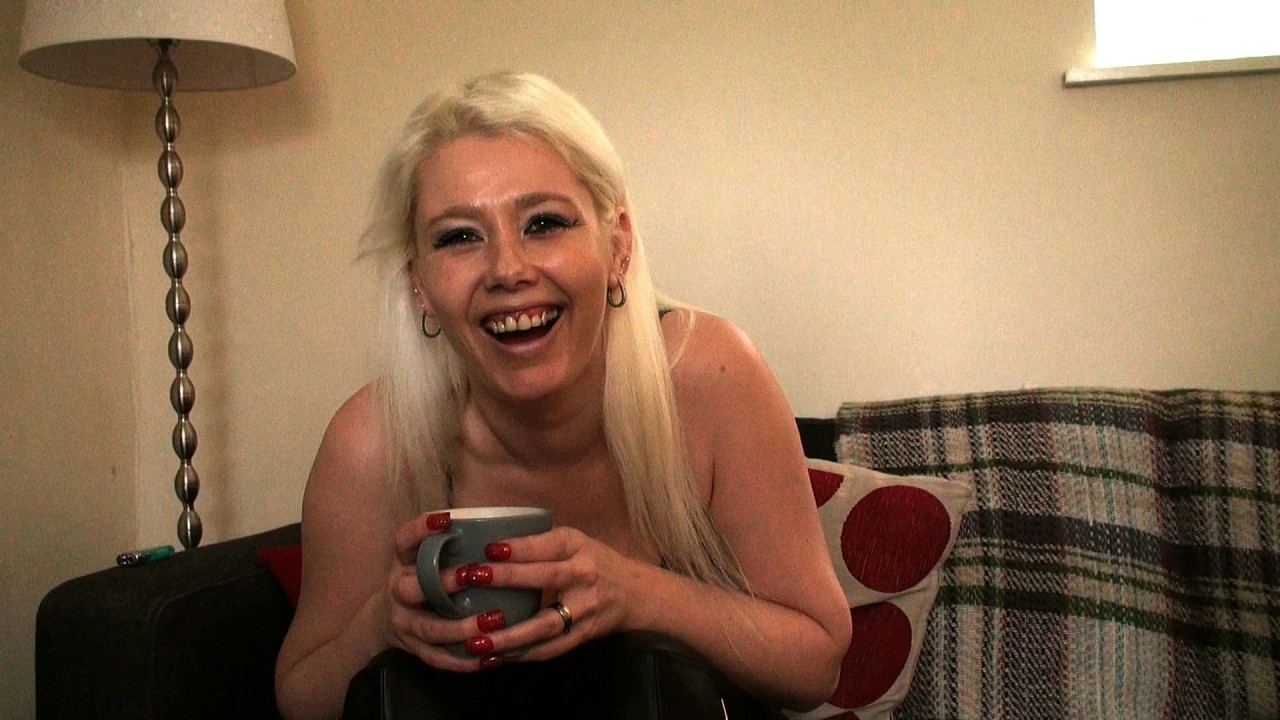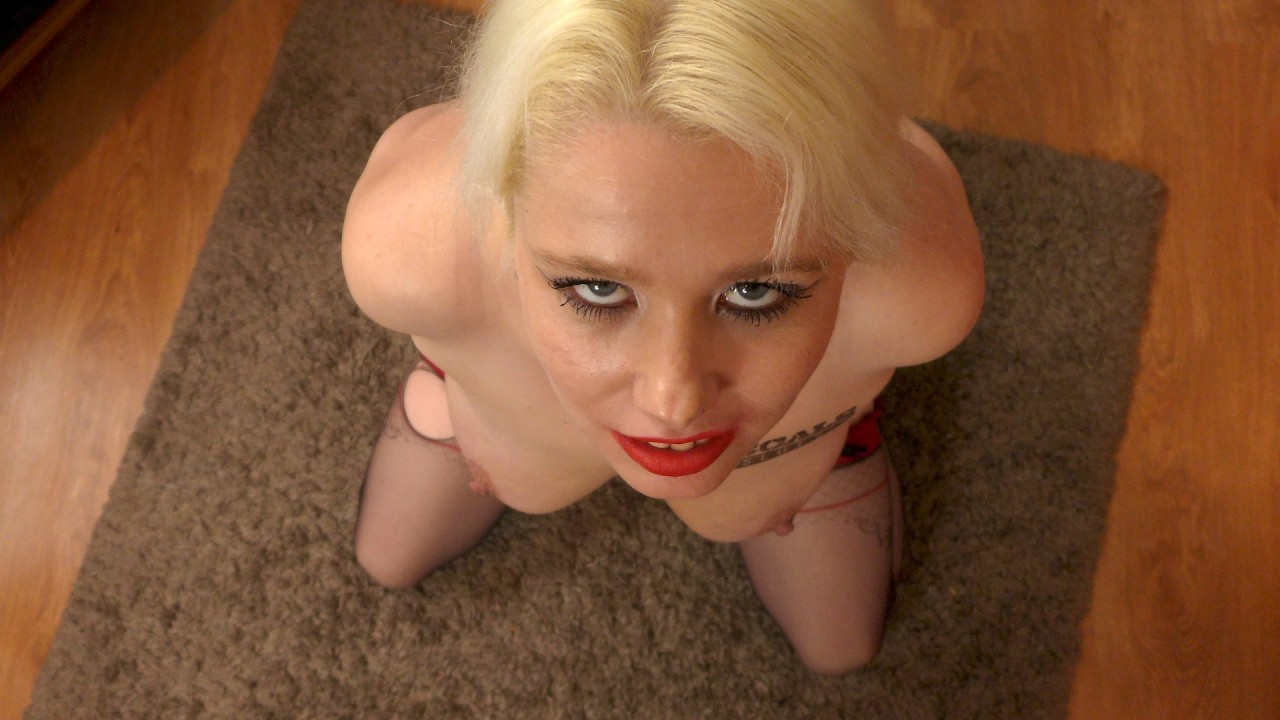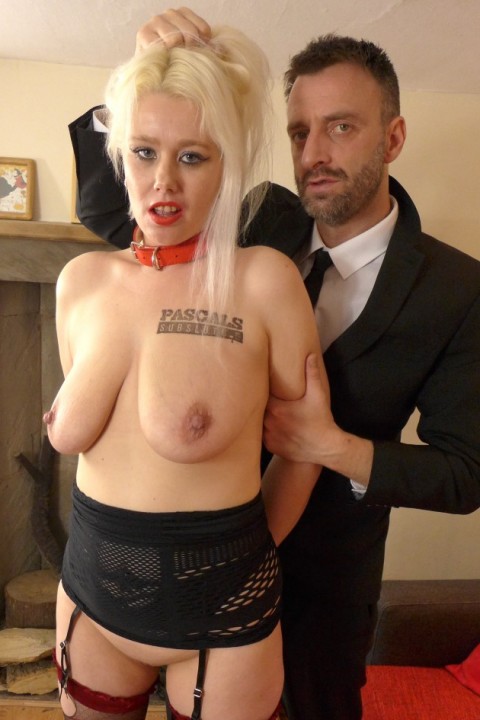 Summer Ray
Age: 34
Hair: Blonde
Nationality: British
Zodiac Sign: Capricorn
Summer Ray
Summer Ray: Cheap Valentine Prezzie For Dr P
Summer Ray is a 33-yr-old wife from Lancashire and a self-proclaimed nymphomaniac. Her did list looks like this:
- Vaginal fucking- Physical domination & verbal abuse- Orgasms- Deepthroat & face-fucking- Choking- Squirting- Spanking- Face-slapping- Masturbation- Cumshots (CIM with swallowing + facial)
This was the first of three shoots we did on a trip to the Peak District the other week, a beautiful national park nestled between Manchester and Sheffield, pretty much where the Midlands meet the North of England. We needed to get out of Essex and have a bit of a road trip and blow the cobwebs out of our heads; we had a list of Northern lasses who wanted to whip out their cracks and get them plundered for all the world to witness; it was a win-win, ladies and gentlemen. And on the day Summer joined us it was Valentine's Day so we thought we'd play true to the spirit of things, especially considering her hubby loves handing her over to other guys to fuck and was getting a real kick out of P having her because he'd been a fan of him for so long.
In her interview Summer talks about her insatiable appetite for willy, how she and hubby play Daddy and Little, and how she's not the greatest fan of swinging because she doesn't like women pestering her to fuck her and never letting up (which is what they do when she goes to swinging parties apparently). Thereafter we shoot her solo vid, which she begrudgingly commits to (she'd much rather have Dr P ramming her from the off) and completes by cumming. Then it's onto the scene, in which the good doctor brutally rams his penis in and out of her slutty-mummy-cunny to breathless applause from the thankful slag, as well as doing a few other things to her such as spanking her and choking her and making her squirt and shooting his dairy into her gob and making her drink it. Finally we shoot the pics and record it and he fucks the bitch some more and offers her a second load, this time all over her face. It's a wrap, it's nothing less than the scarlet strumpet deserves, and it's another poptastic production from the UK's premier purveyors of punishment porn (in fact, the only ones) – the Chalkwell Chucklers themselves, Messrs P White and A Baxter!
Be careful out there.
Andy
STRIP PICS (64 total photos)
FUCK PICS (42 total photos)
SCREENCAP PICS (154 total photos)
Meet the Subsluts here first