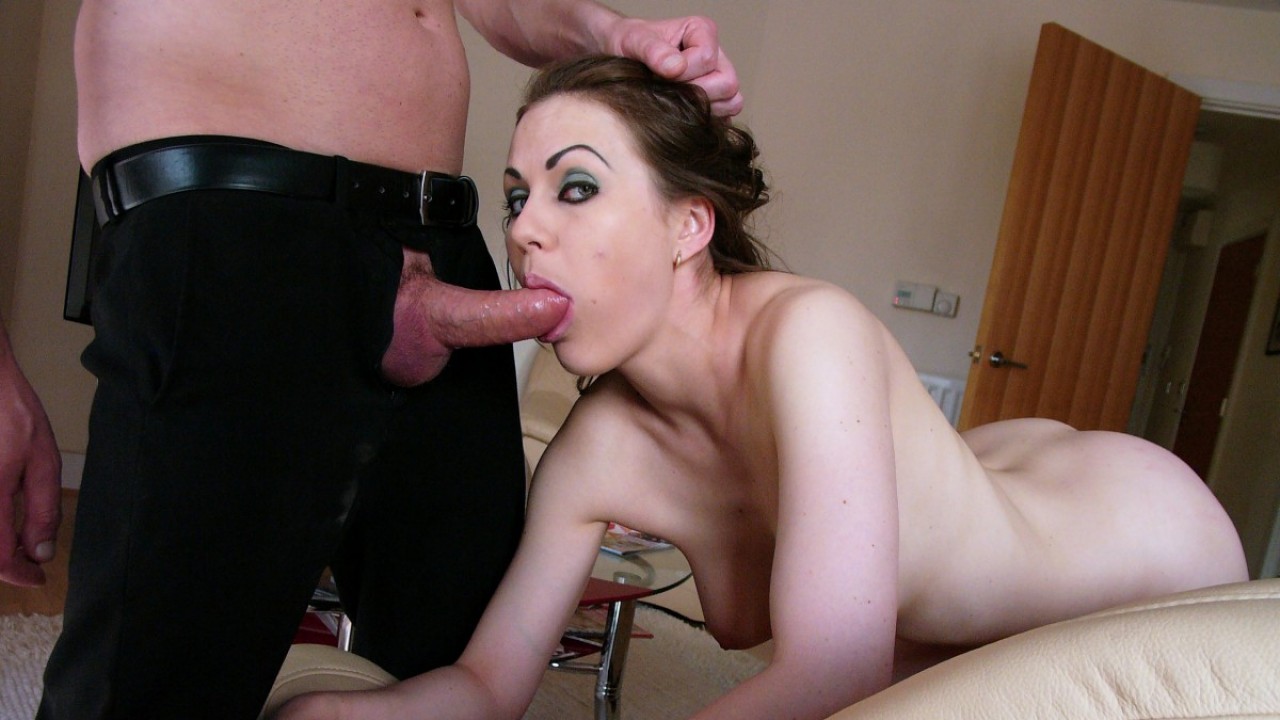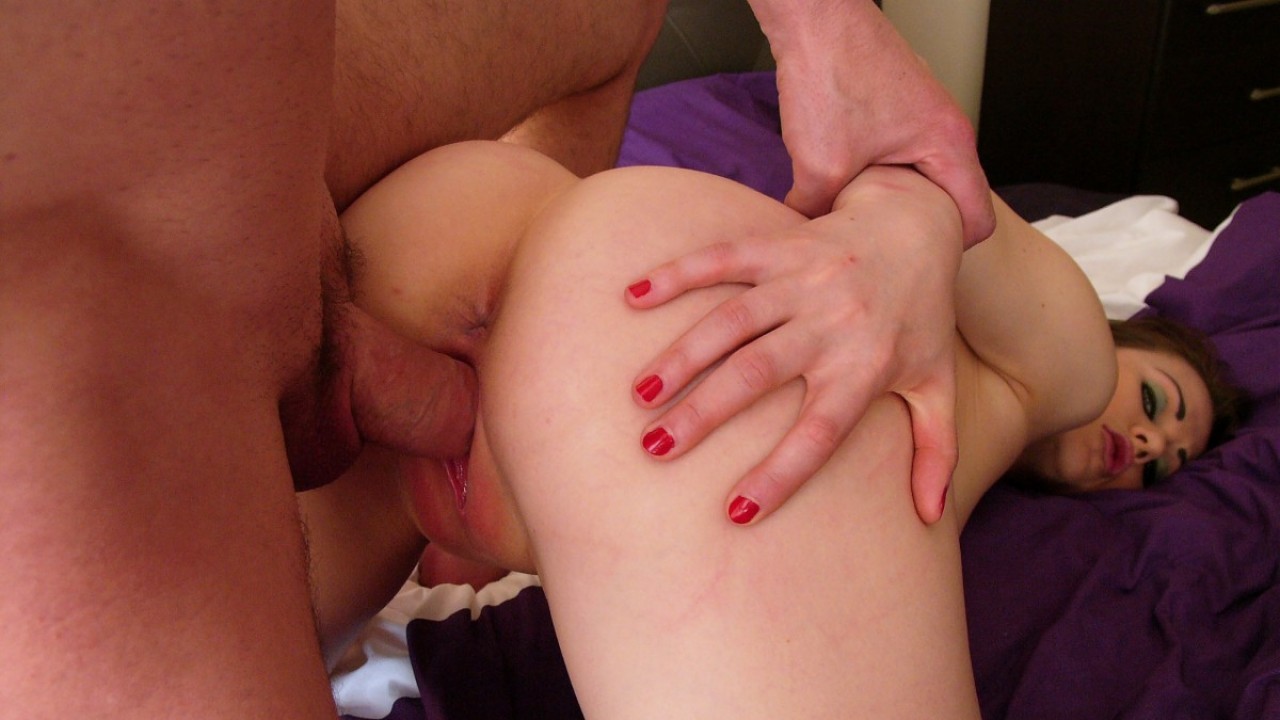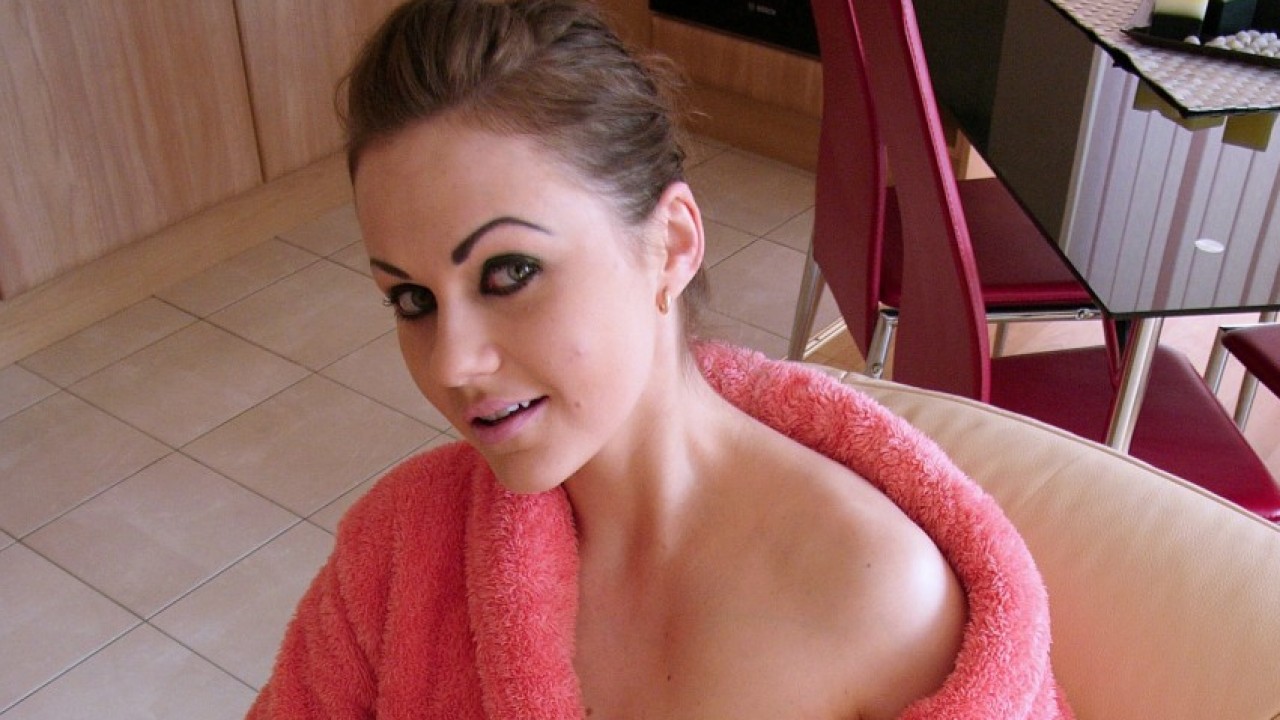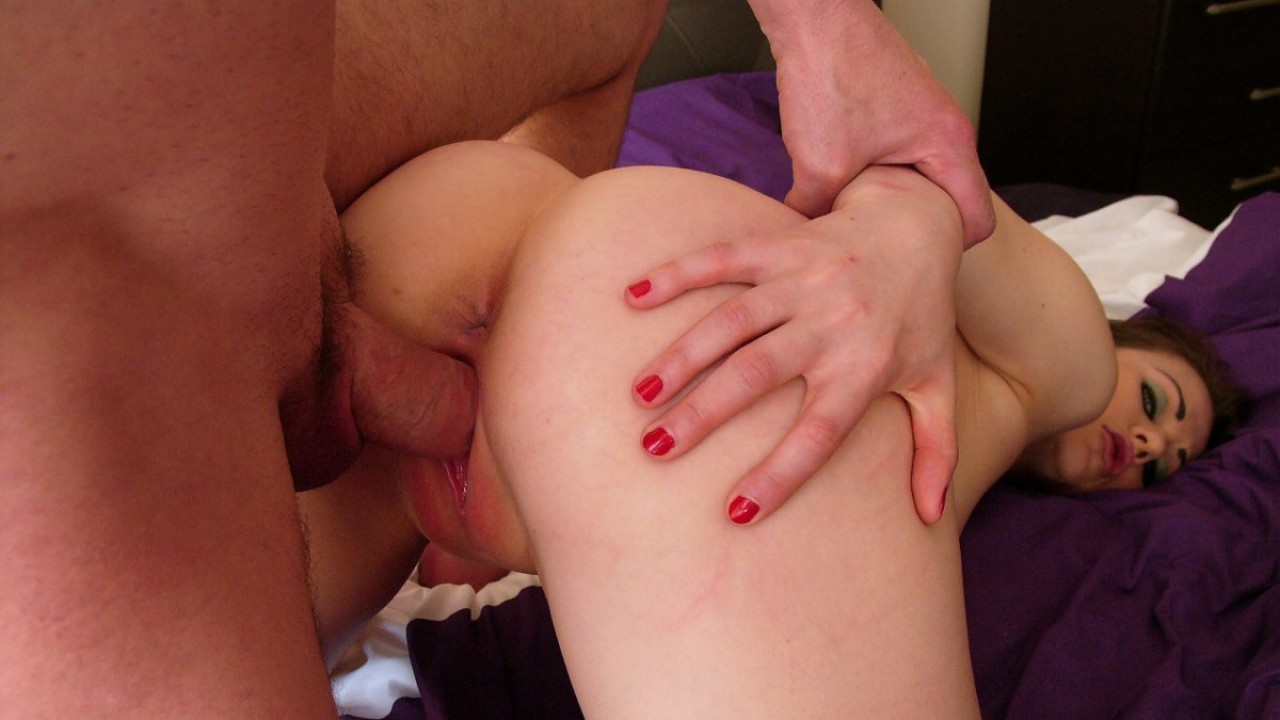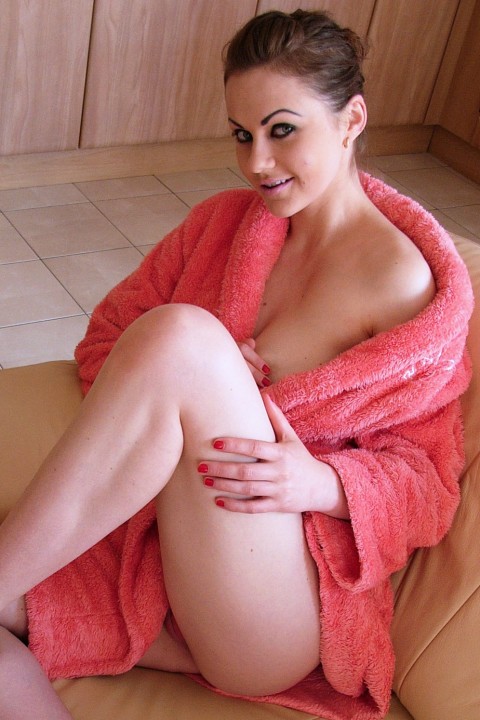 Tina Kay
Age: 29
Height: 5'8"
Hair: Brown
Nationality: Lithuanian
Zodiac Sign: Taurus
JOIN NOW AND MEET TINA KAY
Tina Kay
Tina's one of the most beautiful girls we've shot recently and she's a pervert to boot. At the end of the day we actually shot a pissing scene with her -- her spraying me and me spraying her which we can't show on C4S (sob) but it just goes to show the kind of deviant she is.
Her interview's interesting. She clearly doesn't like Andy asking her all of his questions. She's a pro, one of those girls who sells sex (and sells it fucking well) but doesn't want to let anyone into her private space and he really has to push her.
As describing the kind of sex she gets off on, she admits to a very kink fuck on holiday and screwing a guy at her local spa as well. Believe what you will. We're in two minds -- the holiday story is sufficiently bizarre to be true and the way she adds greater detail to the spa story (when pressed) suggests it might be as well.
Then at the end she tries to close things down (ultimately successfully) by turning attention onto her naked body, which she opens up her dressing gown to expose, walking over to the camera and shaking her tits in Andy's face.
The scene's good. Beyond the fact that she's beautiful (perfectly formed, porcelain skin, not a hair on her body from having had laser-surgery done all over it), there's a lot of pleasure to be had from seeing a woman who is ALWAYS in control when she's having sex actually being taken out of her comfort zone. Halfway through the blow-job I open the blinds and start face-fucking her in front of the window (which in itself is fun, just to see how much she can take). It's her flat and you can see the concern in her eyes when I start fucking her over the sofa.
Later on, I check out how much she likes . And boy can she take it, the longest I've had any girl take it for a very long time.
STRIP PICS (26 total photos)
FUCK PICS (107 total photos)
Meet the Subsluts here first