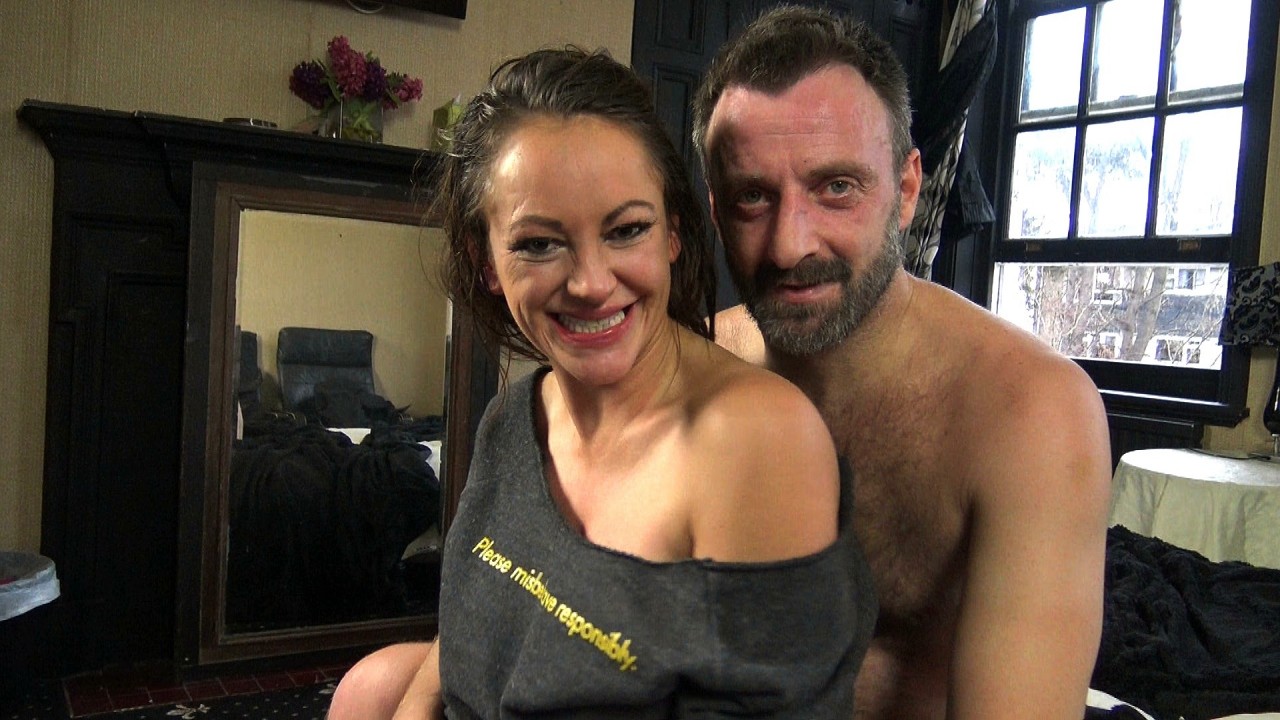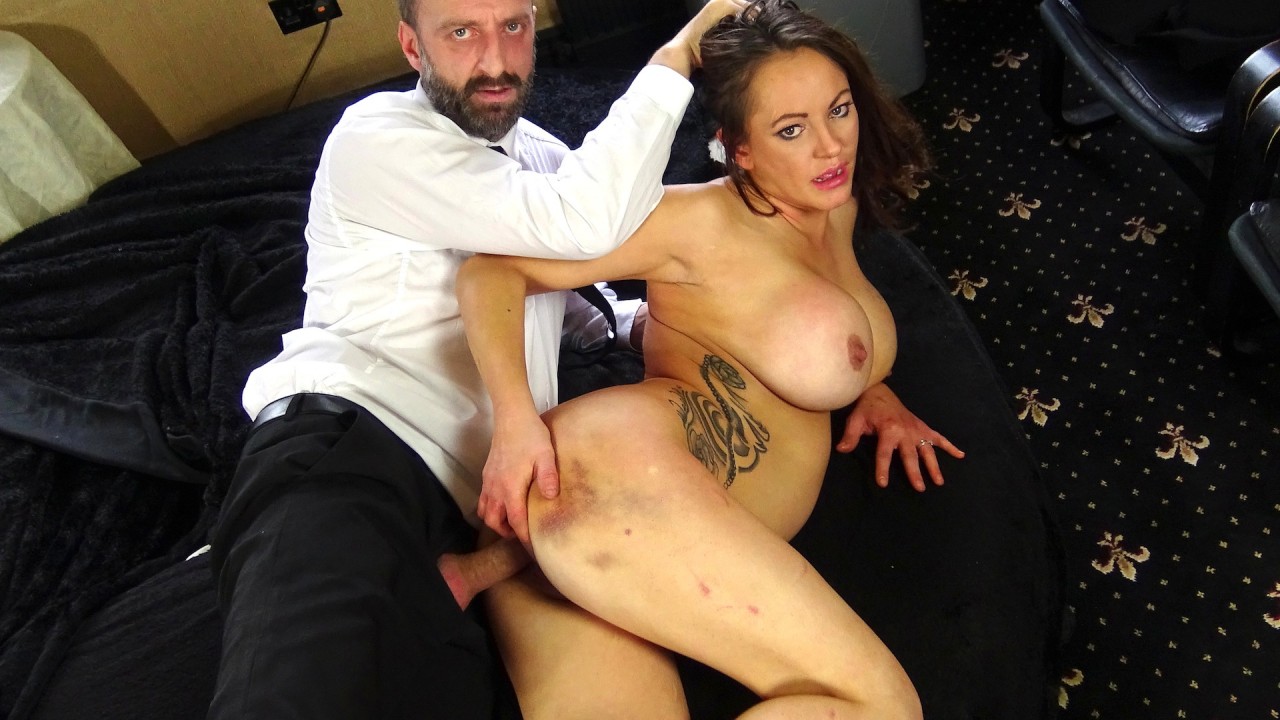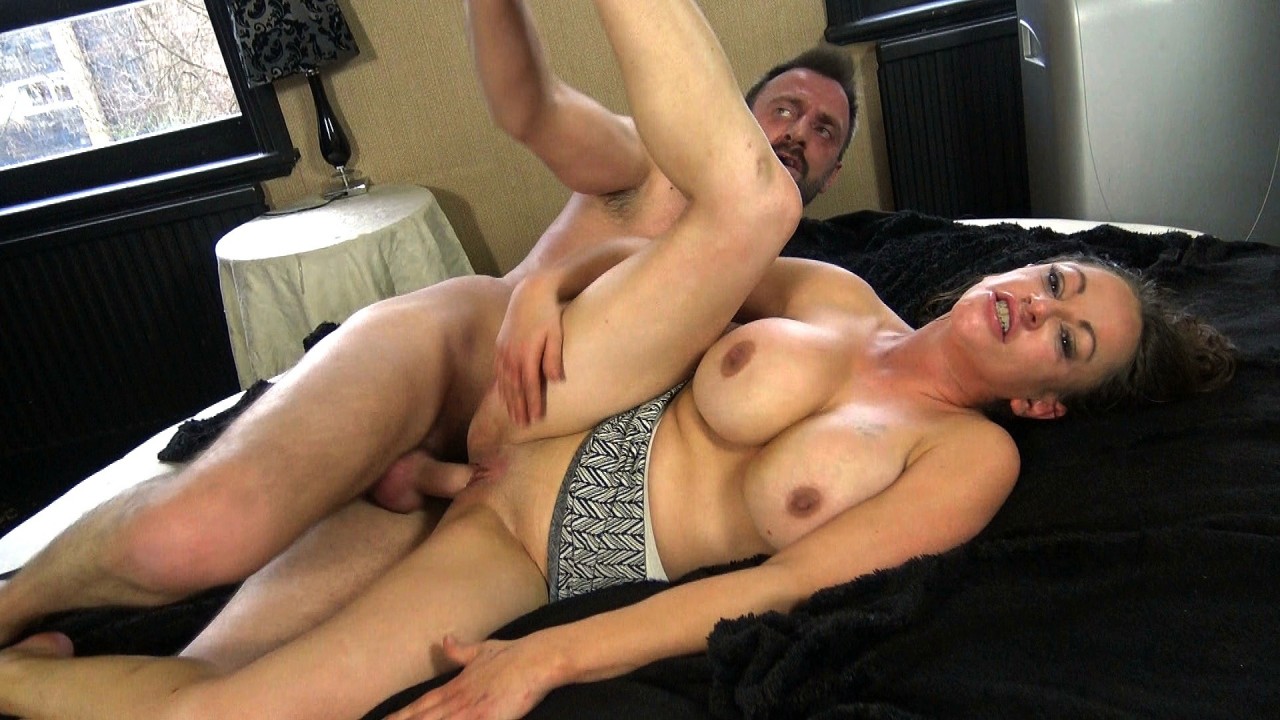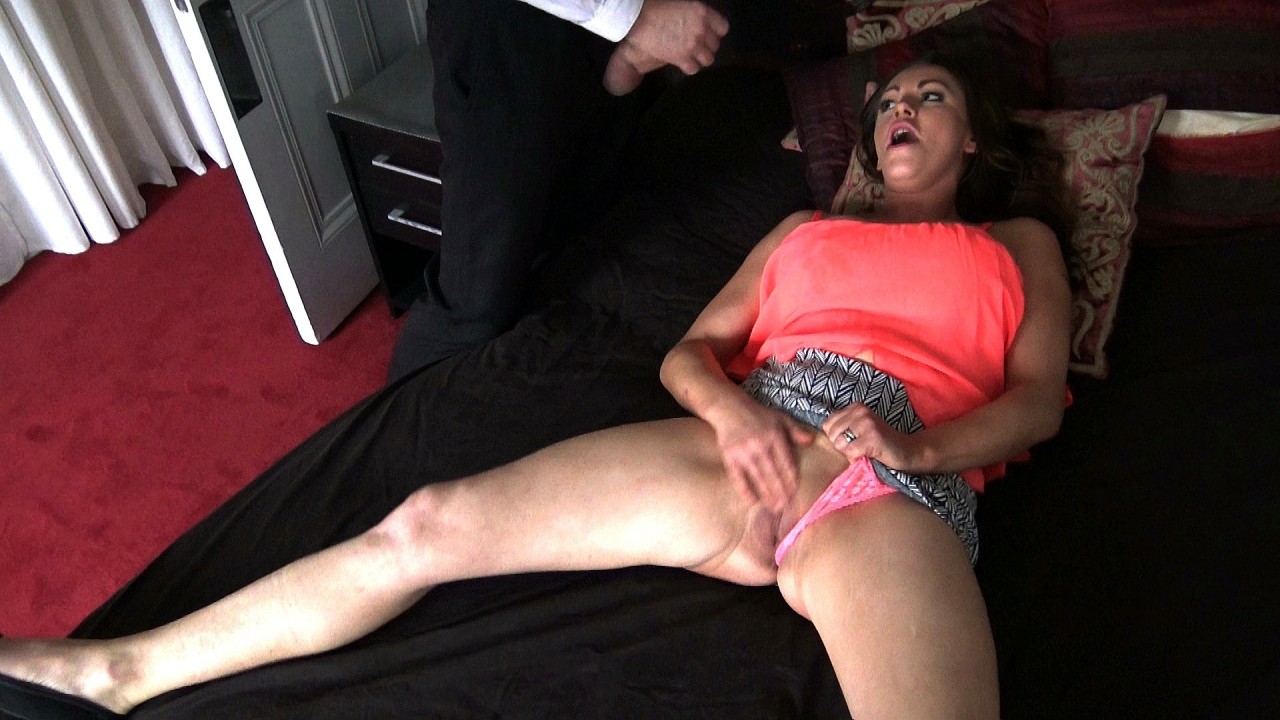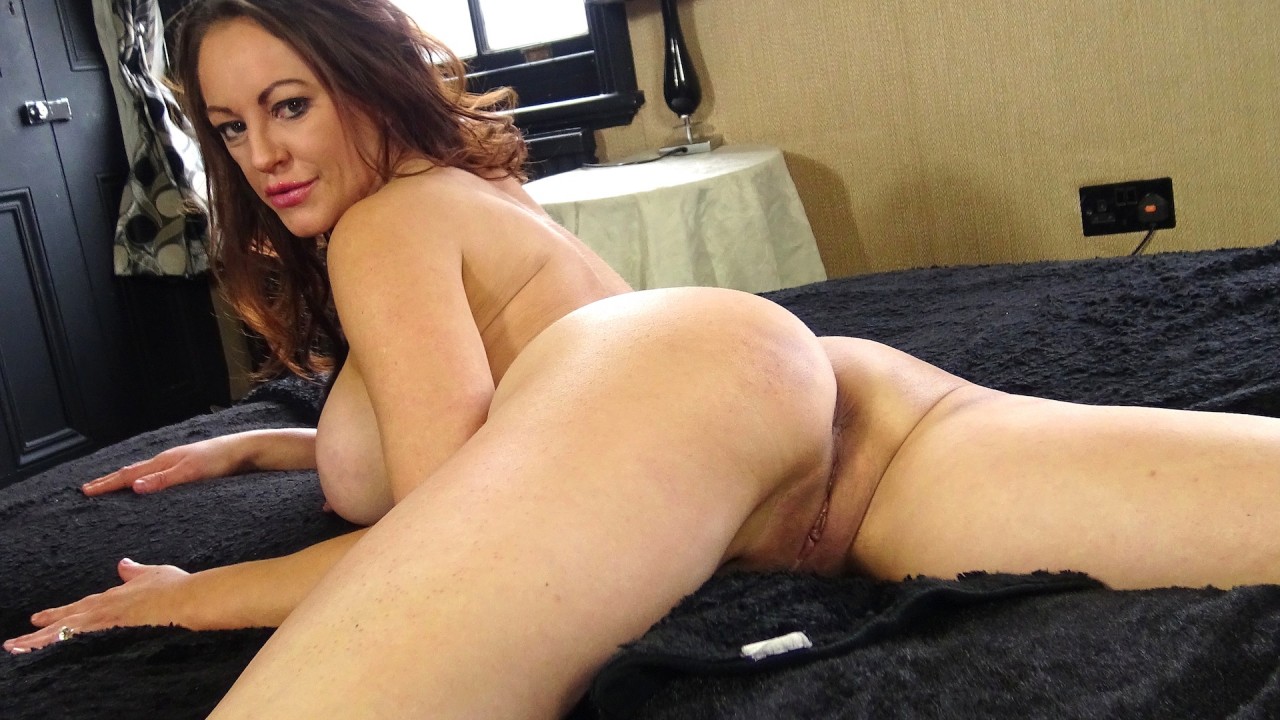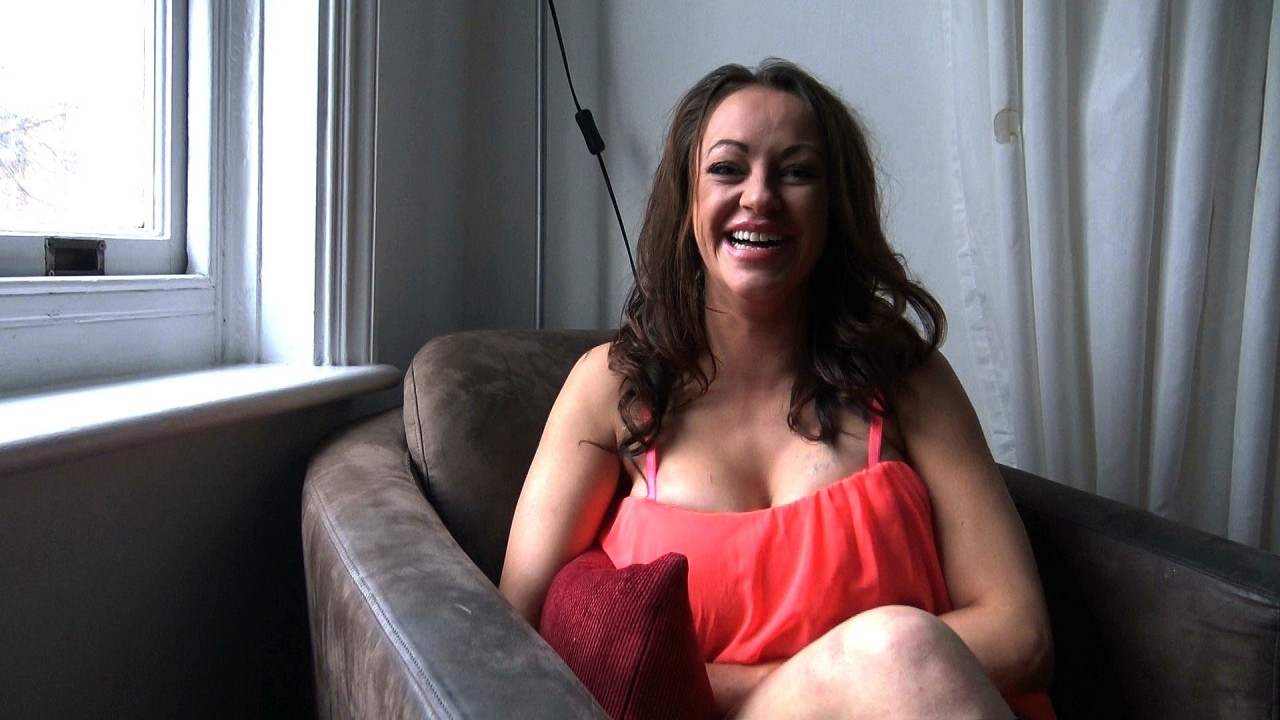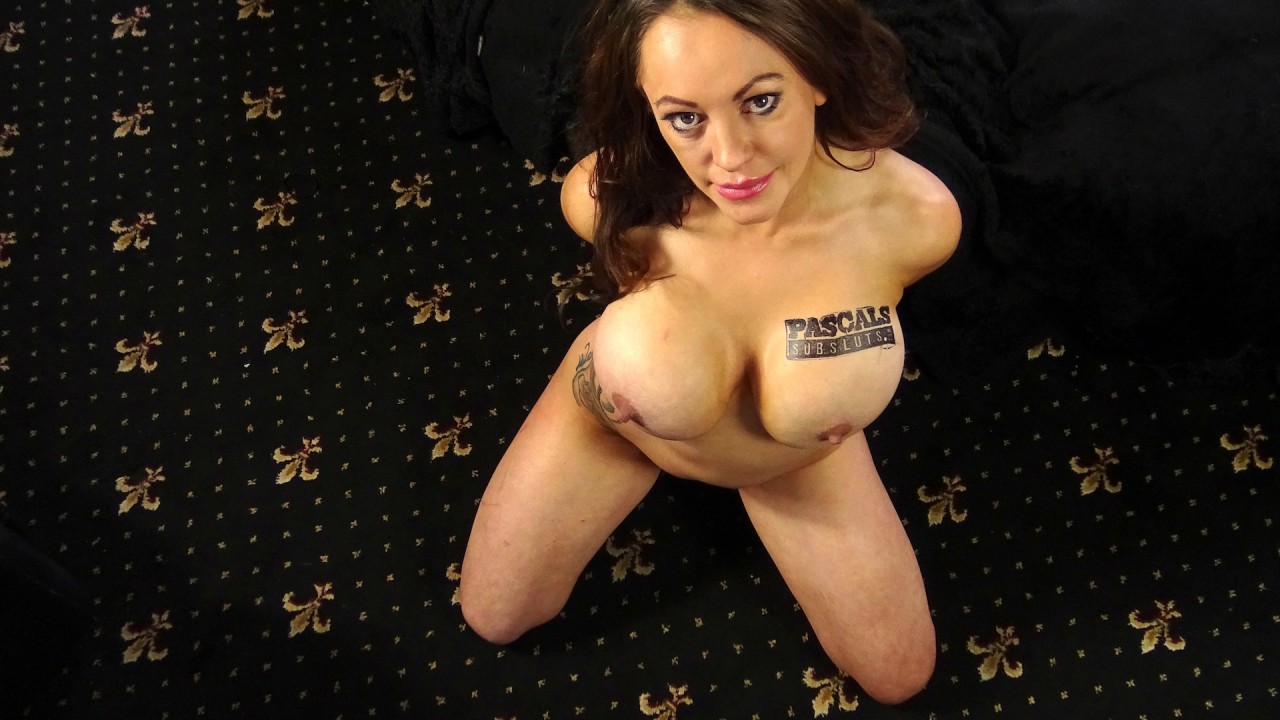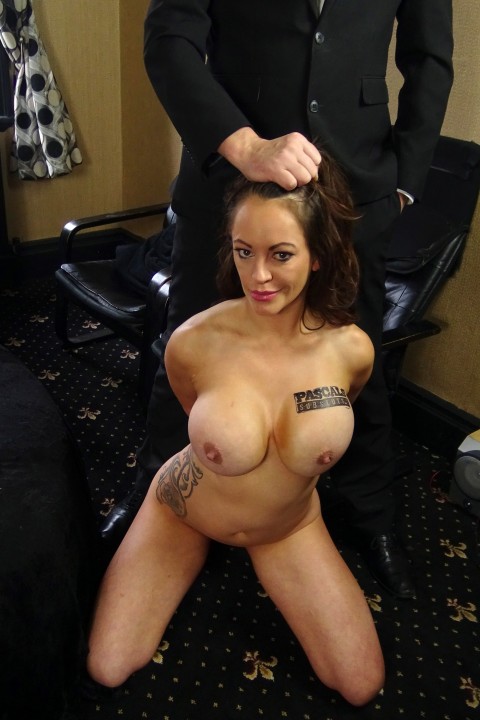 Vicki Powell
Age: 35
Height: 5'6"
Nationality: British
Zodiac Sign: Leo
JOIN NOW AND MEET VICKI POWELL
Vicki Powell
Vicki Powell: The Sex Hostess
Vicki Powell and Pascal have history. For a while, a long time ago, they couldn't get enough of each other. She was a porn star who craved cock all the time, all the better if the sex was fucking rough. And Pascal was… well, just the same he is now – a brutal bastard who knows how to push a subslut's buttons and get her cumming all over his dick again and again.
Vicki retired and stayed away from porn. Then she came back a little bit but not enough for us to book her for a PSS shoot. I thought we'd never get her. I knew how great she was just as well as P, because I shot one of her very first scenes, 15 years ago.
But then we got a call. She wanted to do it. Hallelujah.
Put simply, Vicki Powell is maybe the biggest sex addict I've ever worked with. When cock's on the menu her face just kinds of melts into an expression of total lust and she's GOT to have it. If you've never watched her in action before then you are in for the biggest treat.
In the scene she plays the owner of a house that's been done up for swinging but that she hires out for porno shoots as well. It doesn't take me and P long to suggest that she'd make a great porn star and she's letching over his cock and grabbing out at it.
The scene features:
- Vaginal fucking
- Physical & verbal domination
- Deepthroat & face-fucking
- Choking
- Spanking
- Masturbation
- Toy
- Cumshot
Enjoy and thanks for watching, guys.
Andy
STRIP PICS (40 total photos)
FUCK PICS (46 total photos)
SCREENCAP PICS (186 total photos)
Meet the Subsluts here first