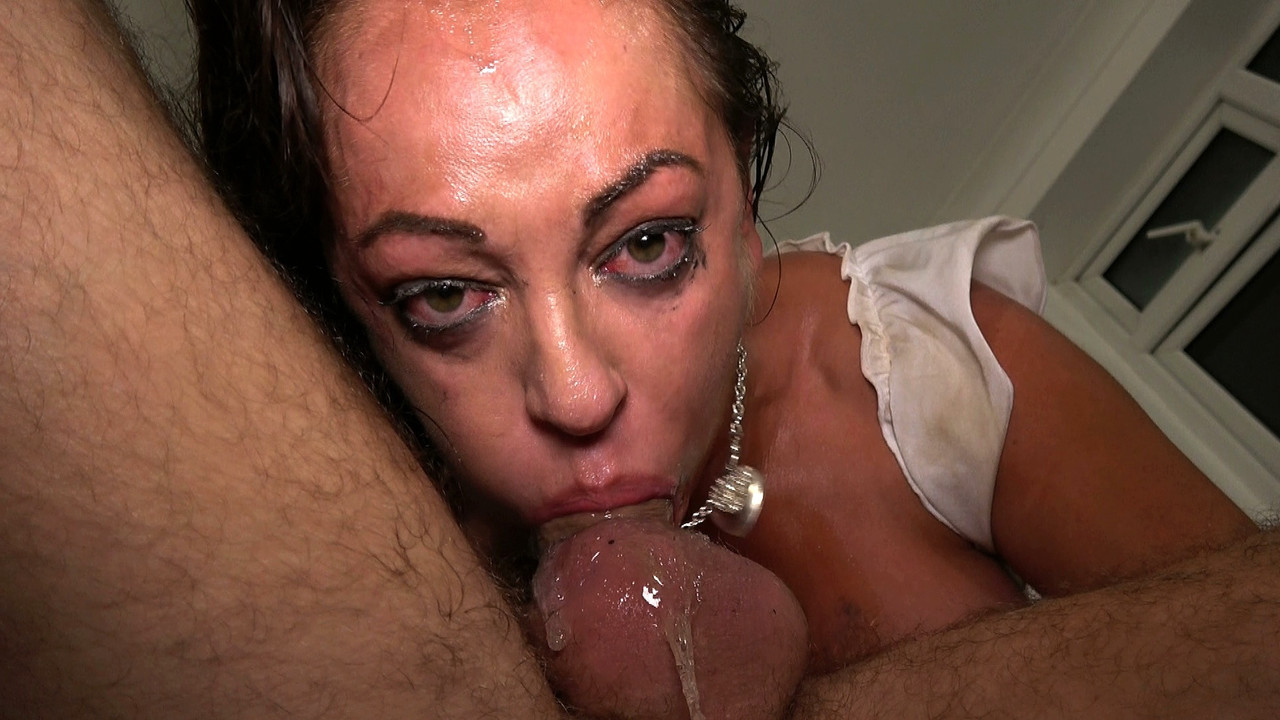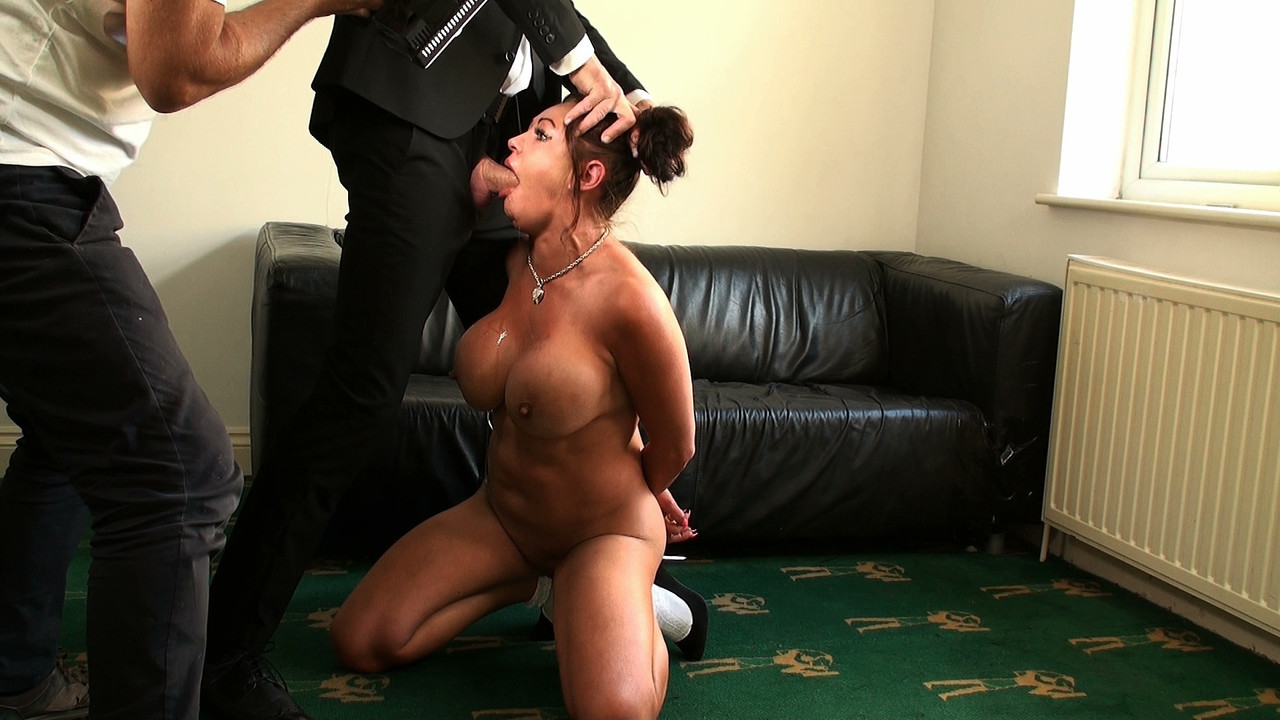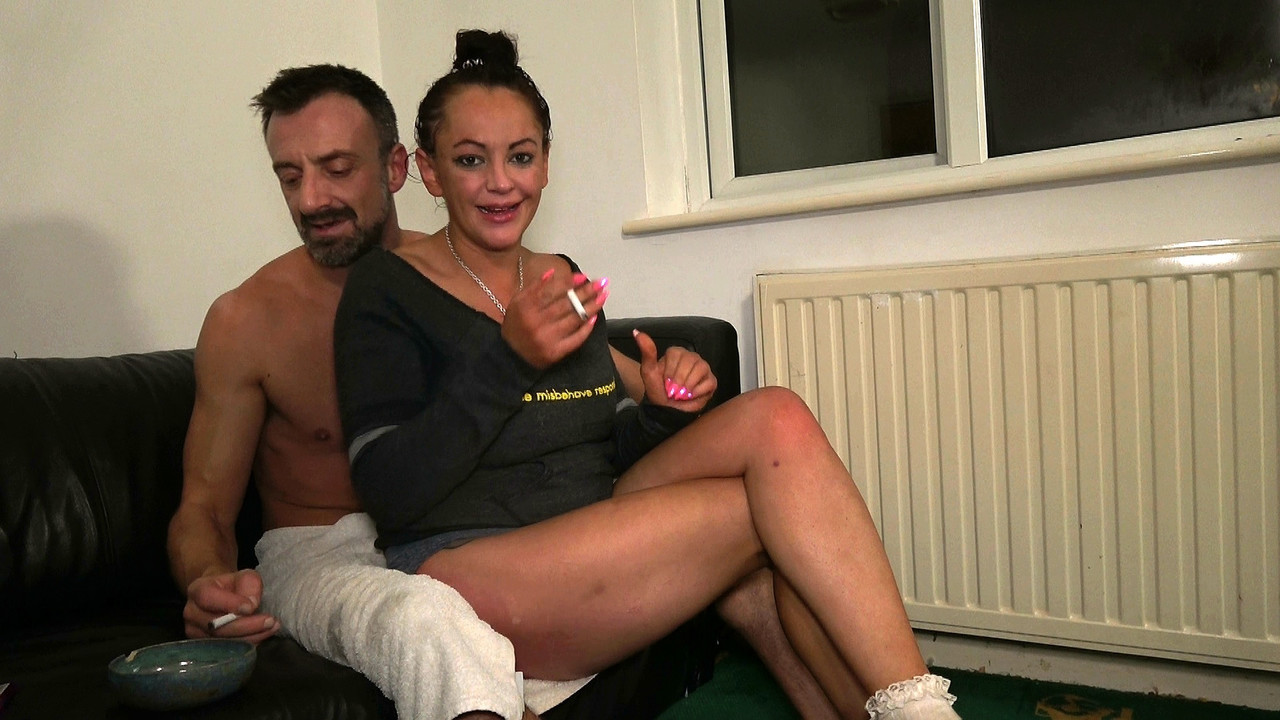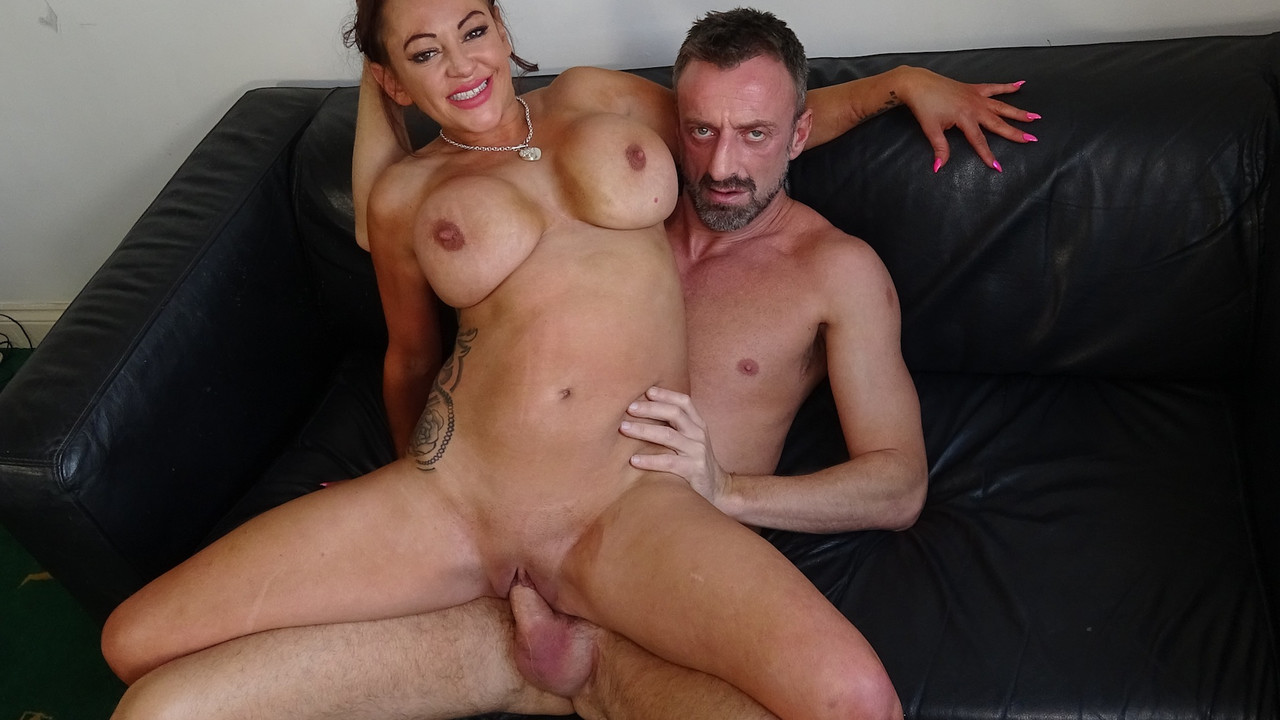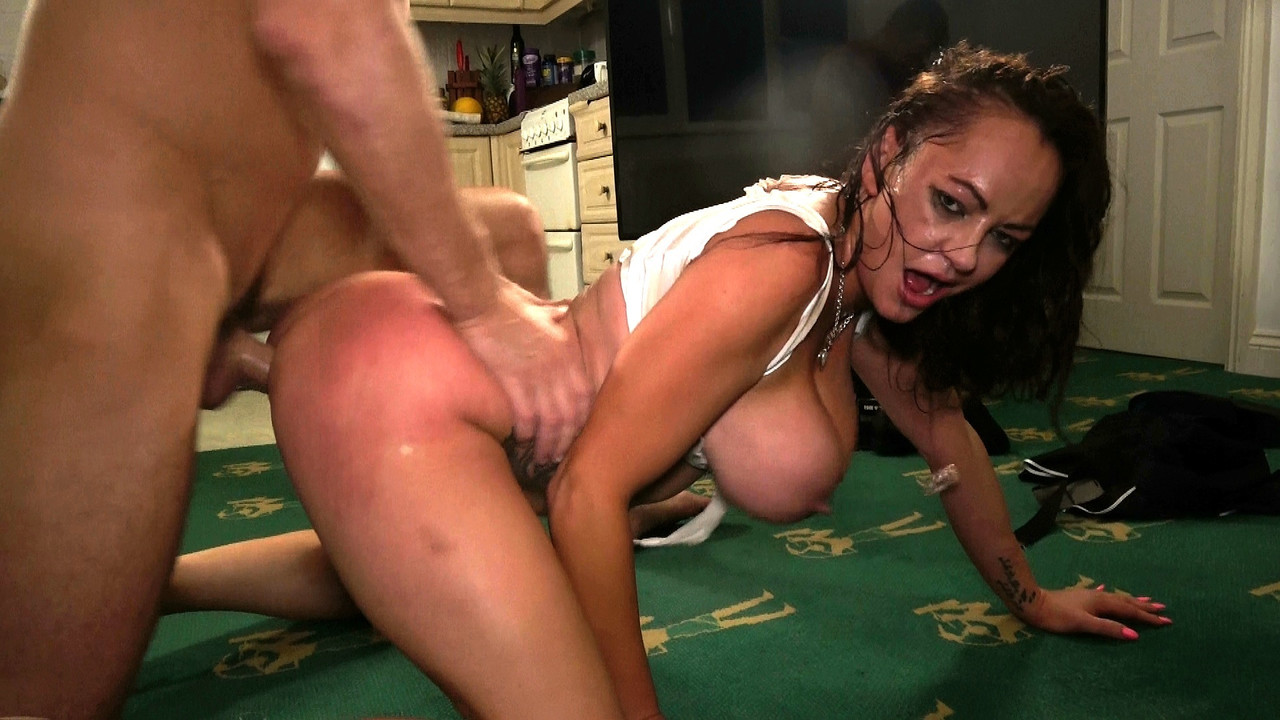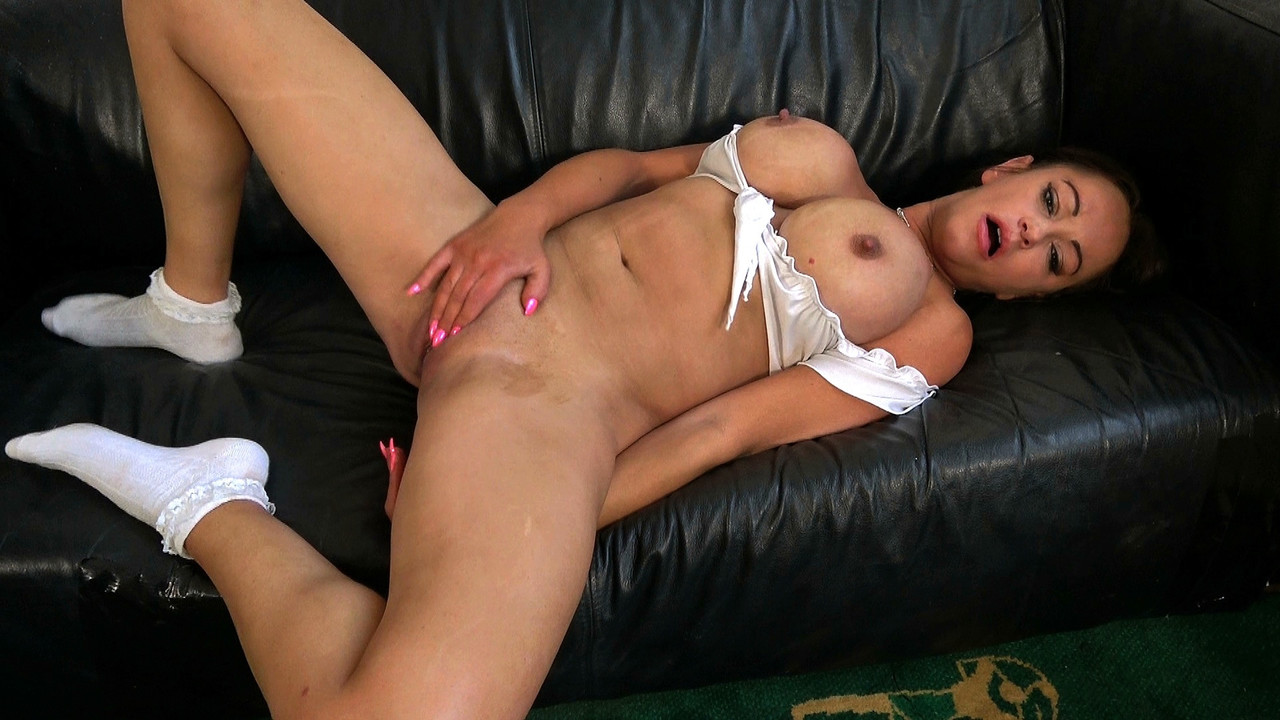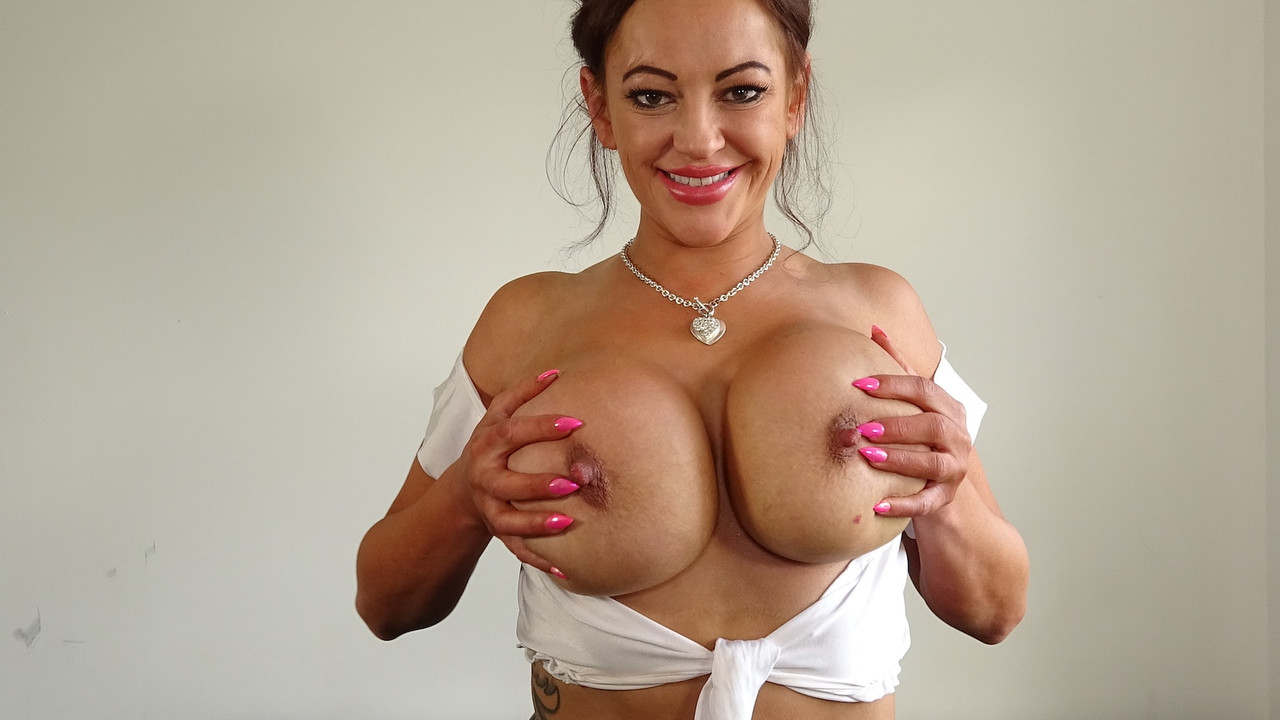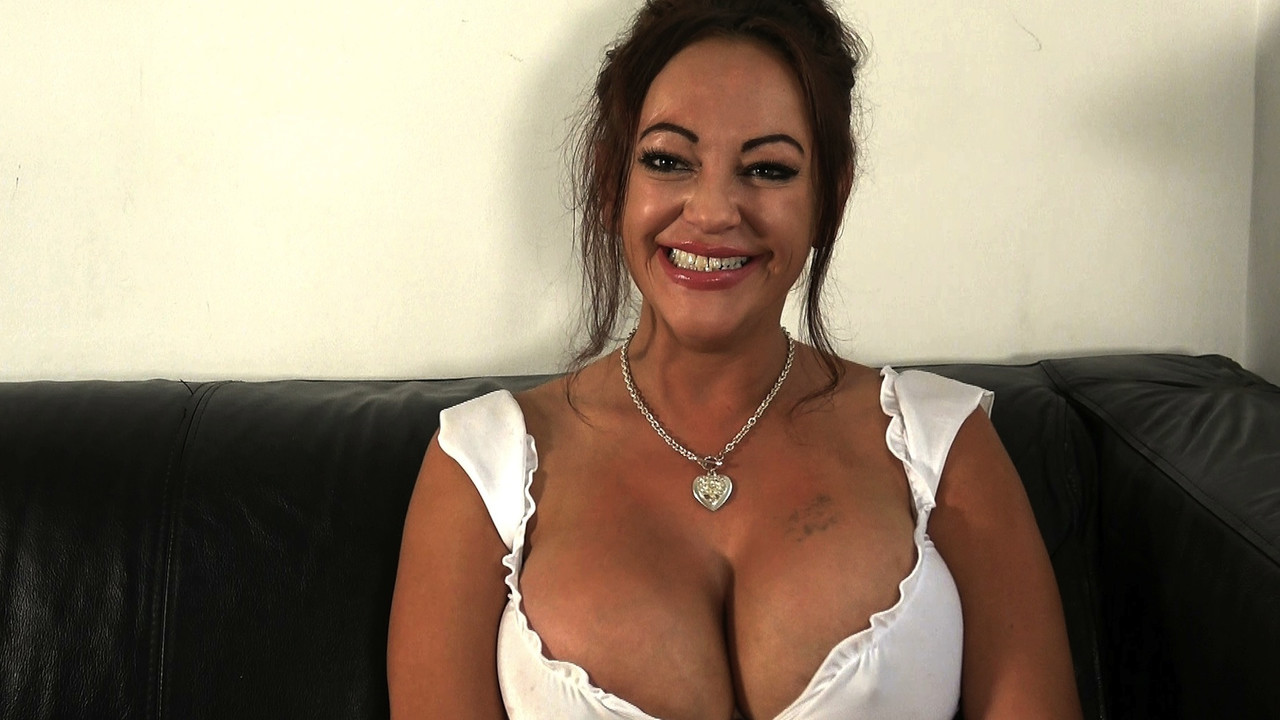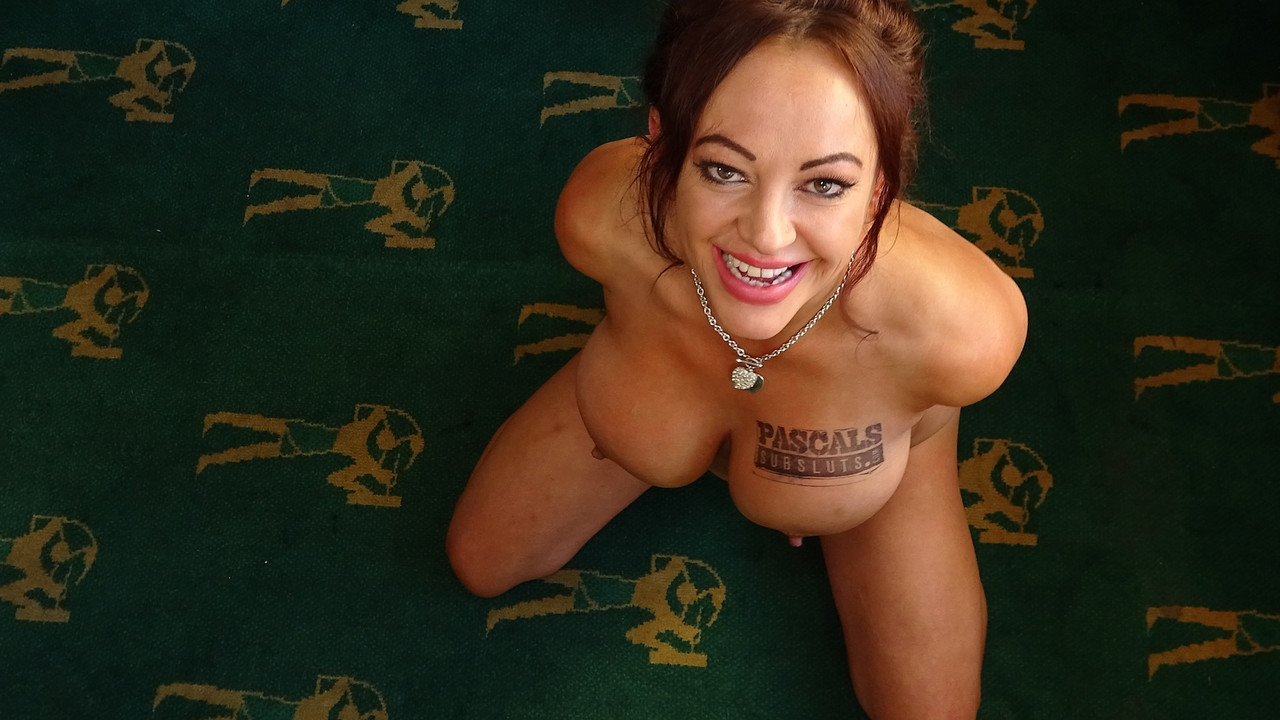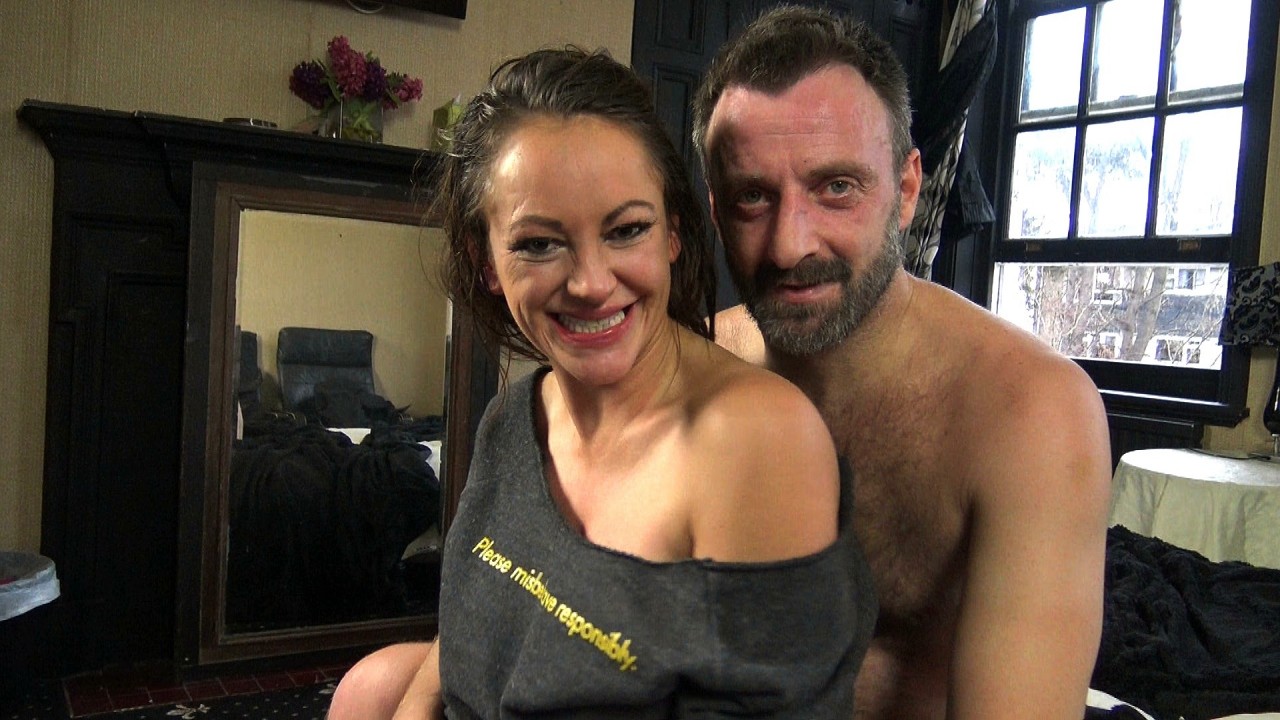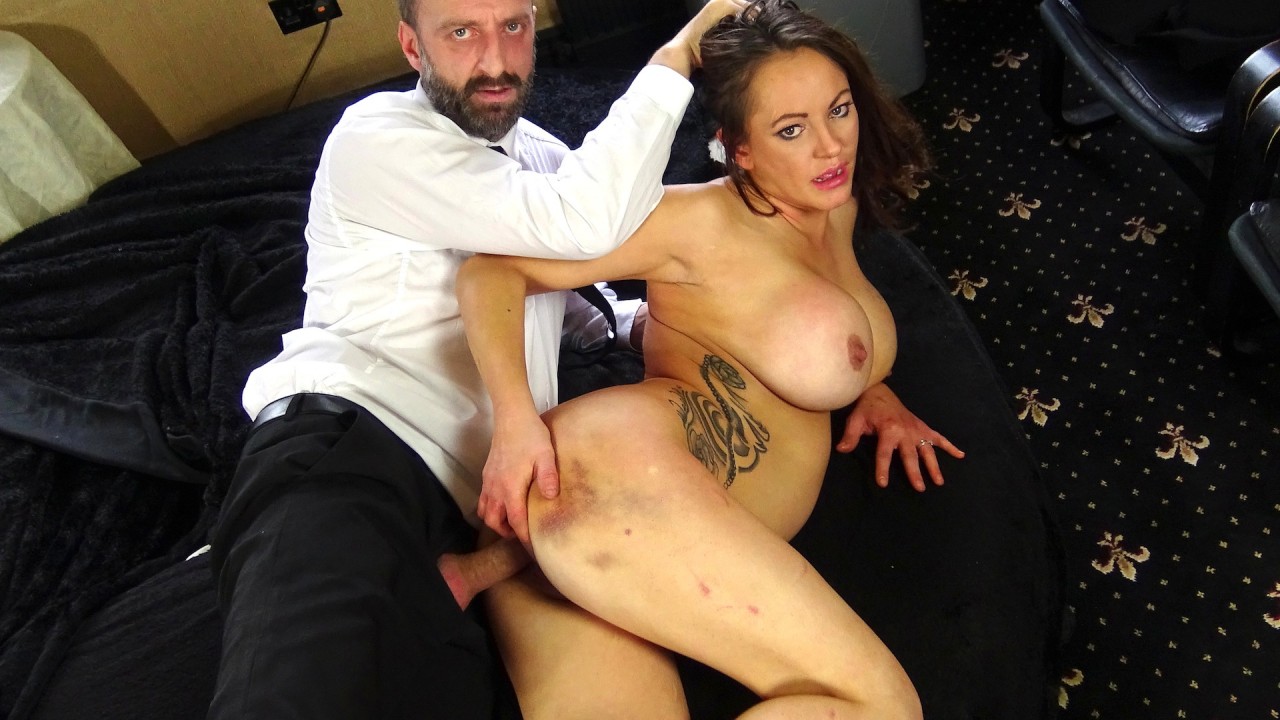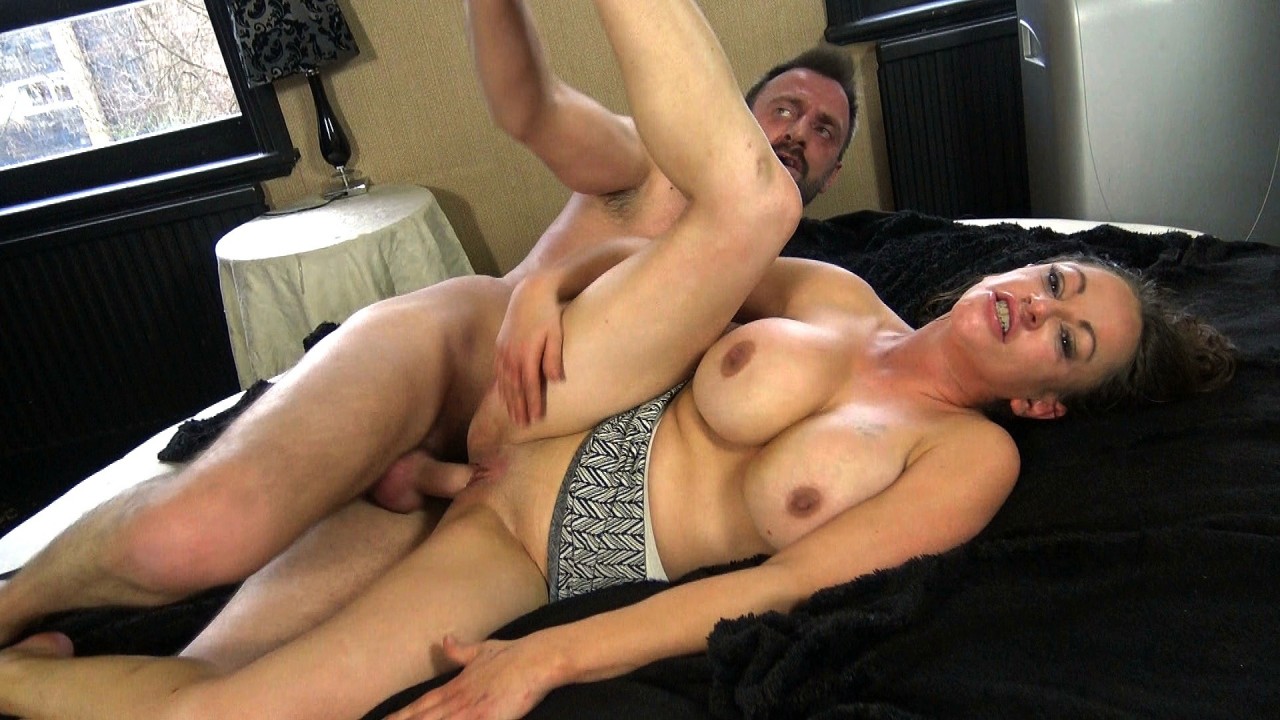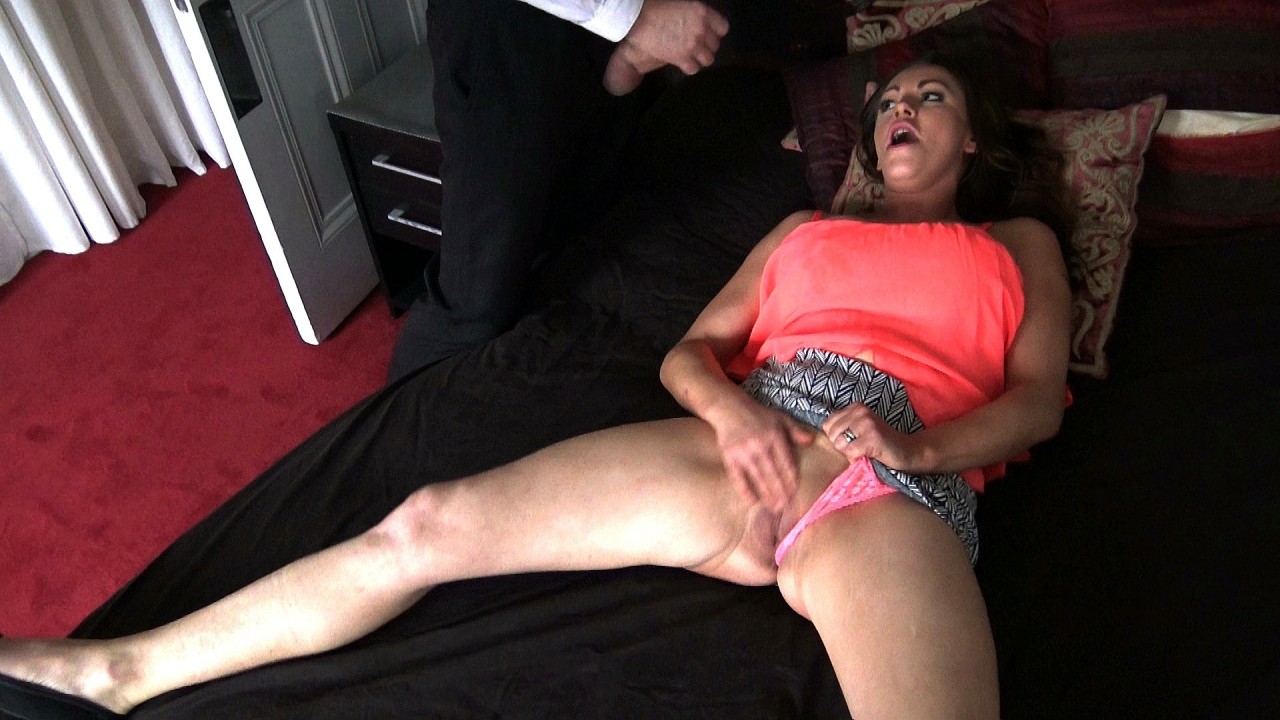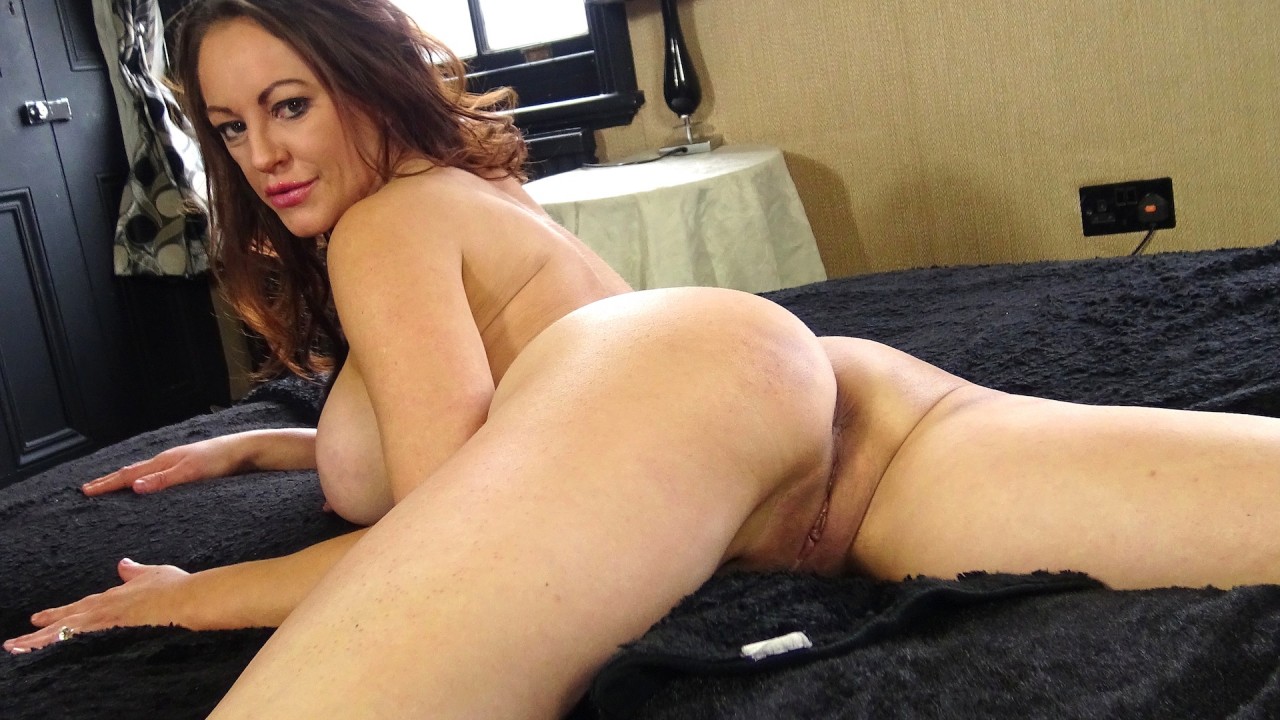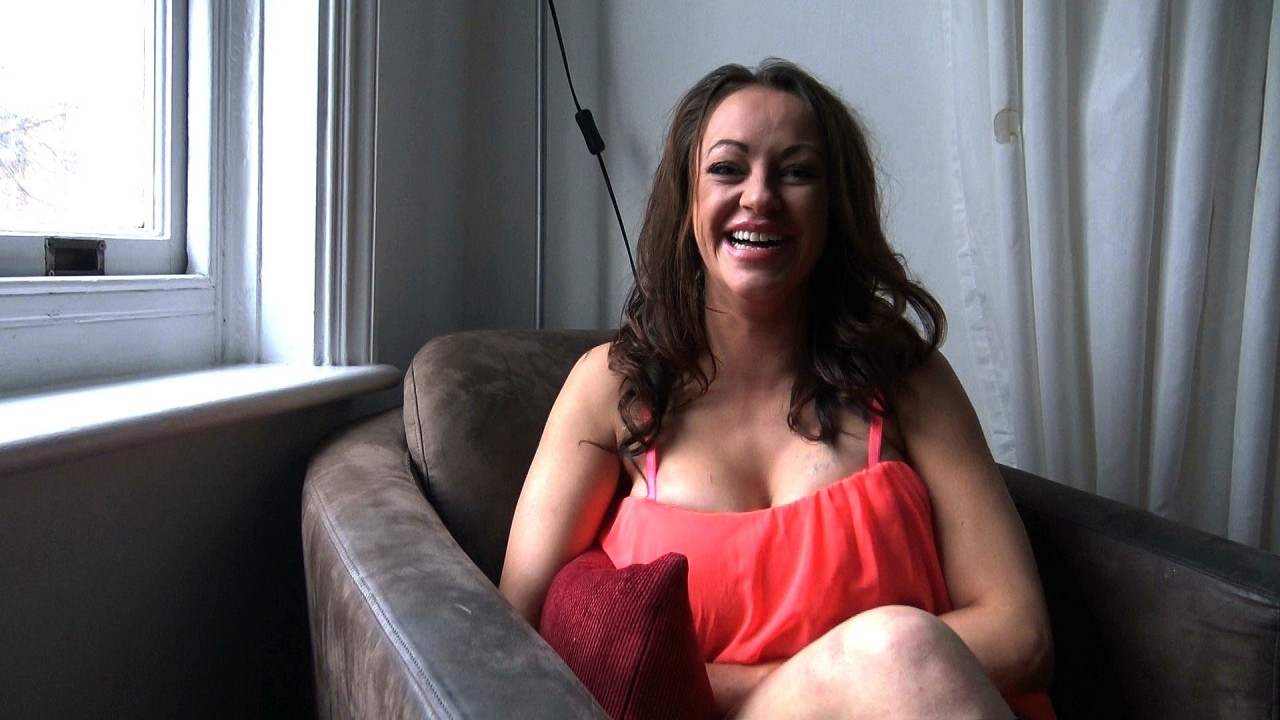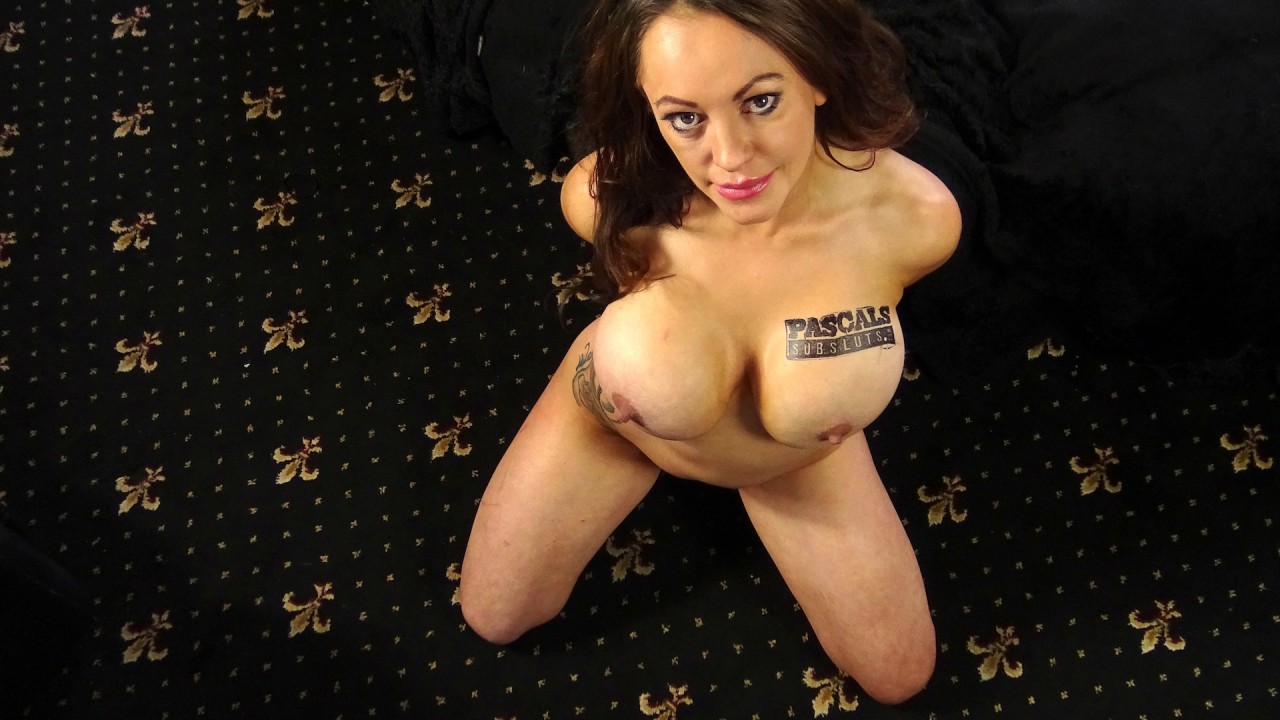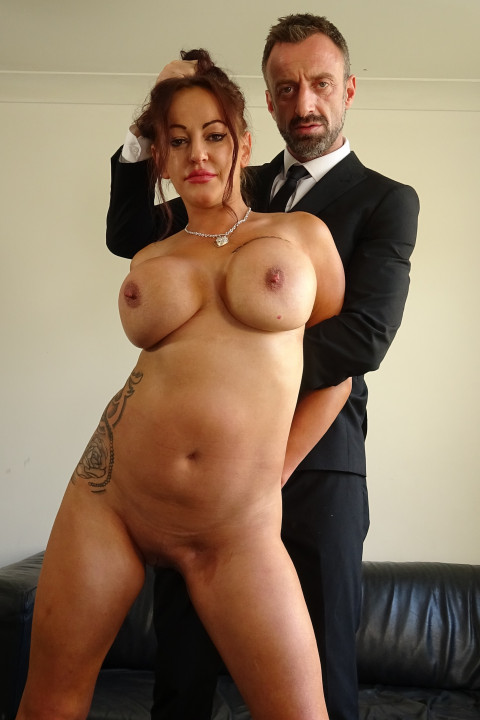 Vickie Powell
Age: 36
Height: 5'6"
Hair: Brown
Nationality: British
Zodiac Sign: Leo
JOIN NOW AND MEET VICKIE POWELL
Vickie Powell
Vickie Powell: Nympho Milf Destruction
Vickie Powell is a nymphomaniac. Within days of her 18th birthday she was on a plane to LA to be a porn star. Another 18 years later, she's not so active fucking in front of the camera but her cock addiction hasn't lightened up. And not only is she a slave to dick, but this bitch loves it really rough – choking, hard facefucking, spanking, just letting guys use her holes any which way they want to.
We shot her first for PSS at the start of 2018, when, to be frank, the good doctor Pascal wasn't exactly at the peak of physical fitness. He looked like a fucking beached whale. And while Vickie had fond memories of the day, I want to get the pair of them back together again now that P's in tip-top form again. Just let him loose on her and watch those eyes of hers glaze over with lust and film that soaking-wet milf cunt of hers get completely destroyed.
And that's what we shot! The scene's nearly an hour long and it's packed with the kind of mega hardcore sex we love to shoot. Here's the checklist:
- Vaginal fucking
- Physical & verbal domination
- Deepthroat & face-fucking
- Face-slapping & spitting
- Choking
- Spanking
- Squirting
- Masturbation
- Toy
- Cumshot (CIM & swallow)
Do check out Vickie's interview as well. The slut started young and talks about dressing up like a whore when she was 13 going to nightclubs and picking up guys to fuck, even sucking some of them off on the dance floor. Class!
And the photoshoot vid's a bit short this week. We had to stop filming halfway through and then when we started up again I forgot to switch Record back on. Doh.
As always, thanks for watching. We really appreciate. Hopefully see you again next week with a brand-new honey-dripping PascalsSubSlut.
Andy
STRIP PICS (40 total photos)
FUCK PICS (46 total photos)
SCREENCAP PICS (186 total photos)
STRIP PICS (65 total photos)
FUCK PICS (66 total photos)
Meet the Subsluts here first