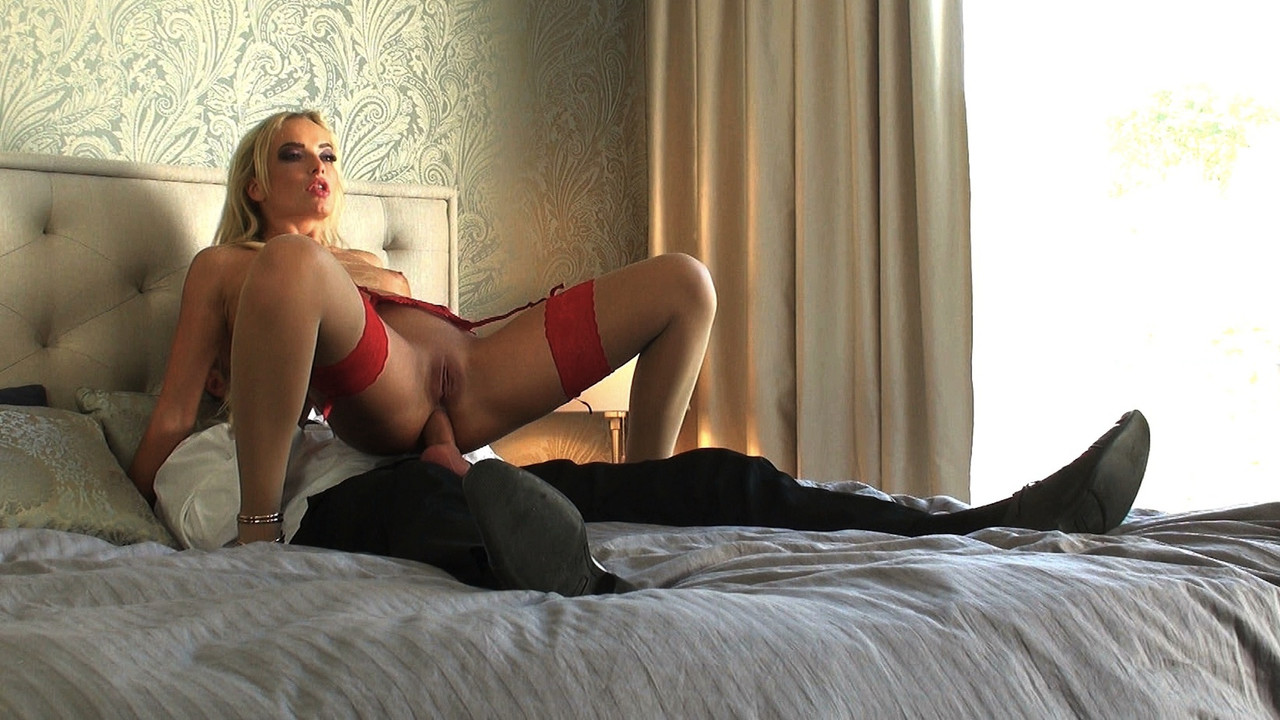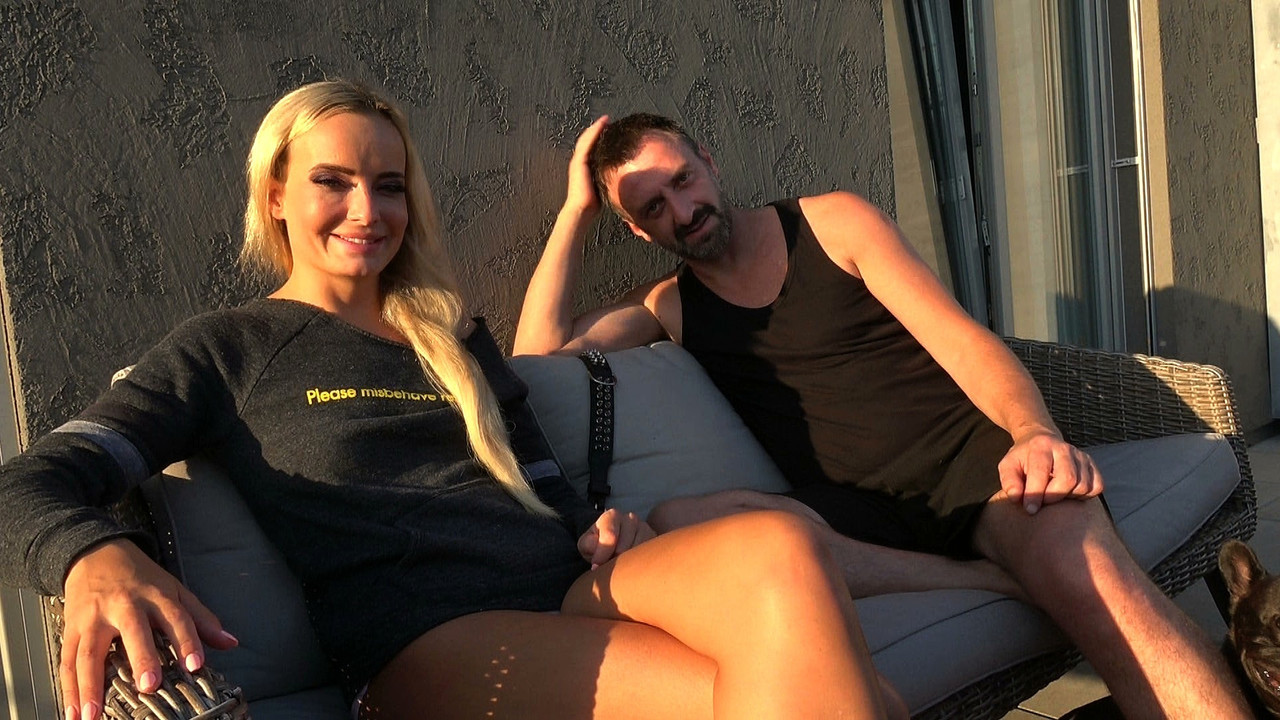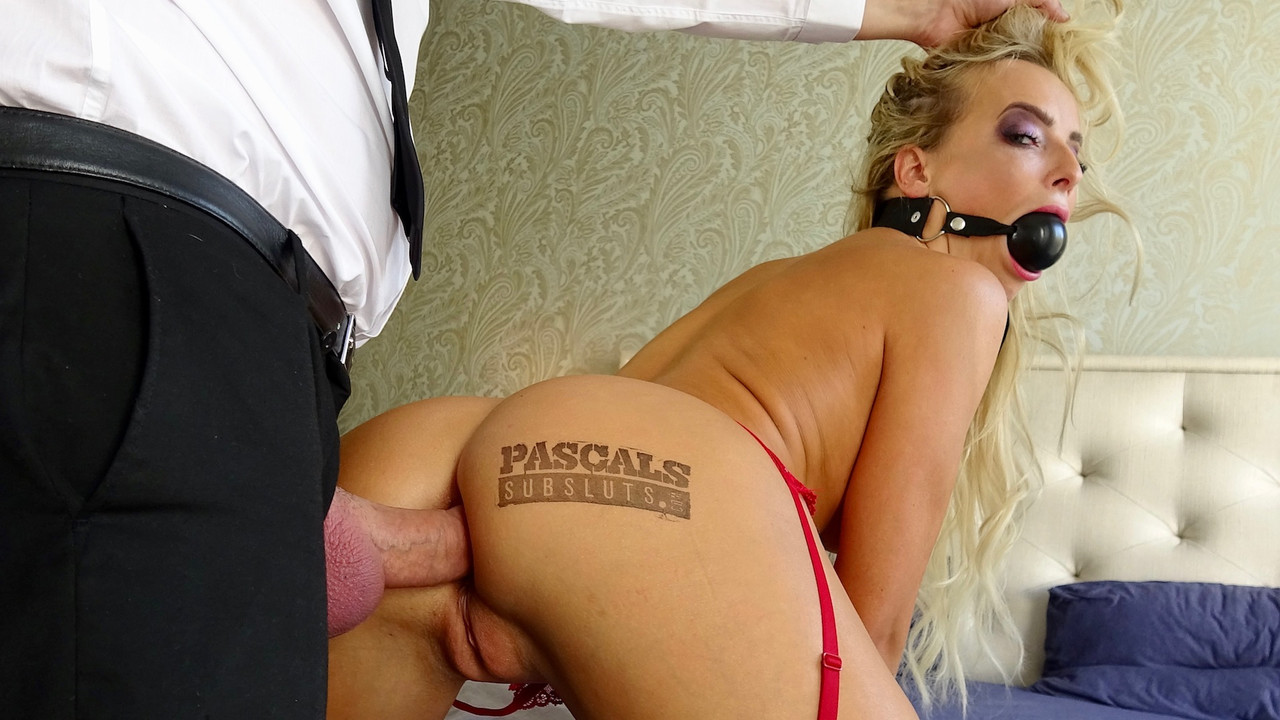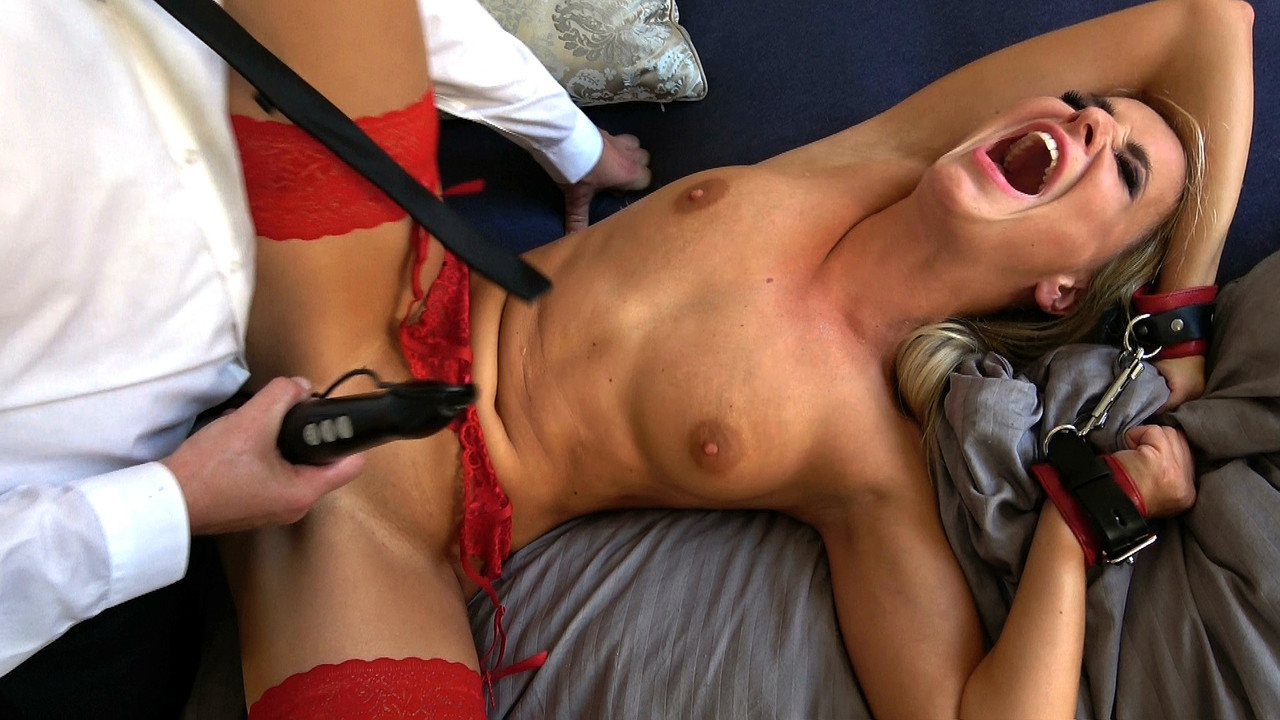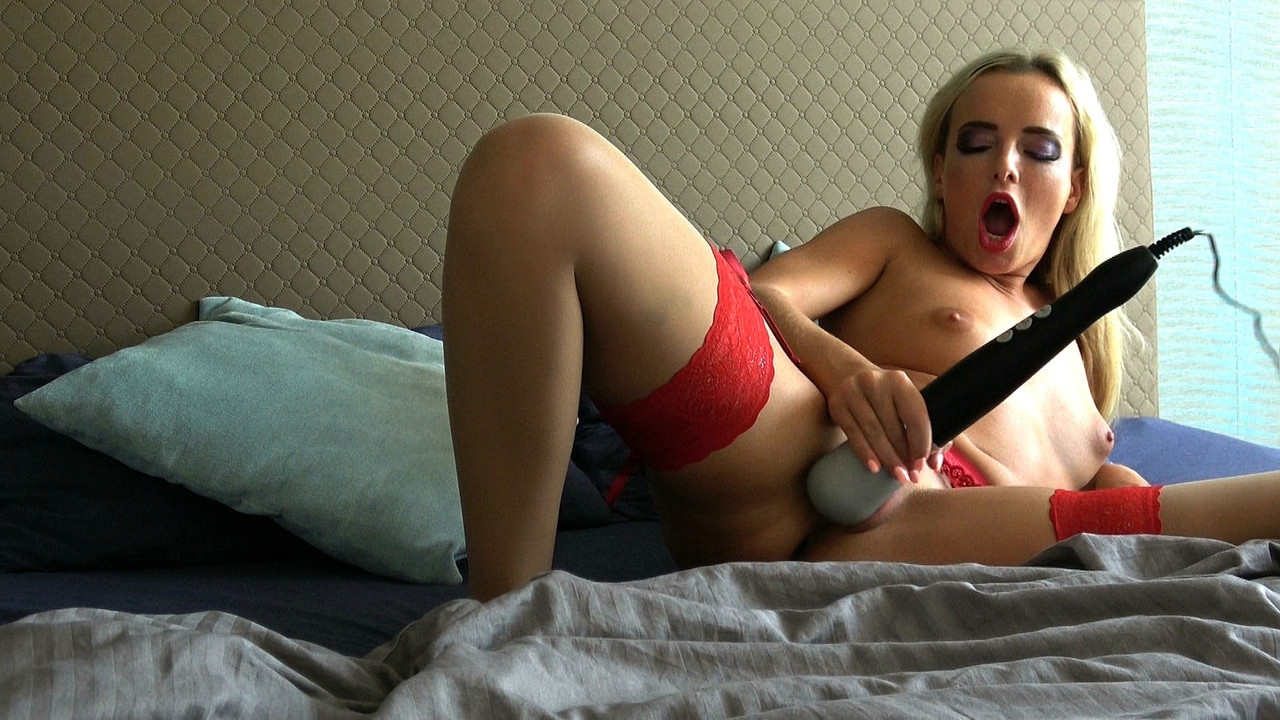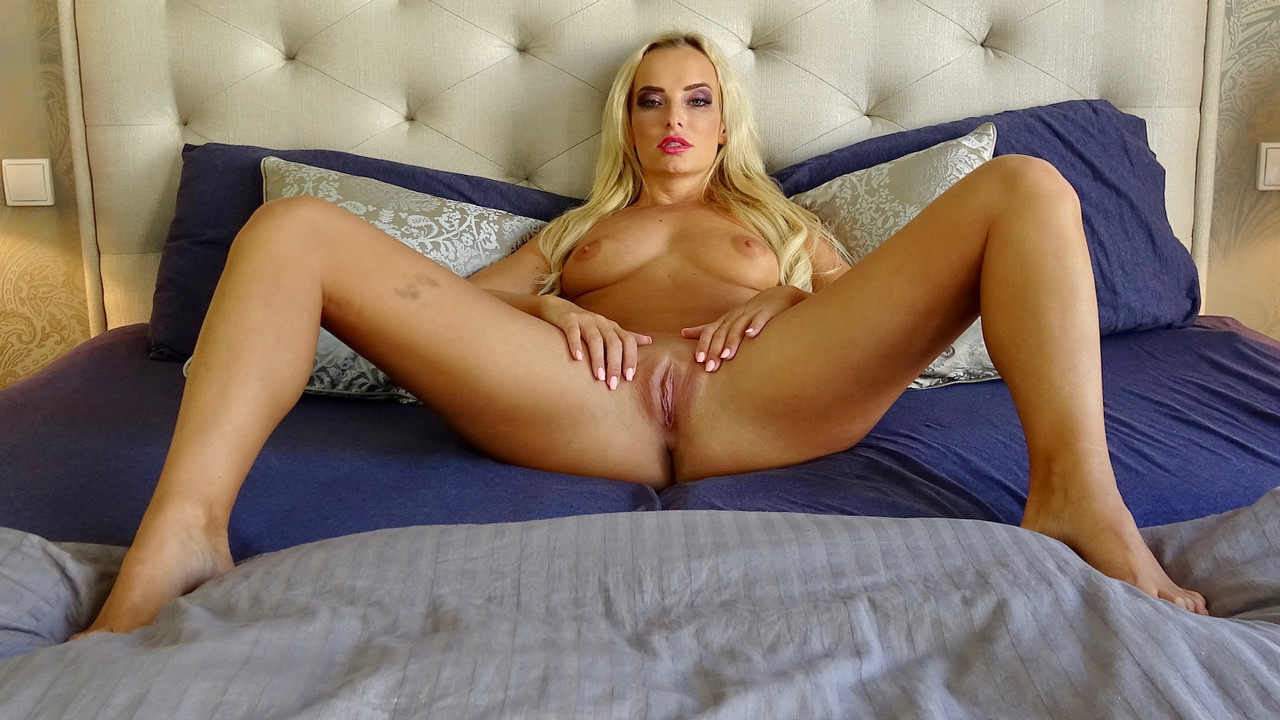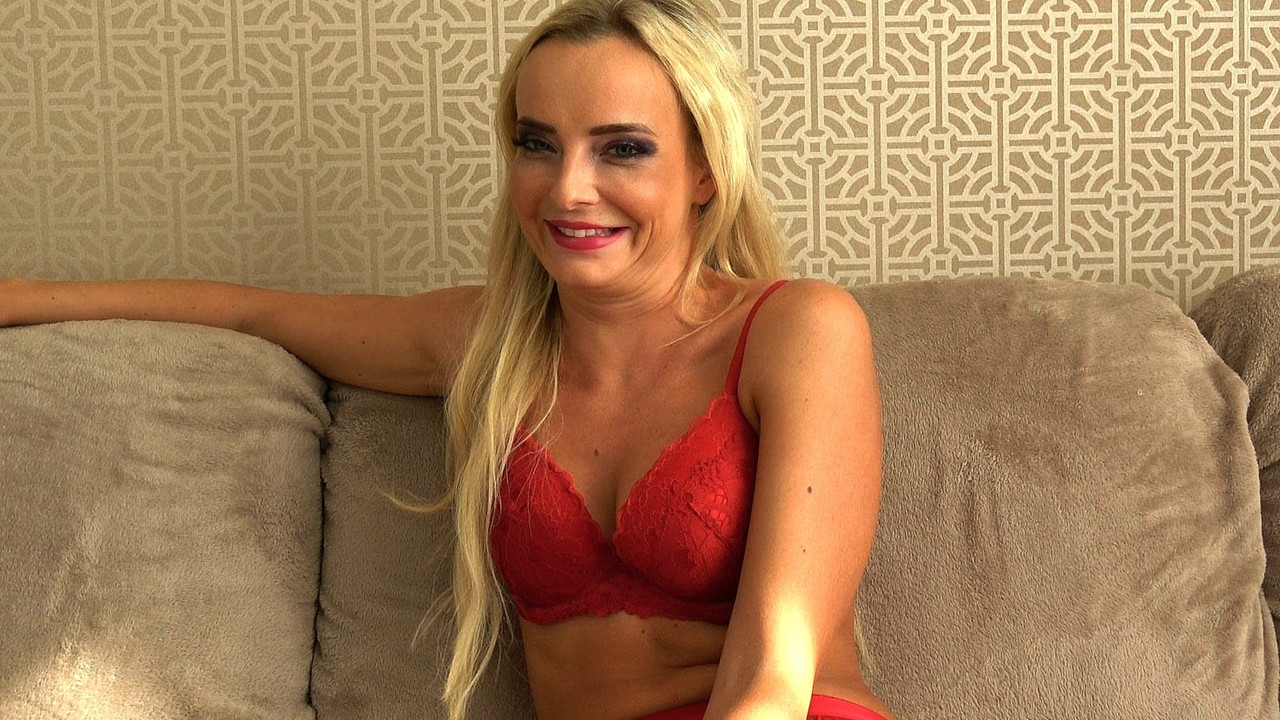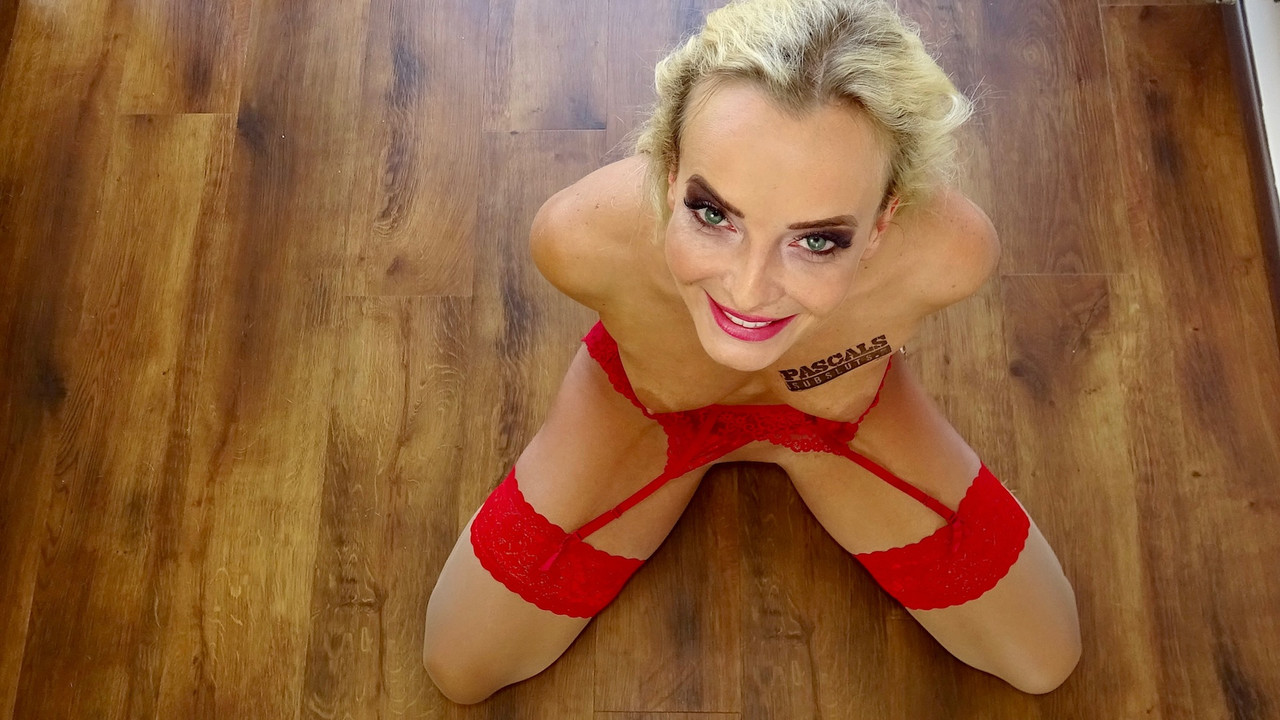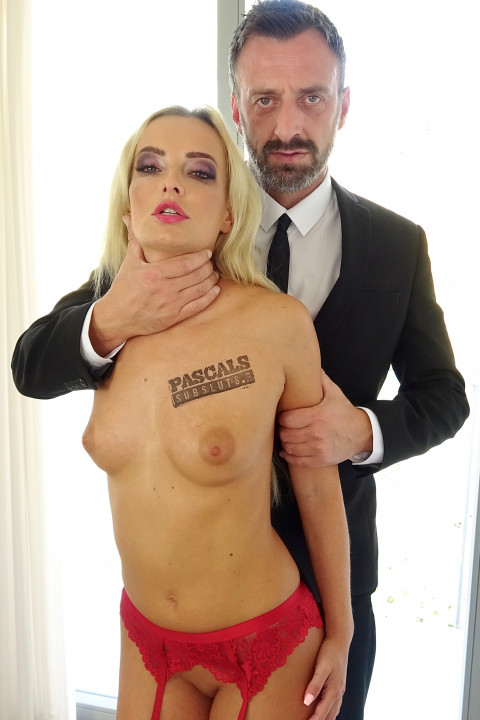 Victoria Pure
Hair: Blonde
Nationality: Czech
JOIN NOW AND MEET VICTORIA PURE
Victoria Pure
Up until she shot with us, Victoria Pure had never been fucked in bondage. She was really eager to test it out. We cuffed her wrists, put the spreader bar on her ankles and got her in doggy on the kitchen table, which ain't a bad pose to instruct a superhot slut to adopt when her pussy's all juiced up and she's got no knickers on (which it was and which she hadn't).
In said position, the good Dr P whacks her perfect ass and stuffs his truncheon down her throat, and then proceeds to fuck her cunt in doggy and get her to bounce up and down on him, after which he swaps over to her bum-hole for a bit of restrained anal mish on the sofa. It's at this point that Victoria bites his finger rather hard and both PSS partners agree that a bit of wand punishment might be in order. Relocating to the bedroom, said tool is applied to her clitoris, with the Belgian penis returning to her bum. All hell breaks loose. Victoria freaks, cums about five times, and before she knows what's hit her Pascal's shot a load of spunk in her mouth which she's then ordered to swallow, and does.
Here are all the gory details of her vids:
- Anal & vaginal fucking
- Physical & verbal domination
- Orgasms
- Deepthroat & face-fucking
- Choking
- Spanking
- Masturbation
- Toy
- Cumshot (CIM, swallow)
But the fun doesn't stop there! During her interview, Victoria tells us how she lost her virginity when, at 16, she was on holiday with her grandmother and was seduced by a 42-year-old man. It's all rather erotic.
Christmas is coming, boys and girls, and next week we've got a secret we're looking forward to sharing with you. Apparently Santa Claus isn't quite the snow-white beacon of goodwill to all men (and, more to the point, ladies) that he has the world believe. In fact, he's a bit of a PSS fan. Stay tuned and see you then.
Andy
STRIP PICS (74 total photos)
FUCK PICS (72 total photos)
SCREENCAP PICS (218 total photos)
Meet the Subsluts here first