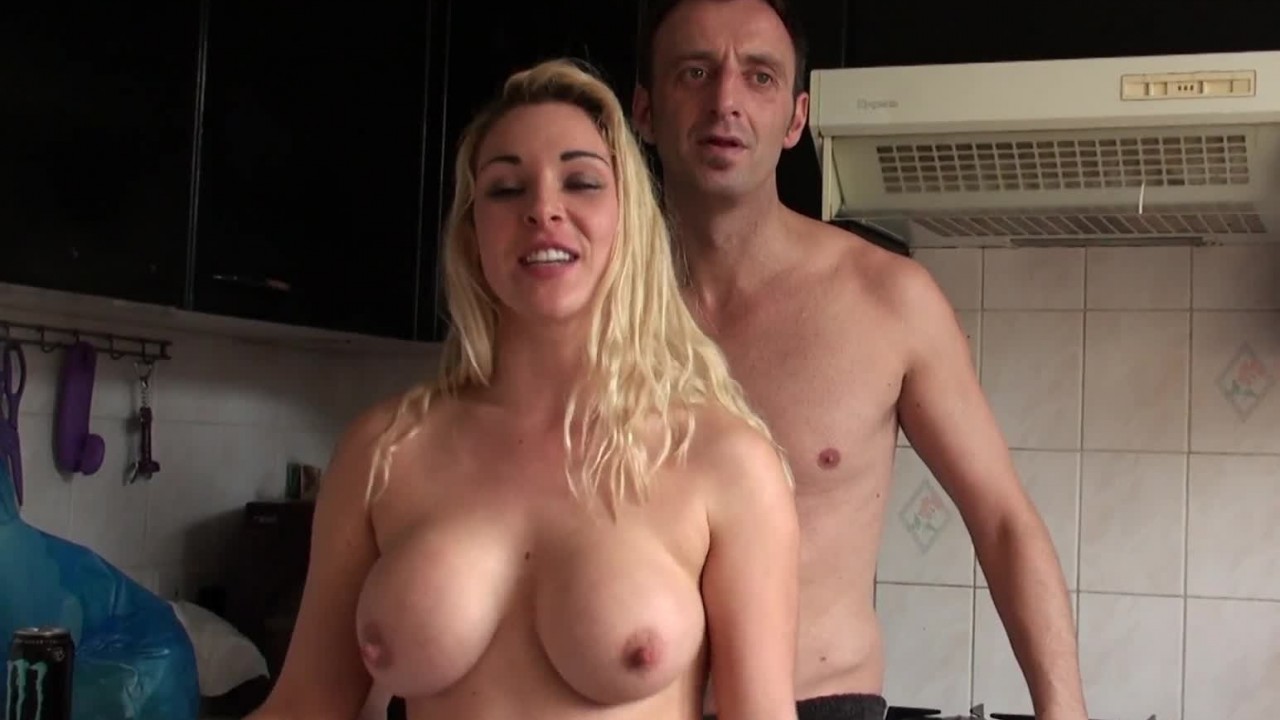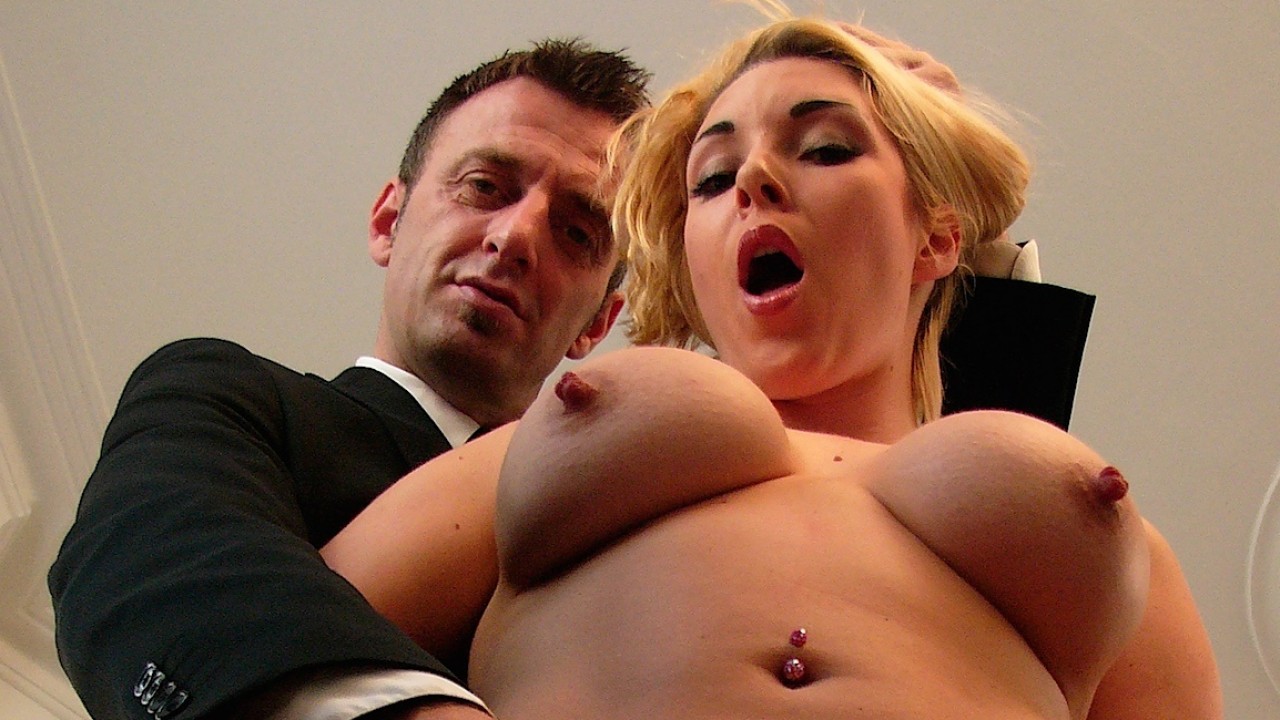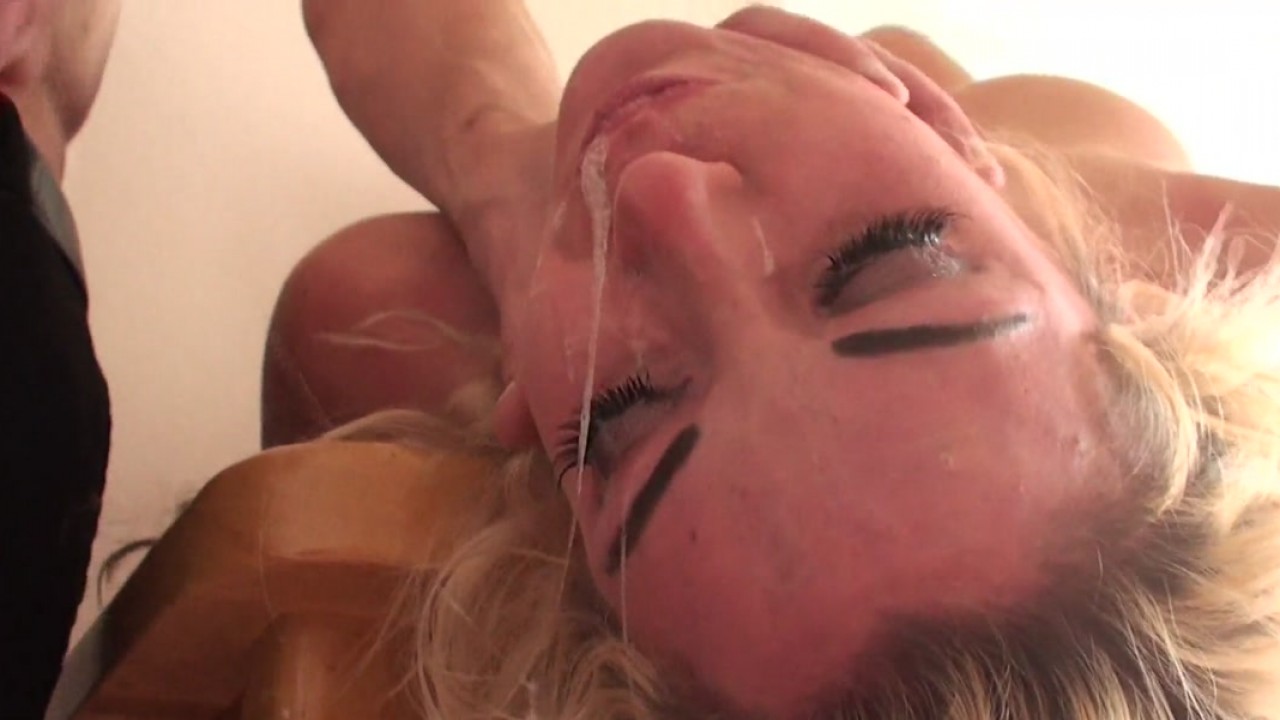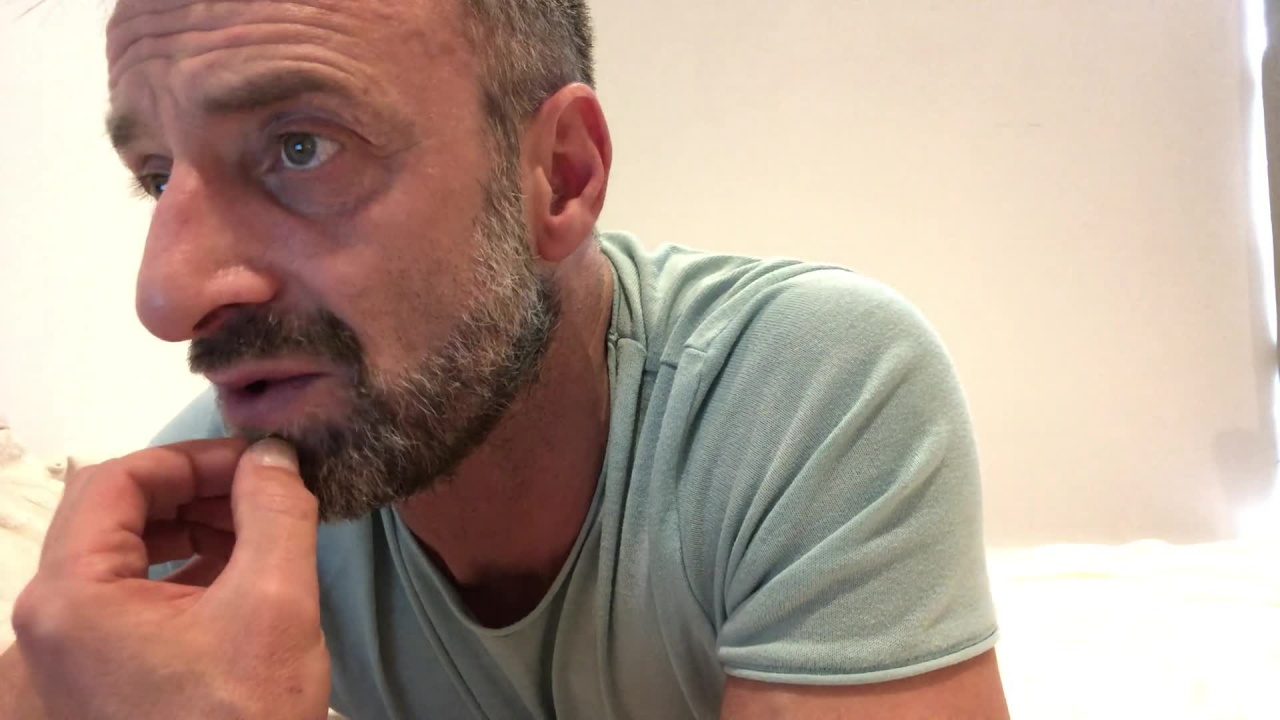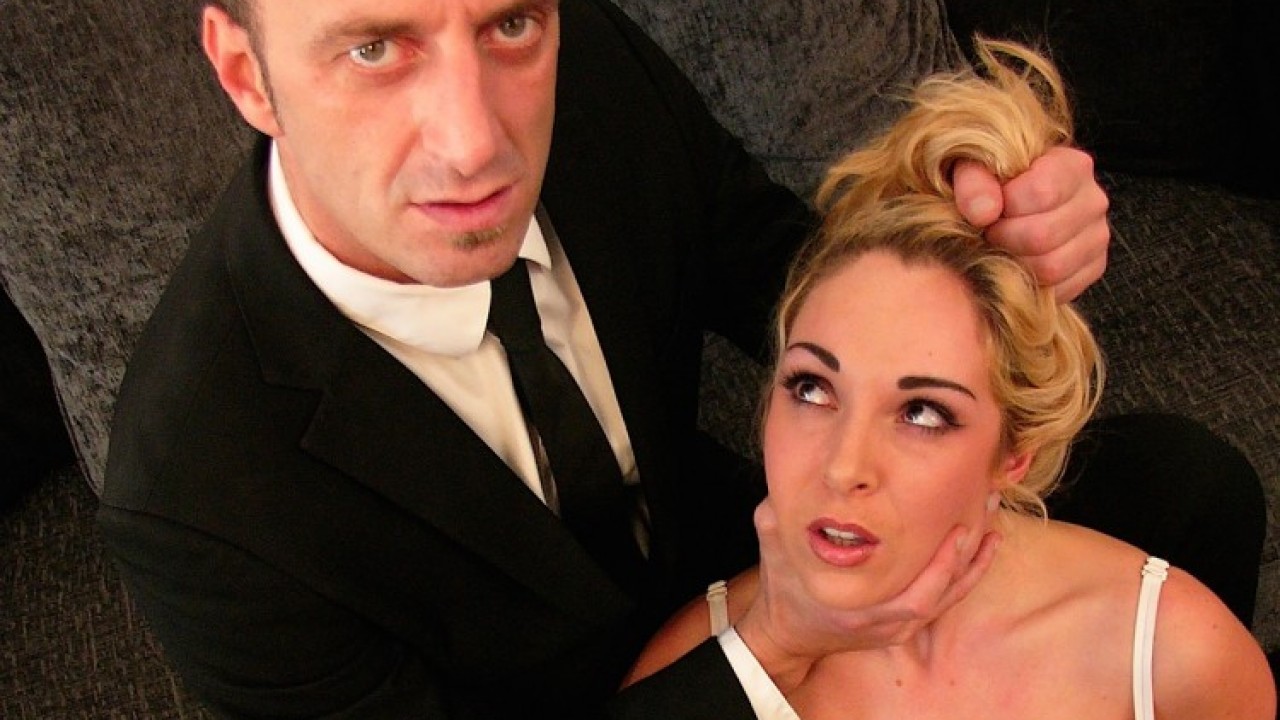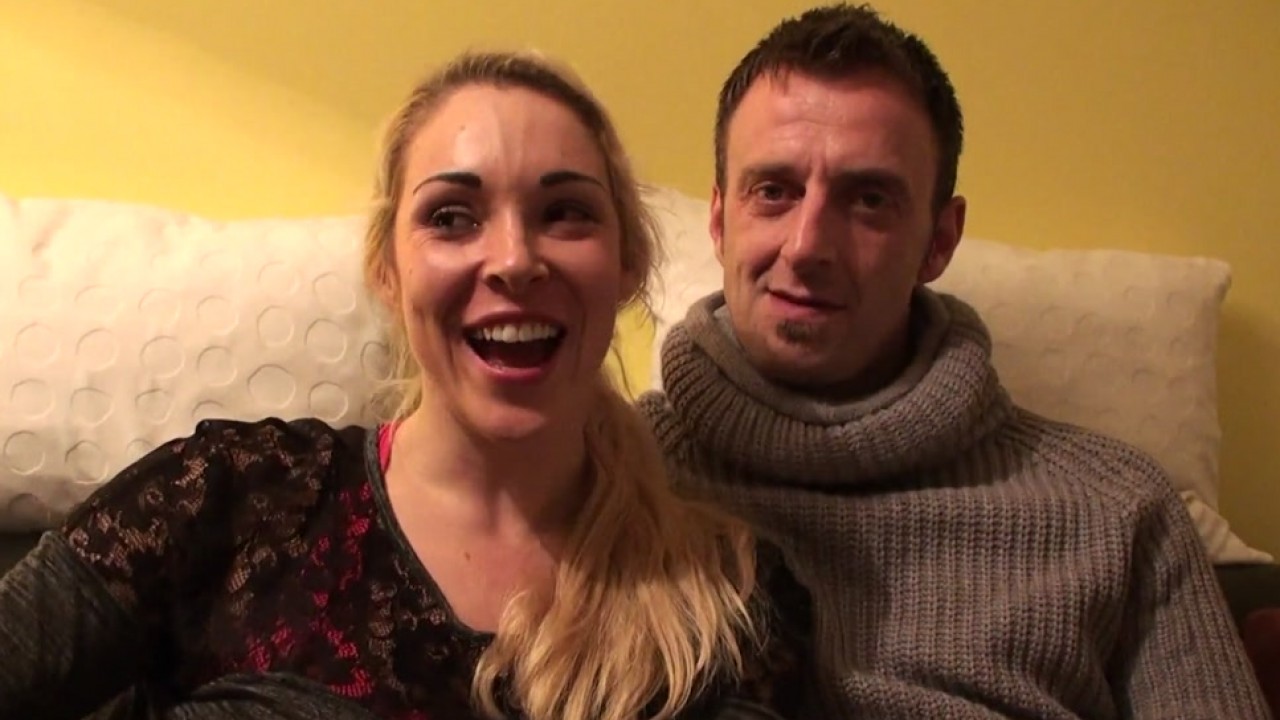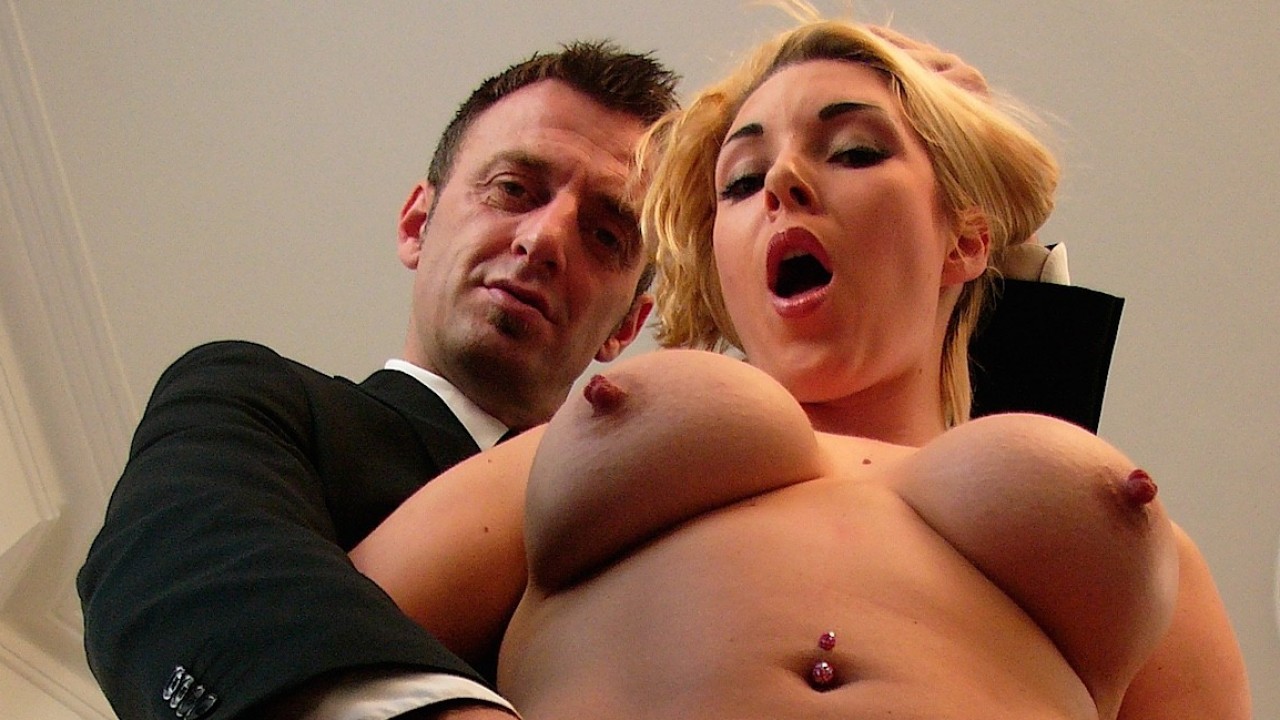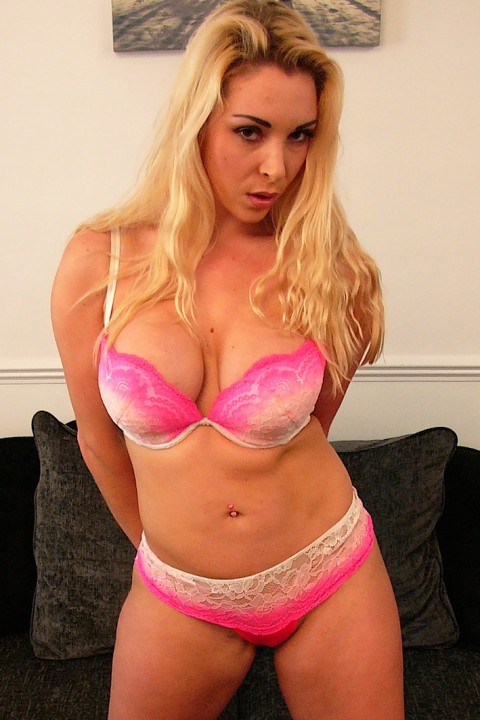 Victoria Summers
Age: 28
Height: 5'2"
Hair: Blonde
Nationality: English
Zodiac Sign: Sagittarius
JOIN NOW AND MEET VICTORIA SUMMERS
Victoria Summers
Some bitches you just want to eat. There's something so juicy and gorgeous about them you want to sink your teeth into them and have a good munch. They usually come with just that little bit of extra flesh on their bones. I'm not talking fat, I'm talking curvy, solid, face as pretty as a picture. And most definitely pink.
Presenting Victoria, the perfect specimen. As you follow us into her house at the beginning of the scene, you're met with the image of her handcuffed to the bannister railings, wearing nothing but pink undies. She grins and glows. Her rude bits are then taken out for inspection and this is where Ms Summers does not disappoint. Her nipples are like nuts, her cunt is tidy pink perfection, the former always stiff, the latter always wet. This is cordon bleu fuck flesh, ladies and gentlemen, and I'm about to have my fill.
And oh the innocence! Has Victoria Summers ever had proper rough sex? No she hasn't. Has she ever been bossed around and treated like shit? No she hasn't. Has she been ordered to suck a load of spunk off the kitchen floor and swallow it? Probably not. Today is a day of many firsts for the young beauty, and if you want a good introduction to how well it all went then I suggest you watch Andy's interview with her which we actually shot after we did the scene (whilst kind of half pretending we filmed it before) and in which the bitch is grinning from ear to ear and as radiant as a Chernobyl whore.
Highlights. She squirts like no other SubSlut has squirted before. The noises she makes when I fuck her hard are exquisite. She also obeys to a T, which is well horny because we hadn't really talked about his before and she quite clearly loved doing what she was told. The Ozzy facefucking is well hard for a newbie but she lets that gob goo run down over her face and up her nose like she's a veteran. She simply did it because she was told to do it. Victoria Summers is my kind of SubSlut and I know she's going to be yours too.
STRIP PICS (52 total photos)
FUCK PICS (94 total photos)
Meet the Subsluts here first