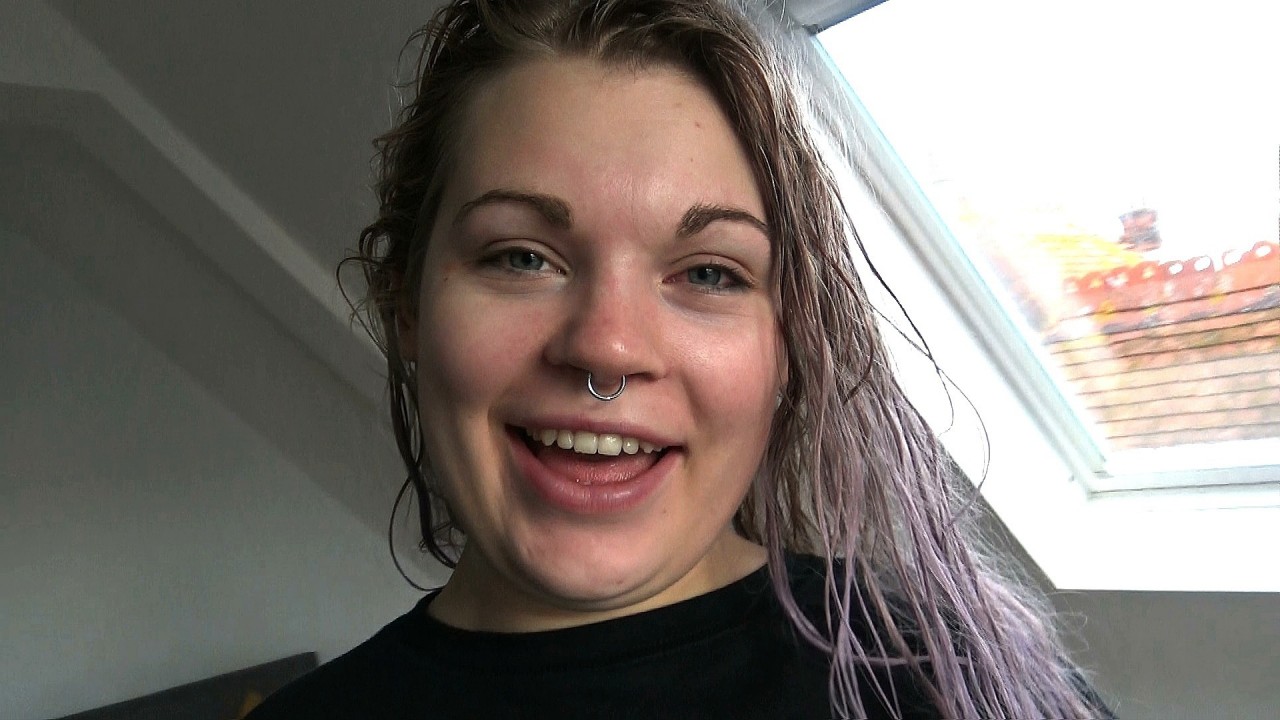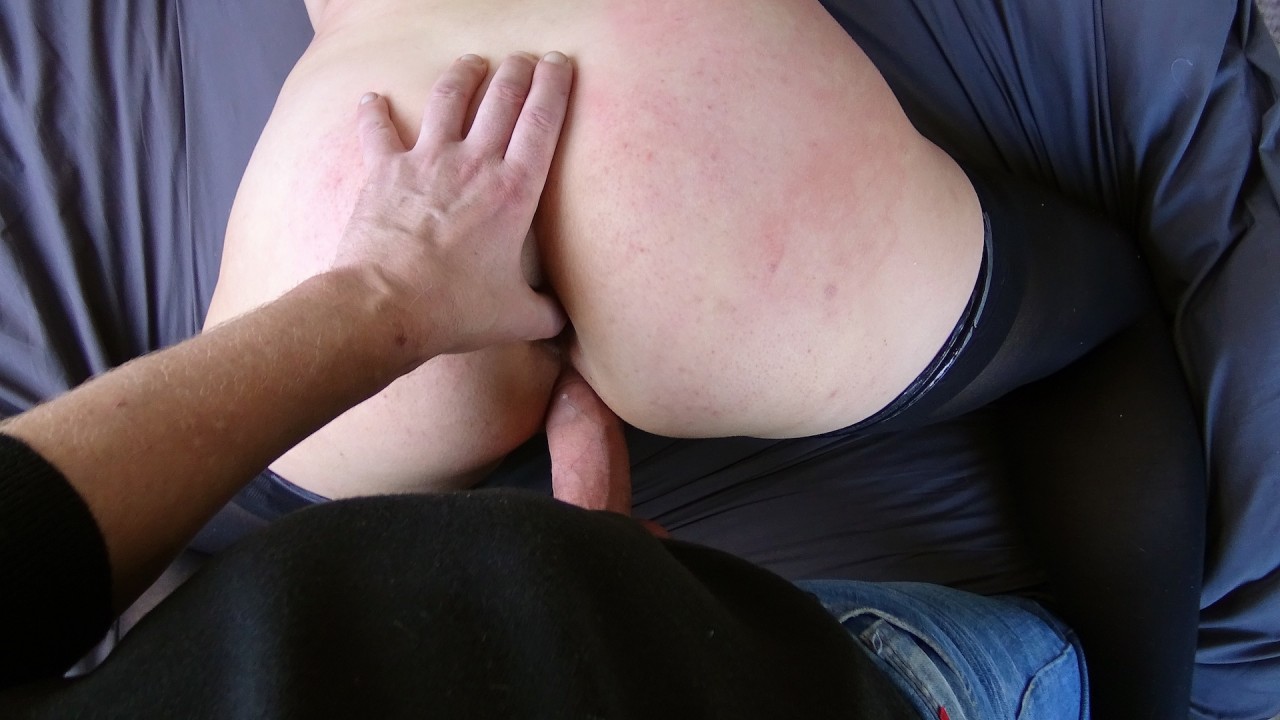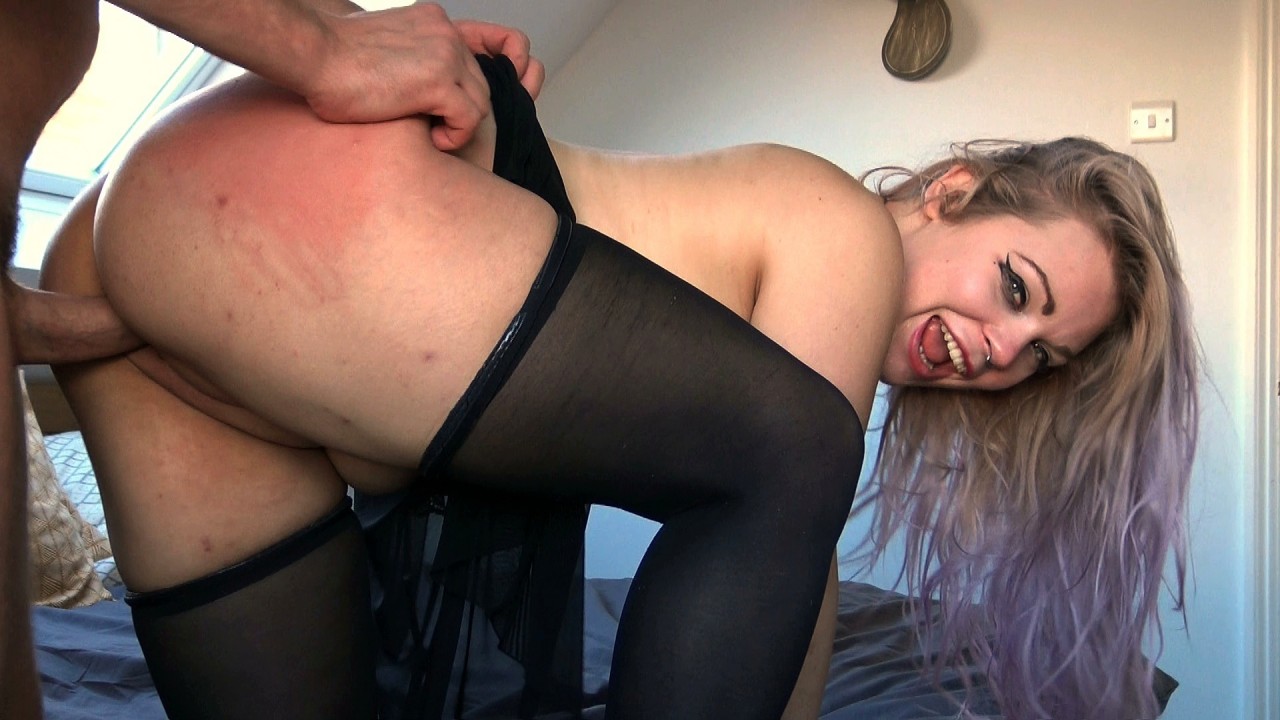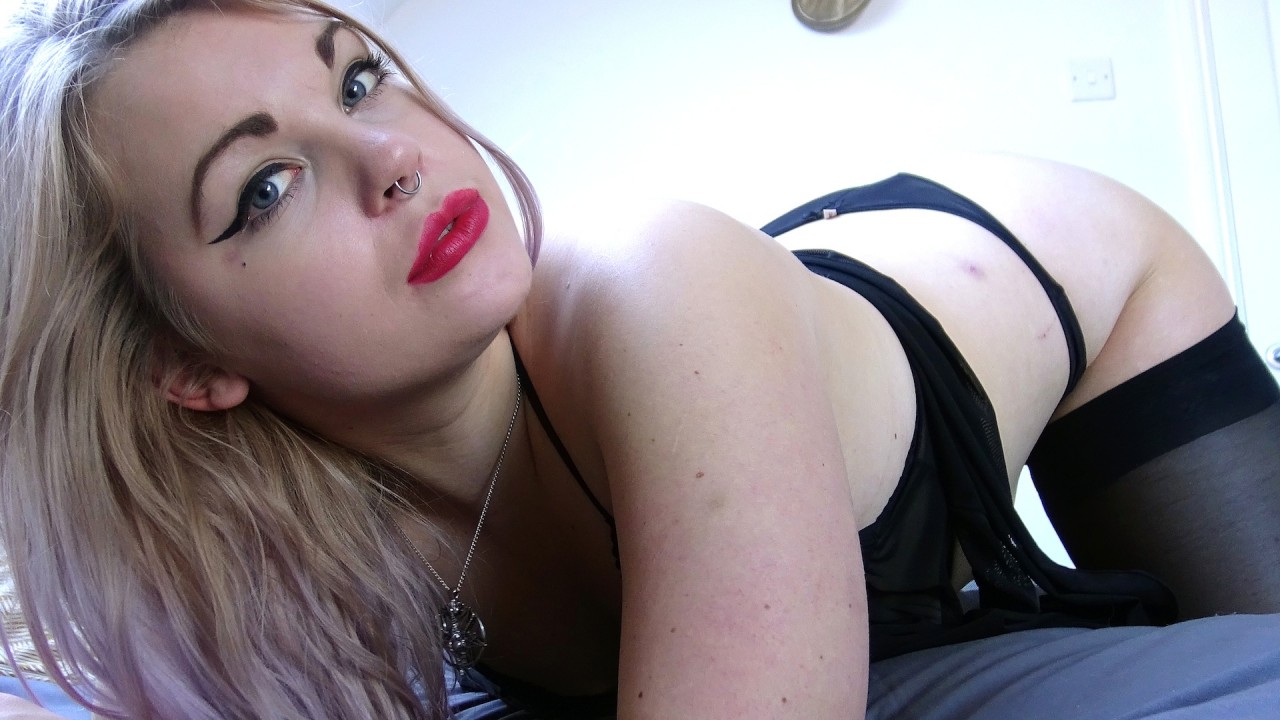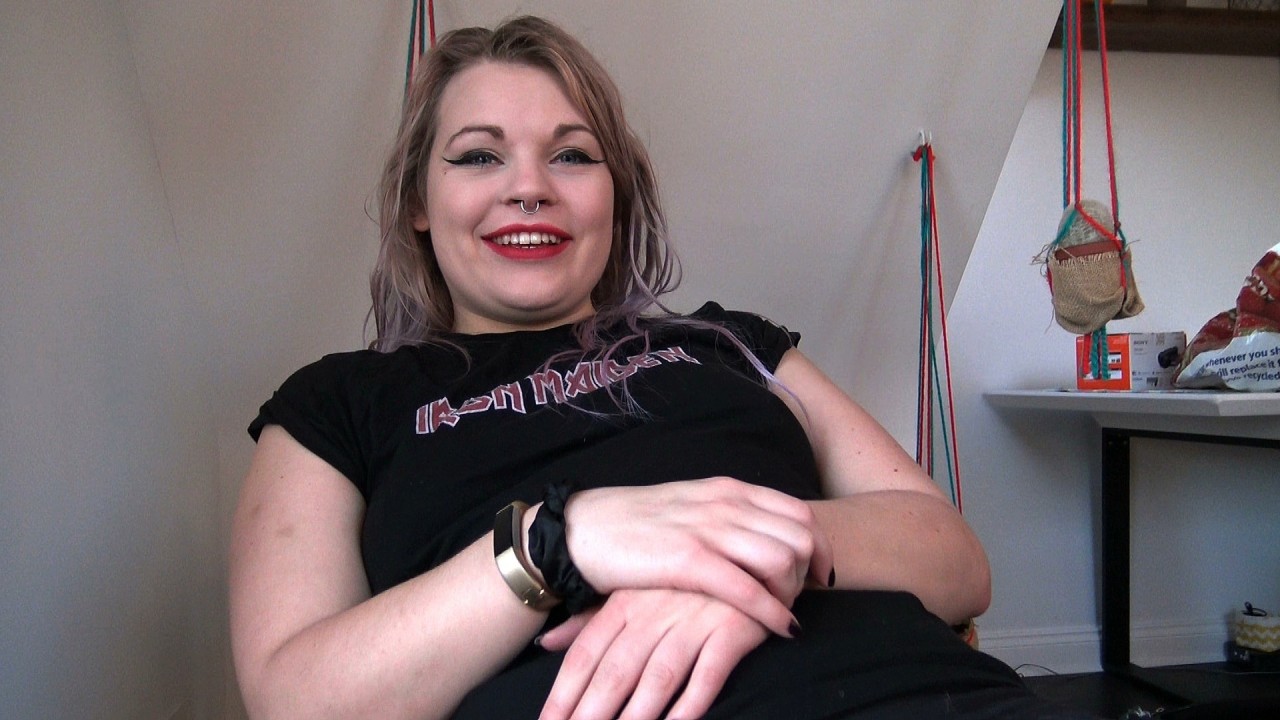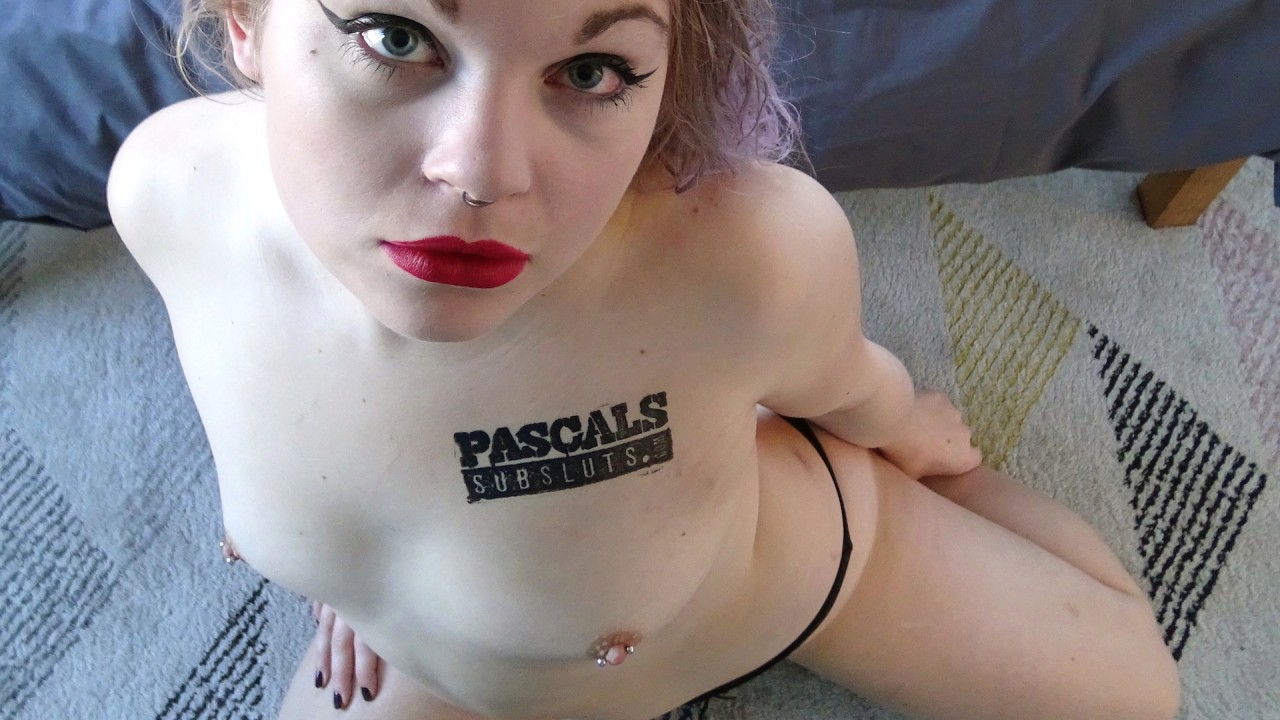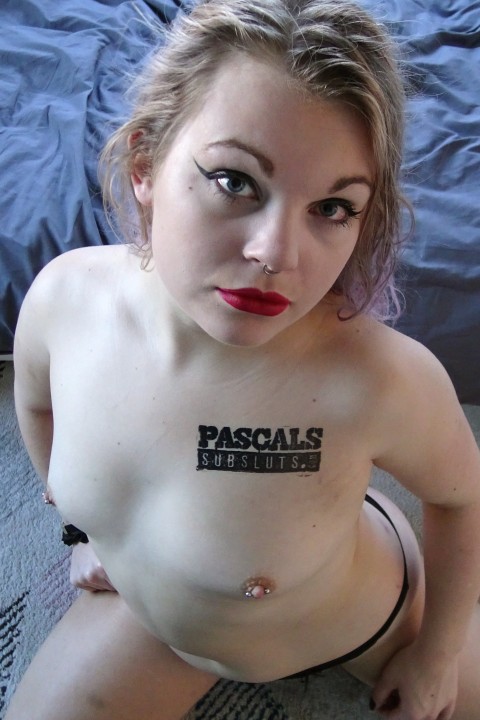 Violet Vulgarity
Age: 27
Nationality: British
Zodiac Sign: Pisces
JOIN NOW AND MEET VIOLET VULGARITY
Violet Vulgarity
Violet Vulgarity: Pascal POV 2
Here's the second and final POV that Pascal did recently when I was ill, the day after he shot Rebecca Smyth. This time it's with Violet Vulgarity, making her debut on PSS and getting up to all kinds of rude nonsense, as the following content list will attest to:
- Anal & vaginal fucking- Physical & verbal domination- Deepthroat & face-fucking- Face-slapping & spitting- Choking- Spanking- Masturbation- Toy- Cumshots (CIM)
Same as last time, P gets caught out in the interview pretending that he's shooting it at the beginning of the day and they're actually doing it at the end of the day. Tut tut, Dr P. But that's what you get from a pussy hound off the leash who wants nothing less from a saucy young filly like Ms Violet than to have her down on her knees at the first opportunity, fluttering her eyelids up at him as she sucks and slurps on his rampant todger.
Violet proves to be a most willing submissive, taking the good doctor's penis in all of her holes, and thanking him and apologising when he spanks her and slaps her across her silly face and spits in it for no good reason at all other than because he can and he knows we all enjoy watching that kind of depraved nonsense.
For better or worse, yours truly is back next week when normal business will be resumed. Until then, thanks very much for watching.
Andy
STRIP PICS (47 total photos)
FUCK PICS (18 total photos)
SCREENCAP PICS (146 total photos)
Meet the Subsluts here first