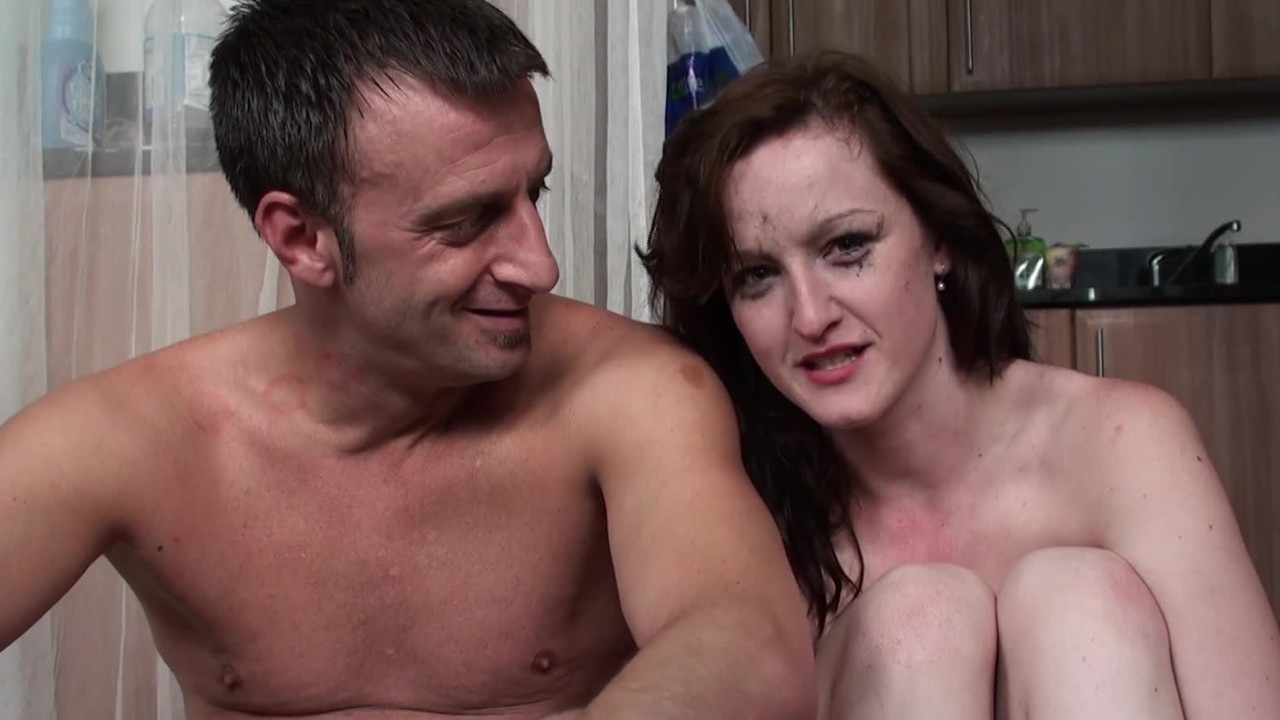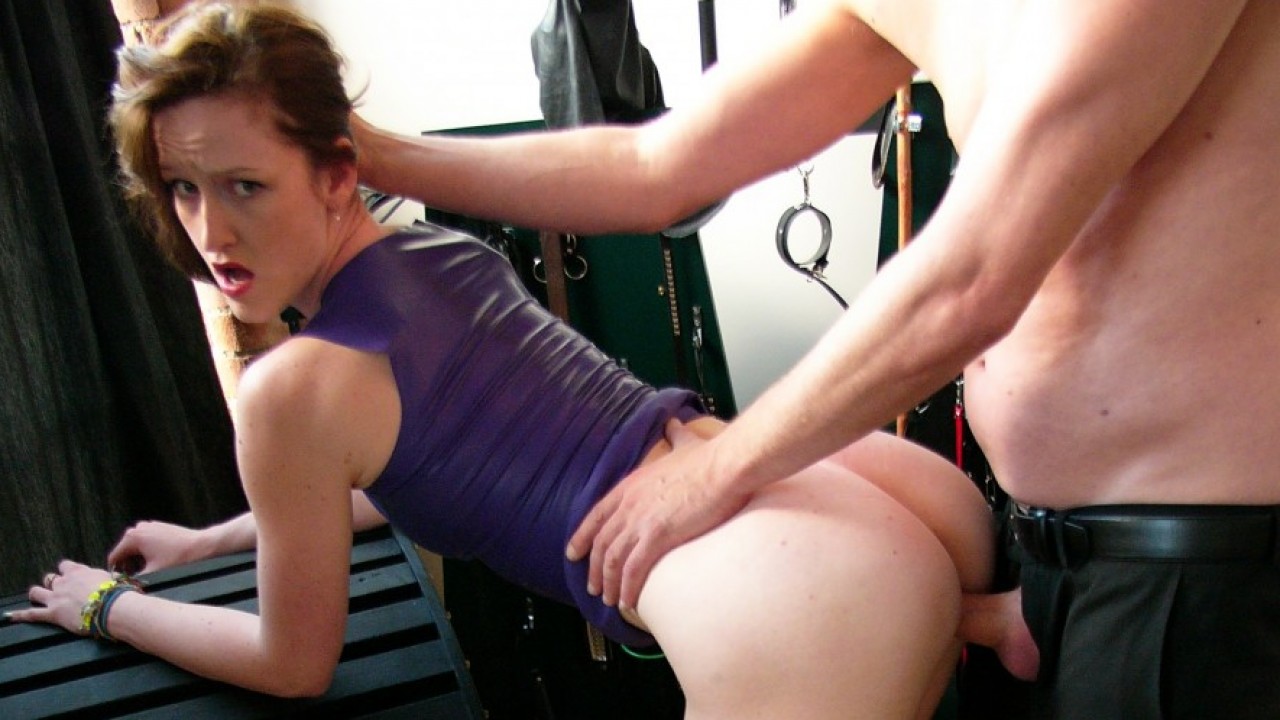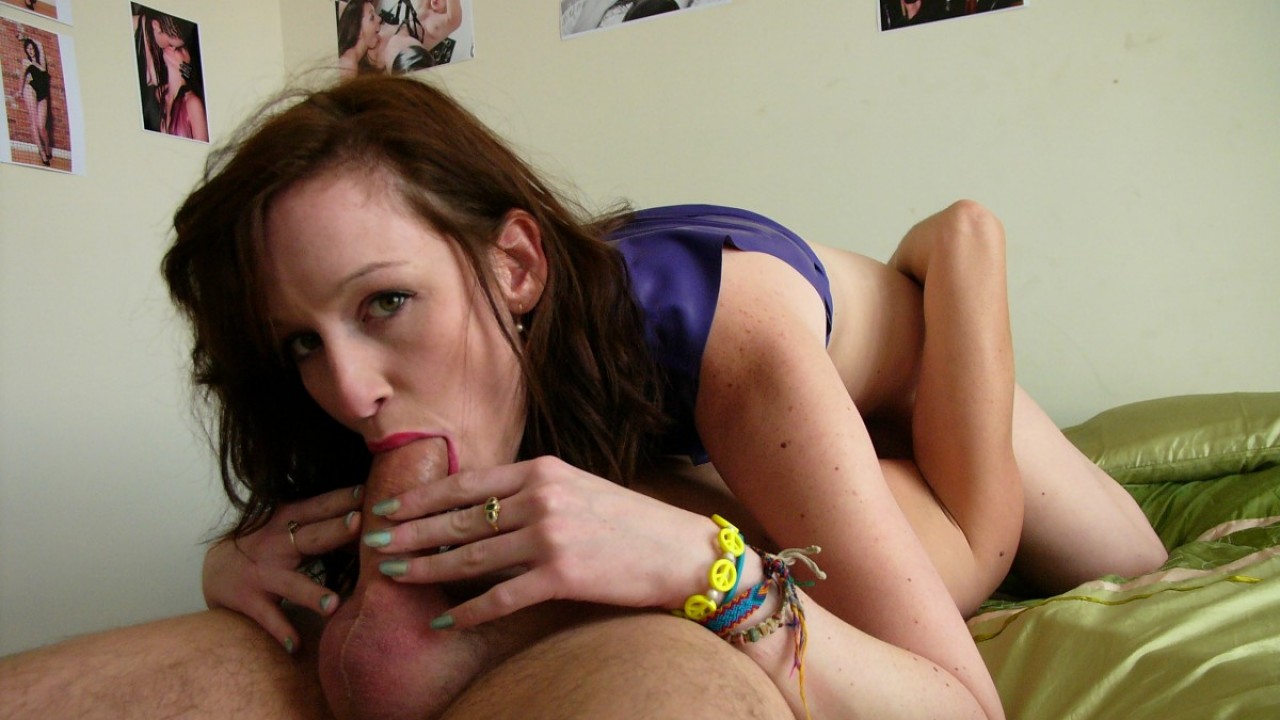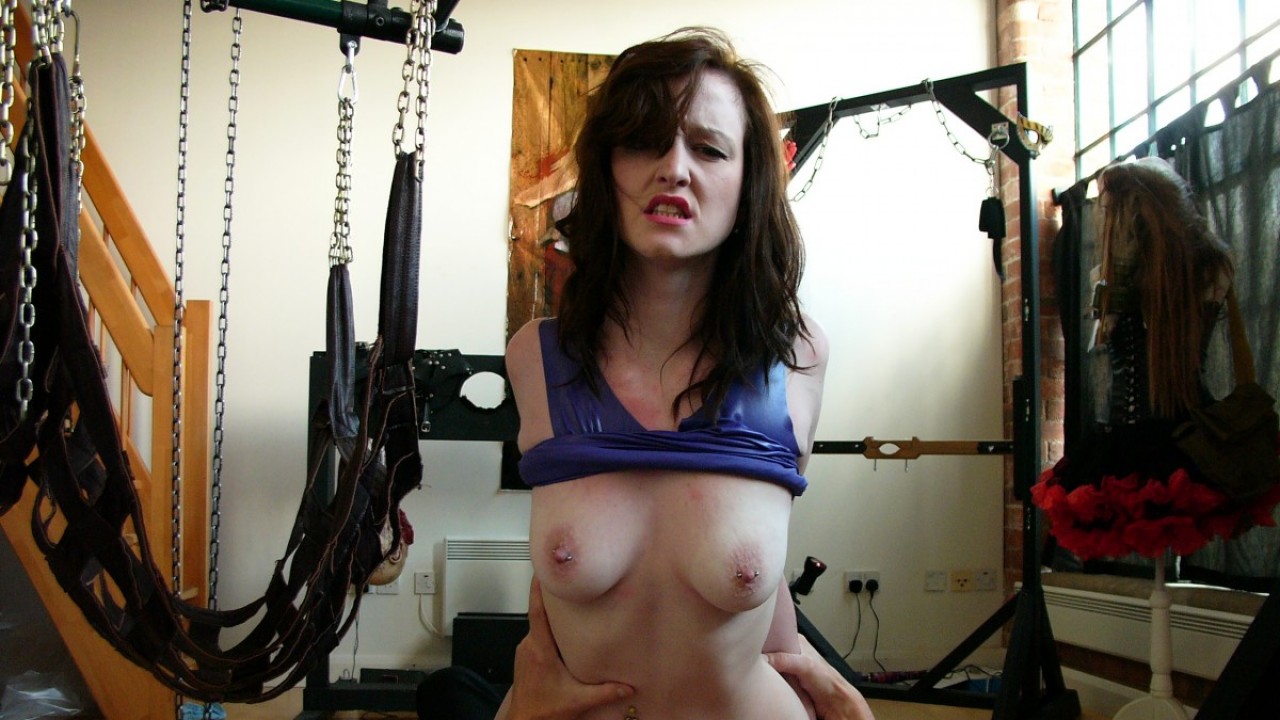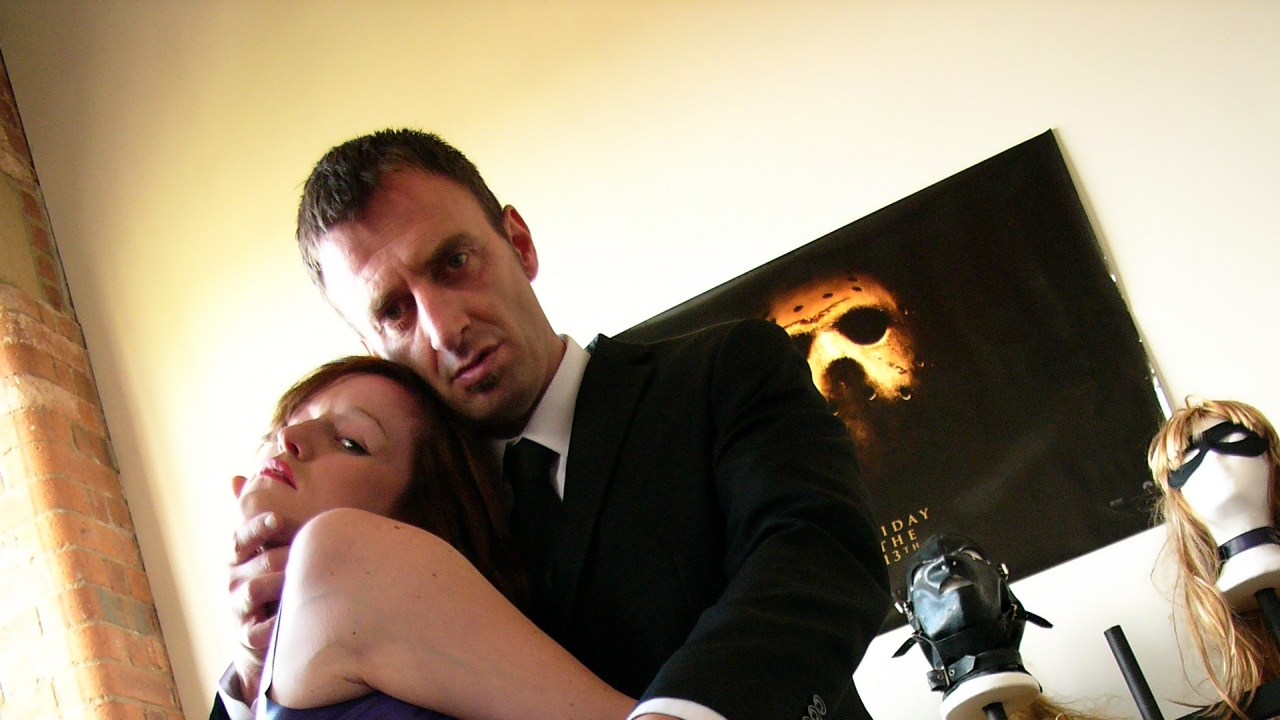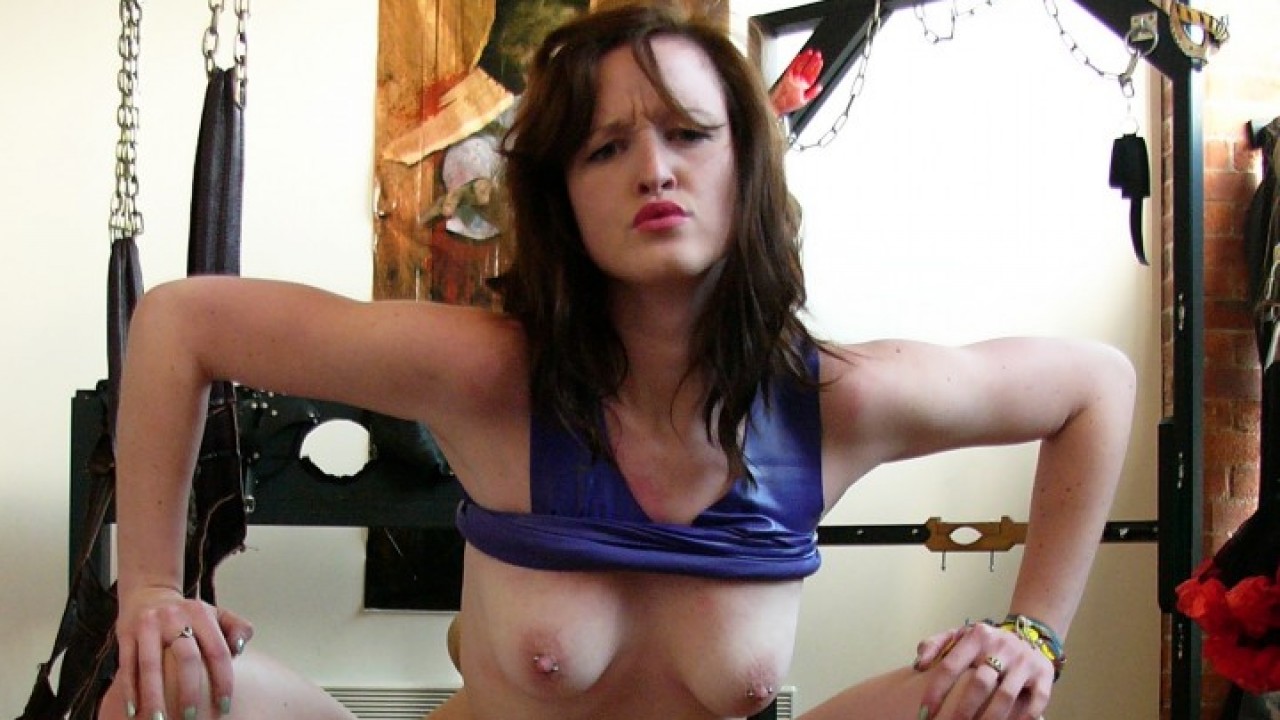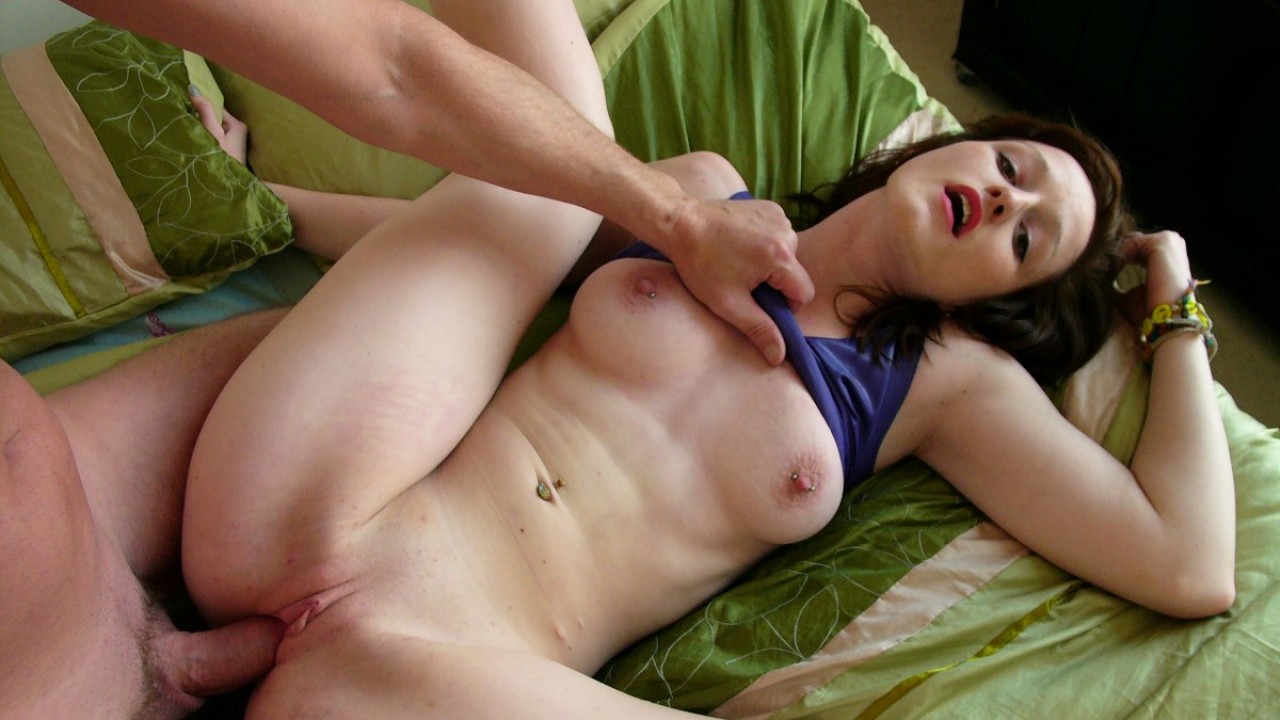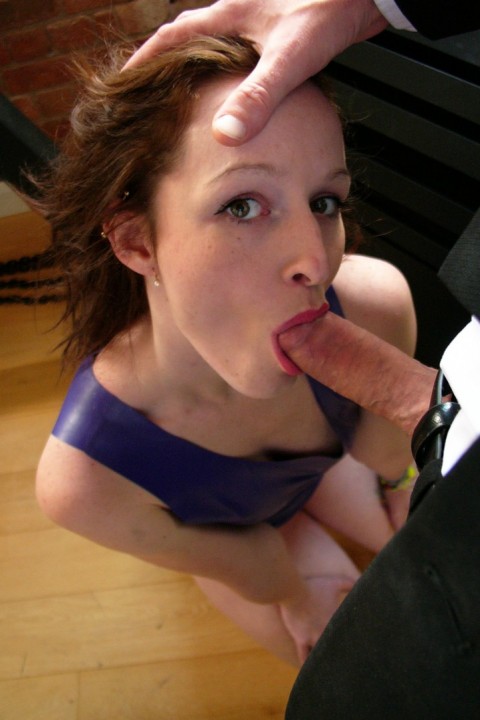 Vivienne L'Amour
Age: 25
Hair: Brown
Nationality: English
Zodiac Sign: Sagittarius
Vivienne L'Amour
Well I'm not doing that again in a hurry. Curiosity killed the cat and it nearly damn well broke my knob. Why would a man (alpha I may add) who goes limp at the mere mention of female domination book a session with a dominatrix? Such were my thoughts as the posh porcelain beauty in front of me twisted the clamp tighter around my willy. And then started spanking it.
Ladies and gents, meet Vivienne L'Amour -- elegant, intellectual, ravishingly delicious, a professional hardcore ball-breaker and one of the many women (we've got a fair number of them on PSS) who spend their whole lives bossing submissive little wimps around that on the inside they're simply clawing at the walls to be a PascalsSubSlut. Just for one day.
So fair's fair. I'll be your bitch, Viv. But get that clamp off my dong, let me down off this shit you've got me strapped to, and honey You. Are. Mine. She's never had rough sex before. Never been facefucked upside-down with her spit streaming down her face. Never squirted. Never been treated like a worthless piece of shit. Vivienne L'Amour has never surrendered. Until today.
Seriously, guys, this is one of those gems where you get to see a sub virgin get completely defiled, freak out with her orgasms and love every second of it. And what makes it even greater is that she's so smart and beautiful. Serious head on her shoulders, a musician, really well read and no mean entrepreneur either. And she's sick as fuck. All of which comes out when Andy has a really good chat with her in the interview. Enjoy.
STRIP PICS (34 total photos)
FUCK PICS (43 total photos)
Meet the Subsluts here first