Hi, all. Andy here. Bloke behind the camera, producer, editor, blah. And writer who can't be arsed to be Pascal today. Good bloke, it's just all that writing in a Belgian accent can get a little "ooof". Speaking of which, on Sunday morning, the very day my penthouse in Chalkwell Bay was pretty much hosed down floor to ceiling by the very lovely you-sure-she's-18-let-alone-14-actually-she's-33 Valentina Bianco, I was moving a little slowly. Very late to bed the night before, I sat down with Mr White, who'd just woken me up by ringing the doorbell, at my computer, he at his, and tried to charge myself up a bit.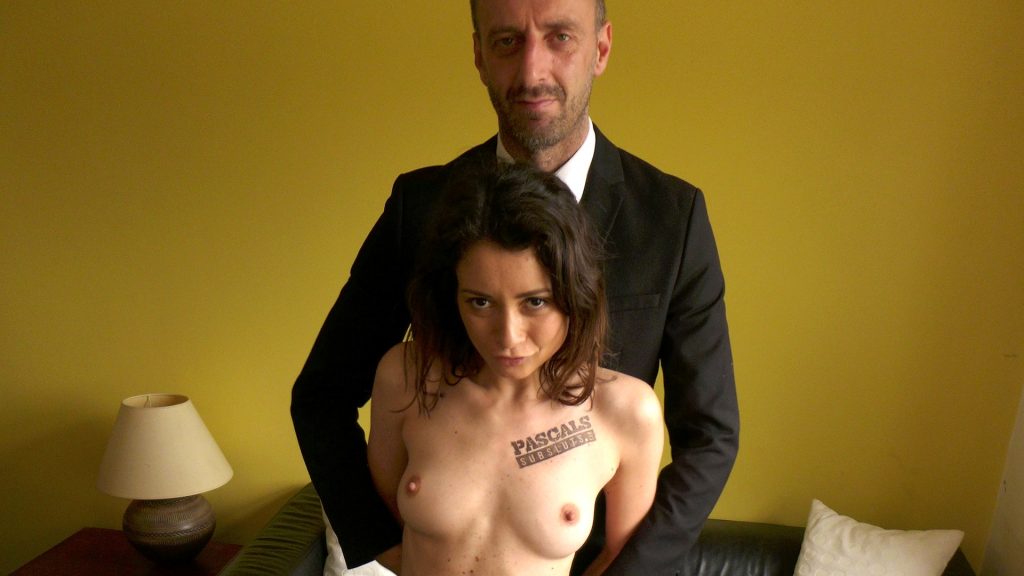 "Let's put some music on," Mr White said. "Good idea," I said. Some Basement Jaxx would do me good, or some Chemical Brothers or some Rival Sons. Something FUNKY AND FUCKING LOUD to shift me into gear. "Ah, I love this, I haven't heard it for ages," Mr White said. Now coming from a man (and a surprisingly heterosexual one at that) whose favourite band of all time is Abba these are not necessarily comforting words. At the fingertips of such a man, Spotify can turn from being a gift into an assault weapon. And so it proved. No, not Barry White this time (who, in fairness, I love likewise), not the Bee Gees (ditto), not Claude Francois (er…). Nope, this one took the biscuit. Ladies and gentlemen, I give you… Demis Roussos. And not just Demis Roussos but, by the sound of it, Demis Roussos singing fucking Edelweiss. Outraged and all a-splutter, I sprang from my seat to wrestle control of the mouse and put something else on. Which, annoyingly, actually did the trick because by the time I got there I'd been so shocked out of my slumber that I didn't need any block-rocking beats anymore. Like I said: "Ooof".
I was still a little slow though when Valentina showed up an hour later but any trepidation at having to slog my way through five hours of hard graft (doesn't happen often but it sure as hell could have happened on Sunday) was immediately and joyously extinguished by the fact that she was a very chatty lady. She didn't stop and I absolutely loved her for it. And she was so easy to work with and happy through the whole day and I didn't have to direct her during the photoshoot, she just snapped from one pose to the next and shone whenever I asked her to smile, and she was filthy as fuck and it was all such perfect bliss. Just what a Sunday should be. And a small price to pay for her hosing my flat down from floor to ceiling and leaving it stinking – but oh look I've just run out of space so you'll have to wait till Sunday to find out all about that when we put her trailer up. And I'll be Pascal again. Bisous!